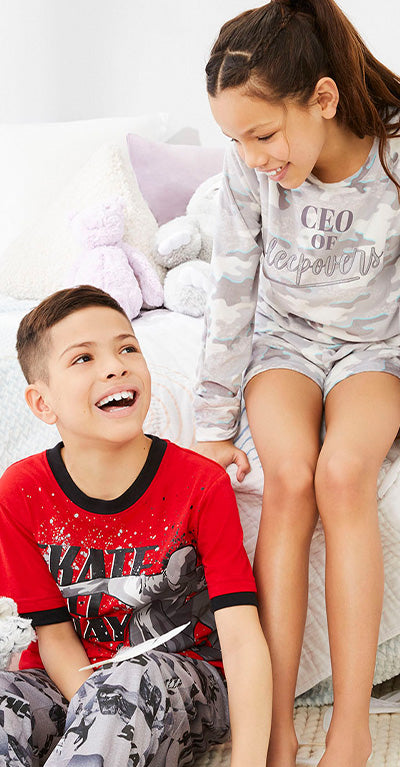 Jellifish Kids
When your kids need to unwind, these super comfy and uniquely designed PJs will have them feeling cozy and ready for bed or just relaxing.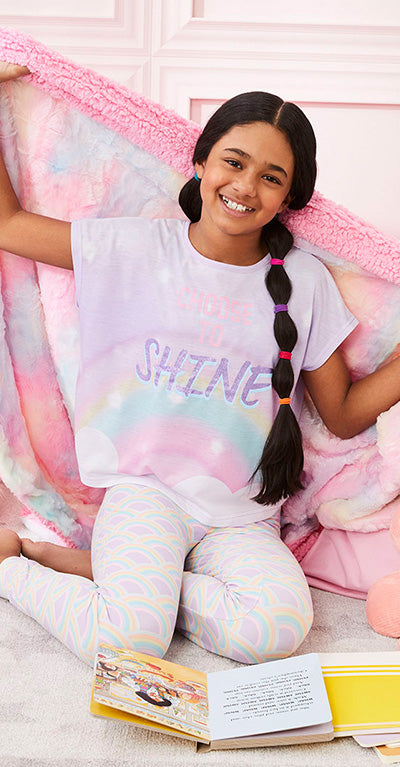 Kids PJs and loungewear
Jellifish Kids pajamas were created with comfort and sweet dreams in mind. Kids are playful and wonderfully imaginative, and these PJs were designed in that spirit. This is where quality garments and trendy designs meet. Good luck getting your kids to wear anything else.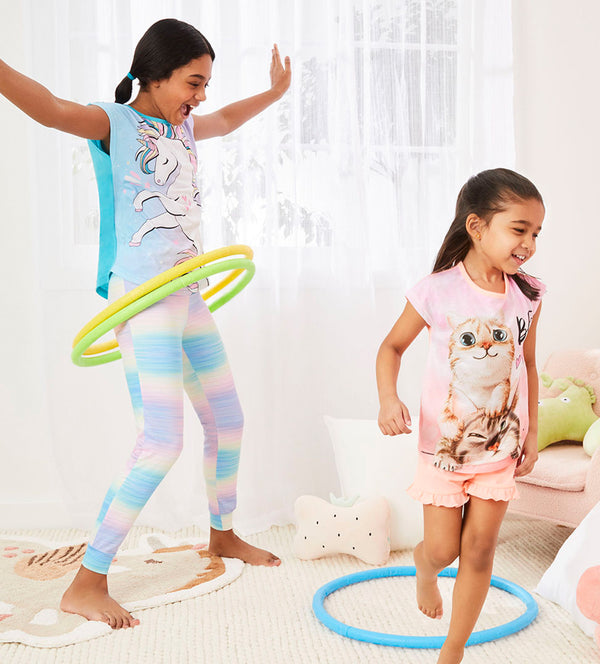 Delightful designs
From vibrant colors and patterns to cute and cuddly characters, Jellifish Kids PJs feature designs that tap into the passions and interests of kids everywhere. Whether your kid is an avid gamer or a princess in the making, you're bound to find a pajama set that will speak to what they love.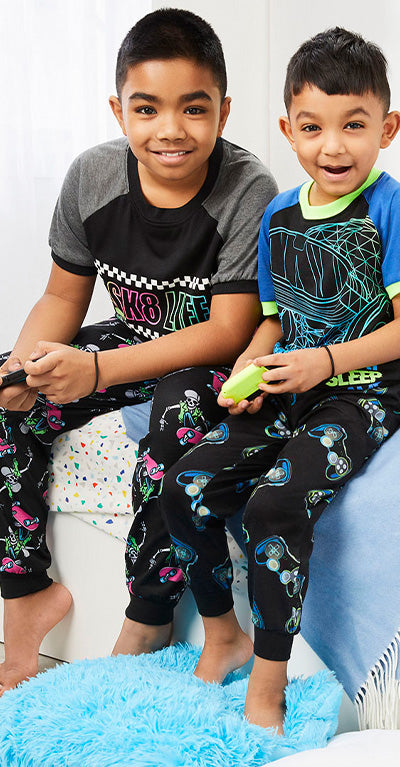 Comfy and Cozy
Bedtime restlessness will be a thing of the past once your kids are in these jammies. Featuring super soft fabric and other features like elastic waist bands, these PJs were designed to have your little ones feeling cozy and relaxed, no matter what the season. Choose from a variety of robes, onesies, 2-piece sets, 3-piece sets, and many other styles.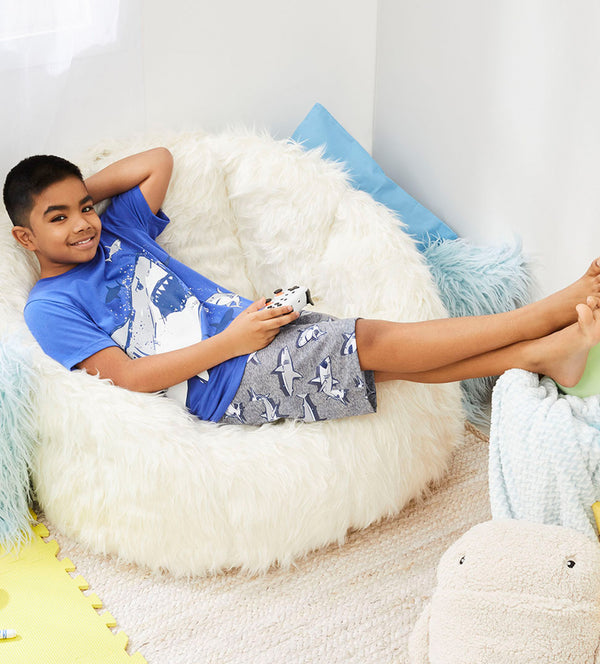 The comfort guarantee
We pledge that our pajamas will provide your family
with comfort and happy memories. If, for any reason, you are not satisfied with a purchase from Jellifish Kids or The Cozy Shop, you can return or exchange the item with ease.