Matching pajamas
For all those moments of family togetherness, Jammin' Jammies is there to make memories even happier. These matching family pajama sets encourage bonding through shared cool and cozy fashion. Whether it's a round of hot cocoa after building a snowman, or just hanging out during movie night with a bowl of popcorn, Jammin' Jammies is there to help the whole family look and feel great.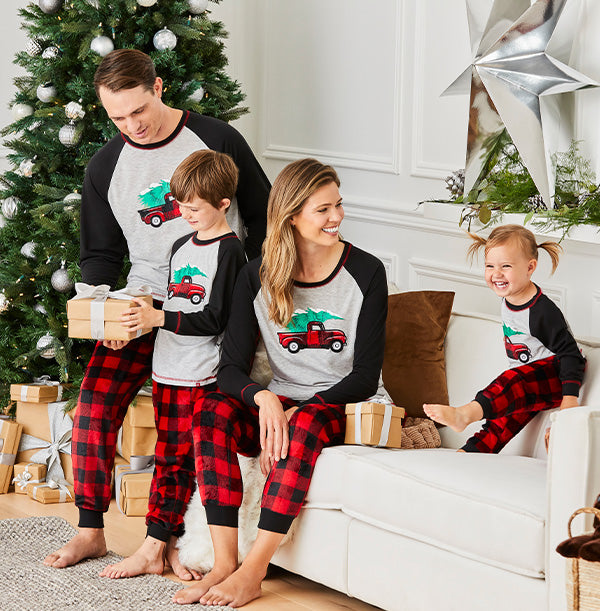 Meaningful memories
Memories are shared more than ever today, whether through social media, texts and emails, or good ol' fashioned holiday cards. When it comes to sharing memories of your family, the memories themselves should be joyful and if everyone looks their best, that's just an added bonus. Jammin' Jammies help to not only create these memories but to make every-day family moments more special.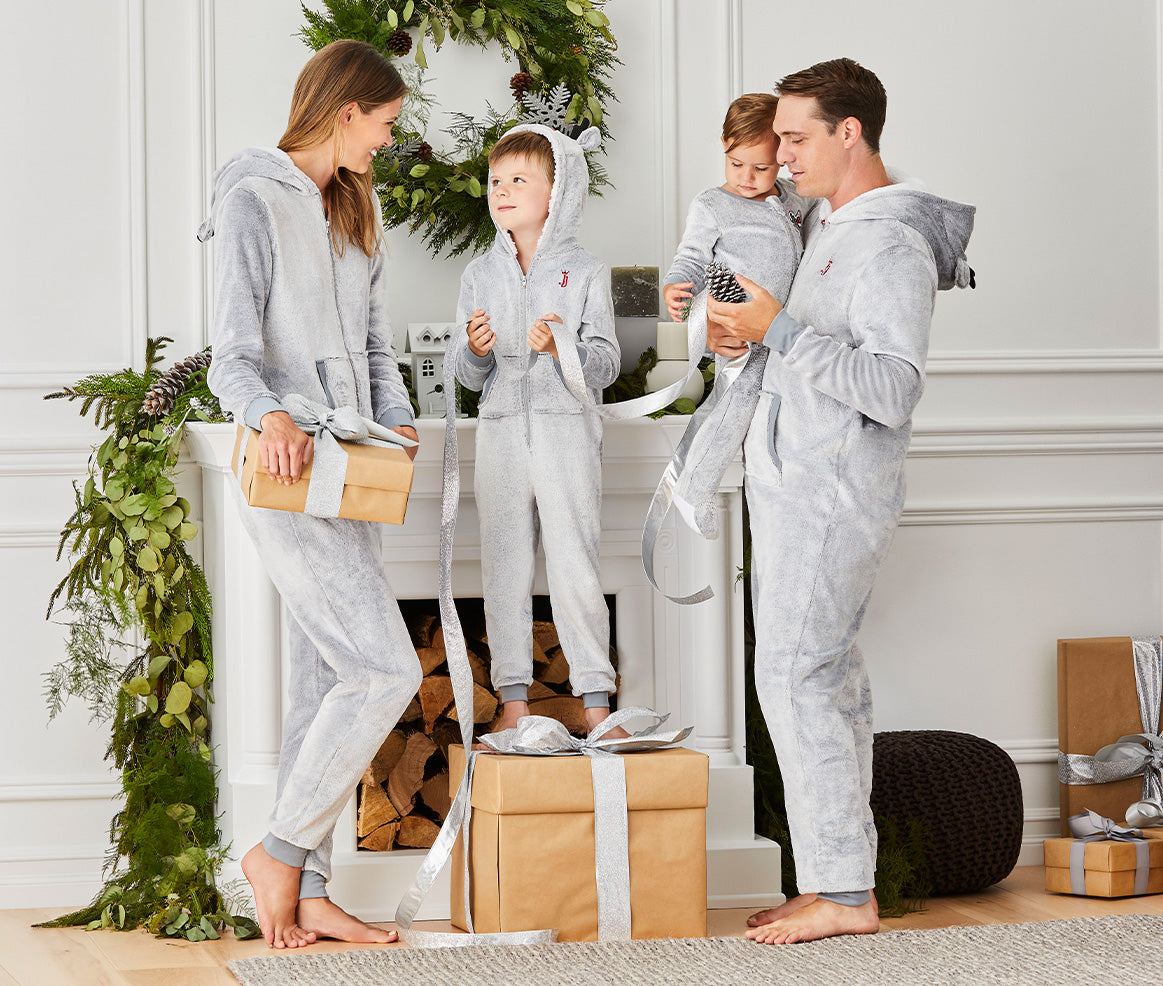 Made for everyone
Matching pajamas are great for families, but they also make great gifts for anyone in your life you'd like to share fashionable coziness with. Whether it's your boyfriend, girlfriend, best friend, coworkers, or even your pet, there's a style of matching PJs that can bring you closer together.