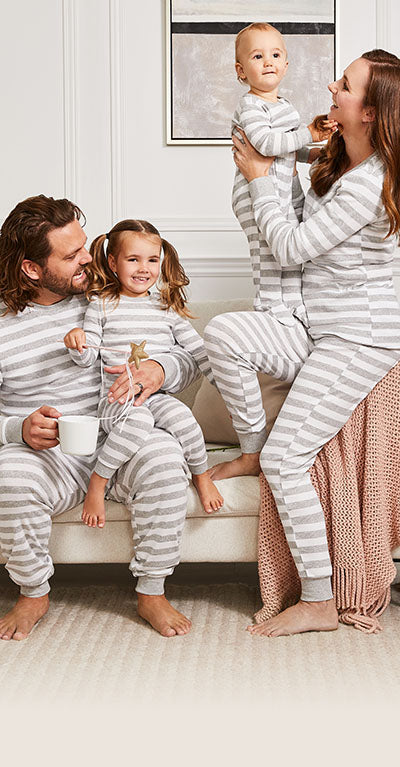 Who we are
We are passionate, driven, pajama creators who want to make sure that everyone has access to the coziest PJs or loungewear for the purposes of getting a great night's sleep or just relaxing around the house. Designed with love, designed for all.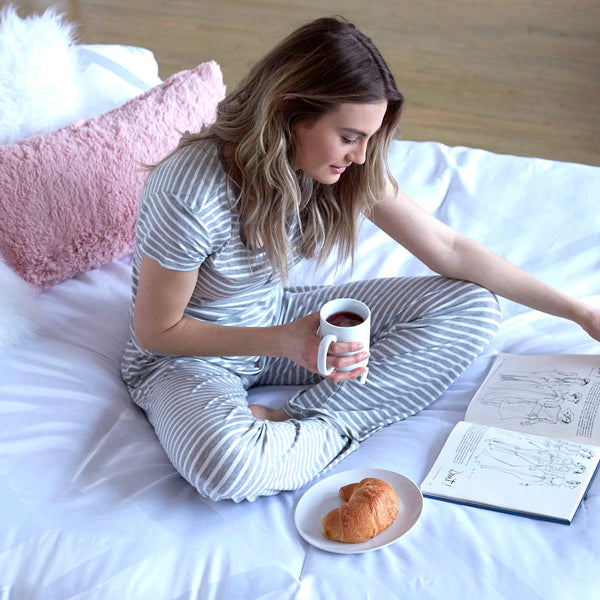 Purpose
The Cozy Shop exists to help families relax and make happy memories together by creating sleepwear with fresh designs, beloved characters, and high-quality sustainable fabrics.

Here you'll find various brands such as Jellibear Baby, Jellifish Kids, Jammin' Jammies, Sleep Riot , Fox + Badger, and more. These brands incorporate licensed labels like Disney, Marvel, Lucasfilm, Universal, Warner Bros, Hasbro and much more.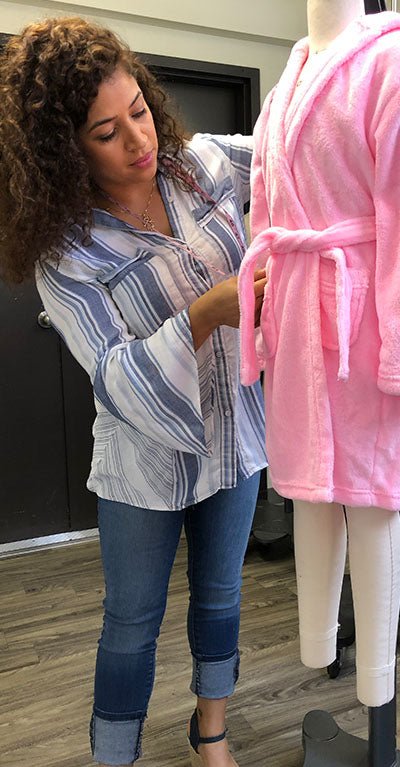 Values
Because we cater to families, The Cozy Shop treats all customers like family. Your orders are of the utmost importance, so we try be as honest and transparent as possible about everything from the products to shipping times.
If you have any questions or concerns, we're here to help. We strive for the highest quality in our pajamas but we also believe in affordable pricing, so that our products are accessible to as many families as possible.
Beyond comfort, we seek to offer our customers fresh styles and designs so that these garments serve as more than just sleepwear.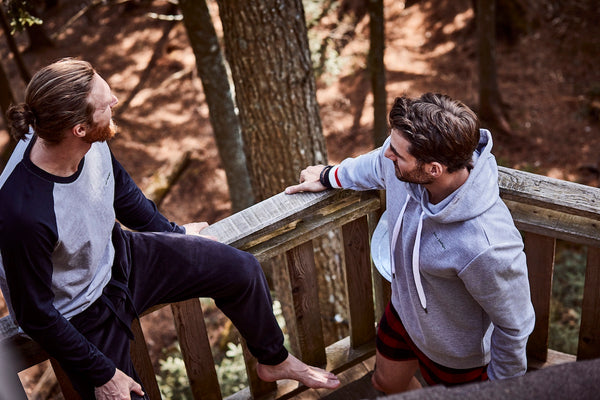 A proud tradition of excellence
It's one thing for us to boast about our own product, but what do the people think? We let them speak for themselves through their reviews and, over the years, they have been stellar. We welcome you to offer your own reviews!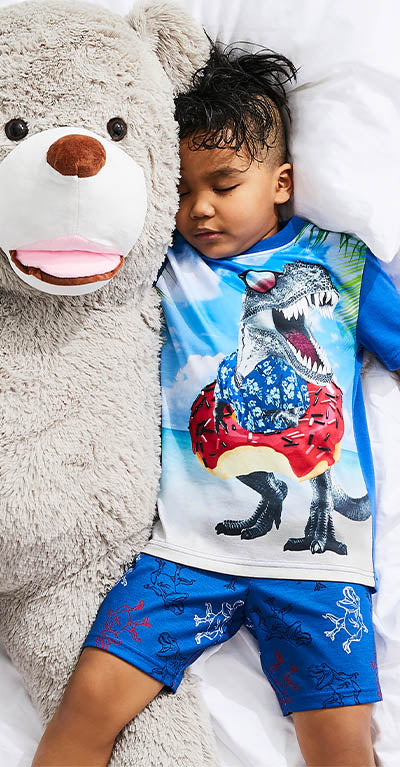 Our history
Our parent company, The Kersheh Group, has over 40 years of apparel experience and counting. Established in 1978, TKG has a long-standing expertise in branded, licensed and private label apparel collections. Our vertically integrated solutions are delivered by in-house teams.
Together with our customers and brand partners, we are a strong team.