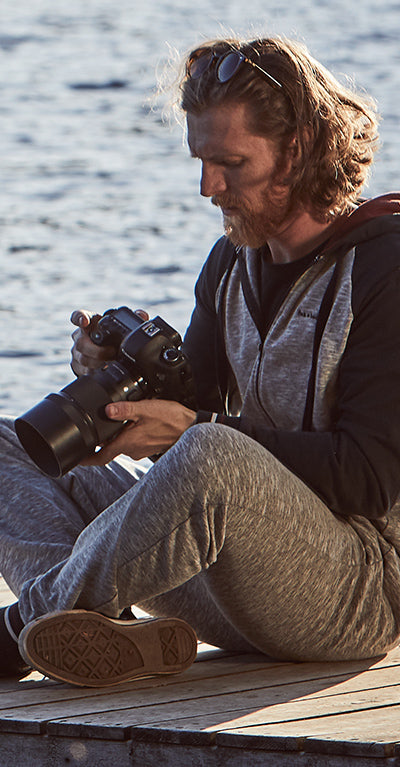 Fox + Badger is a brand dedicated to adding comfort to all the great moments in life, whether they be rugged outdoor adventures or hangouts by the fireplace. These leisurely outfits are ideal for both adventurous and laid-back young men who enjoy camping, canoeing, watching sunrises and sunsets, or just catching up with Netflix.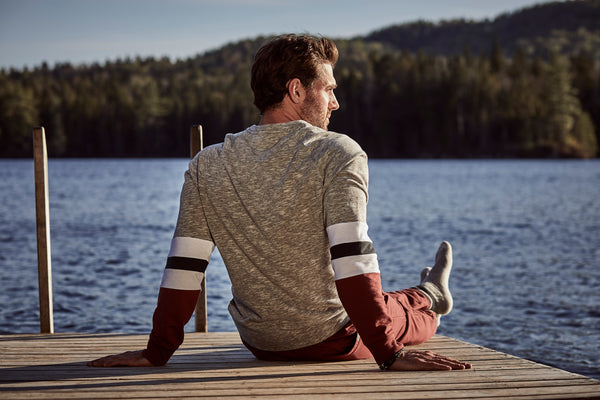 Chilling with the boys
This trendy loungewear is meant to be worn any time of year during any kind of weather for any activity. That means Fox + Badger is there for the boys' weekend, poker night, game day or any other situation that would call for serious comfort for serious guys. Or funny guys too.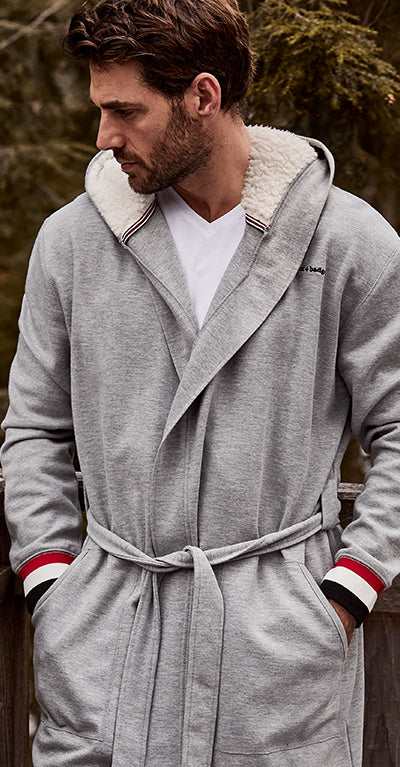 Comfortable yet stylish
Fox + Badger demonstrates that loungewear can be comfortable and stylish. With a collection that includes fitted hoodies, t-shirts, joggers, and shorts, you can feel and look your best.

Feel comfy on the inside, look fresh on the outside.