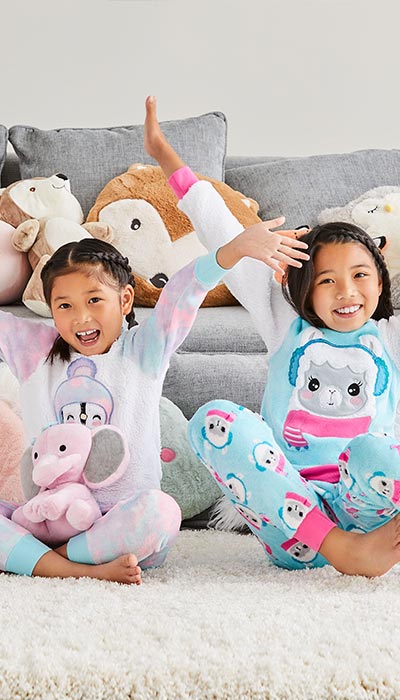 Join the Pajama Party!
Our new loyalty program rewards you for every cozy purchase!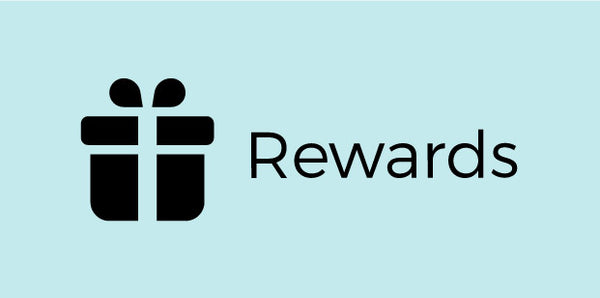 Join today and start saving
Just click the Rewards button in the lower right portion of your screen to join the Pajama Party today! Once you do, there's lots of ways to start saving right away.
You'll even get 50 Party Points just for signing up!
How does it work?
You'll get 1 Party Point for every dollar spent at The Cozy Shop. Every 20 points earned will save you $1 off a future purchase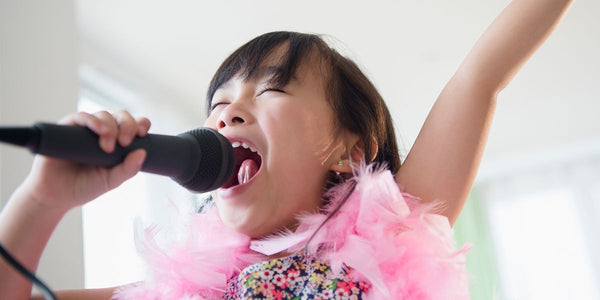 Other ways to earn Party Points
You'll get 50 points just for signing up to the Pajama Party. Follow us on Facebook and/or Instagram to earn another 40 points.
And when it's your birthday, we'll hook you up with 100 Party Points just because we think you're swell.
Lastly, if you a refer a friend to the program, they'll get a $5 coupon for signing up and you'll get 100 points!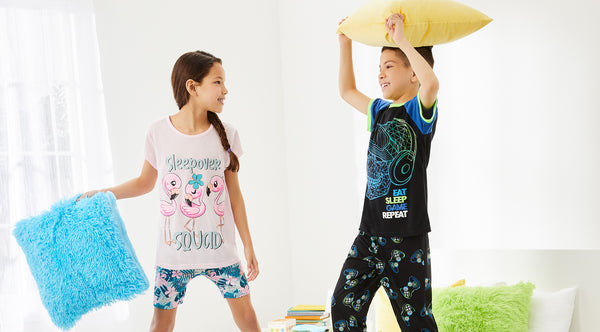 How to redeem Party Points
It's simple. Once you've earned at least 20 Party Points, you can start trading them in for savings.
20 points will get you $1 off, so if you had 100 Party Points, that would get you $5 off. Math is fun.
But there's more! 250 Party Points will get you free shipping! What a deal.