Pajamas in pop culture
Posted by Walter Lyng on Aug 17, 2022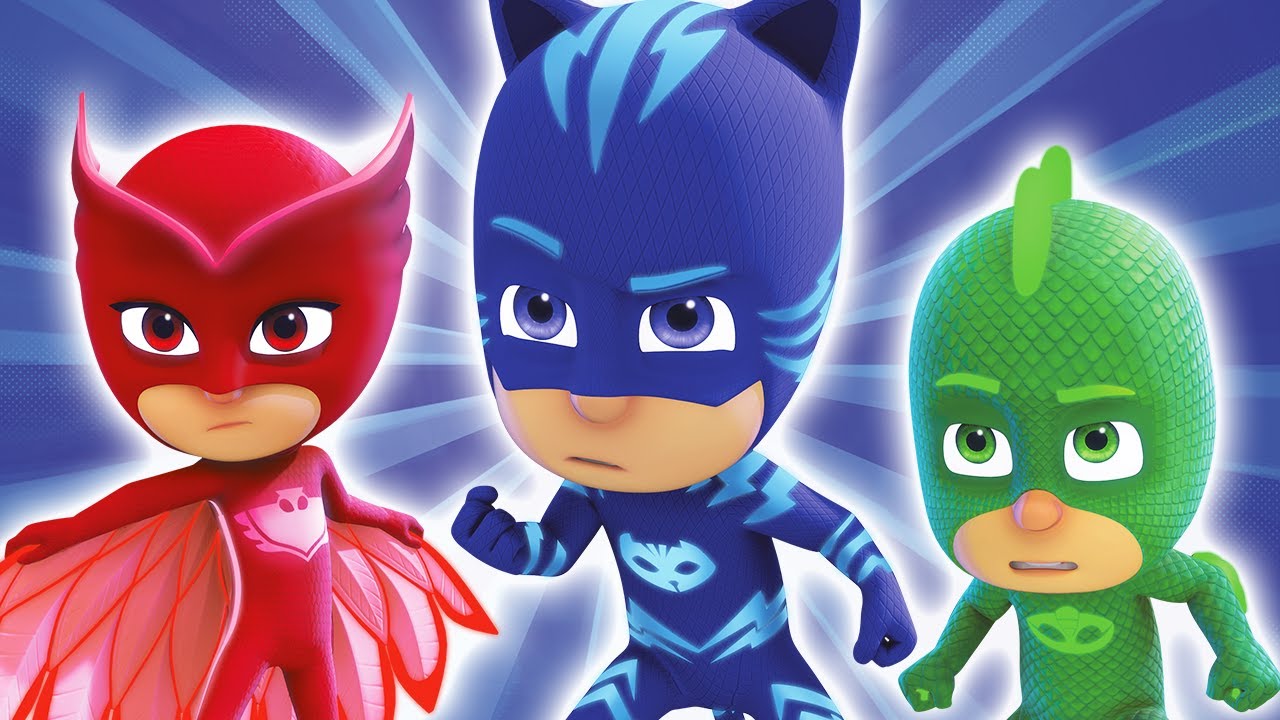 It's always pretty obvious when a character in a sit-com is ready for bed. Not only do they start yawning and stretching in the most expressive way possible, but there's also that moment where they slip into something more comfortable, usually off-camera. Going back to the days of movies and TV shows where couples were depicted as sleeping in separate beds, pajamas have always been depicted on-screen in one way or another, from kid fare to gritty adult dramas.
Here is just a sampling of prominent pajama usage in pop culture over the years. Put on your favorite pair and get comfy!
Bananas in Pyjamas
Australia is an interesting place. It's full of venomous spiders, nasty snakes, and boxing kangaroos, or so I'm told. But it's also the birthplace of Bananas in Pyjamas, the beloved '90s children's show which tells the story of two bananas… in pajamas.
Despite this thin premise, the show found enormous popularity and was exported to numerous countries, thus helping children all over the world discover the joys of matching PJs as well as the benefits of a potassium-rich diet.
PJ Masks
Have you ever noticed how superhero outfits kinda look like fancy pajamas? PJ Masks takes that concept to the next level by introducing us to a group of children who become pajama-clad crime fighters by night, when they would otherwise be tucked in bed.
Amaya, Greg, and Connor turn into Catboy, Owlette and Gekko as they take on the juvenile hijinks of "super villains" like Romeo, Luna Girl, and Night Ninja. But don't worry. It's all very wholesome and the kids always make it back in time to get some sleep before the next school day.
A Christmas Carol
The holidays can be a stressful time for anyone, but imagine the horror of being tormented by ghosts and spirits on Christmas Eve, all while wearing a weird old-timey sleeping gown that looks like it would be SUPER breezy in all the wrong places. Well that's just the situation in which Ebenezer Scrooge finds himself in Charles Dickens' classic A Christmas Carol, which has been reimagined a million times over the years, with everyone from Fred Flintstone to Michael Caine filling in for the central character.
Actually, maybe a loose gown is the way to go, because a run-in with the ghost of Christmas future would probably require a change of shorts at the very least…
Grease
This legendary musical might be remembered for its fast cars and catchy tunes, but it also features one of the greatest slumber-party scenes ever put on film. Men might have some inaccurate ideas of what goes on at a slumber party with the girls, but Grease sets the record straight, revealing it's all about lacy nightgowns, French inhaling, bad wine, sketchy ear-piercing and spontaneous singing.  
The Simpsons
For many born in the mid '80s and beyond, The Simpsons is life. More than 3 decades later, the ubiquitous animated sit-com is still going strong and still centers on the lives of Homer, Marge, Bart, Lisa and Maggie. Over the years, there's been many moments spent with The Simpsons in their pajamas, from Homer's skipping church in favor of chilling in his terrycloth robe to Bart outsmarting Sideshow Bob with the assistance of Gilbert and Sullivan.
The point is a family can't exist on screen for more than 700 episodes without being depicted in their PJs once in a while.
The Sopranos
Tony Soprano is something of a modern-day pajama prophet. Decades before the work-from-home phenomenon would overtake the world, the mob boss portrayed by James Gandolfini would popularize the wearing of bathrobes and leisurewear while tending to "business" during "working hours."
From picking up the morning paper to dealing with crippling anxiety, there's really nothing this capo can't do in his PJs, except maybe making the ducks come back to his pool...
Next time on...
We could go on and on but it's time for bed. Before we say goodnight, just remember that The Cozy Shop has all your pajama needs covered, whether you're shopping for your own little masked superheroes or waste management expert. From onesies to PJ sets, check out our collections!