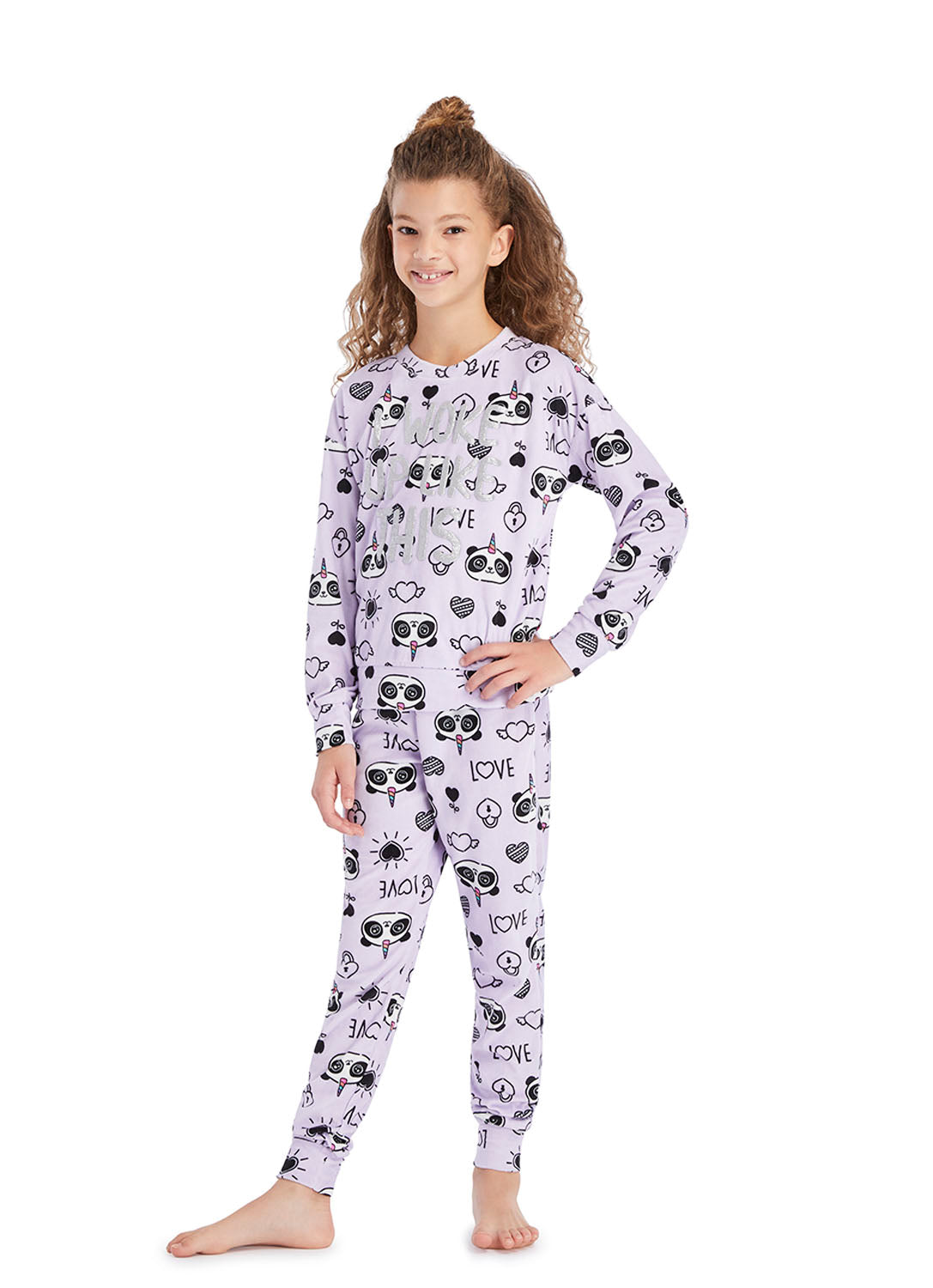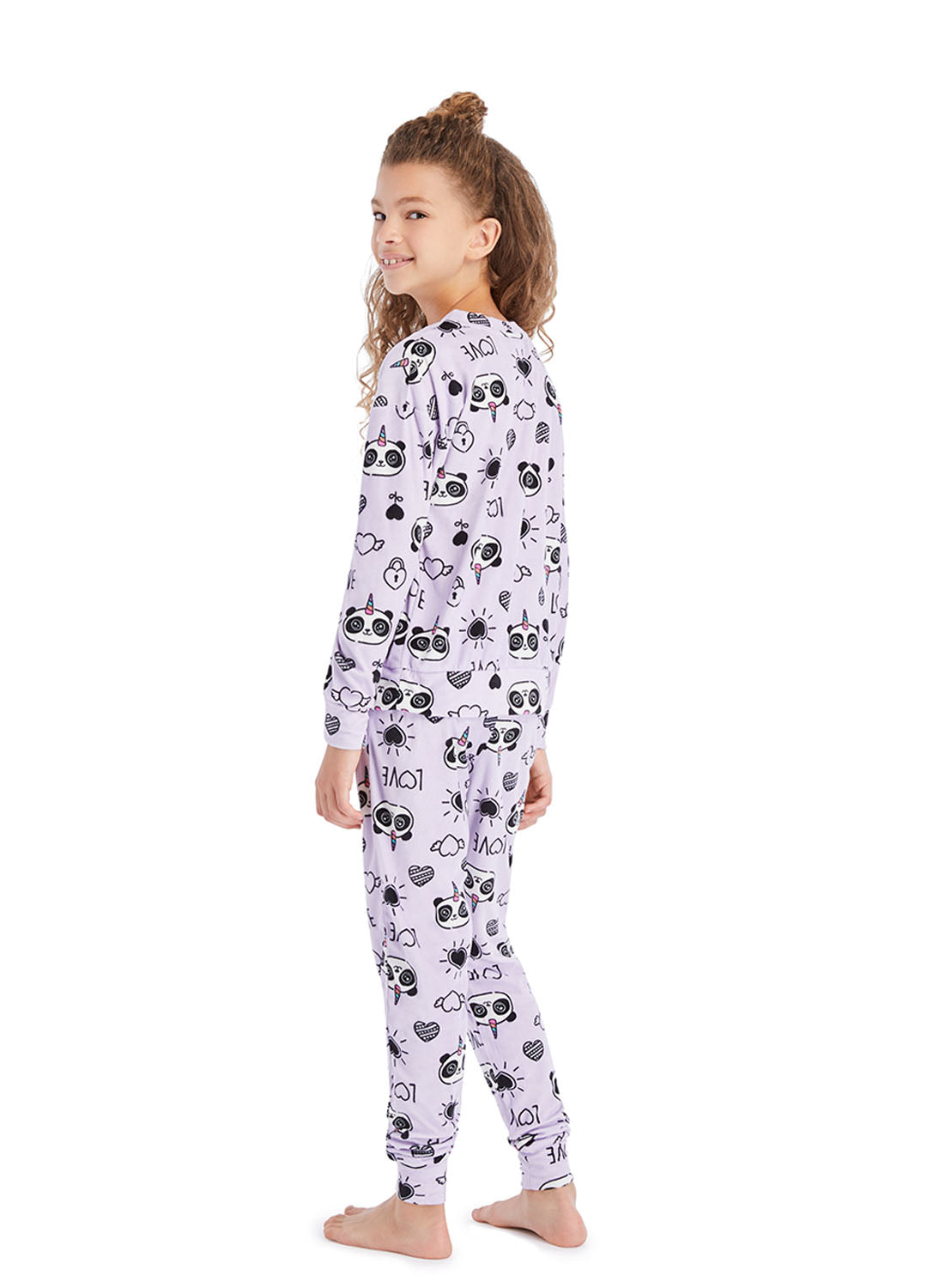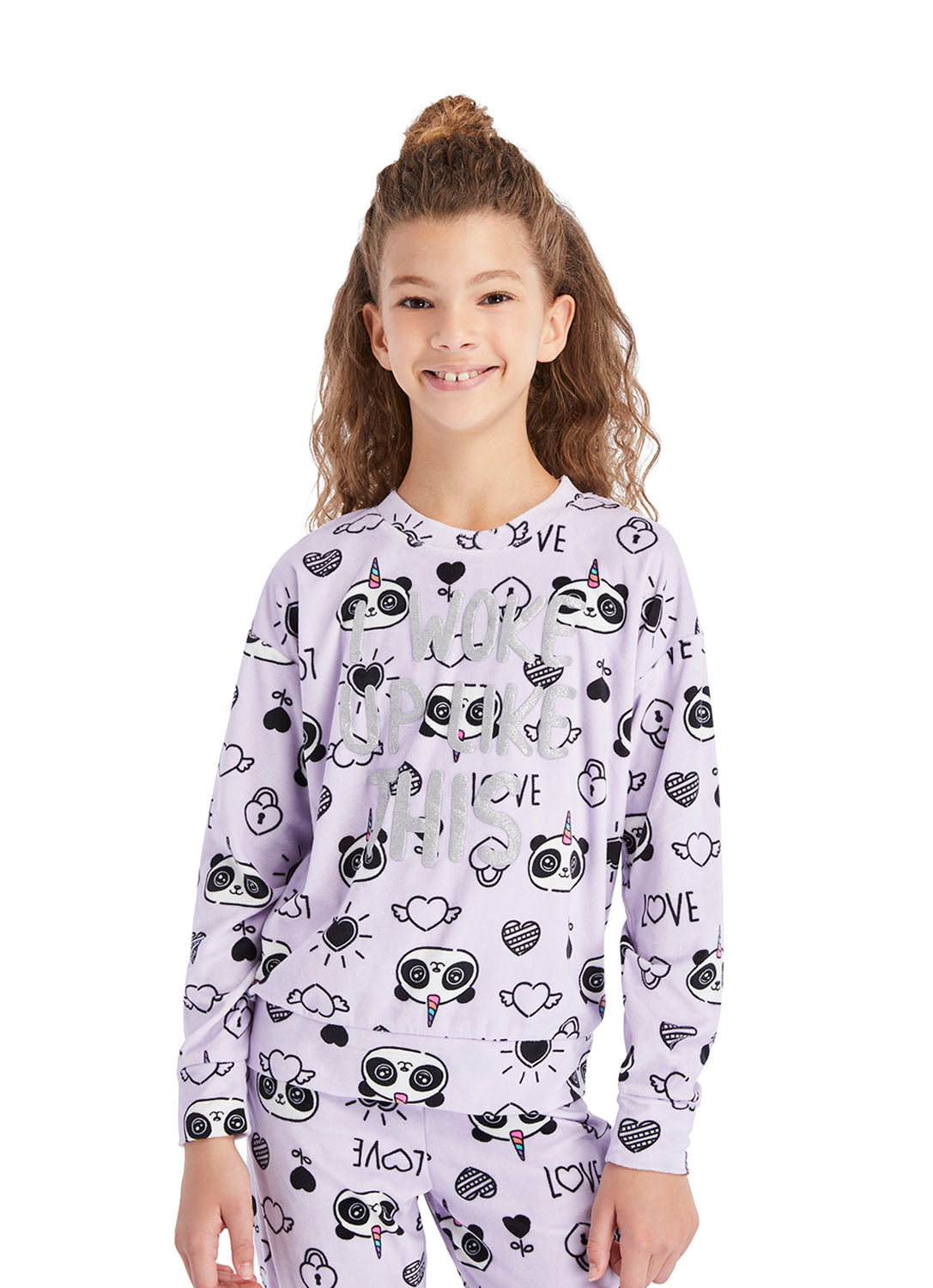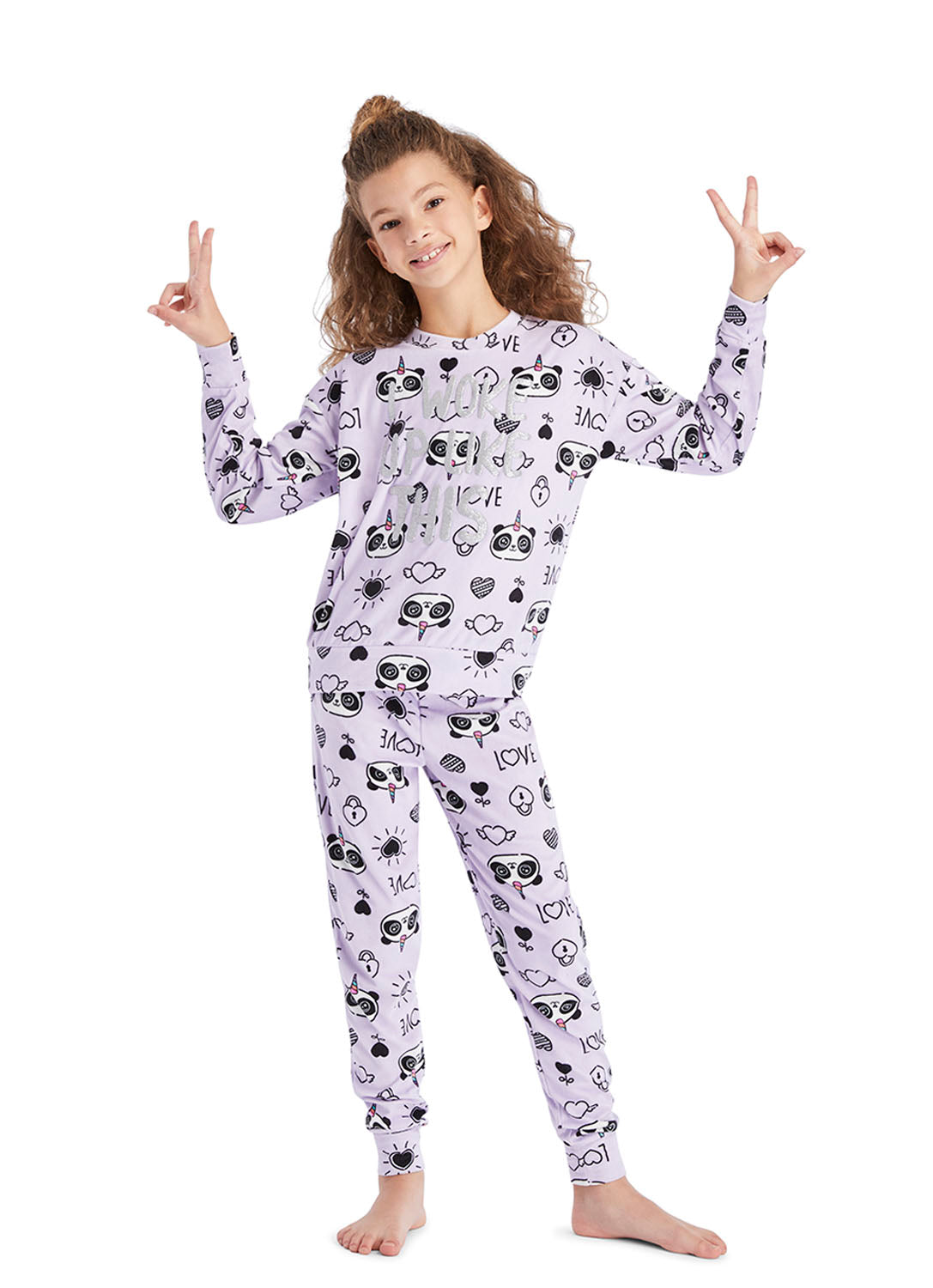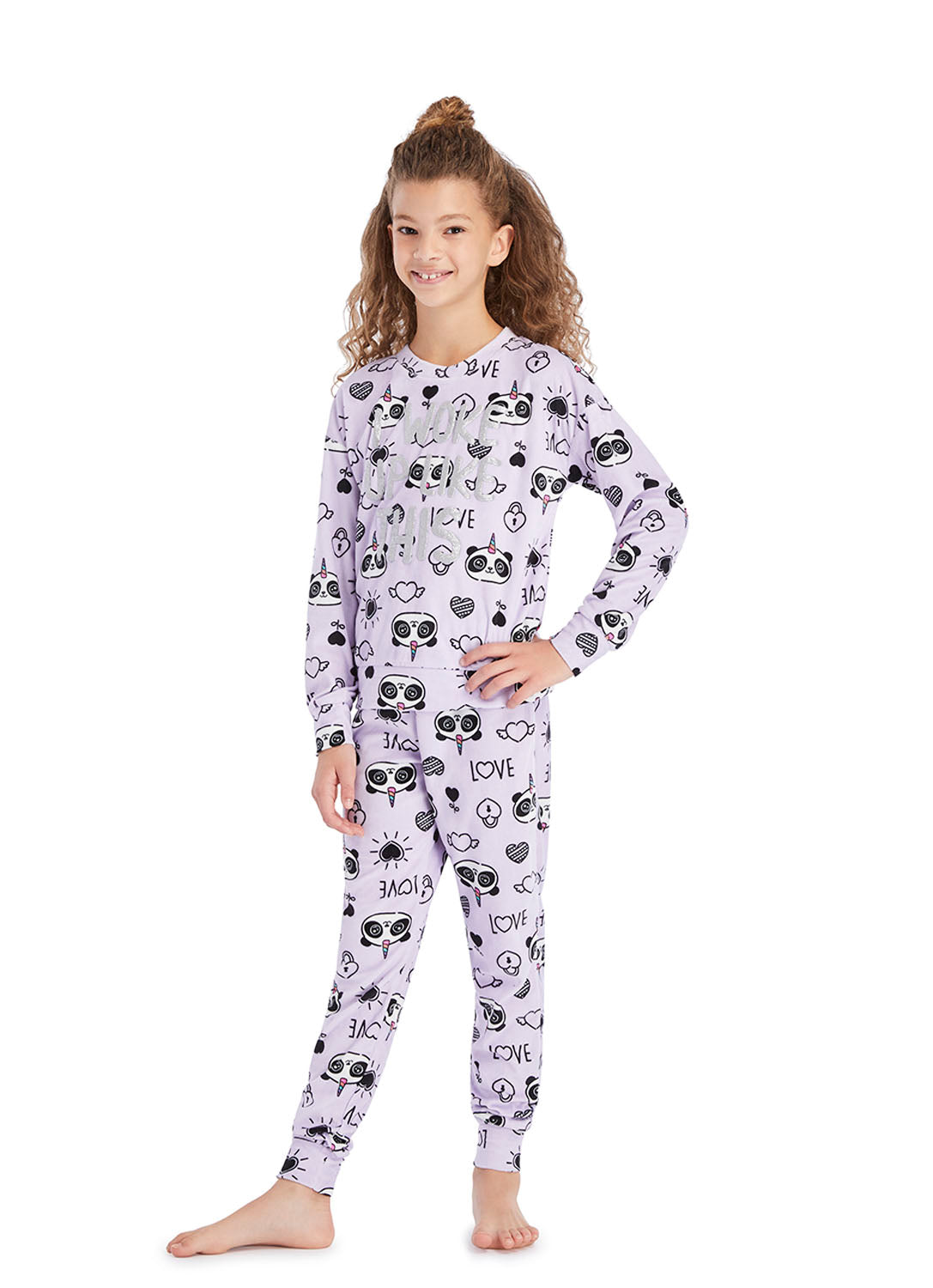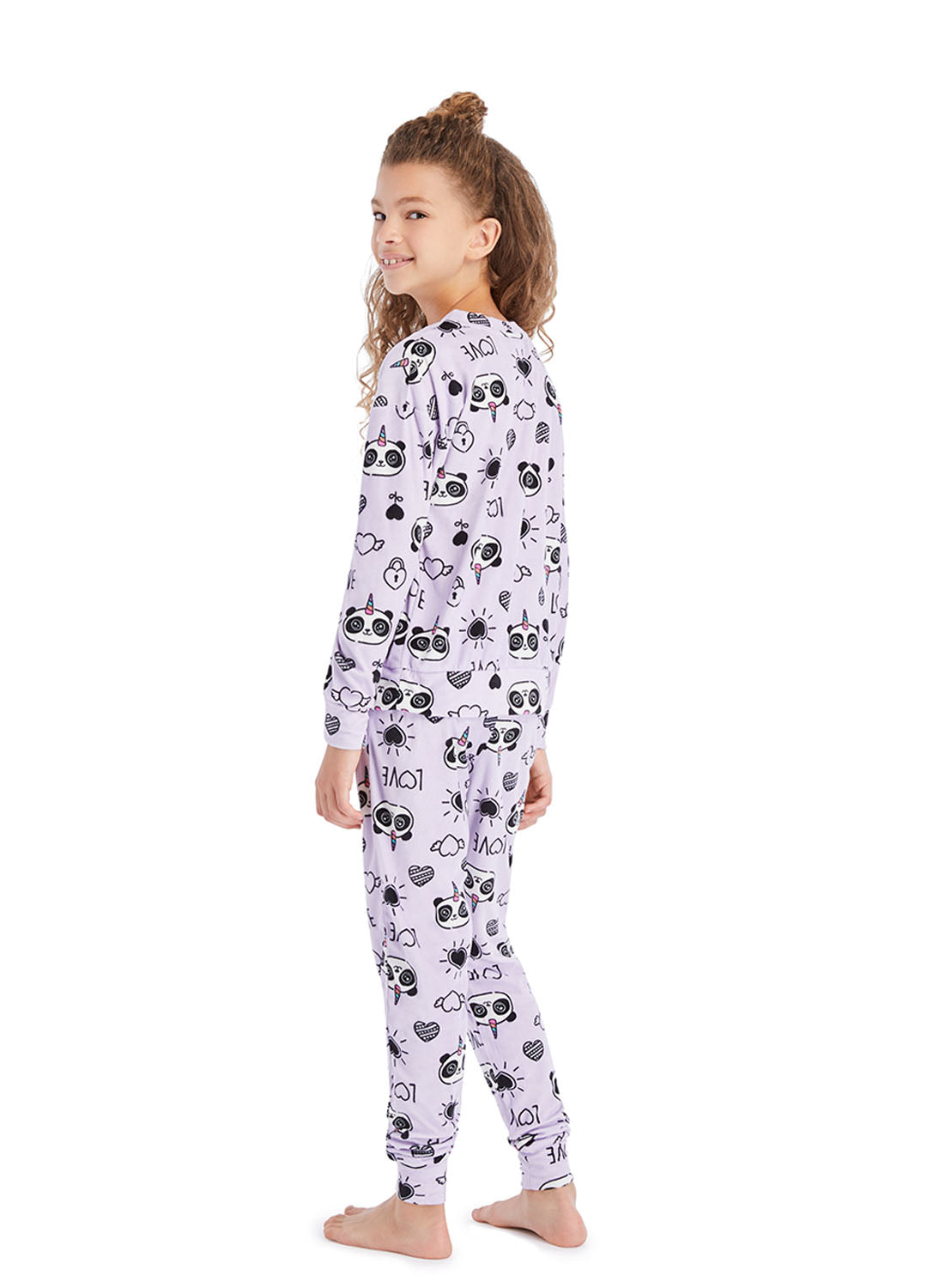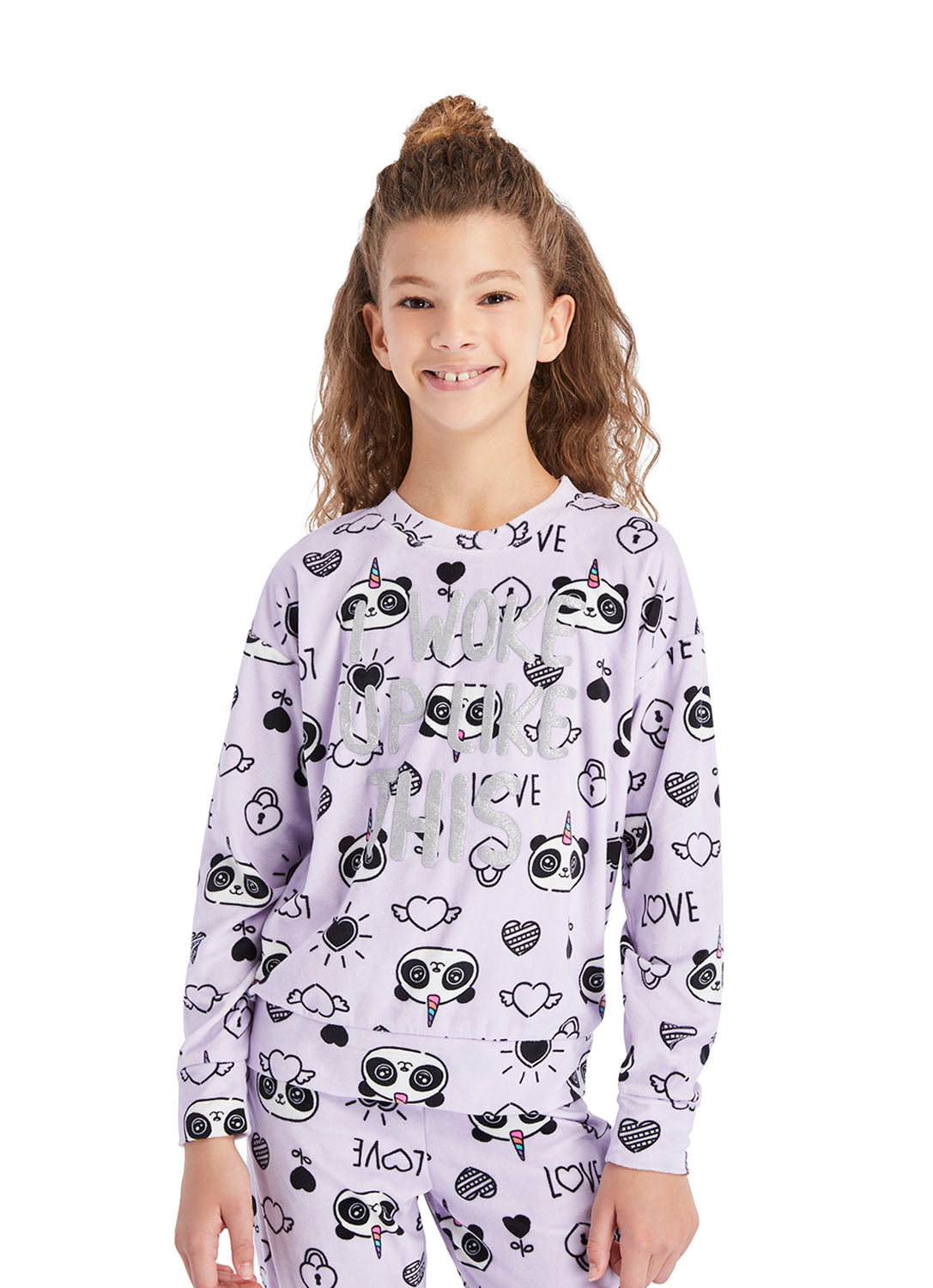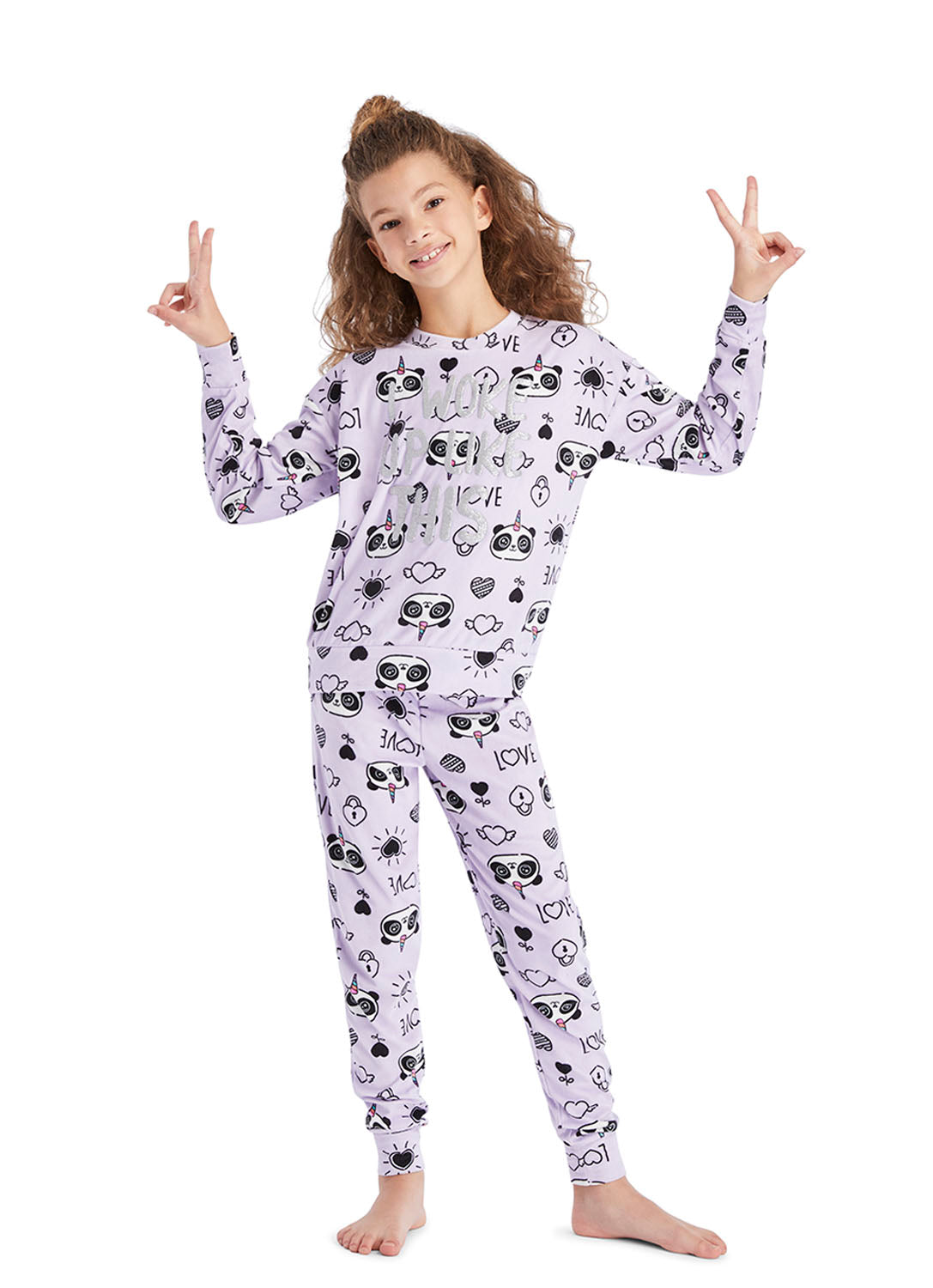 Girls Lavender Panda Pajama Set
Product description
It's hard to think of a more soothing color than flowery lavender. This 2 piece PJ set for girls not only comes in this wonderfully soothing shade but also has cute pandas all over it and 'WOKE UP LIKE THIS' text. The fabric is not only super soft but also made from 30% recycled material.
2 piece sleep set for girls in lavender color featuring pandas 
Fabric: 30% recycled polyester and 70% polyester velour
30% recycled material to make it more sustainable
Long-sleeved shirt has puff details with extra glitter
Pants have fitted waistband and cuffed bottoms for extra comfort
Also see these great items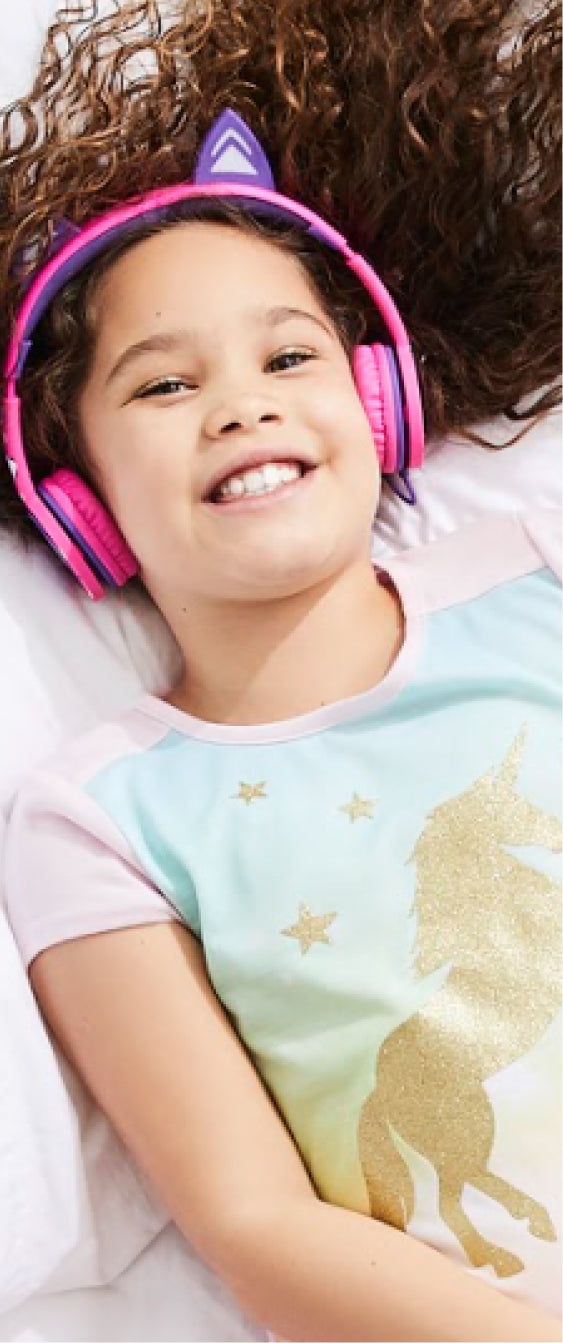 The Comfort Guarantee
Understanding the needs and demands of the way parents and children purchase sleepwear, it was critical for Jellifish Kids to further this mission of providing ultimate comfort in our products.
So we created a promise, a guarantee for anyone purchasing the pajamas that we make.