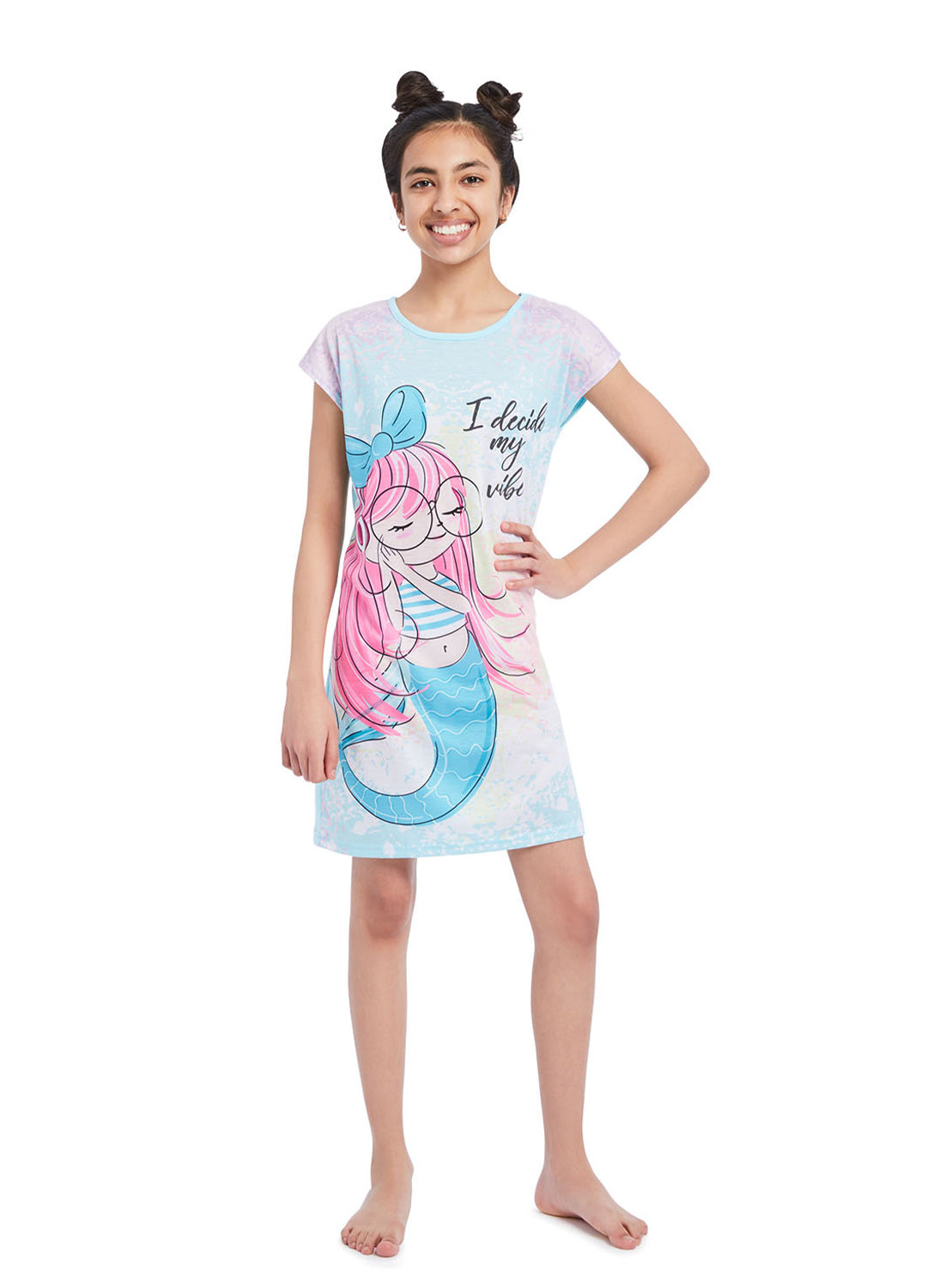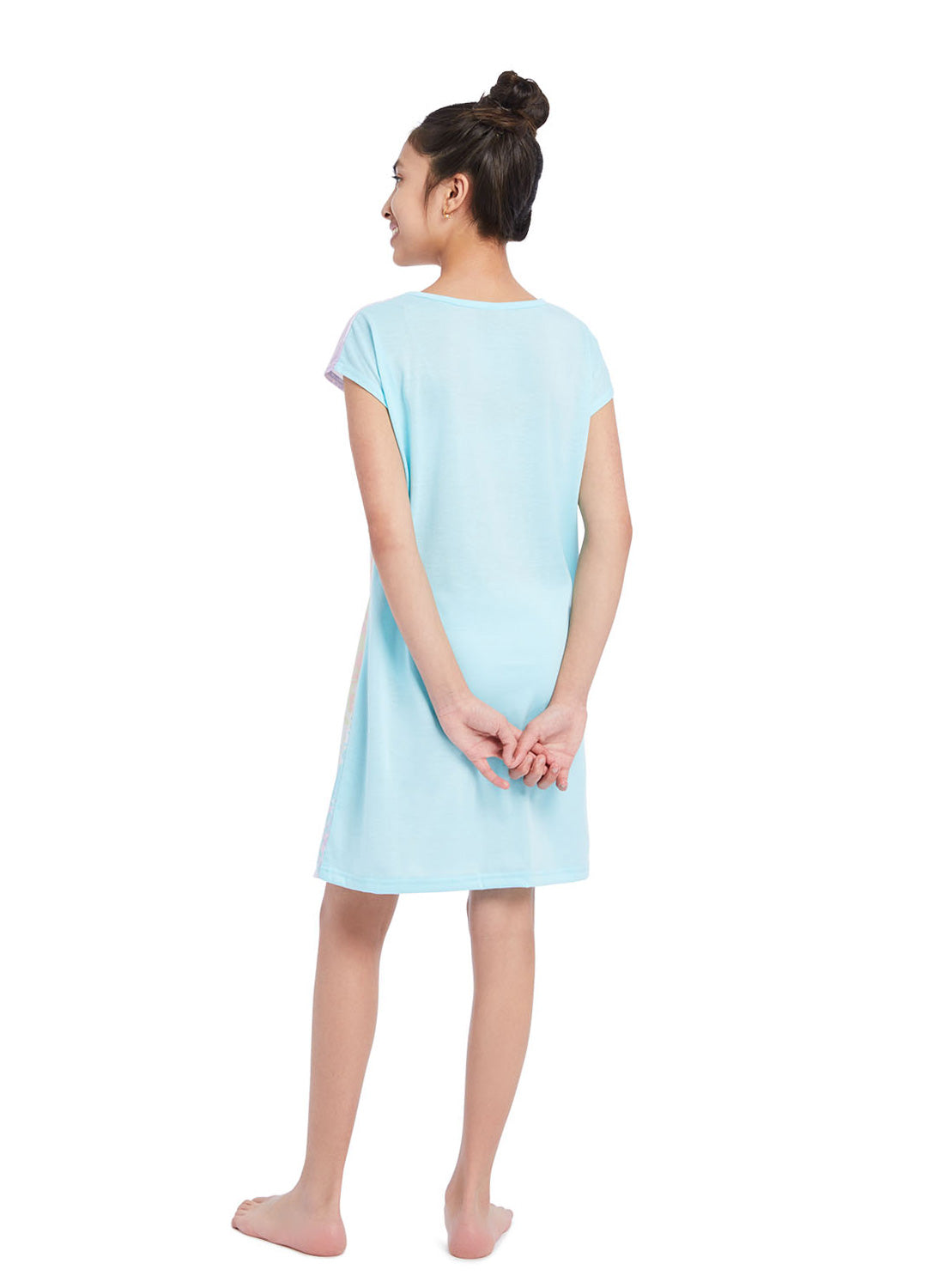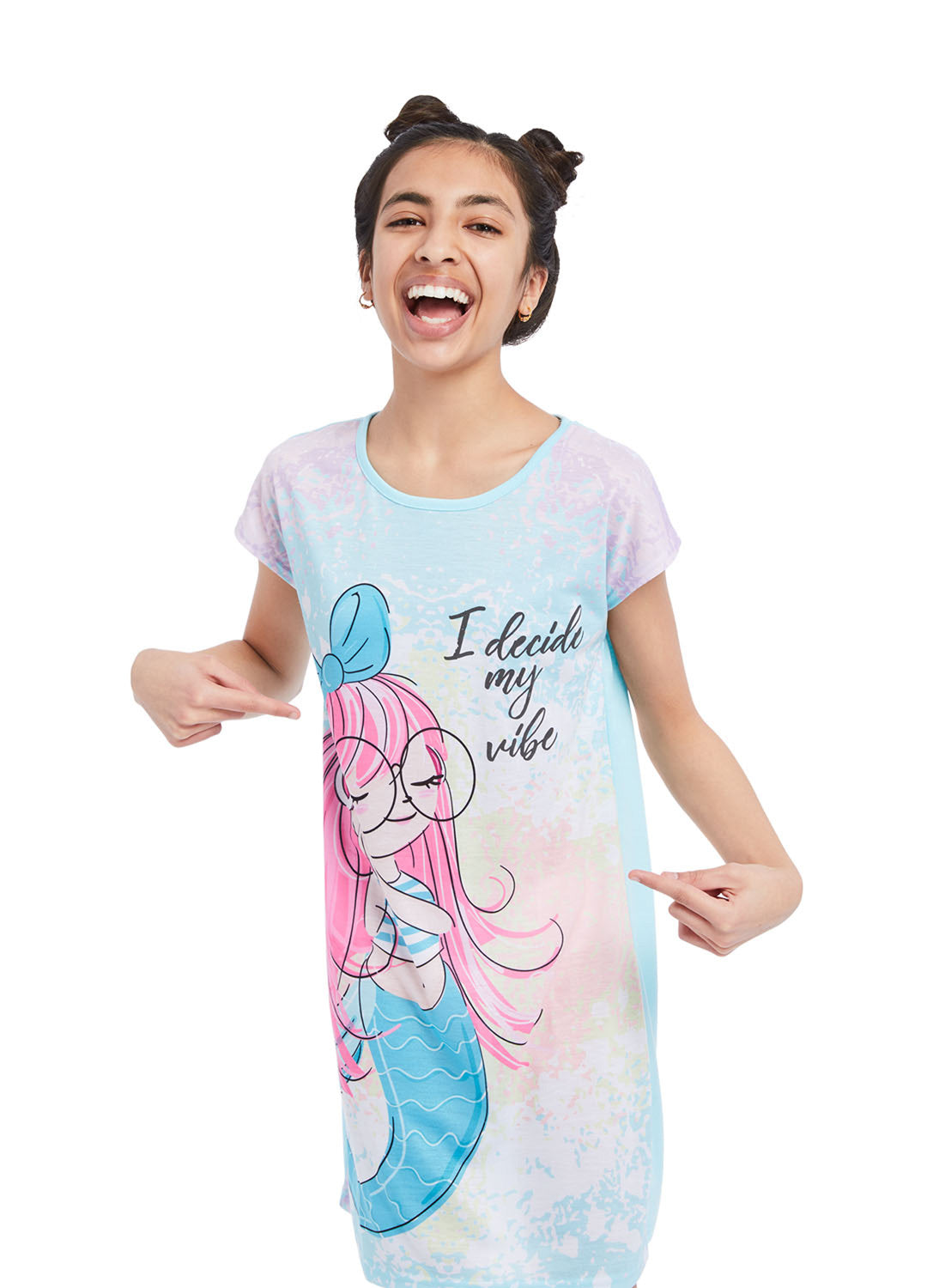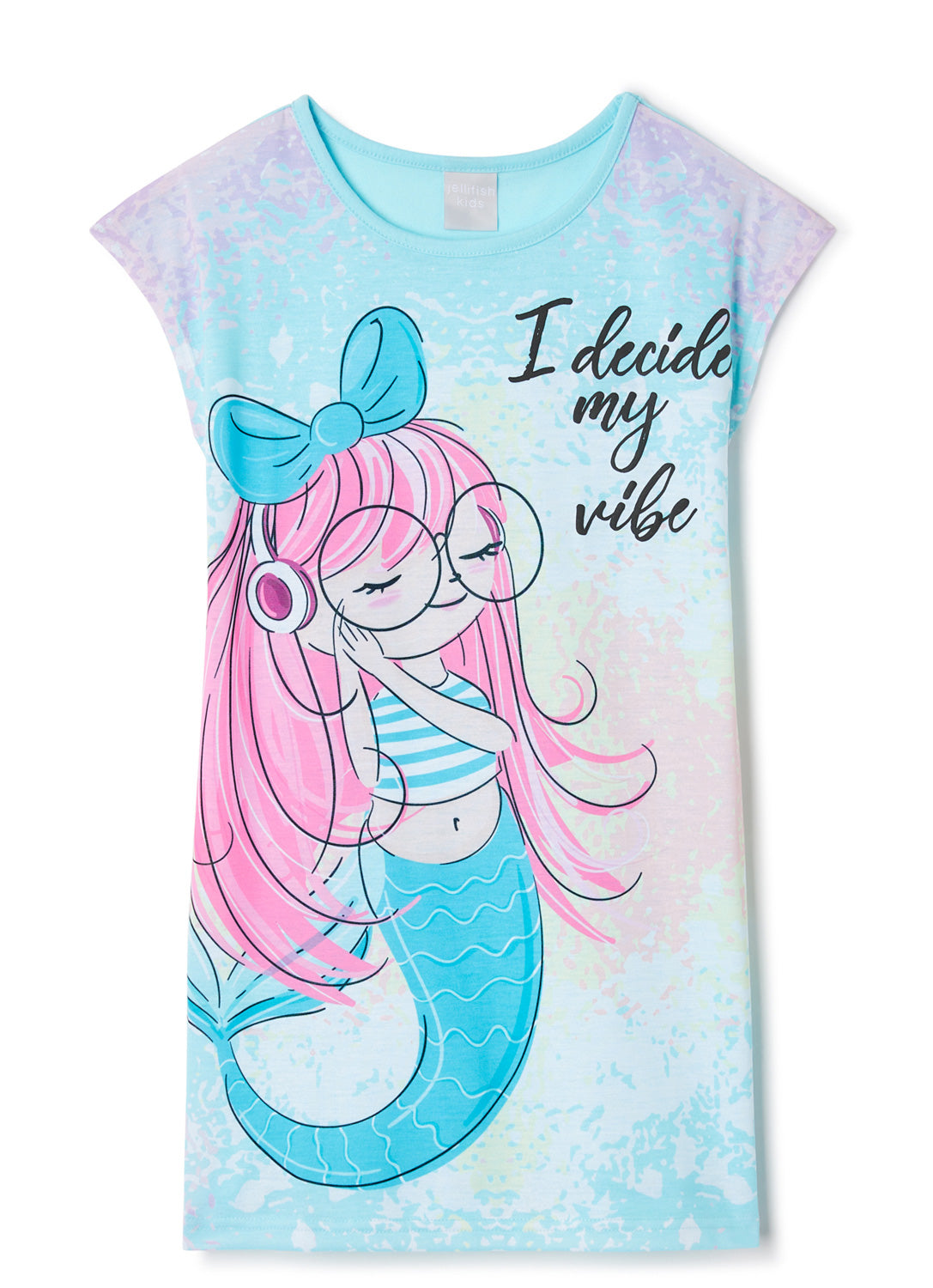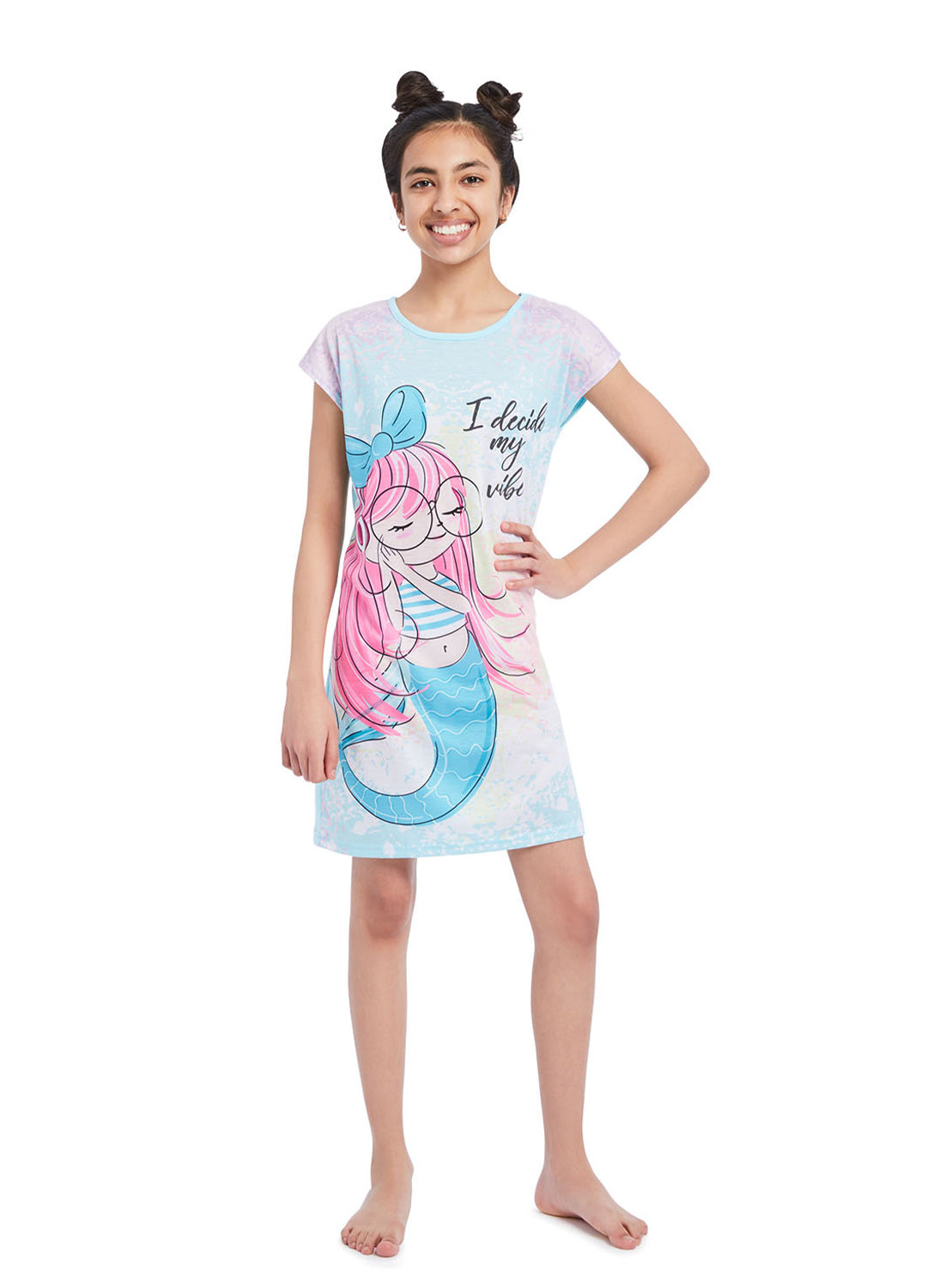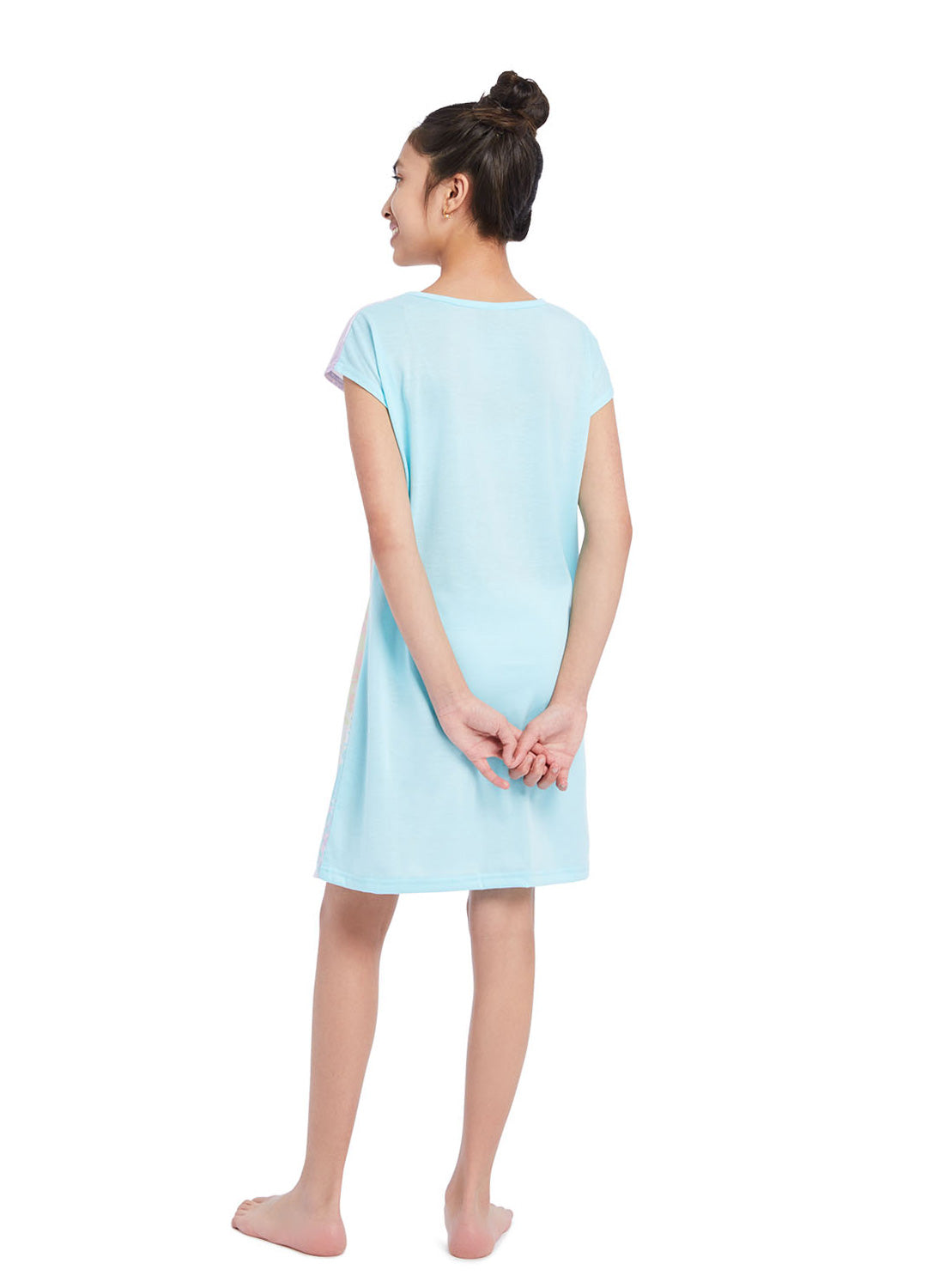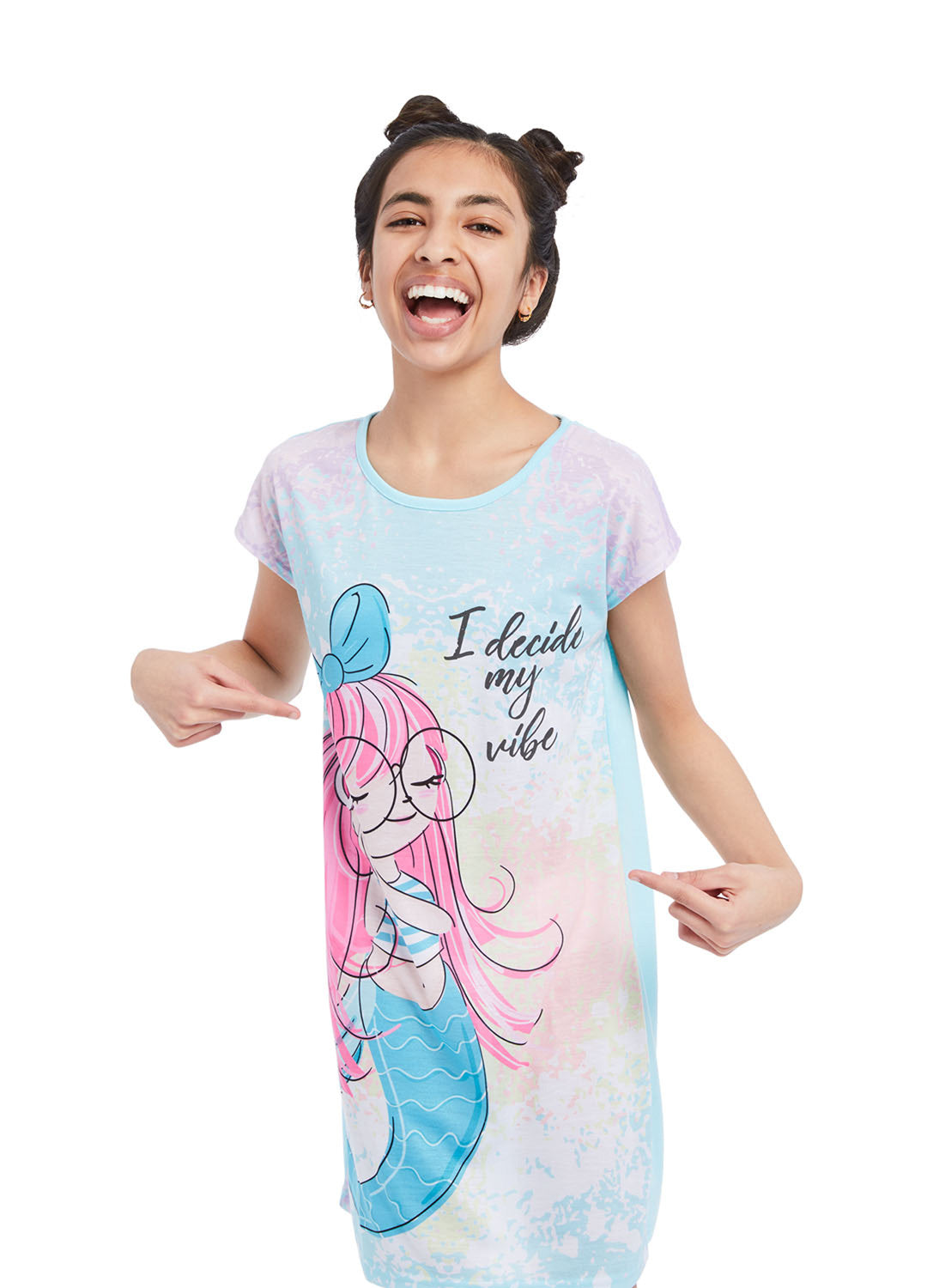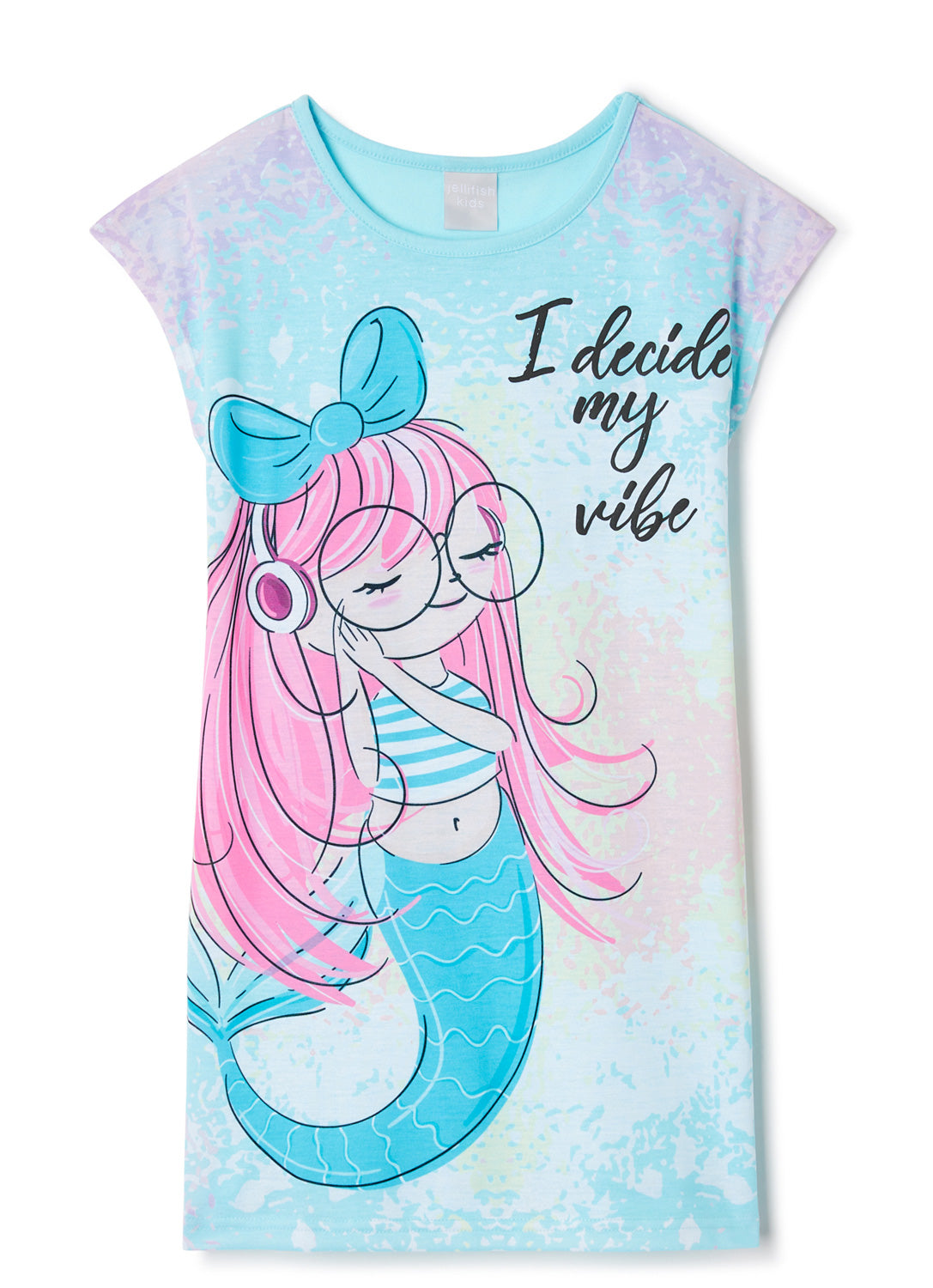 Girls Aqua Mermaid Sleep Gown
Product description
Simple yet truly fashionable. Isn't it the best combination? This sleepshirt has both of these qualities while providing the much needed comfort your girl needs during her sleep. It's made from a soft and breathable fabric to guarantee a delicate touch and a good night sleep.
Sleepshirt for girls featuring an aqua mermaid
Perfect as sleepwear or loungewear
Fabric: 70% polyester jersey, 30% recycled polyester (180 GSM)
Loose fit guarantees extra comfort
Material is soft and durable
Also see these great items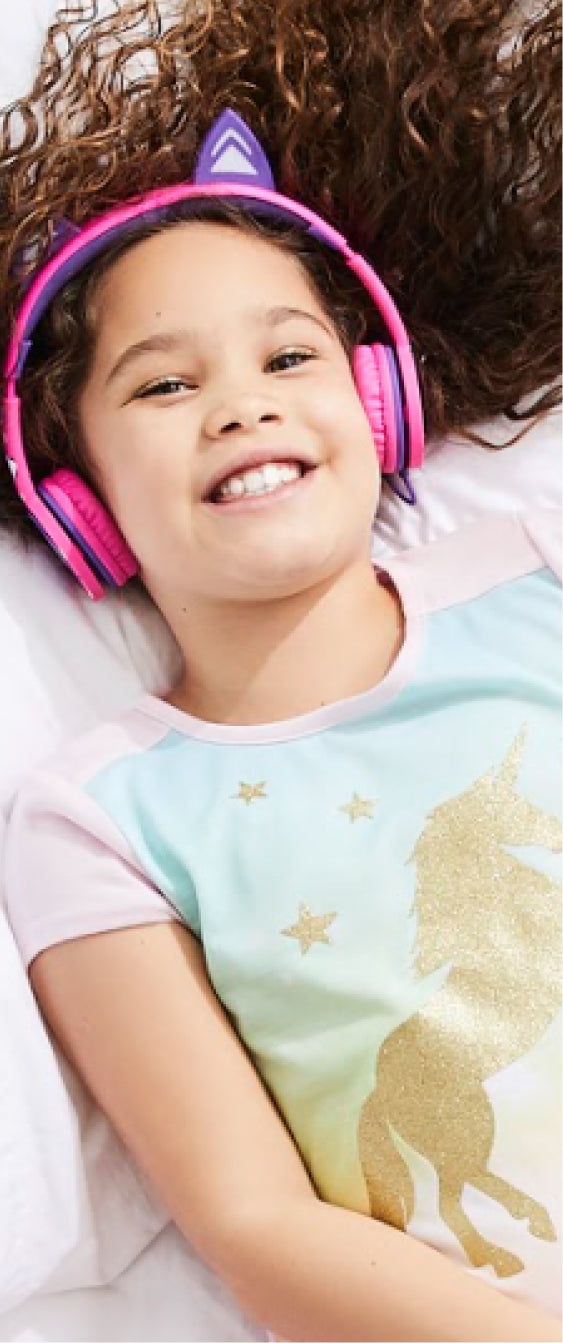 The Comfort Guarantee
Understanding the needs and demands of the way parents and children purchase sleepwear, it was critical for Jellifish Kids to further this mission of providing ultimate comfort in our products.
So we created a promise, a guarantee for anyone purchasing the pajamas that we make.