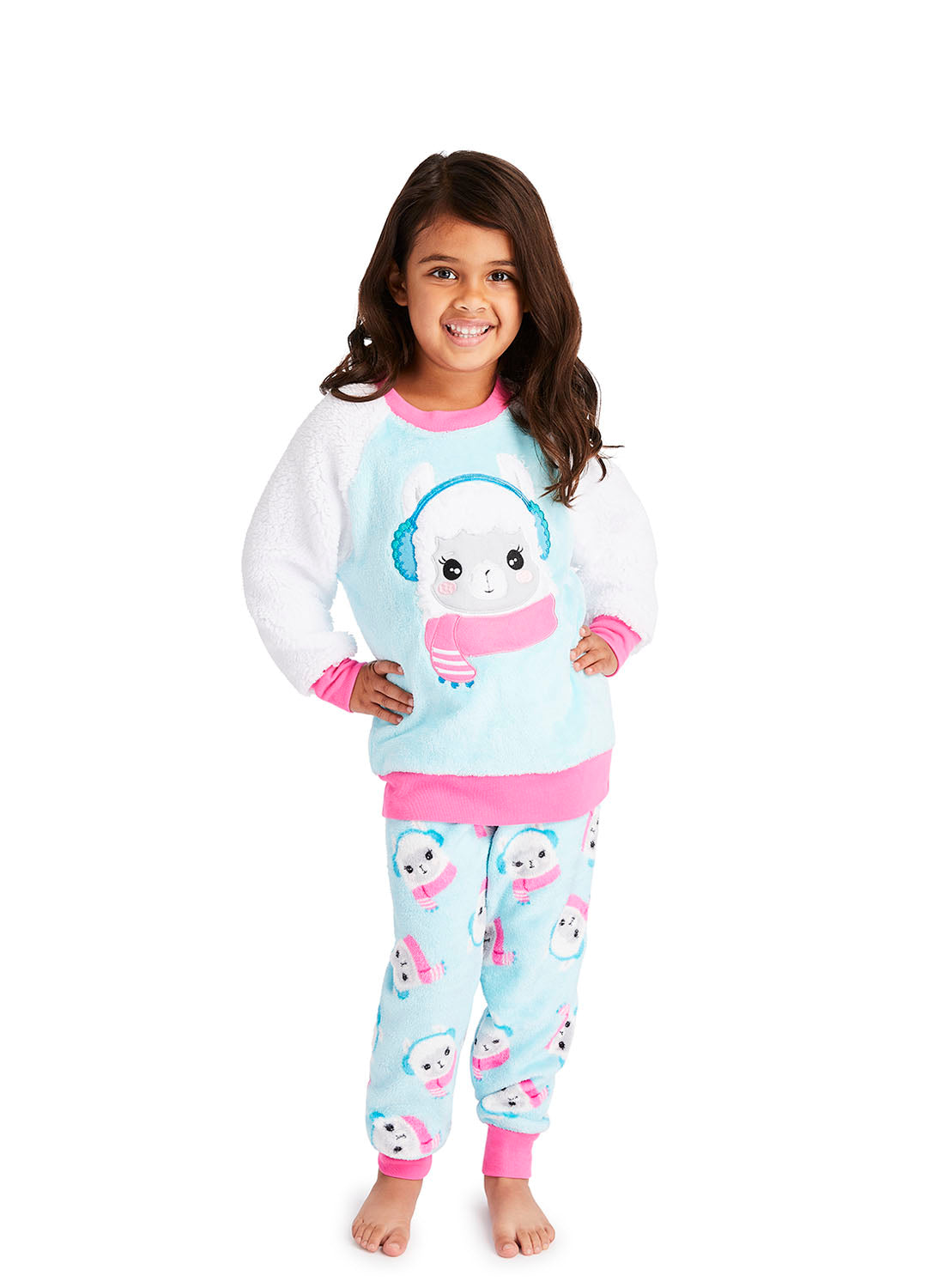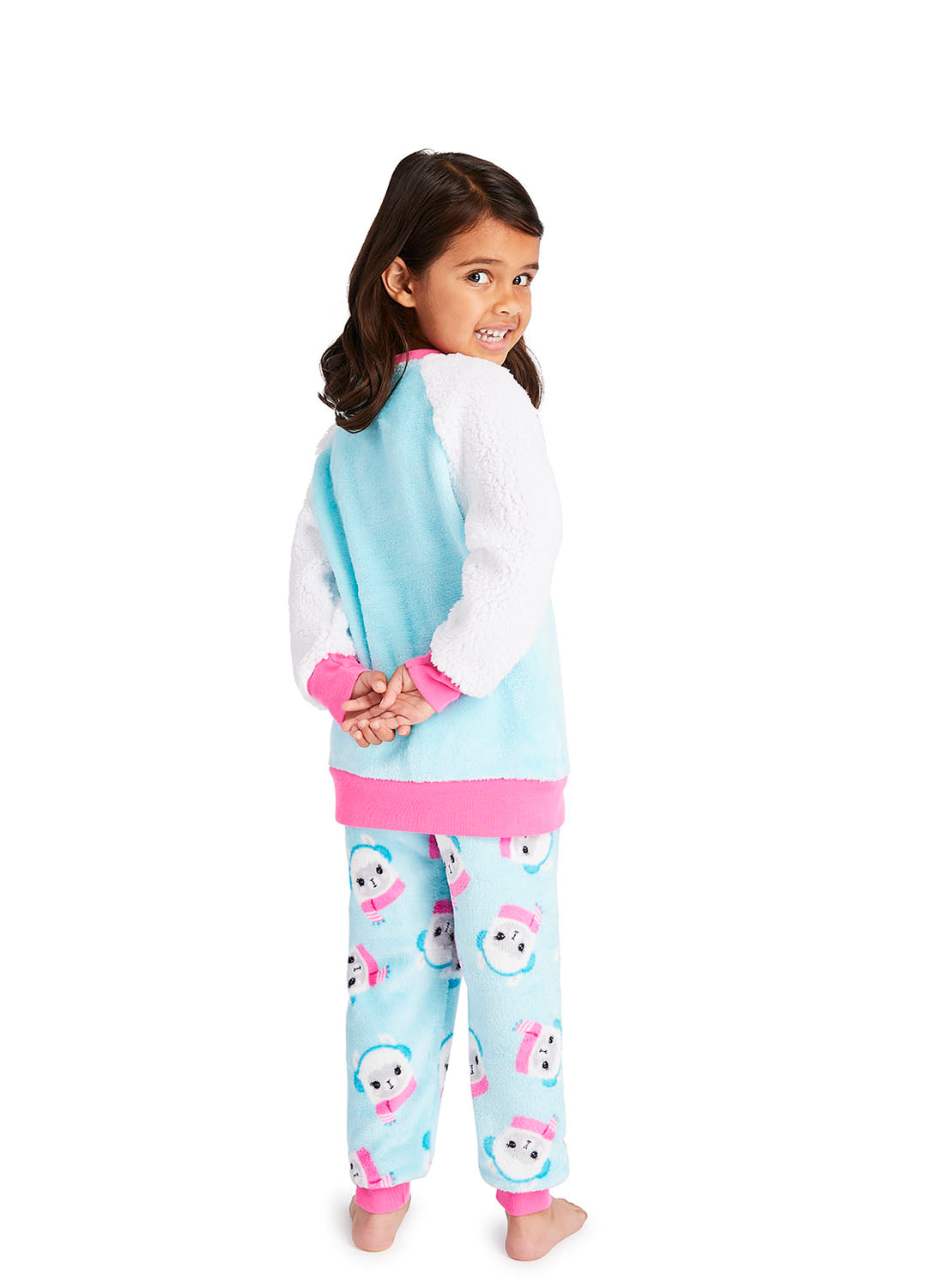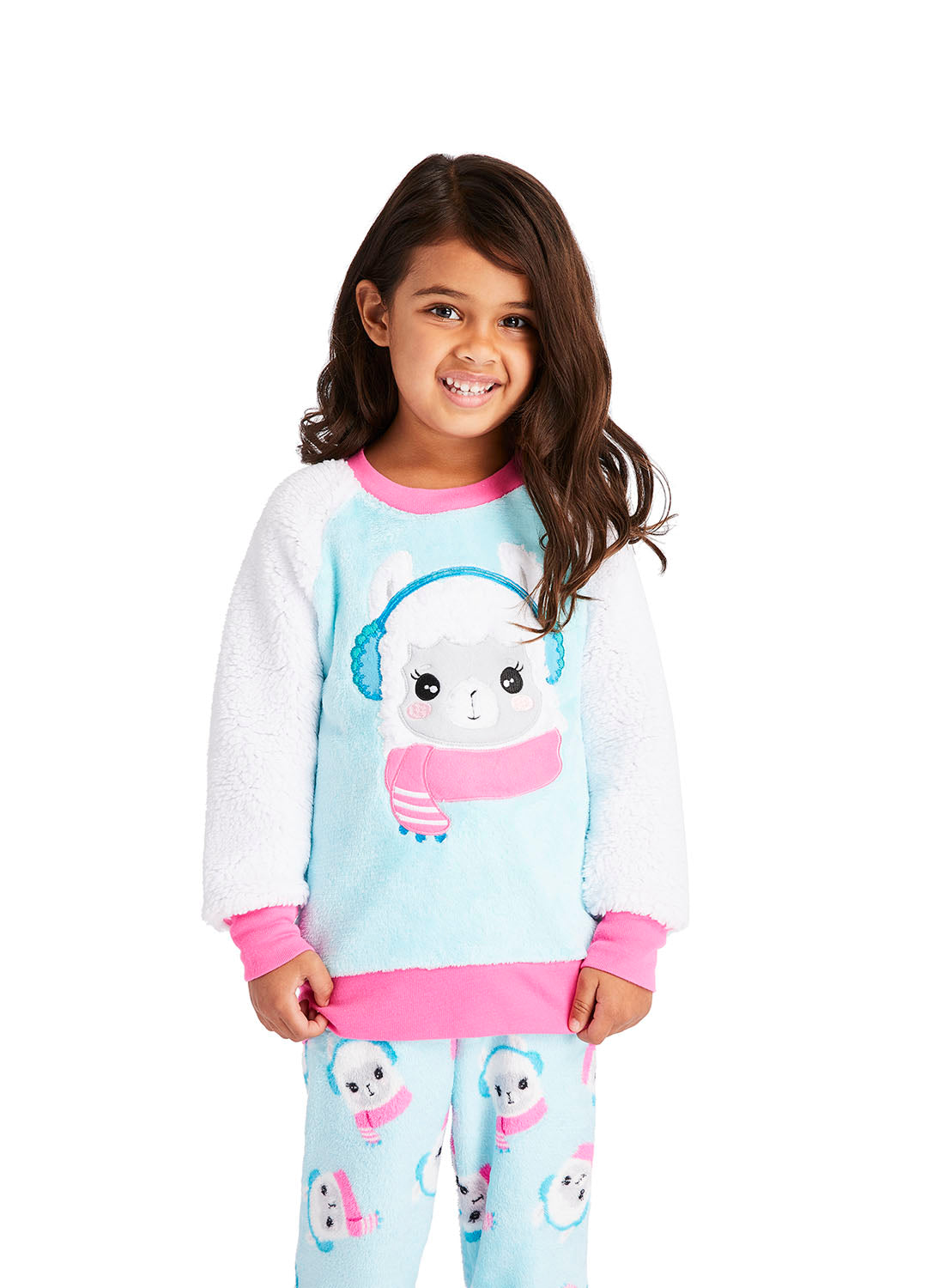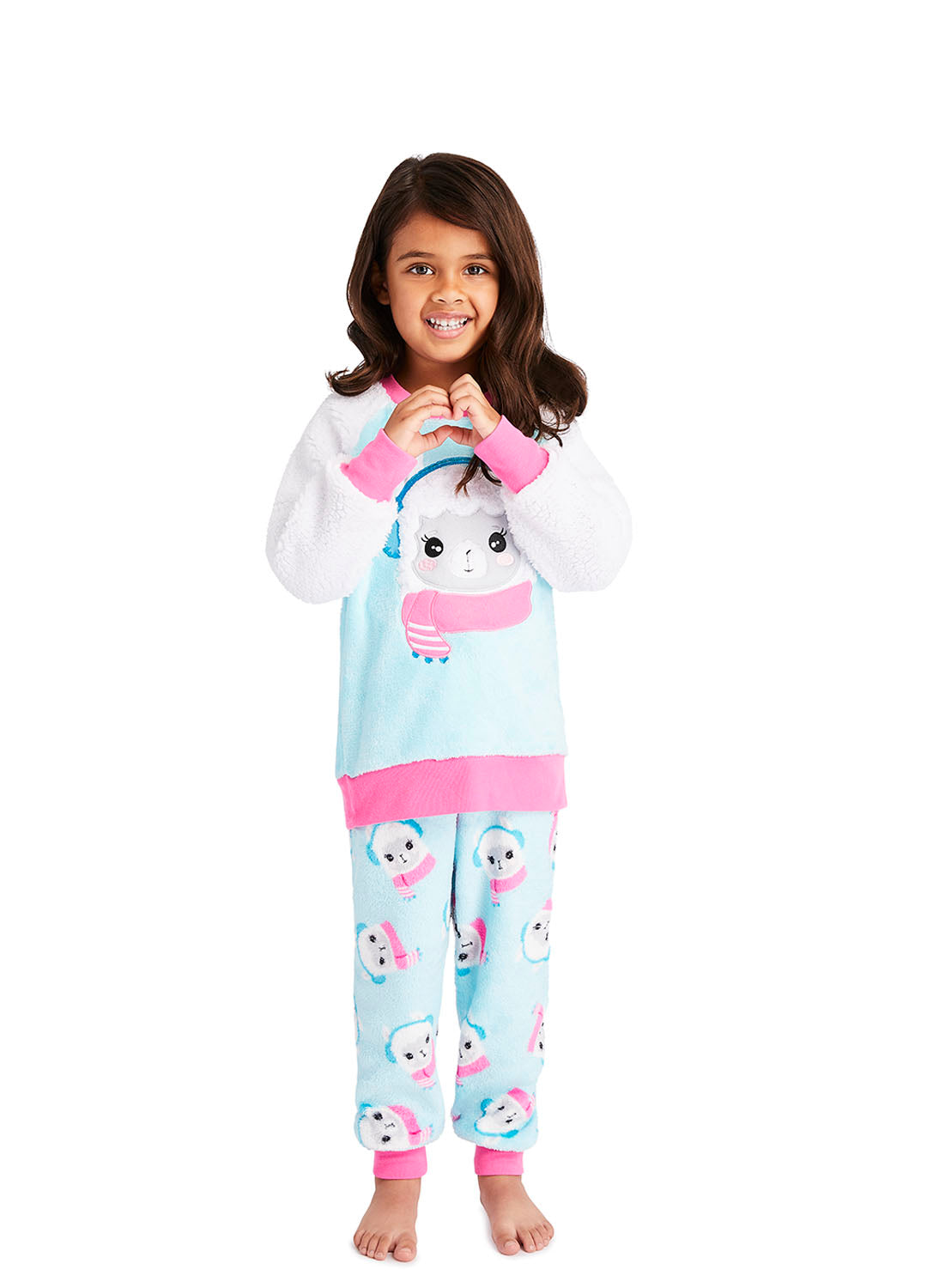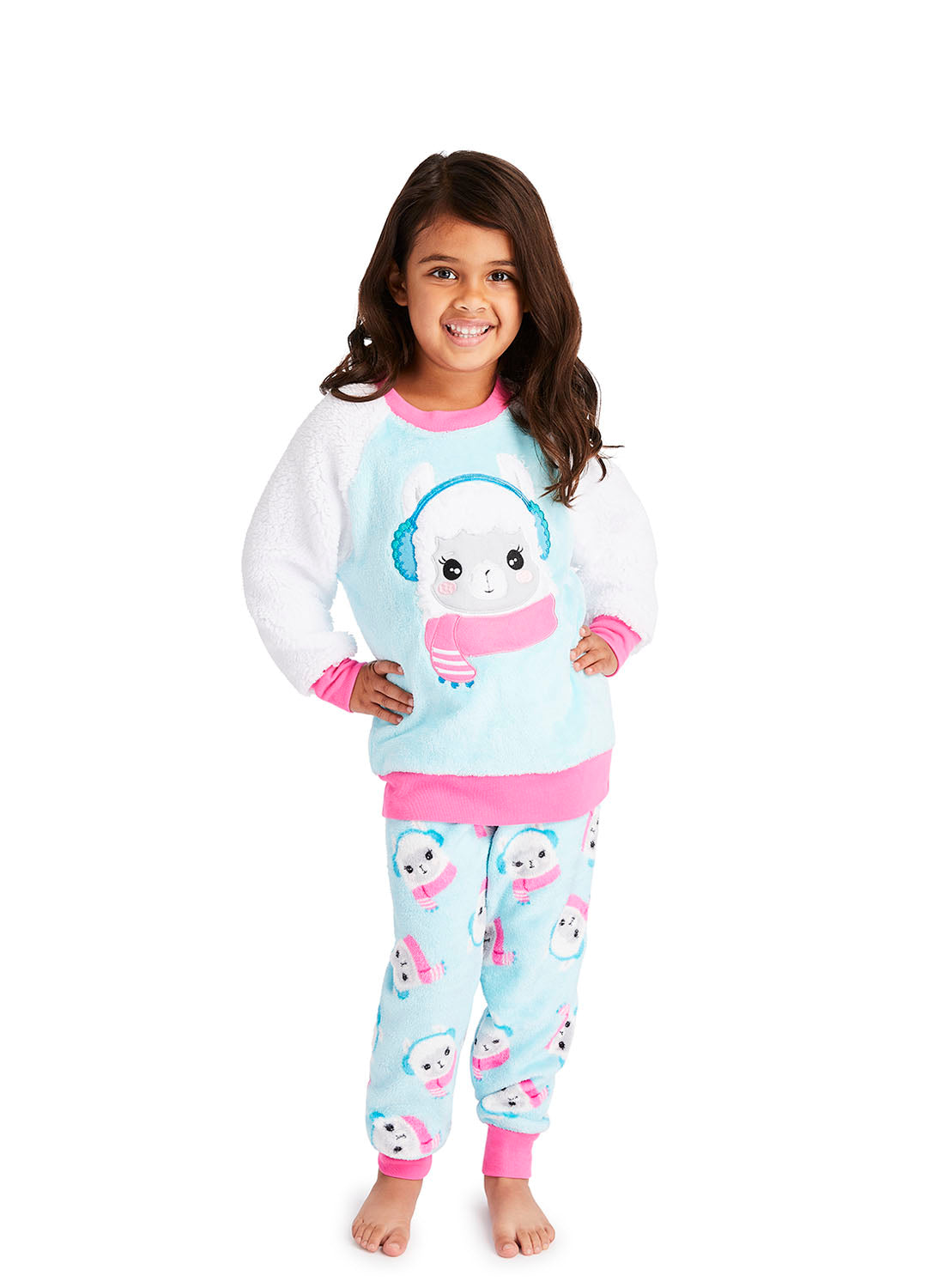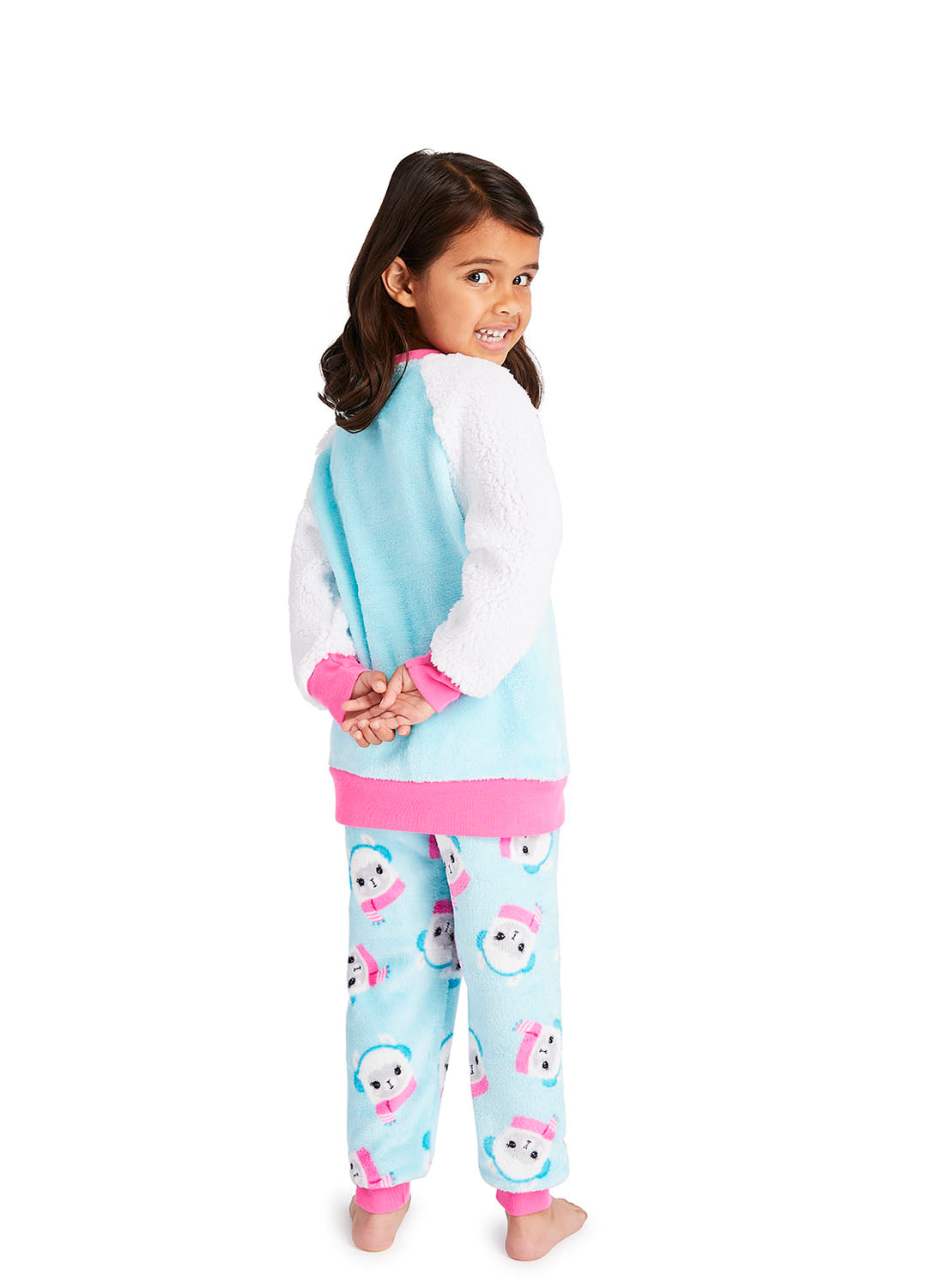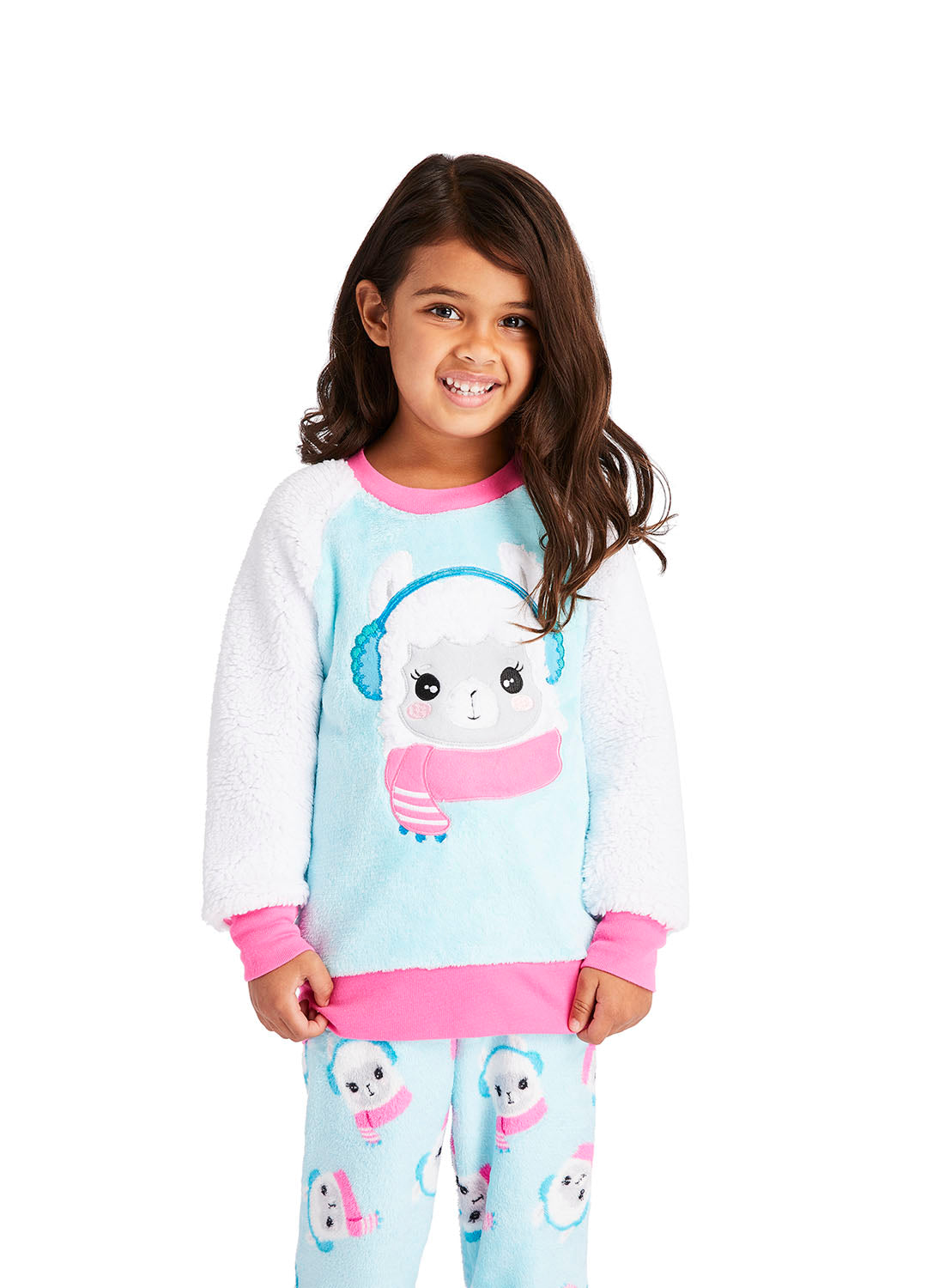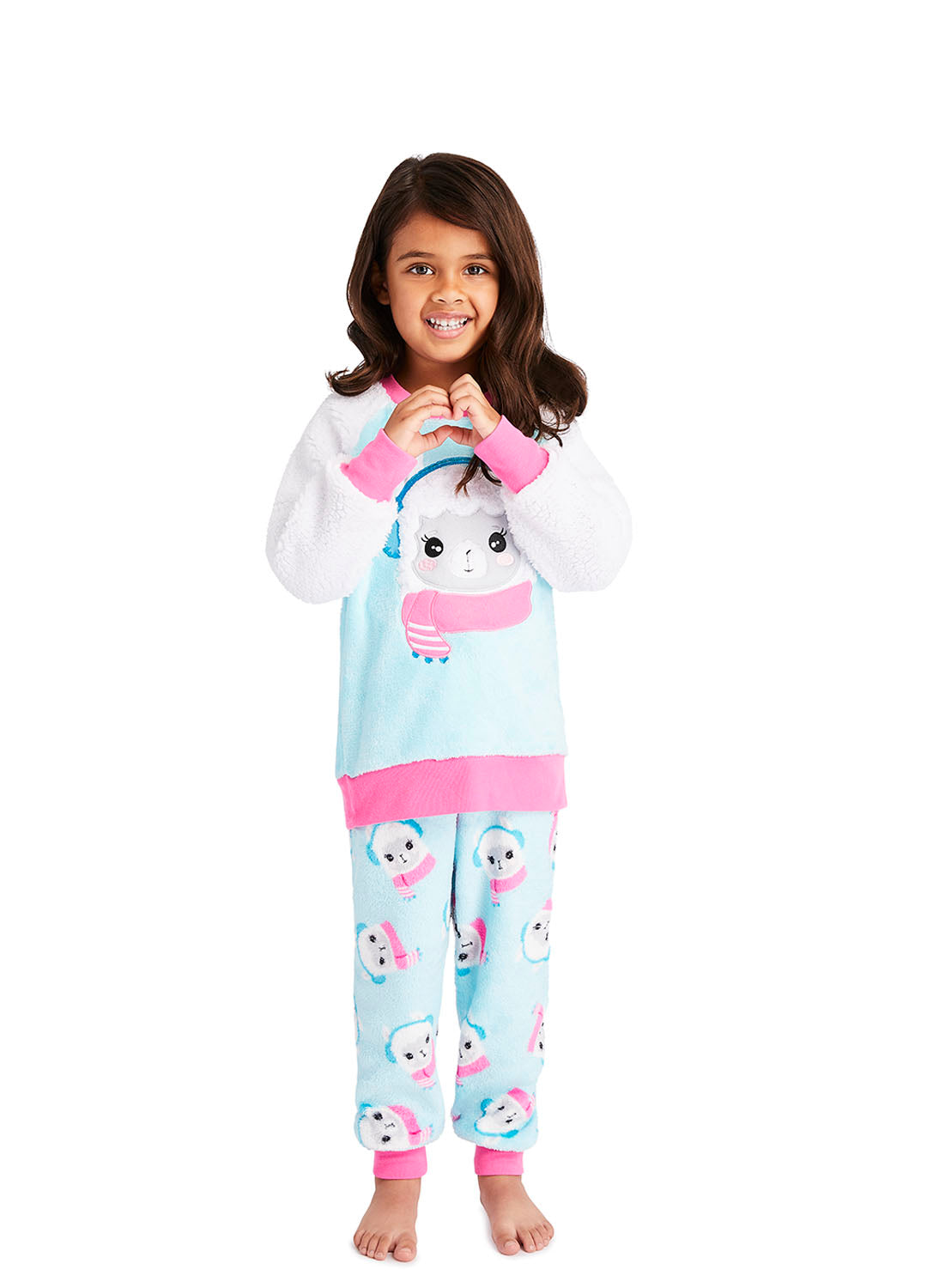 Girls Aqua Llama Pajama Set
Product description
The perfect accessory to cheer up your little one's bedtime routine. This 2 piece pajama set for girls features an adorable wintry llama wrapped up in scarves and earmuffs. Isn't it just the cutest? This flannel pajama set is guaranteed to keep your girl warm and fuzzy all night long.
Soft 2 piece flannel pajama set for girls featuring aquamarine llama
The set includes matching matching pants and long-sleeved shirt 
Top: 30% recycled polyester and 70% polyester flannel fleece
Pants: 30% recycled polyester and 70% polyester white sherpa and flannel fleece
Top and pants feature bright pink piping and cuffed bottom for adjusted fit and design
Also see these great items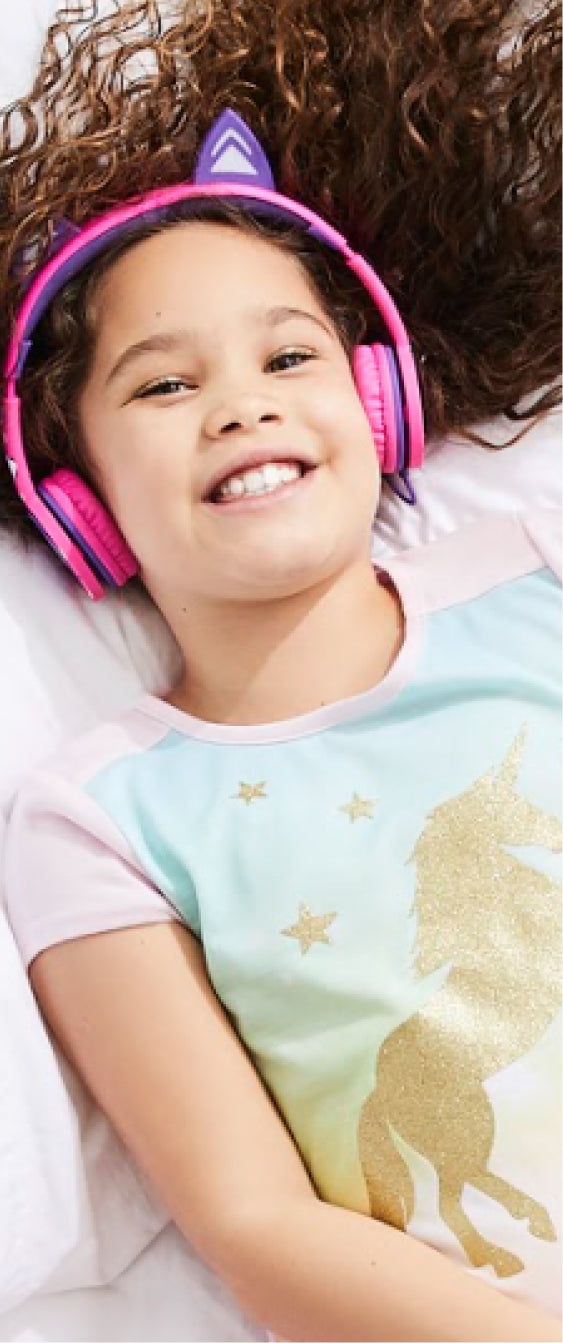 The Comfort Guarantee
Understanding the needs and demands of the way parents and children purchase sleepwear, it was critical for Jellifish Kids to further this mission of providing ultimate comfort in our products.
So we created a promise, a guarantee for anyone purchasing the pajamas that we make.