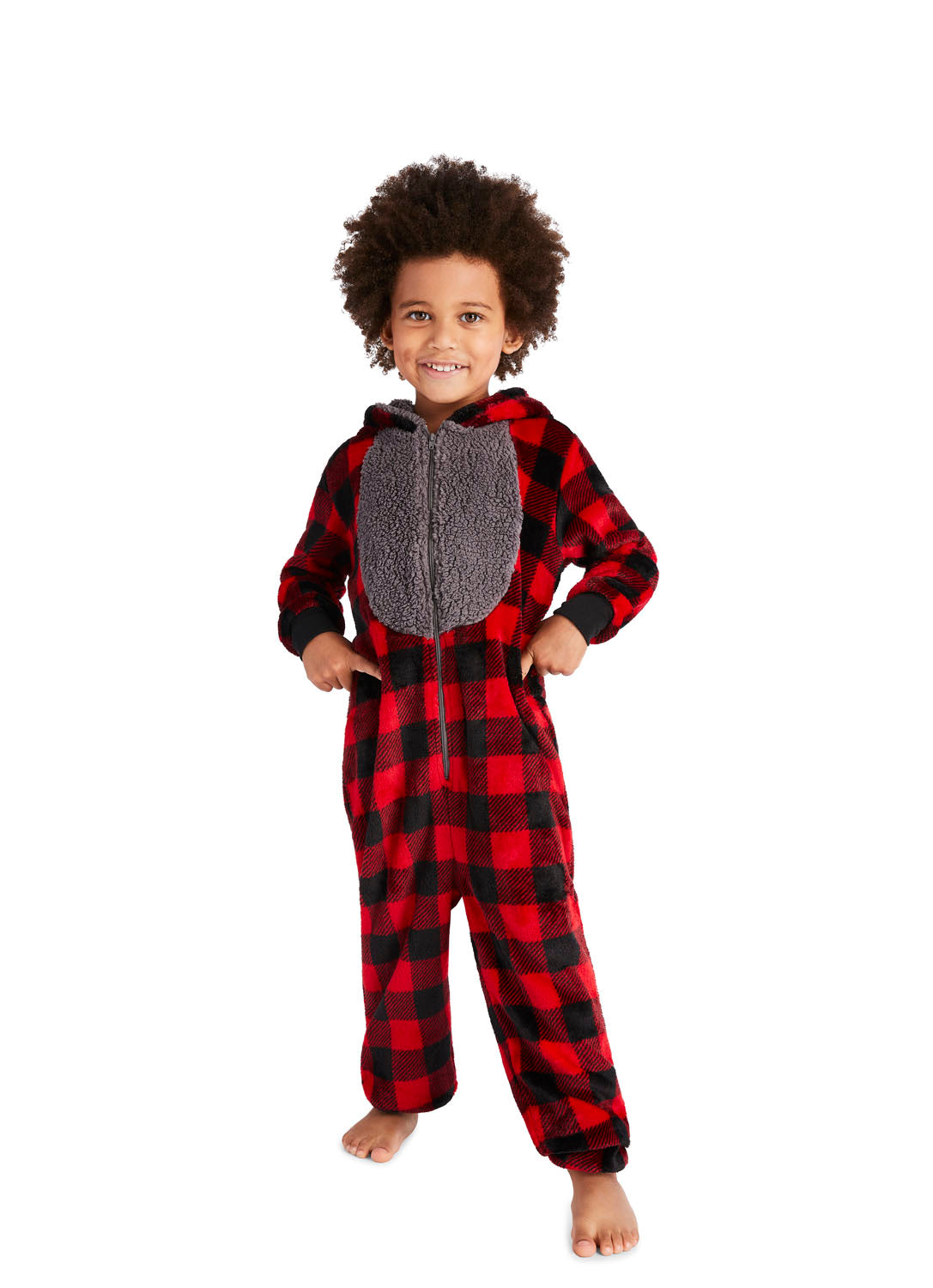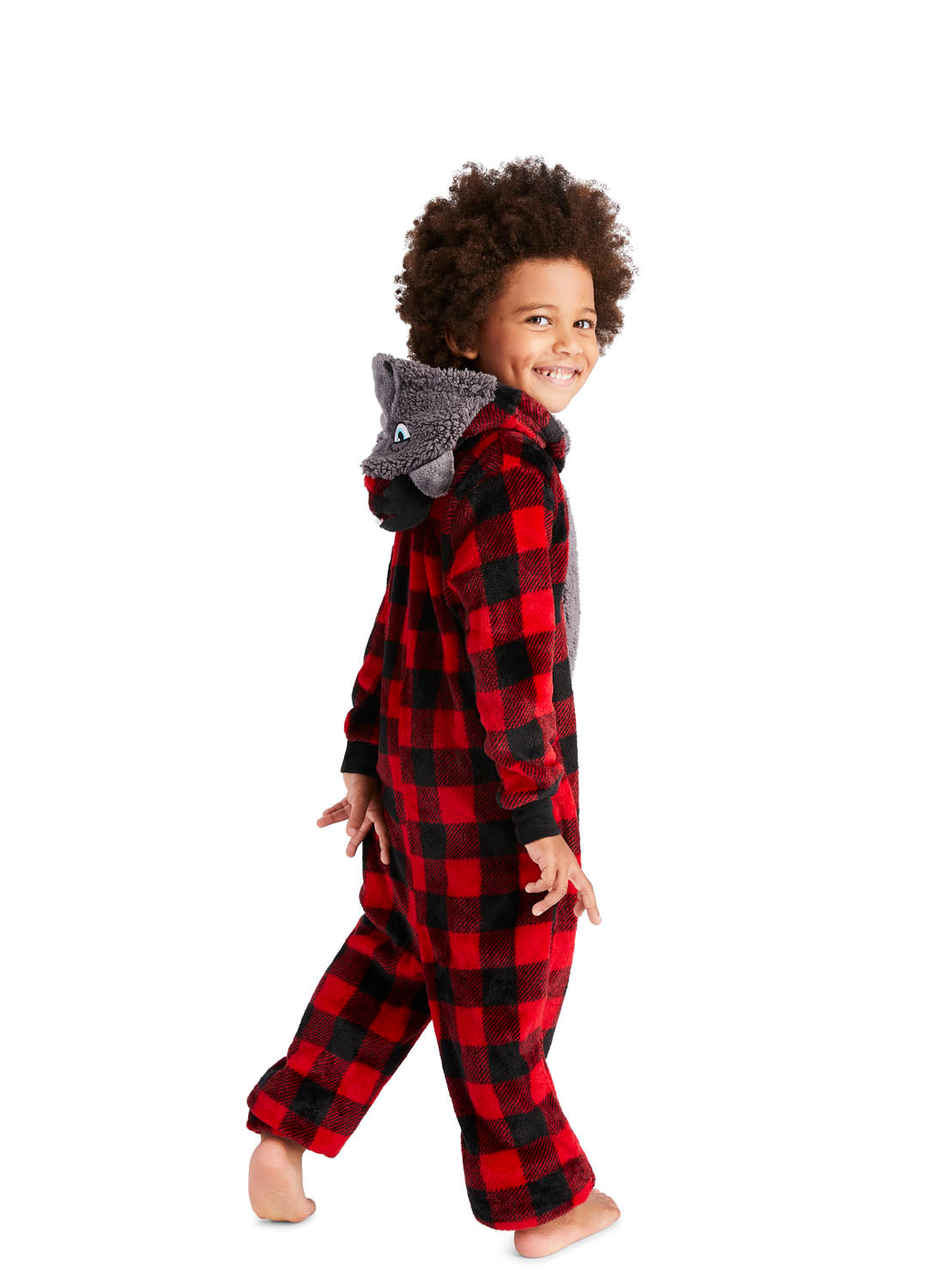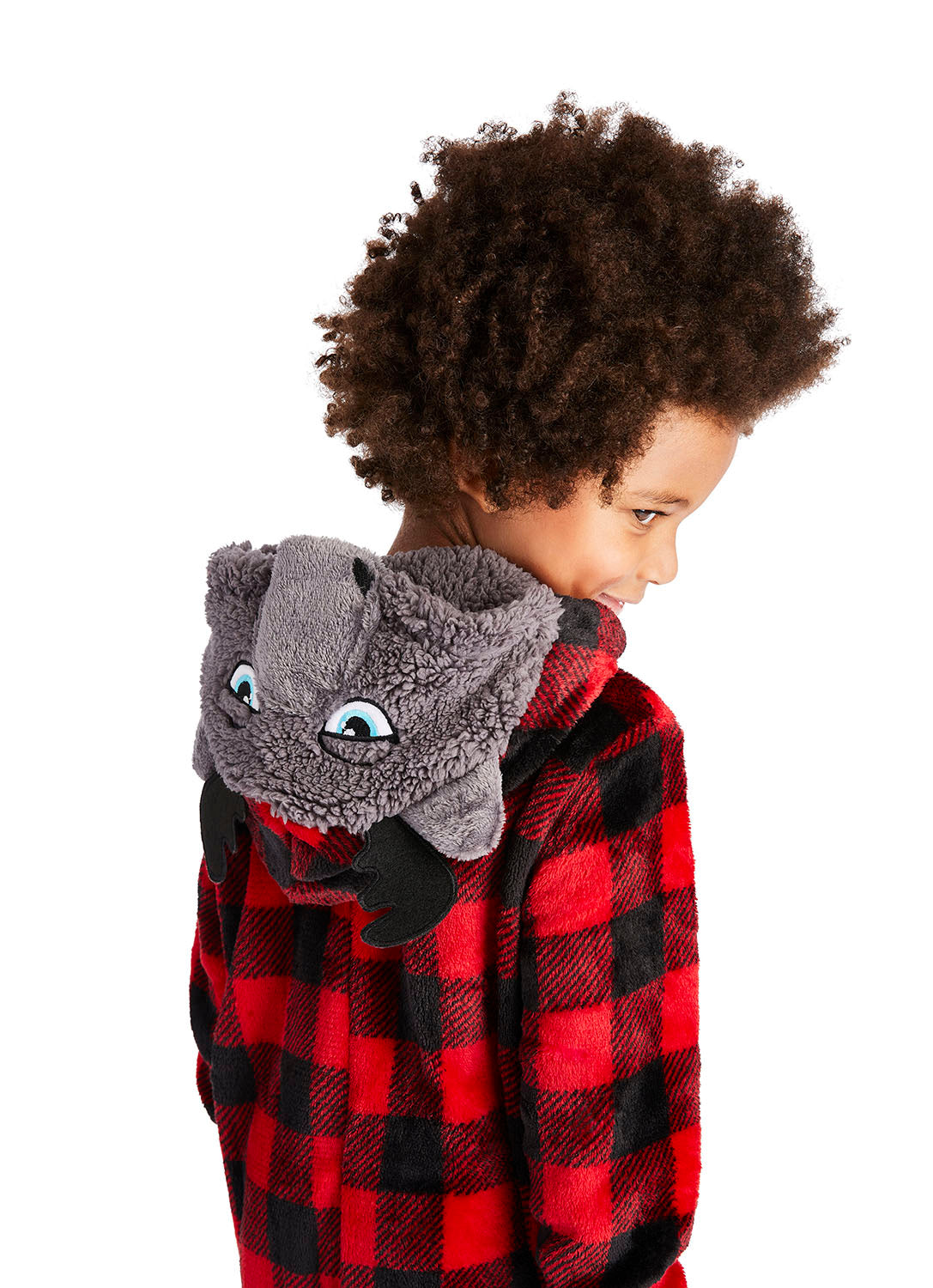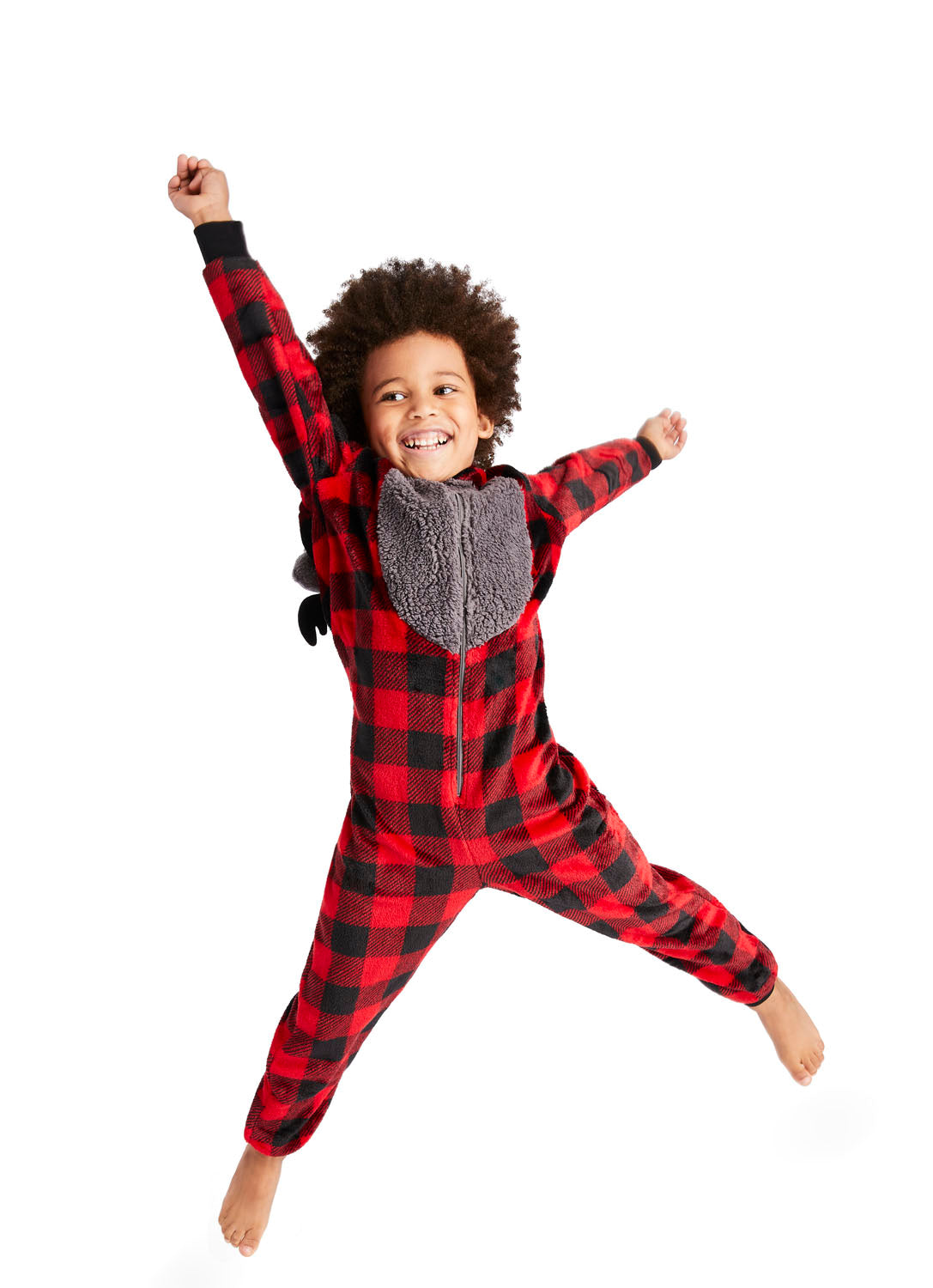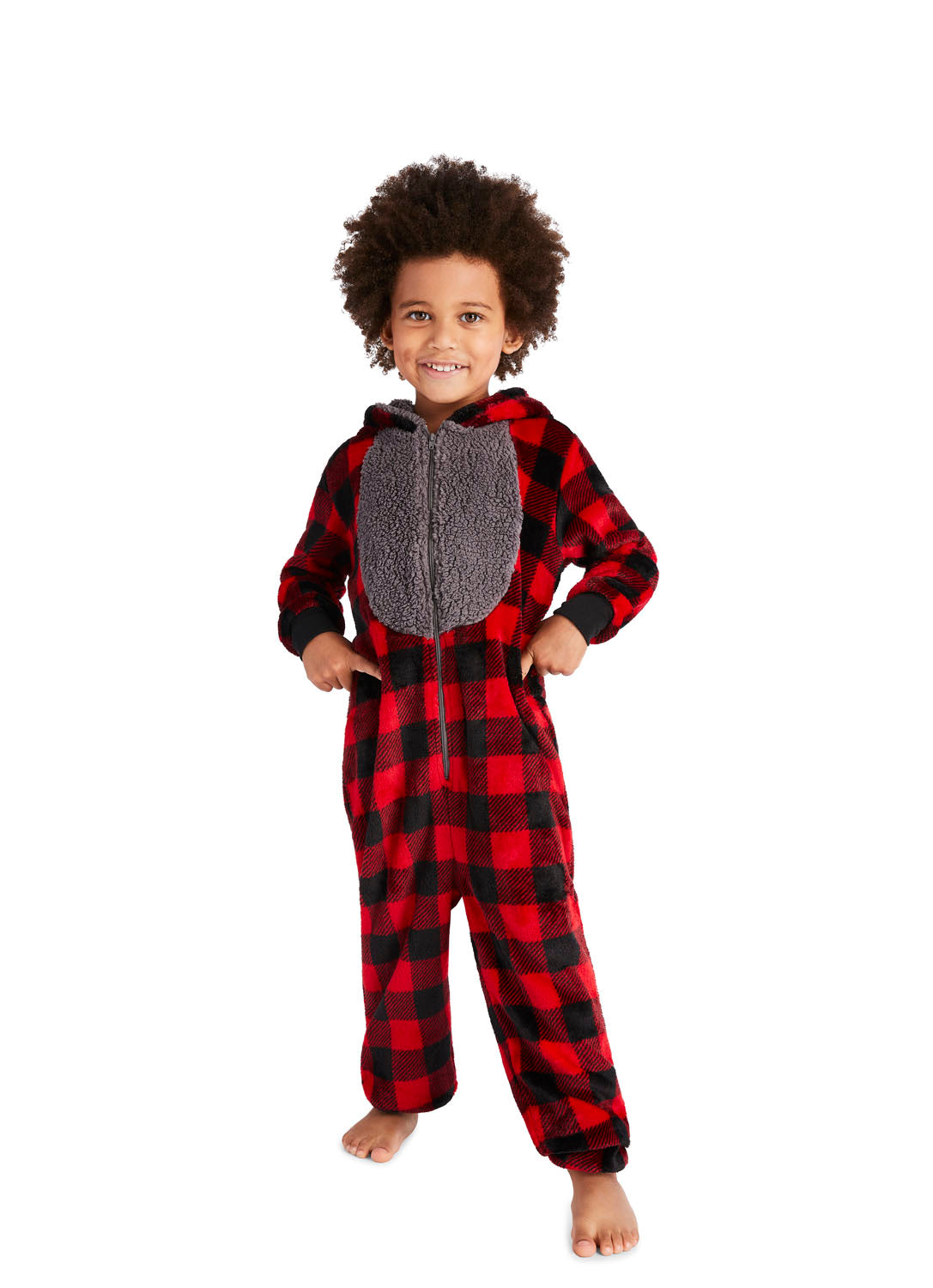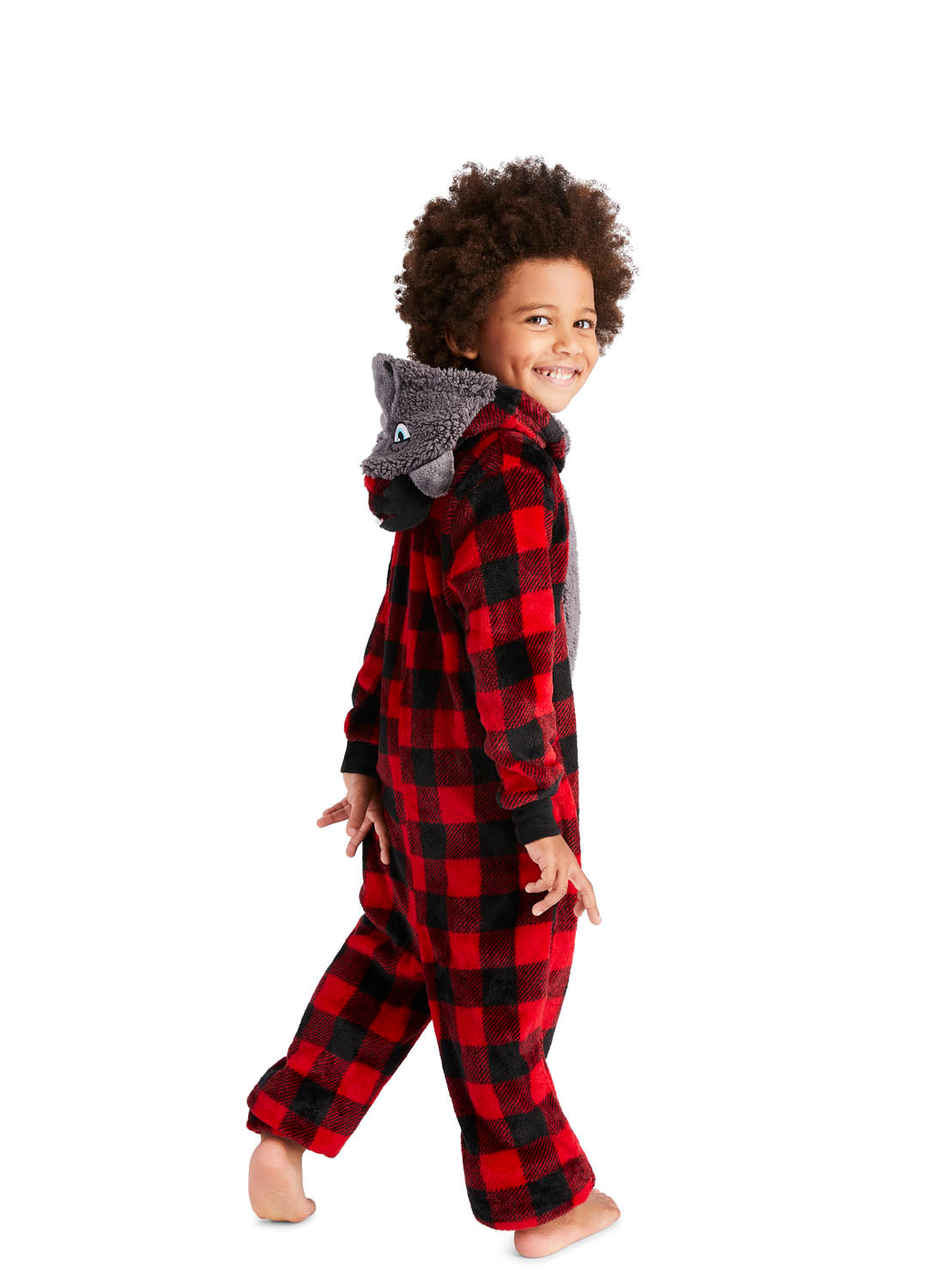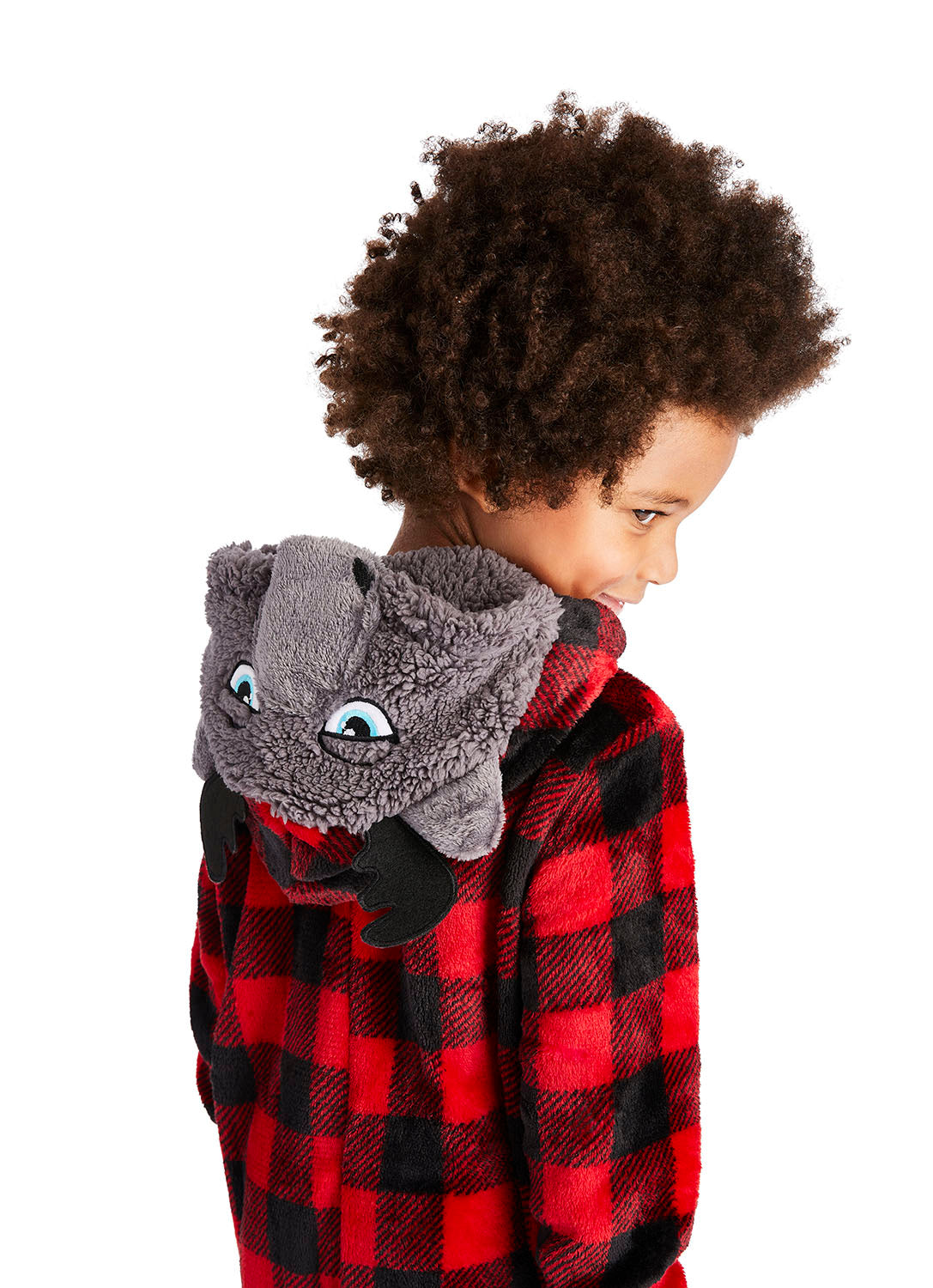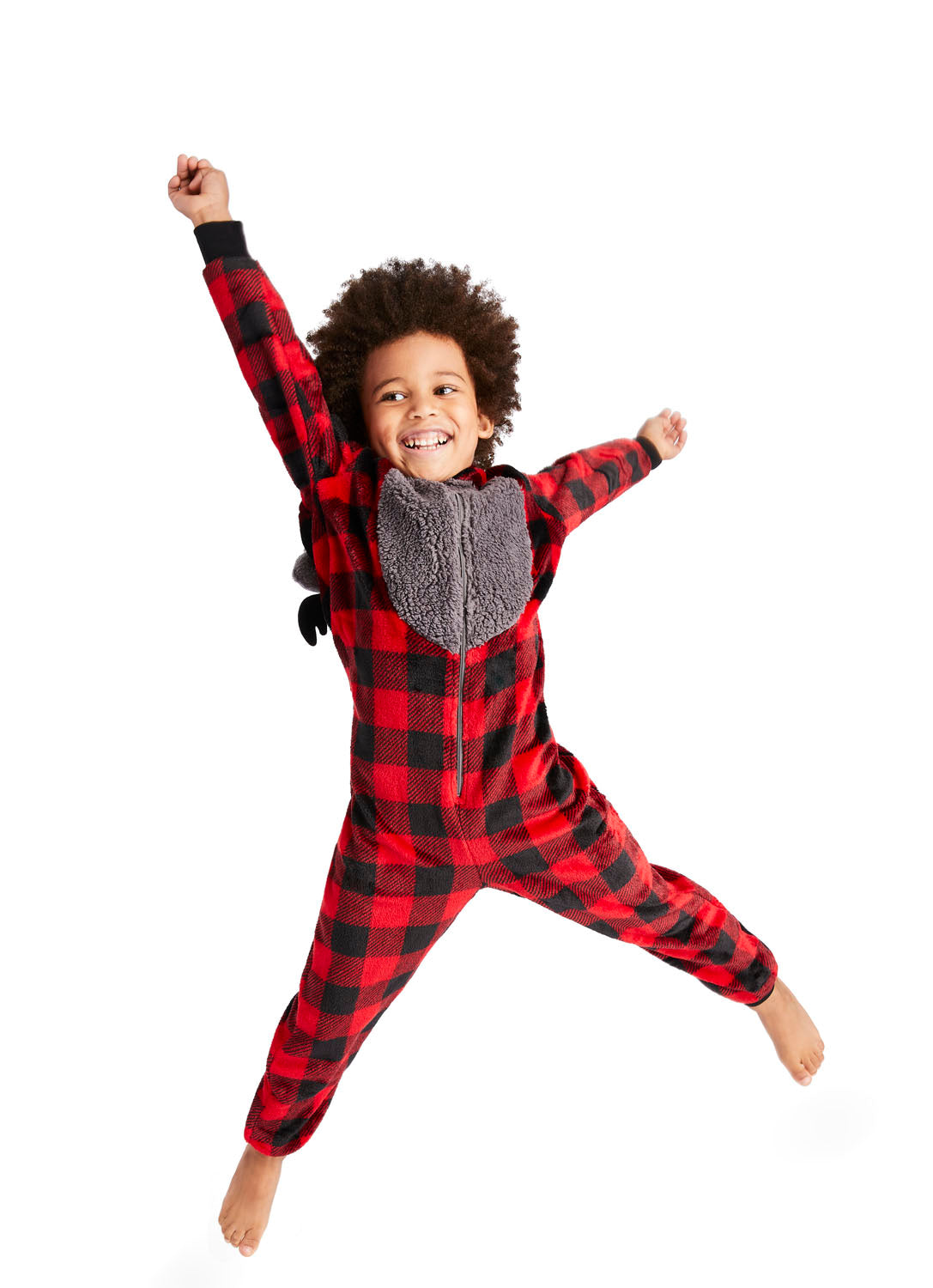 Boys Red Moose Onesie
Product description
The ultimate necessary accessory to make bedtime fun and festive. This pajama onesie is perfect for lounging on the couch by the fireplace and even dozing off to a wintry dreamland. The 3D details on the hoodie make it perfectly realistic for little reindeers. 
Cozy onesie pajama for boys featuring a sweet reindeer
Fabric: 30% recycled polyester and 70% flannel fleece
Suitable for daytime wear and nighttime too
Sherpa hood with 3D details keeps even those tiny ears warm
It features a body-length front zipper for ease of use
Also see these great items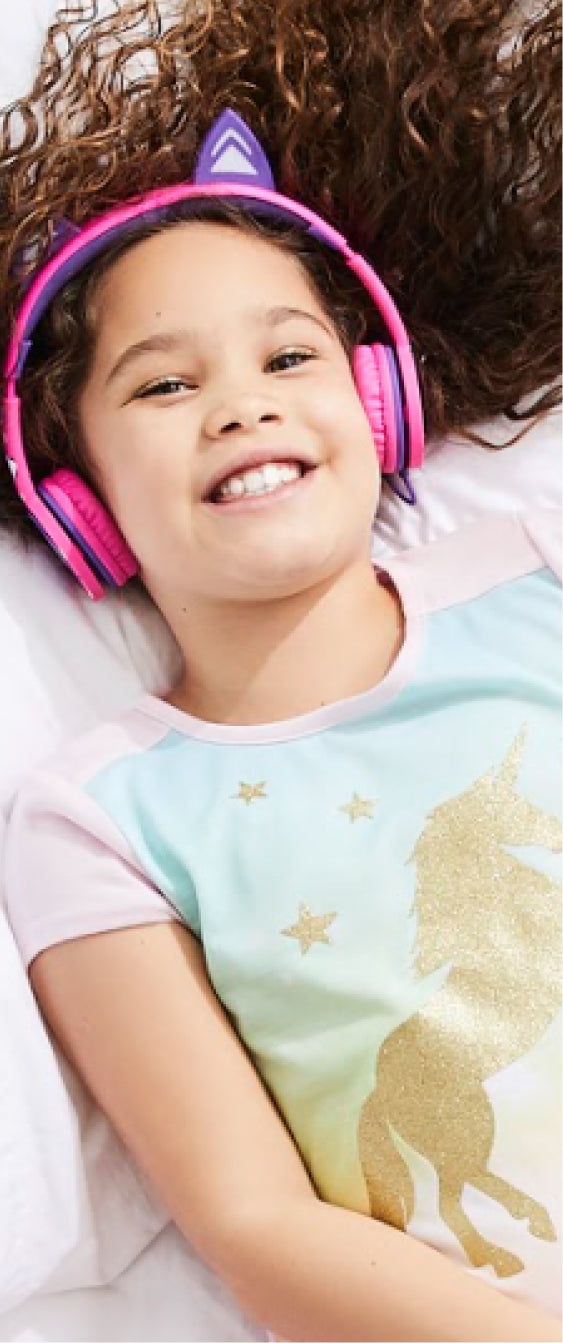 The Comfort Guarantee
Understanding the needs and demands of the way parents and children purchase sleepwear, it was critical for Jellifish Kids to further this mission of providing ultimate comfort in our products.
So we created a promise, a guarantee for anyone purchasing the pajamas that we make.