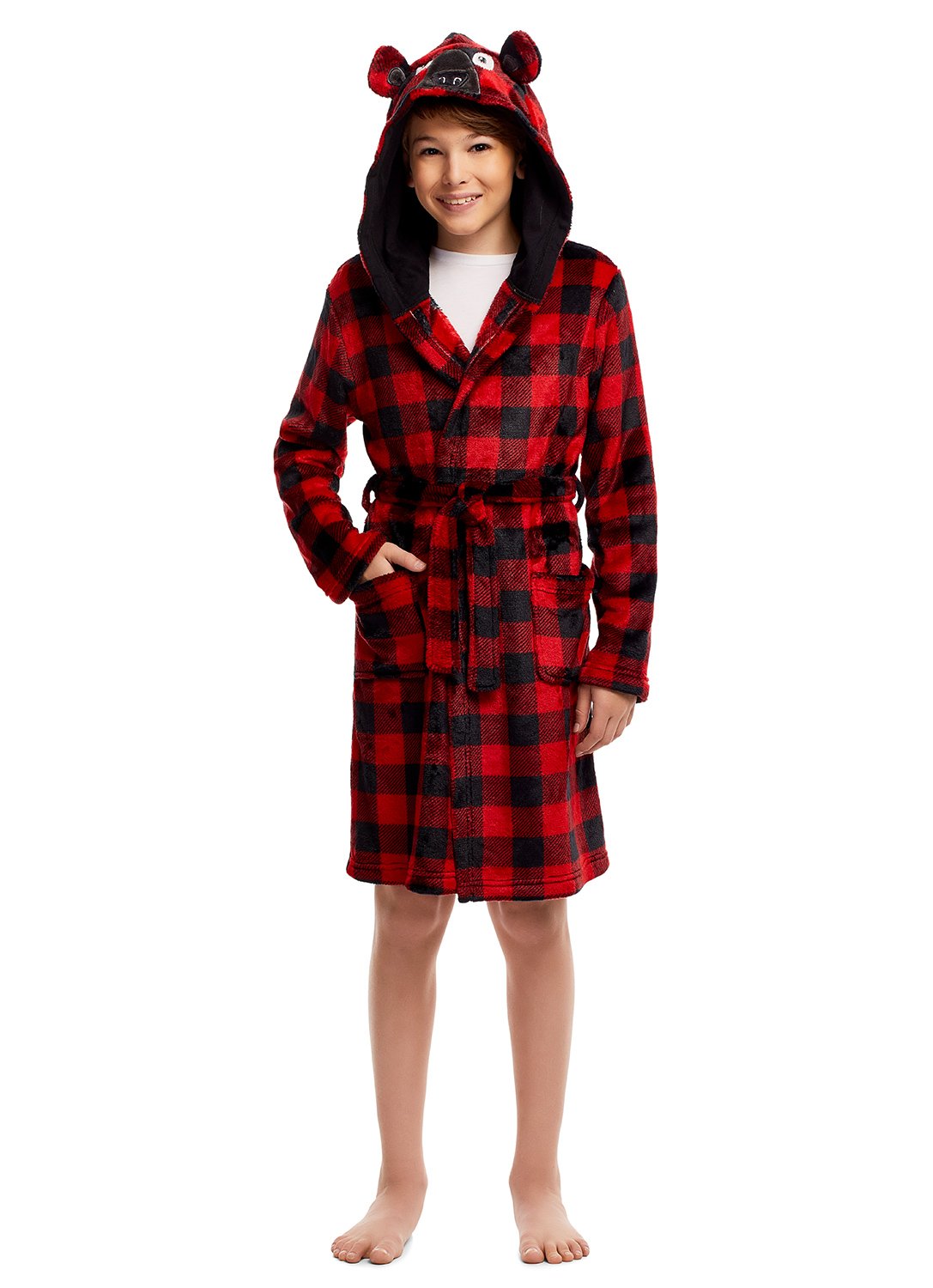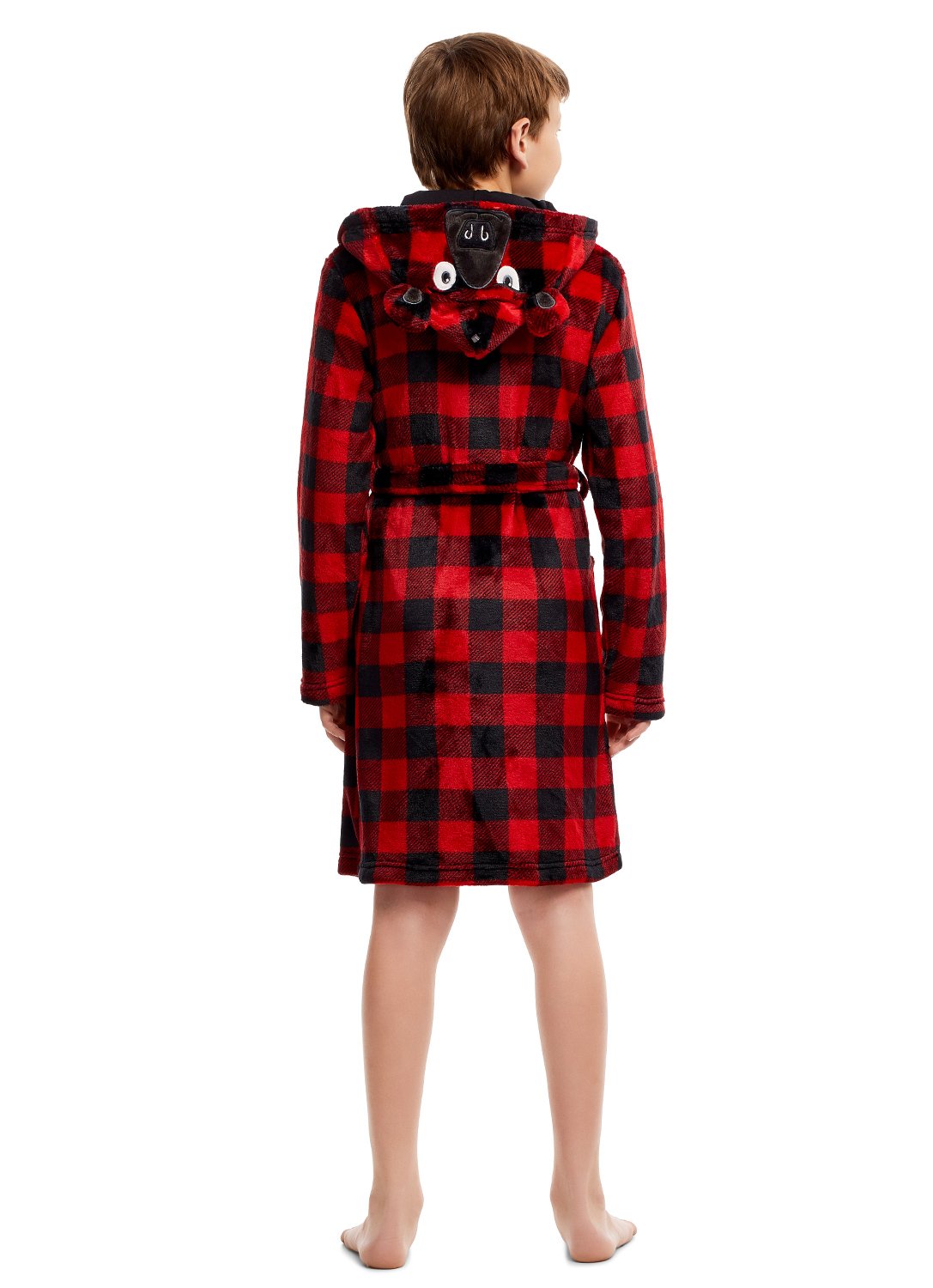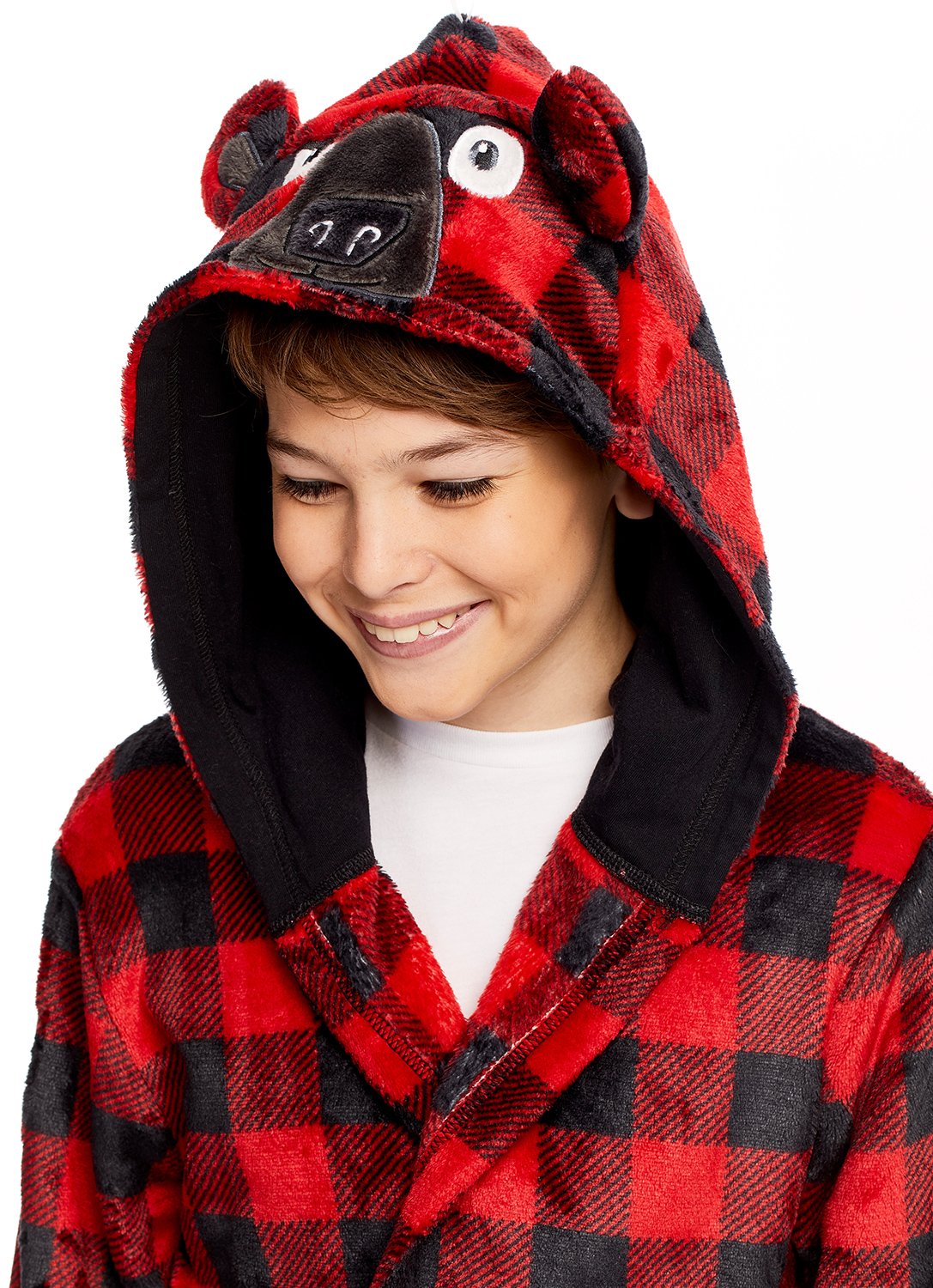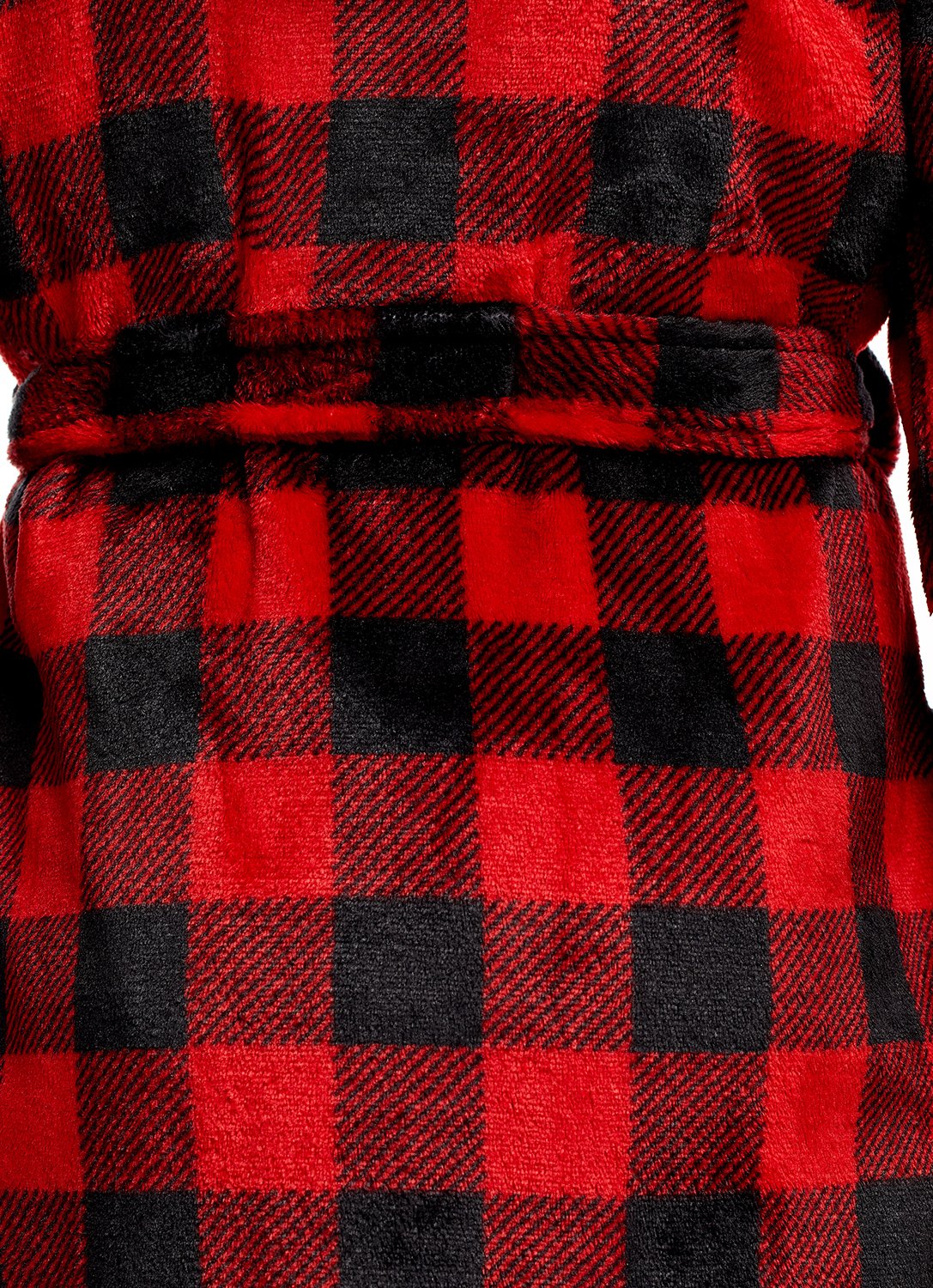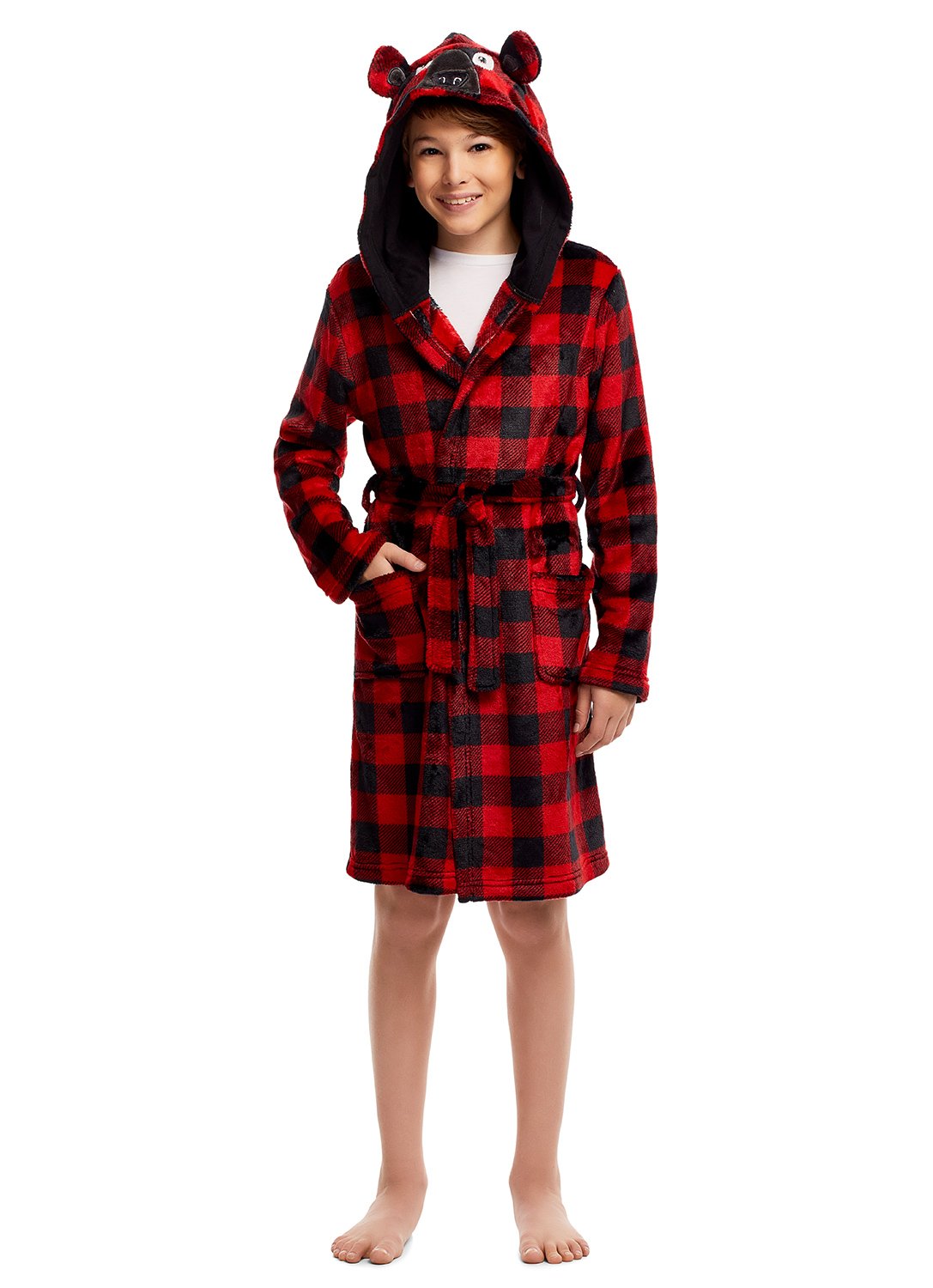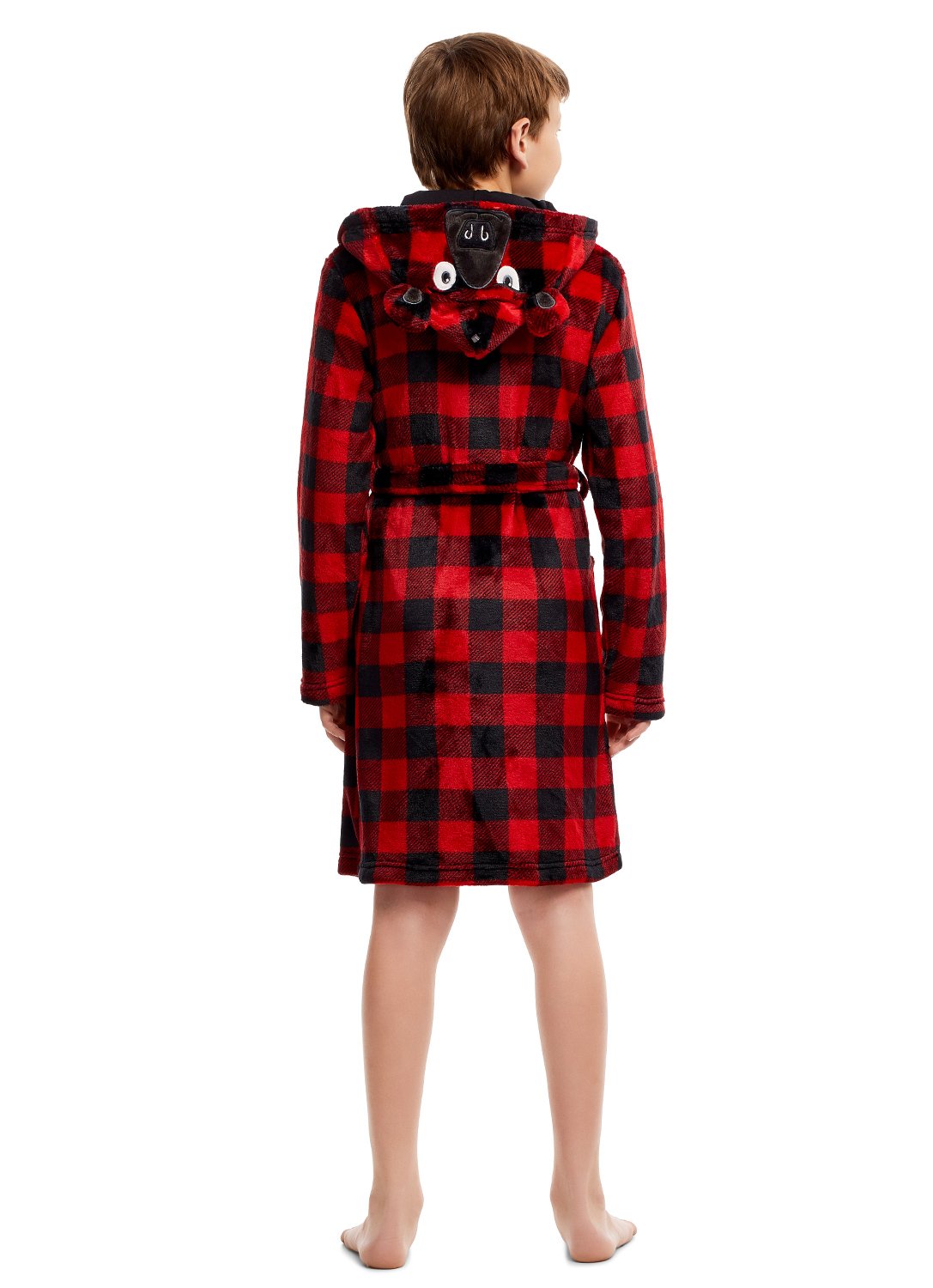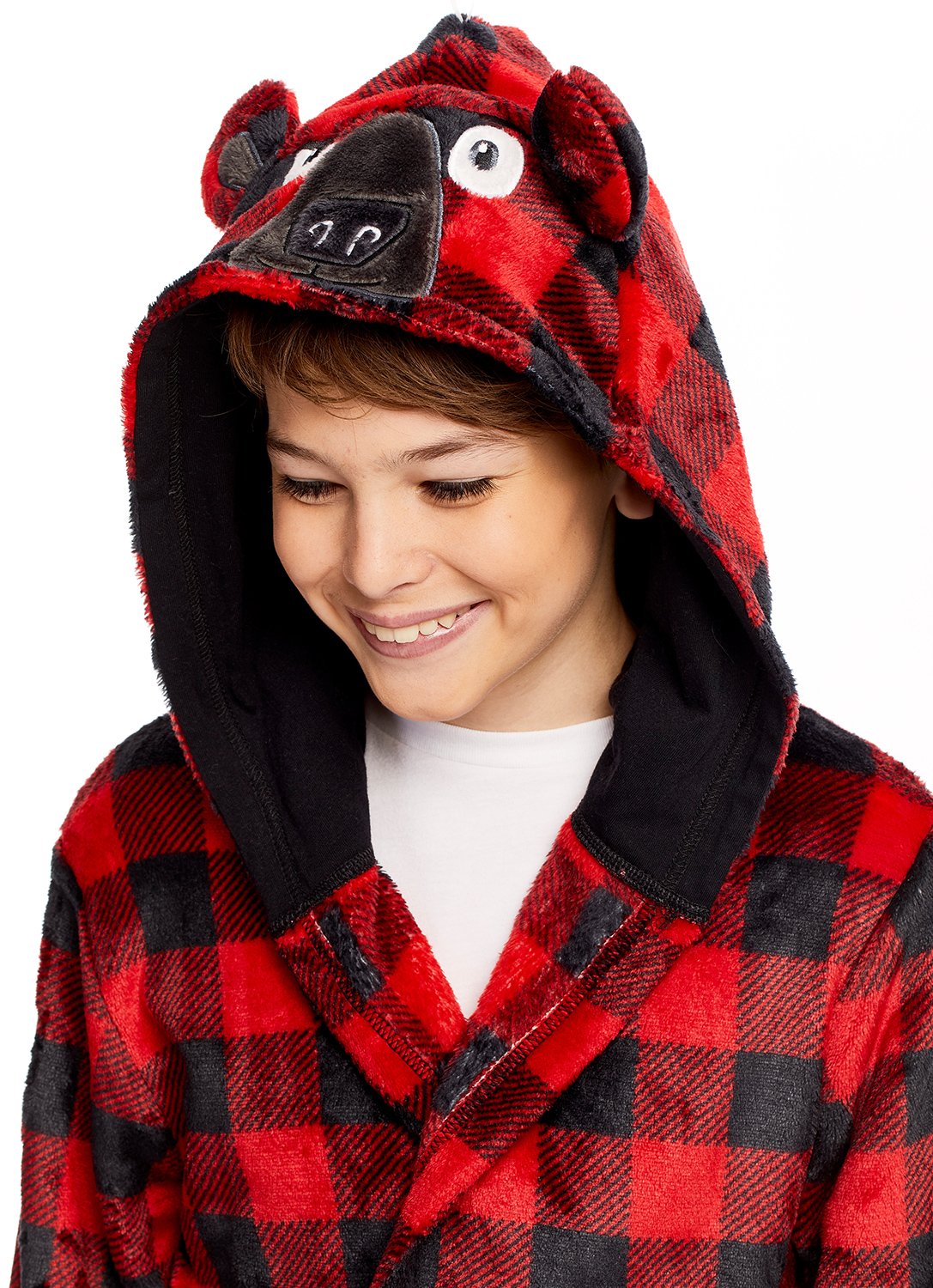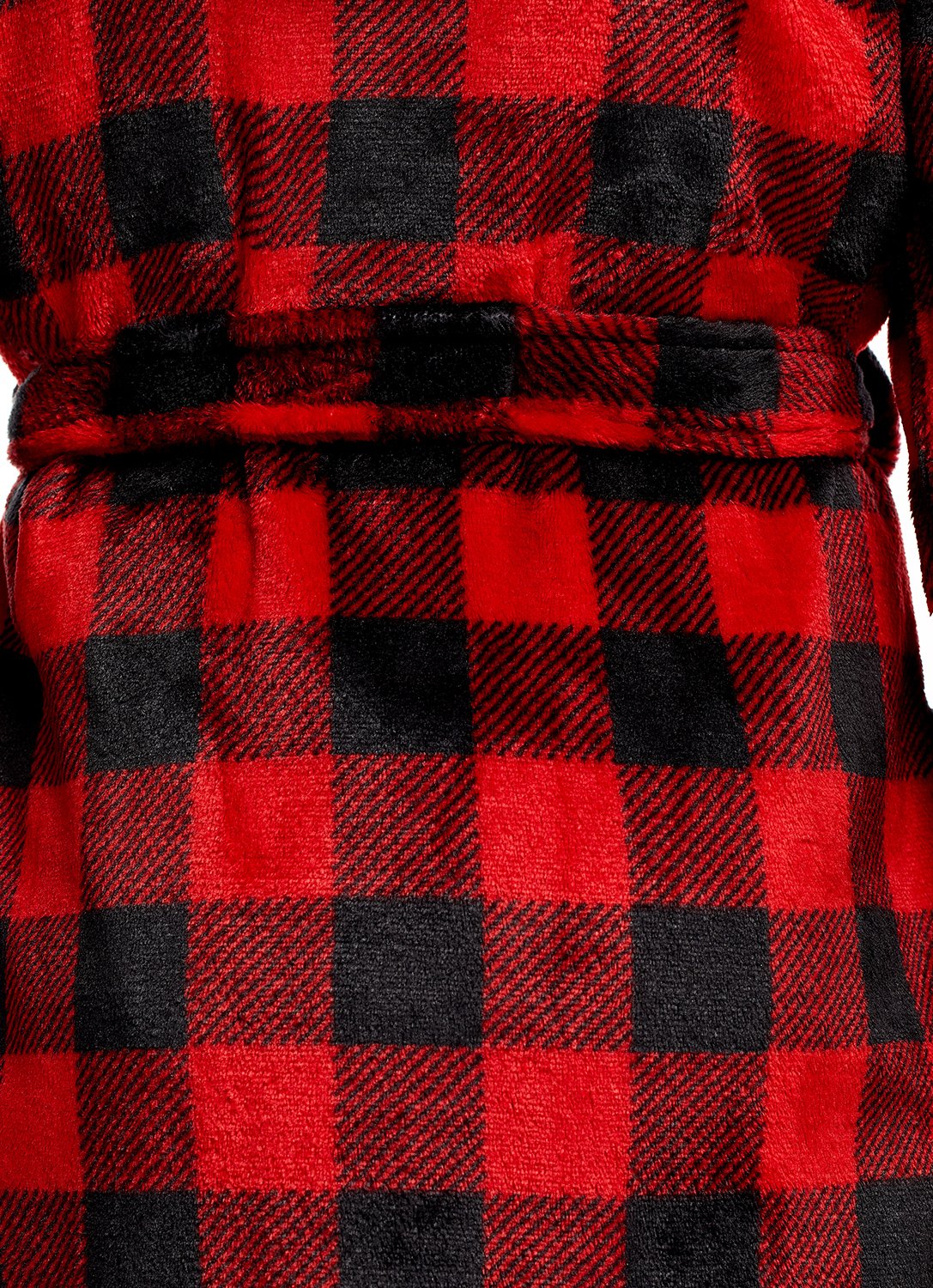 Boys Red Bear Robe
Product description
Spoil your little one with this cozy and plushy bathrobe! The stunning 3D animal hood makes this boys bathrobe your #1 gifting idea on all occasions!
Soft 100% polyester flannel fleece fabric
Hooded design with plaid pattern
Tie-belt at the waist for the perfect fit
Long sleeves for added warmth
Deep pockets perfect for anything you need to carry with you
Also see these great items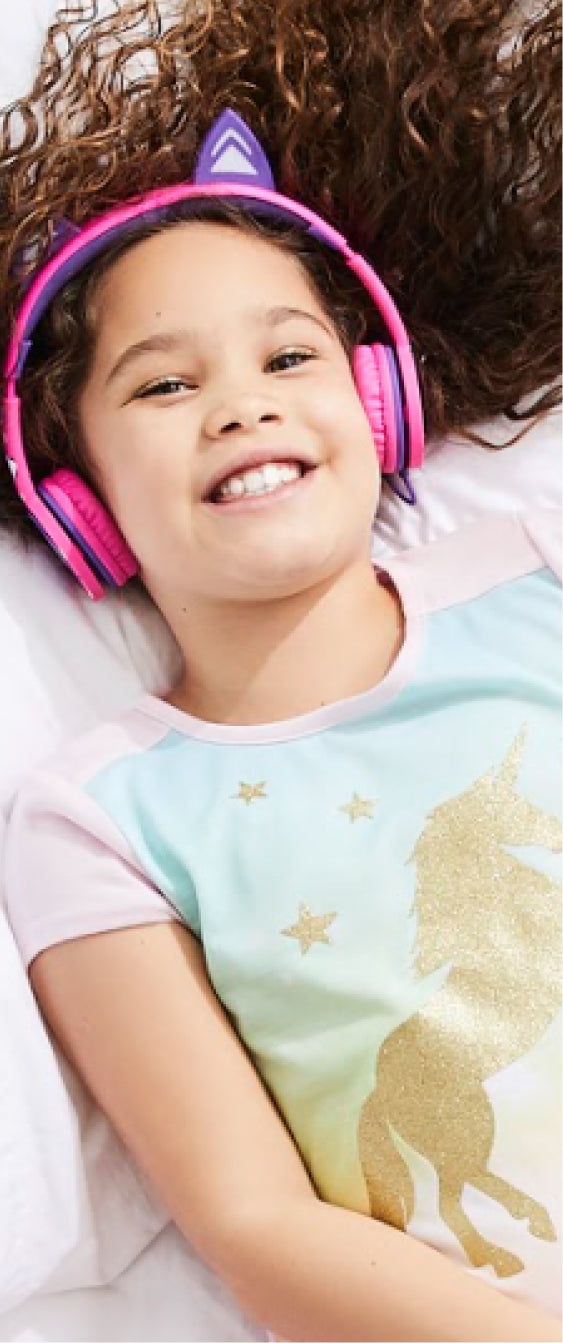 The Comfort Guarantee
Understanding the needs and demands of the way parents and children purchase sleepwear, it was critical for Jellifish Kids to further this mission of providing ultimate comfort in our products.
So we created a promise, a guarantee for anyone purchasing the pajamas that we make.