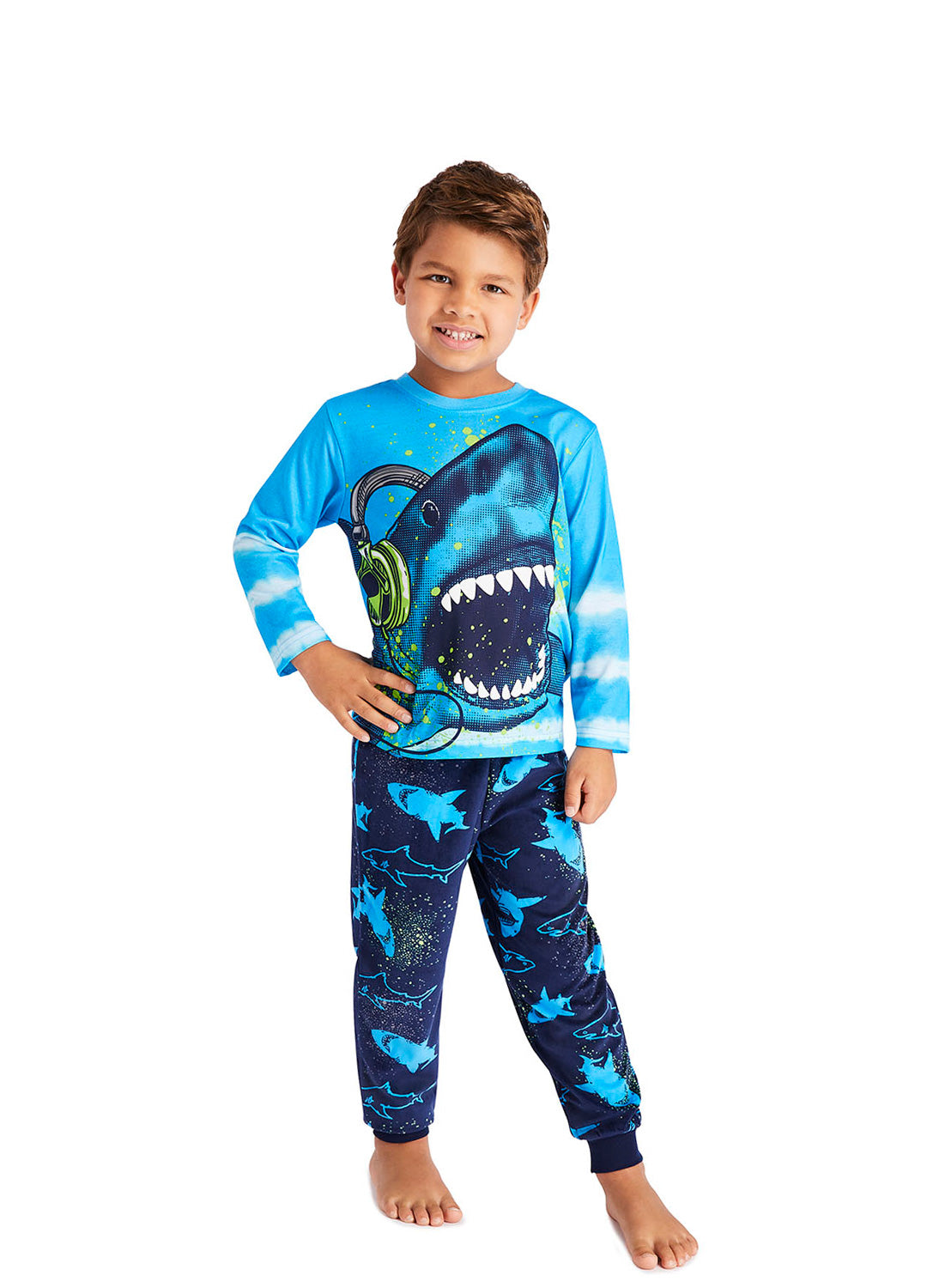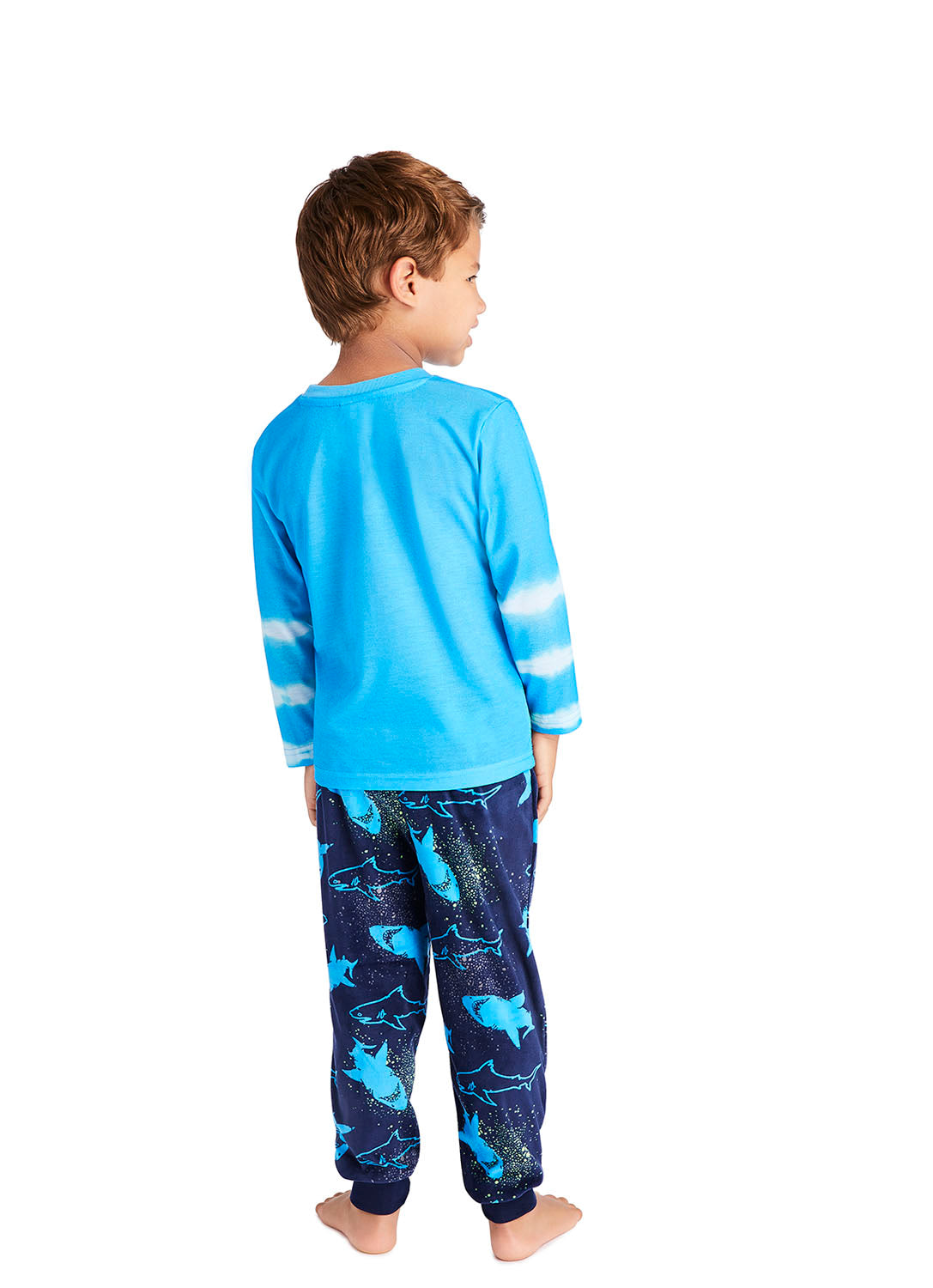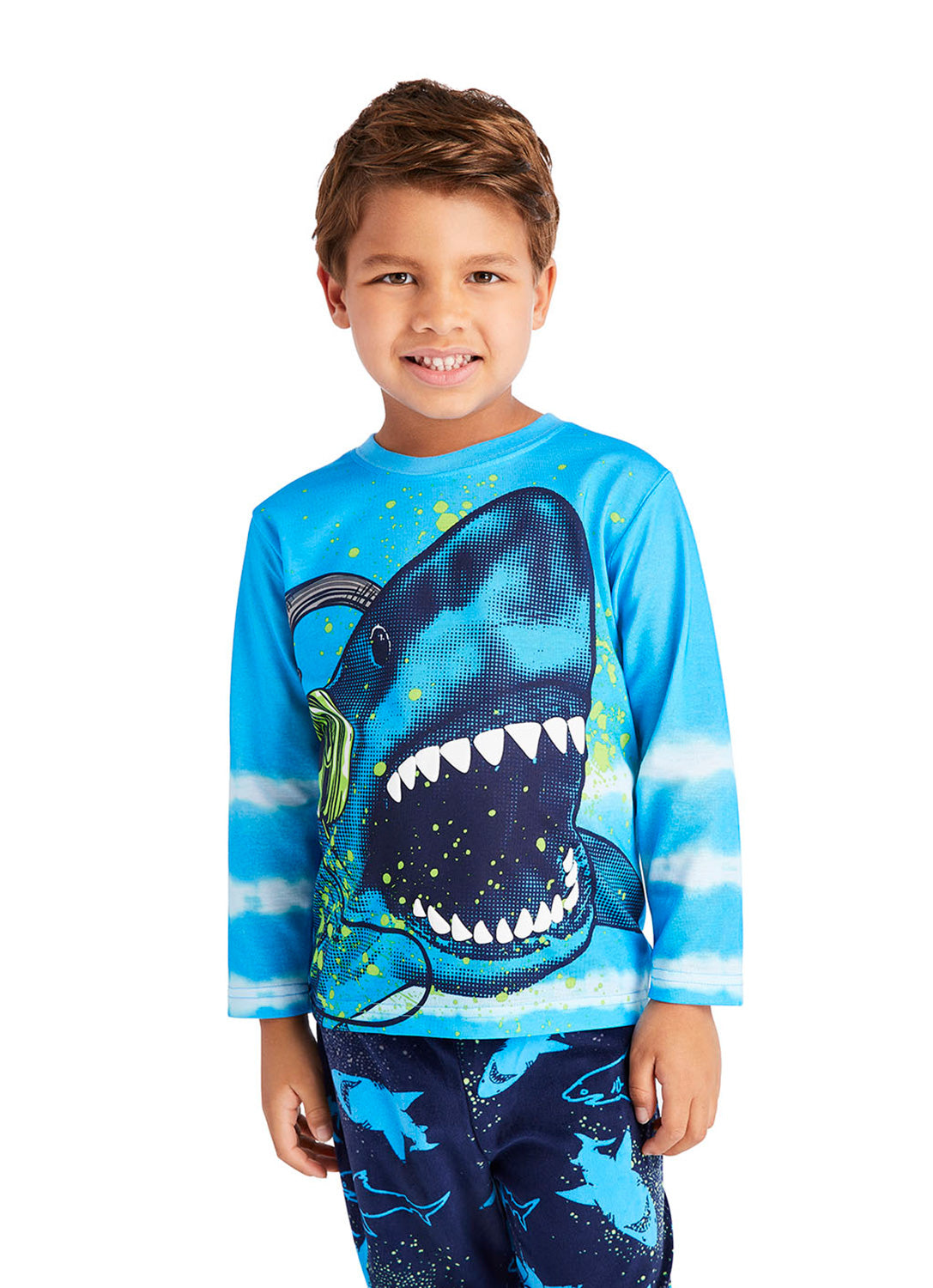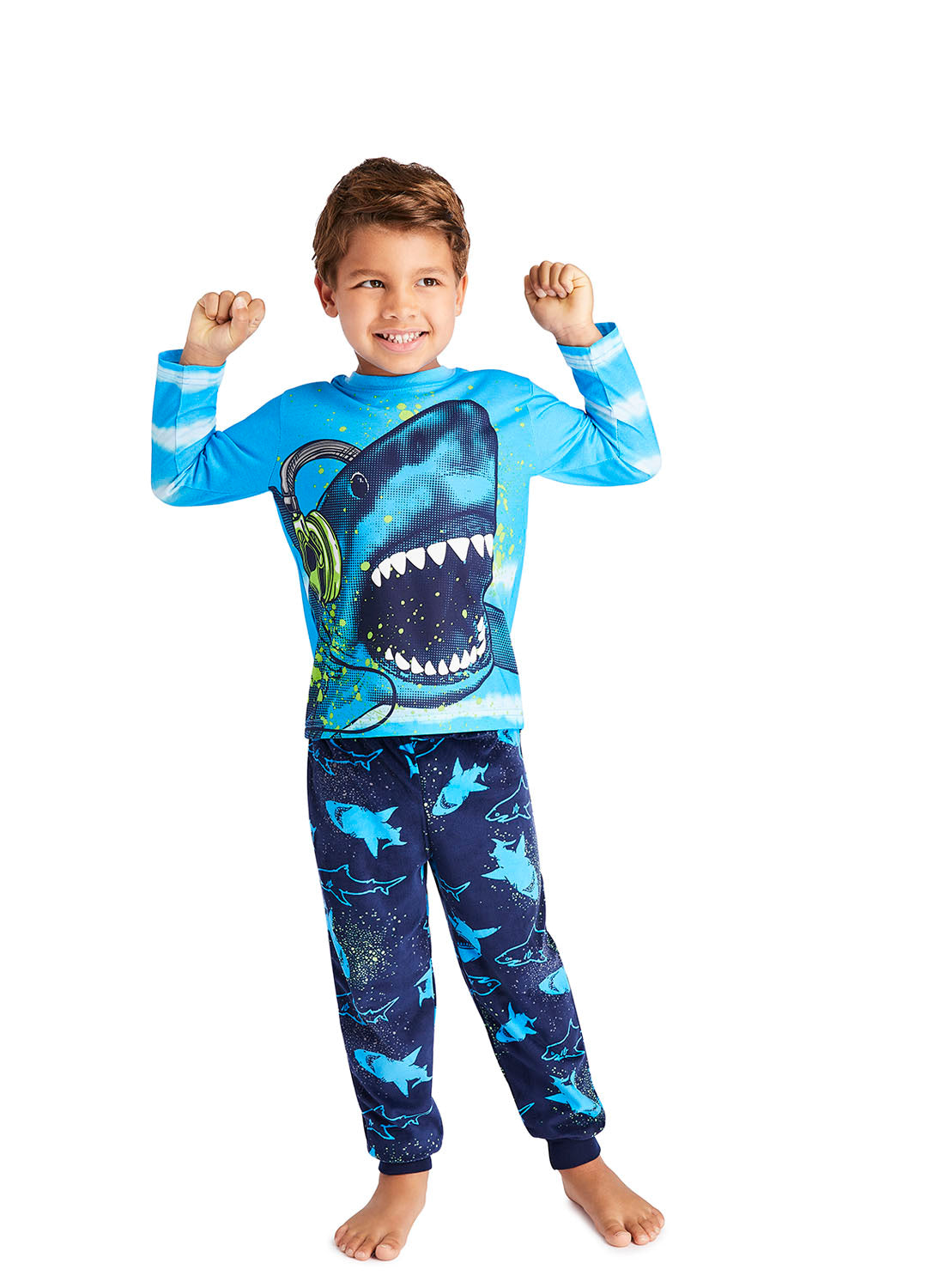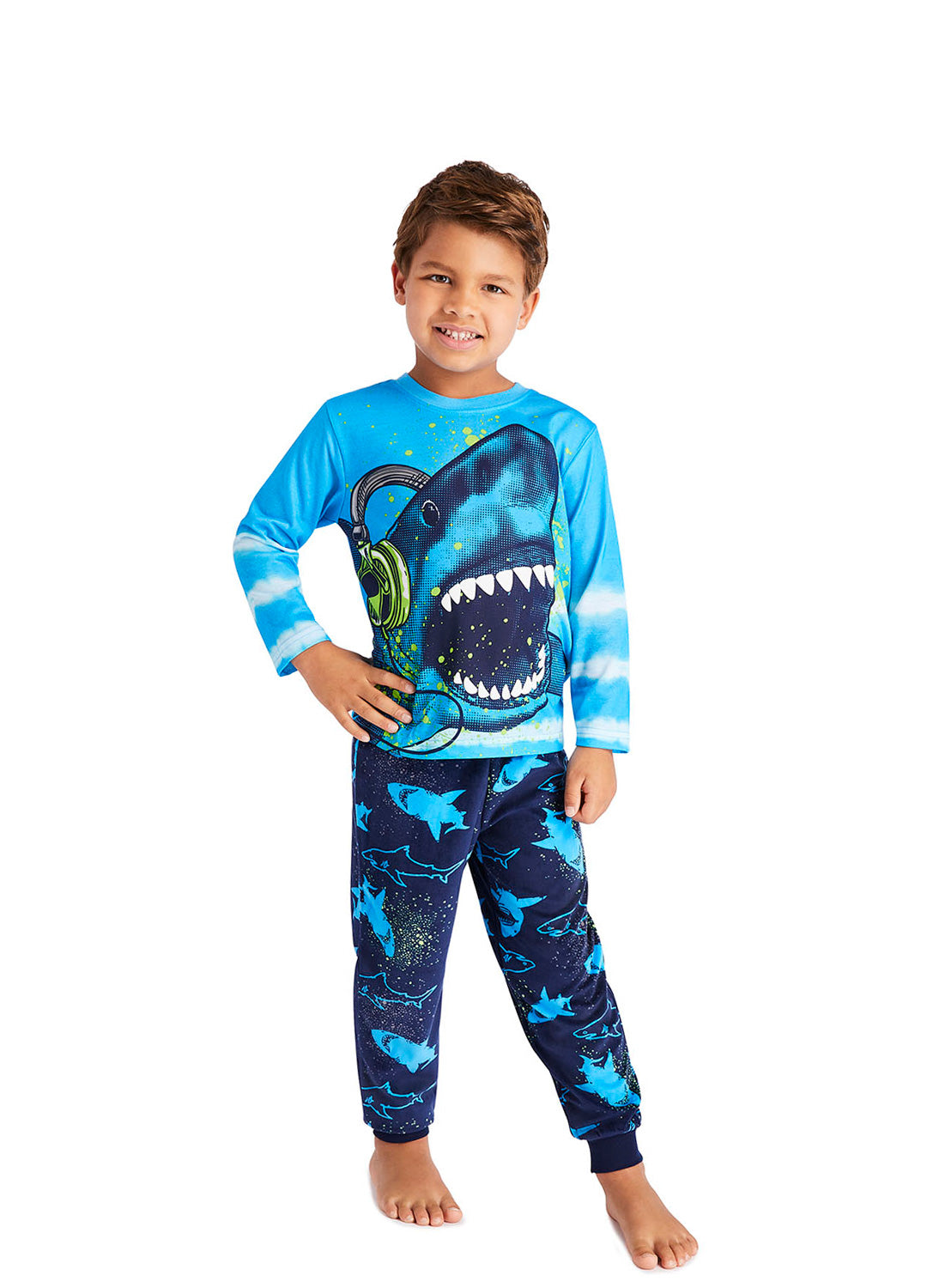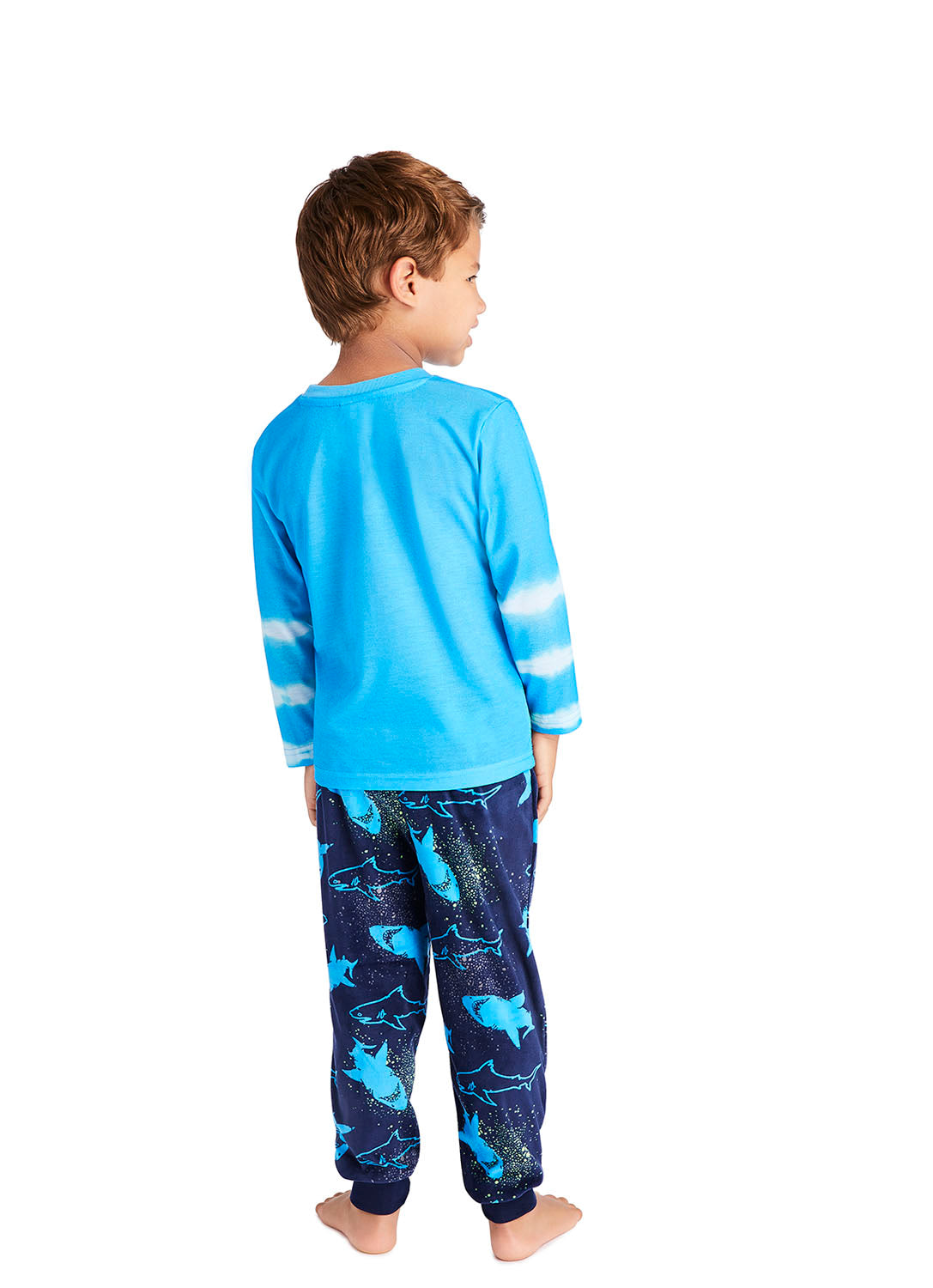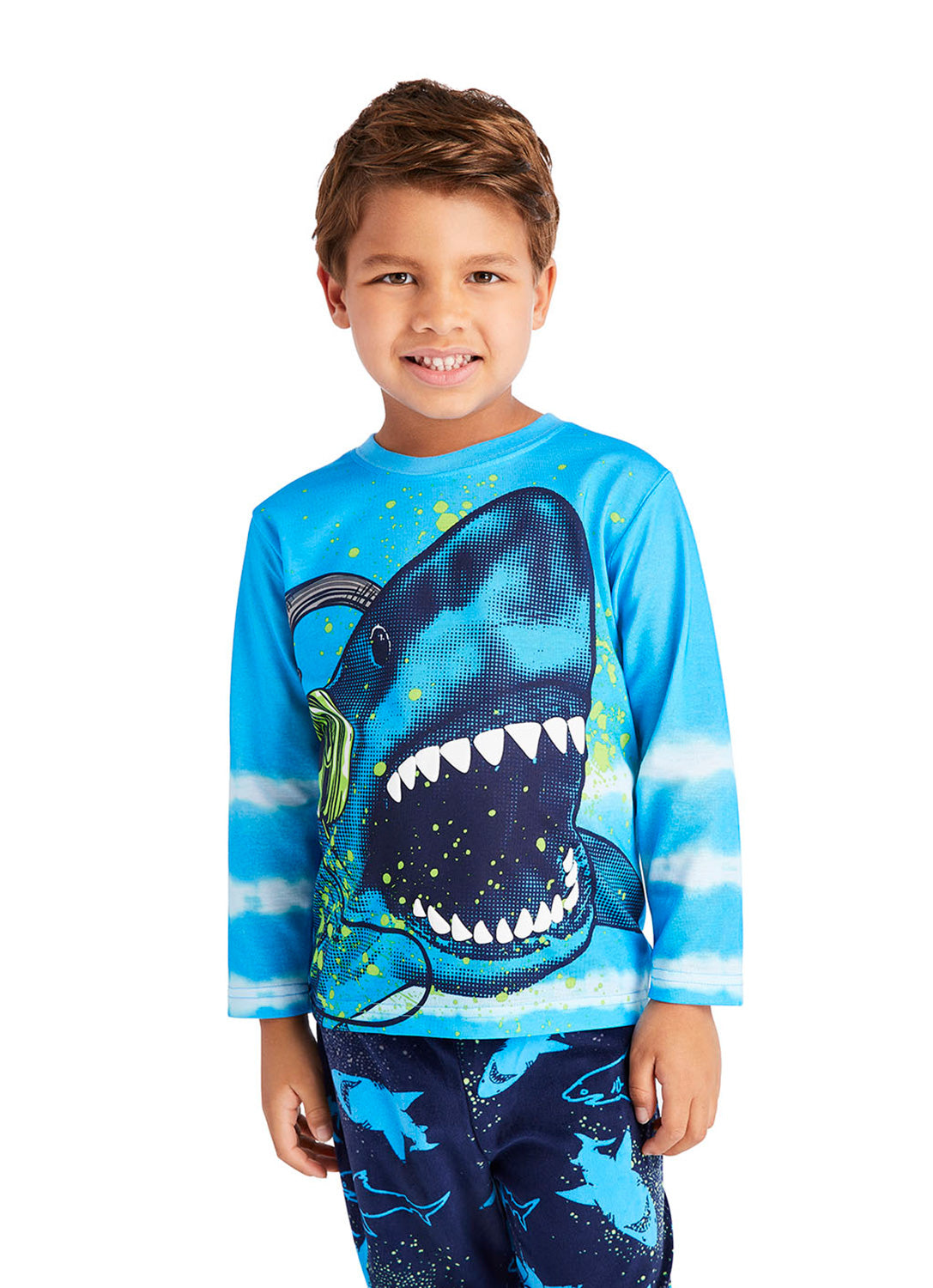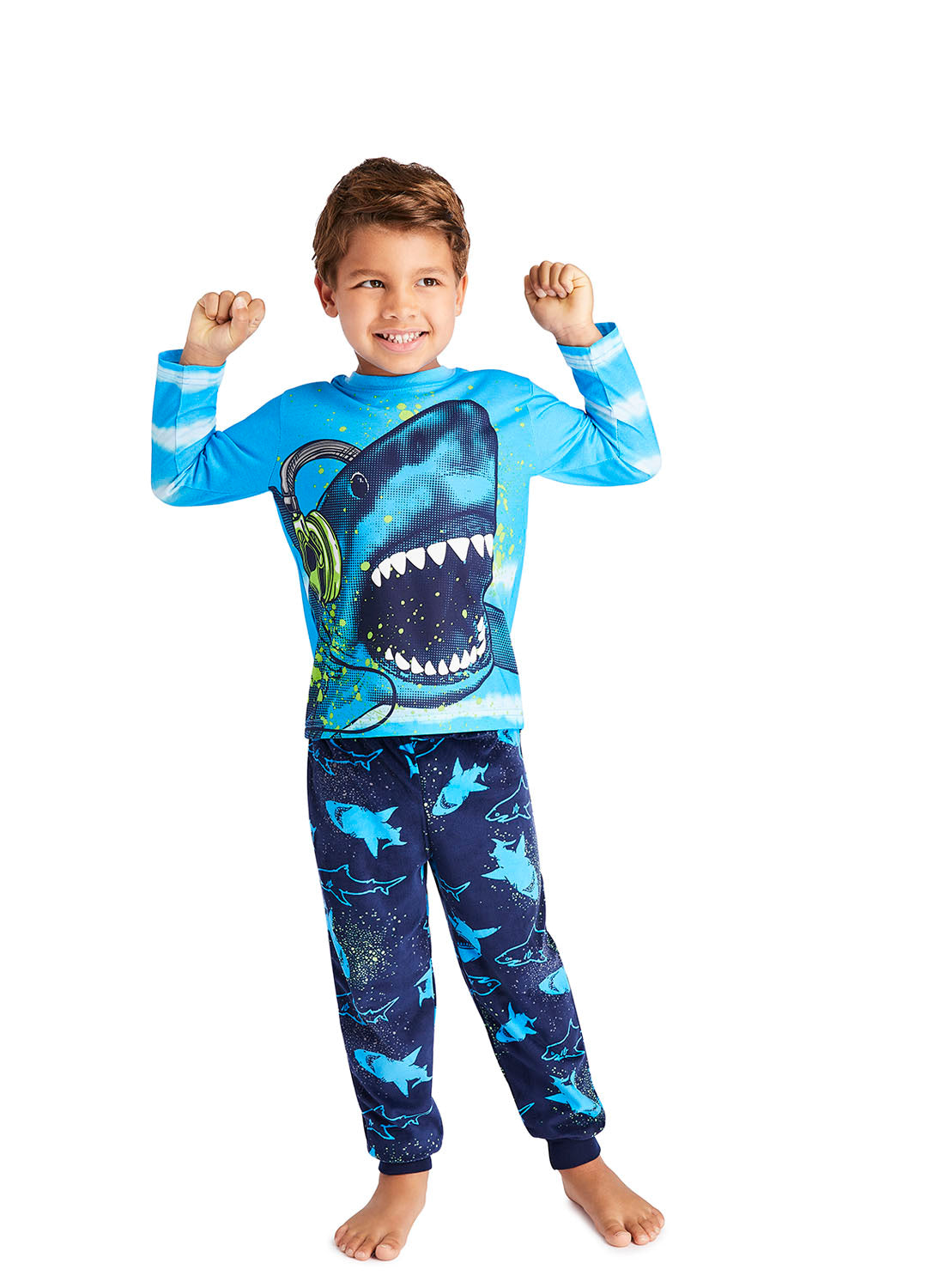 Boys Blue Shark Pajama Set
Product description
Are you looking for a gift for your young son, brother, nephew or someone else? We think you're in the right place. This versatile 2 piece pajama set is great for boys who aren't scared of the deep blue ocean and its wild sharks. This fun set will become a favorite during bedtime.
Deep blue 2 piece sleep set for boys featuring sharks 
The set includes long, cuffed pants and matching long-sleeve shirt 
Top: 30% recycled polyester and 70% polyester jersey
Pants: 30% recycled polyester and 70% polyester velour
Cuffed pants allow for a comfortable and tight fit around the ankles
Also see these great items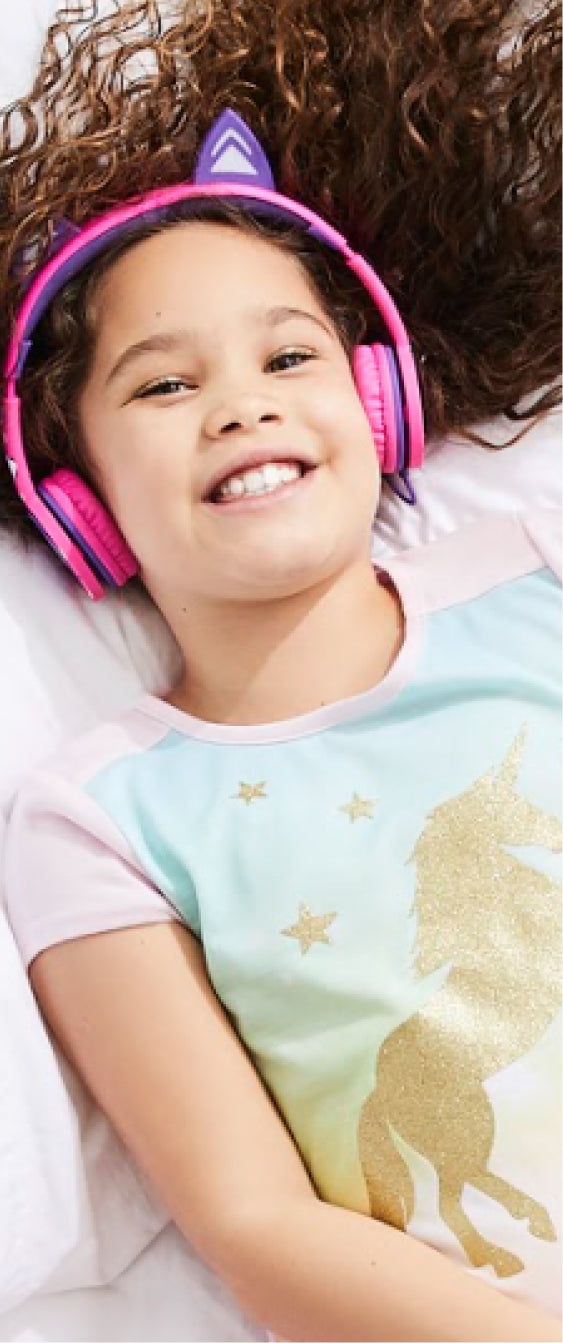 The Comfort Guarantee
Understanding the needs and demands of the way parents and children purchase sleepwear, it was critical for Jellifish Kids to further this mission of providing ultimate comfort in our products.
So we created a promise, a guarantee for anyone purchasing the pajamas that we make.