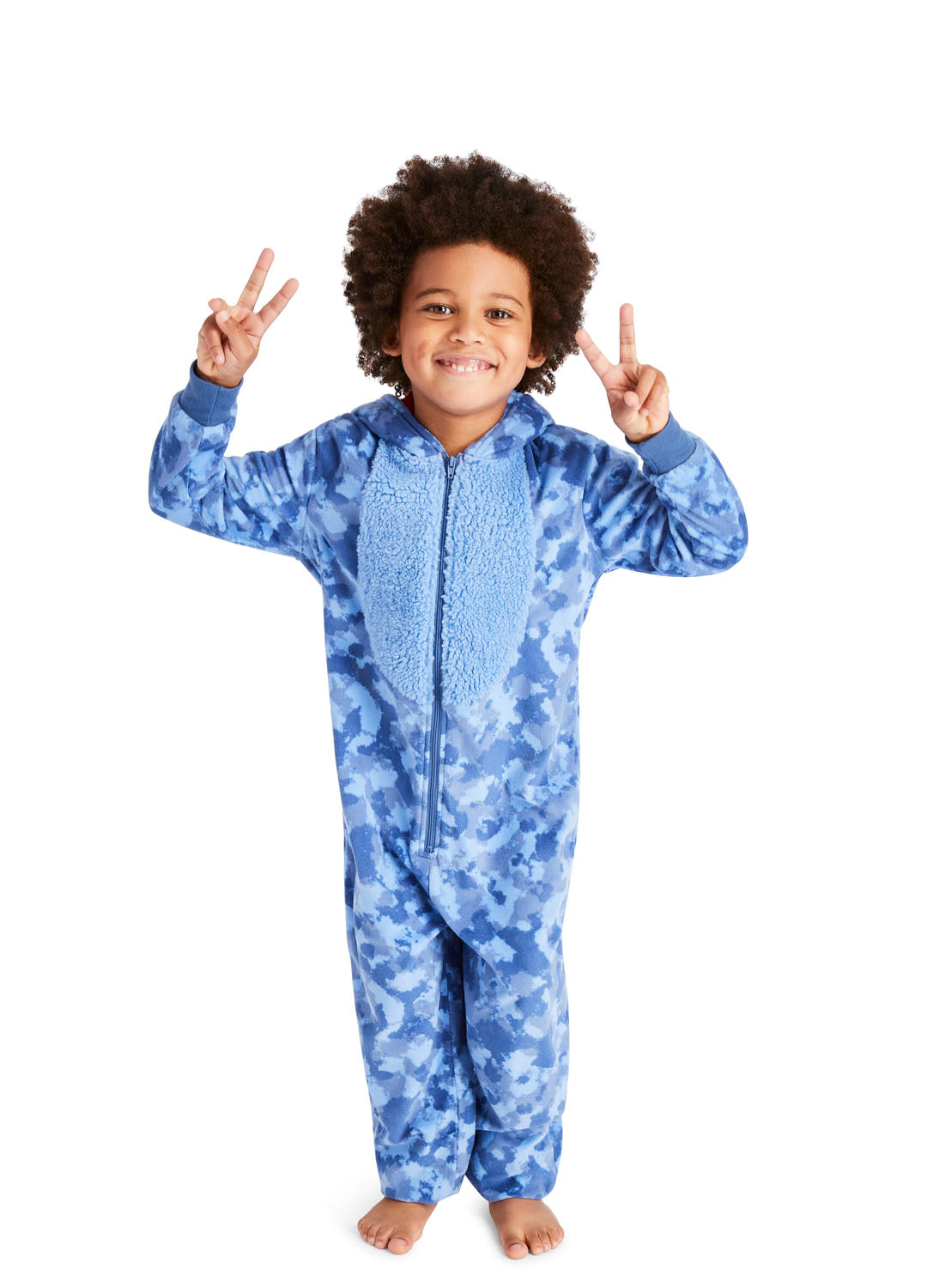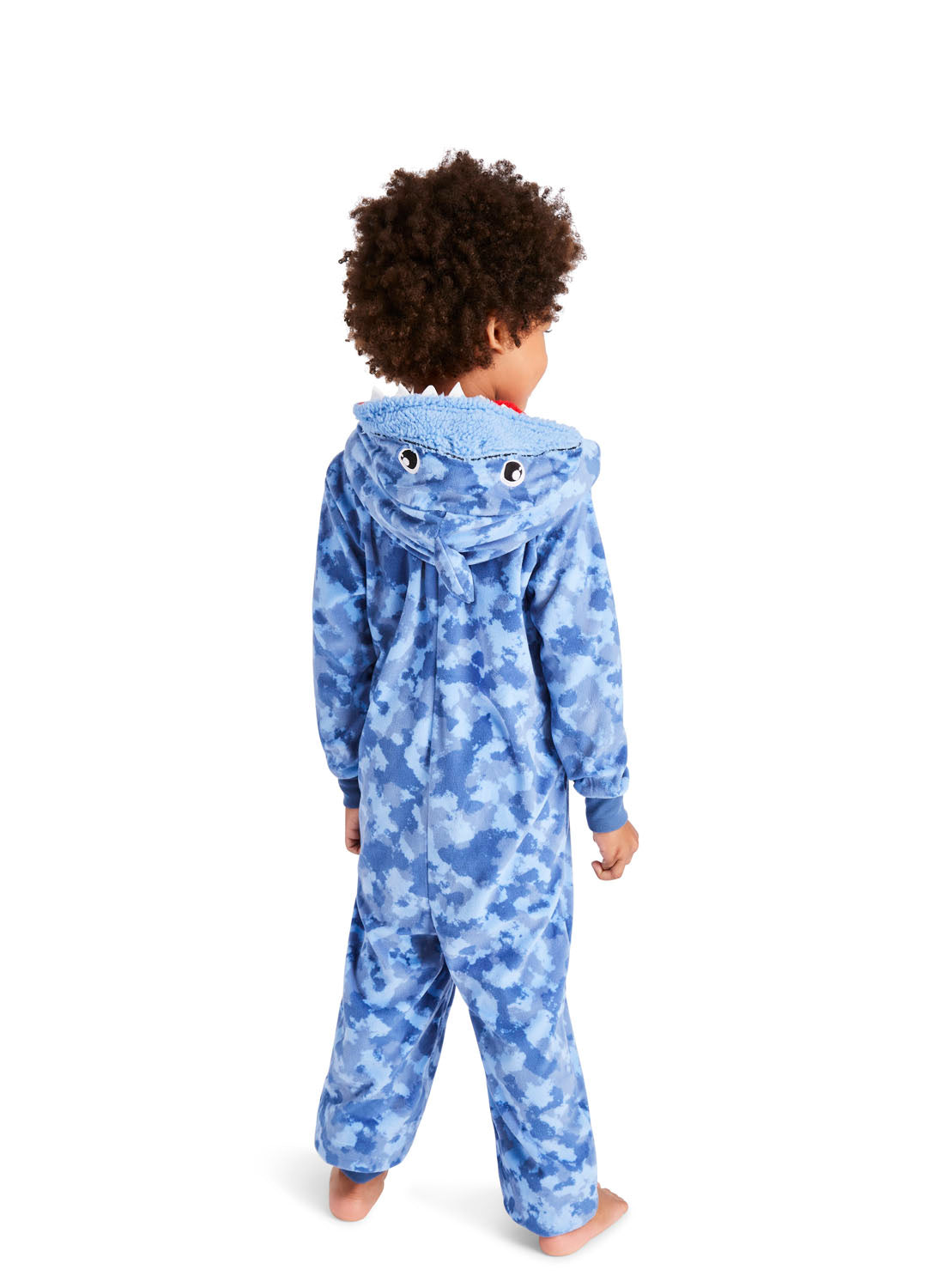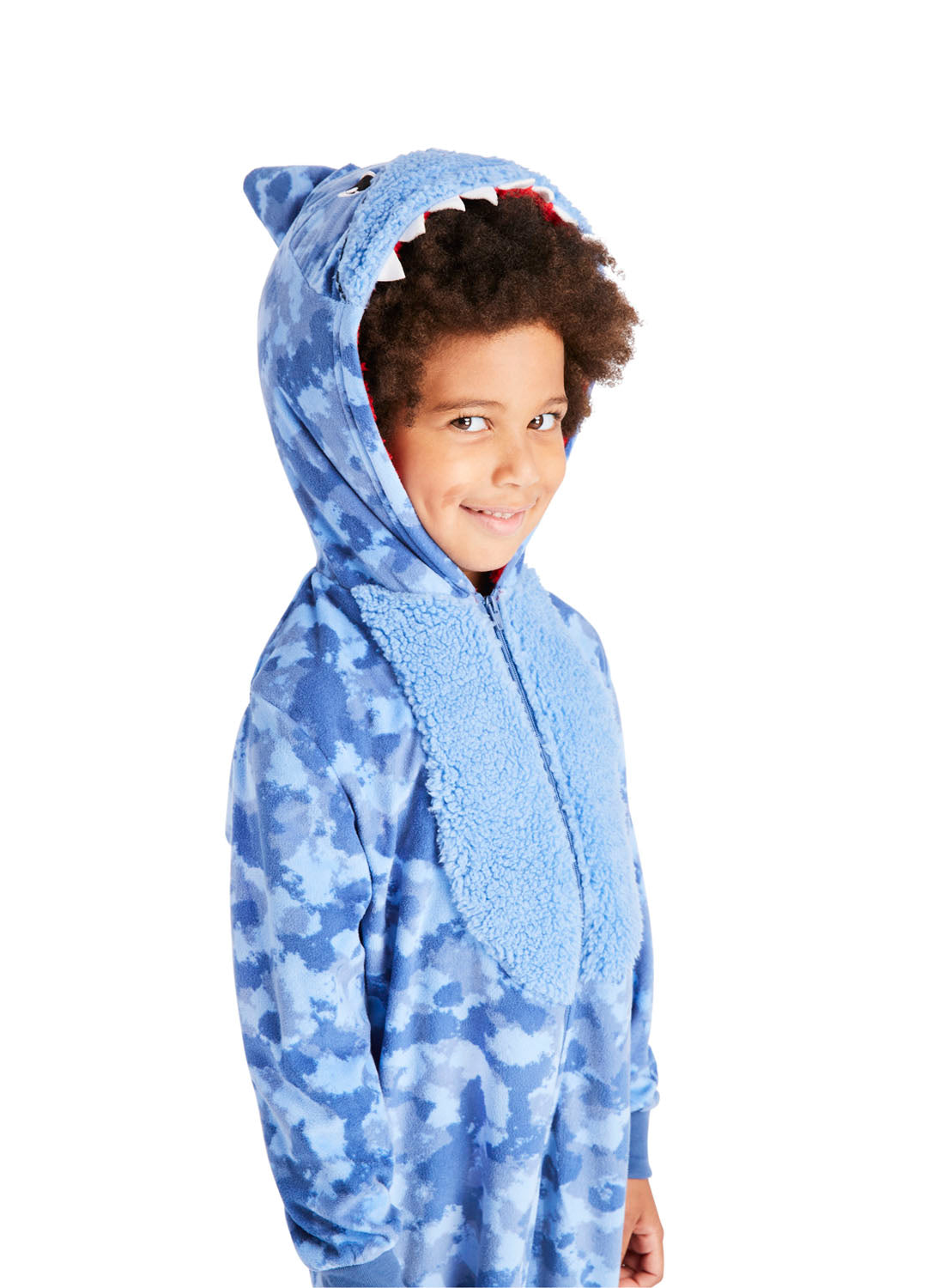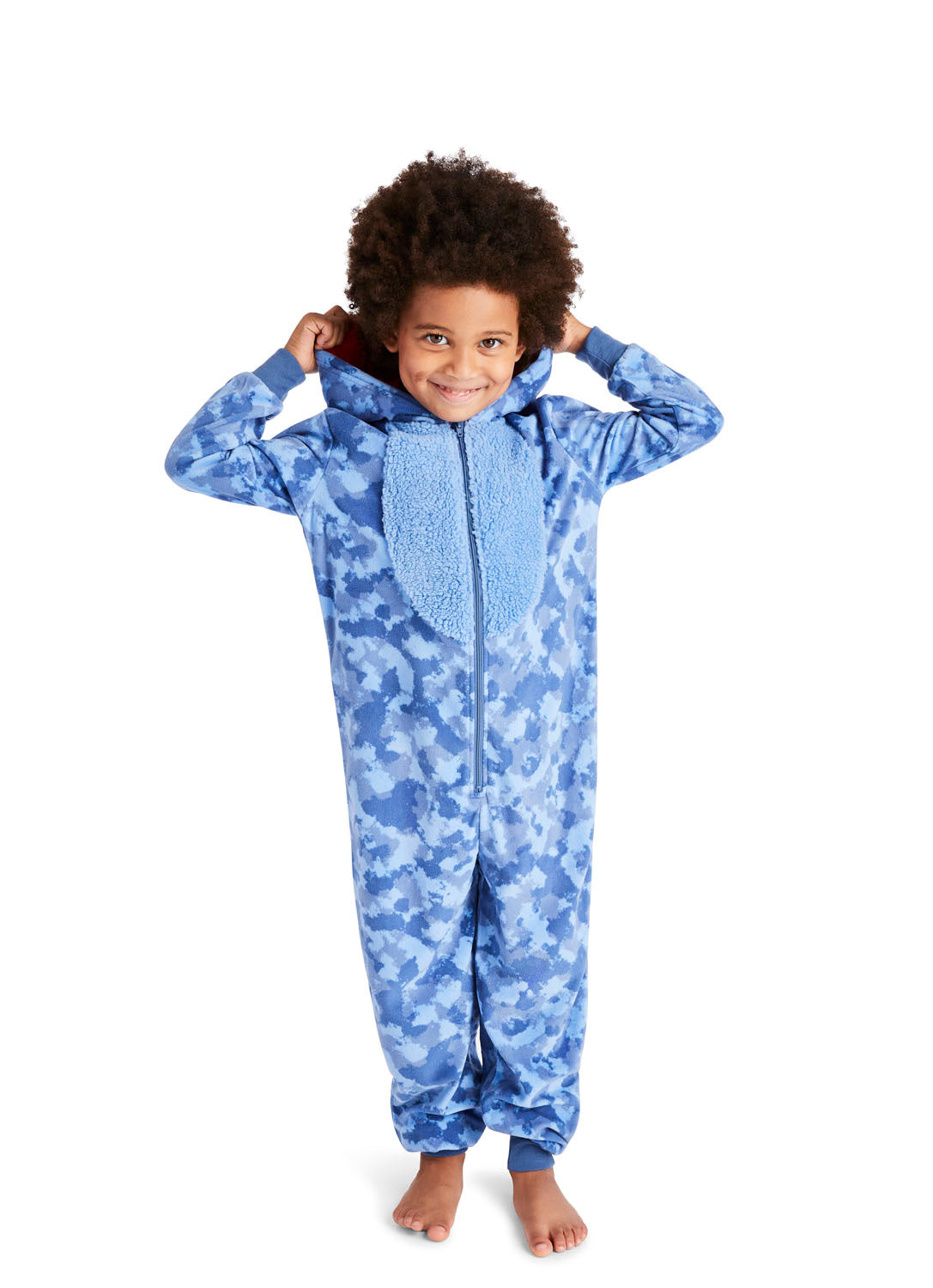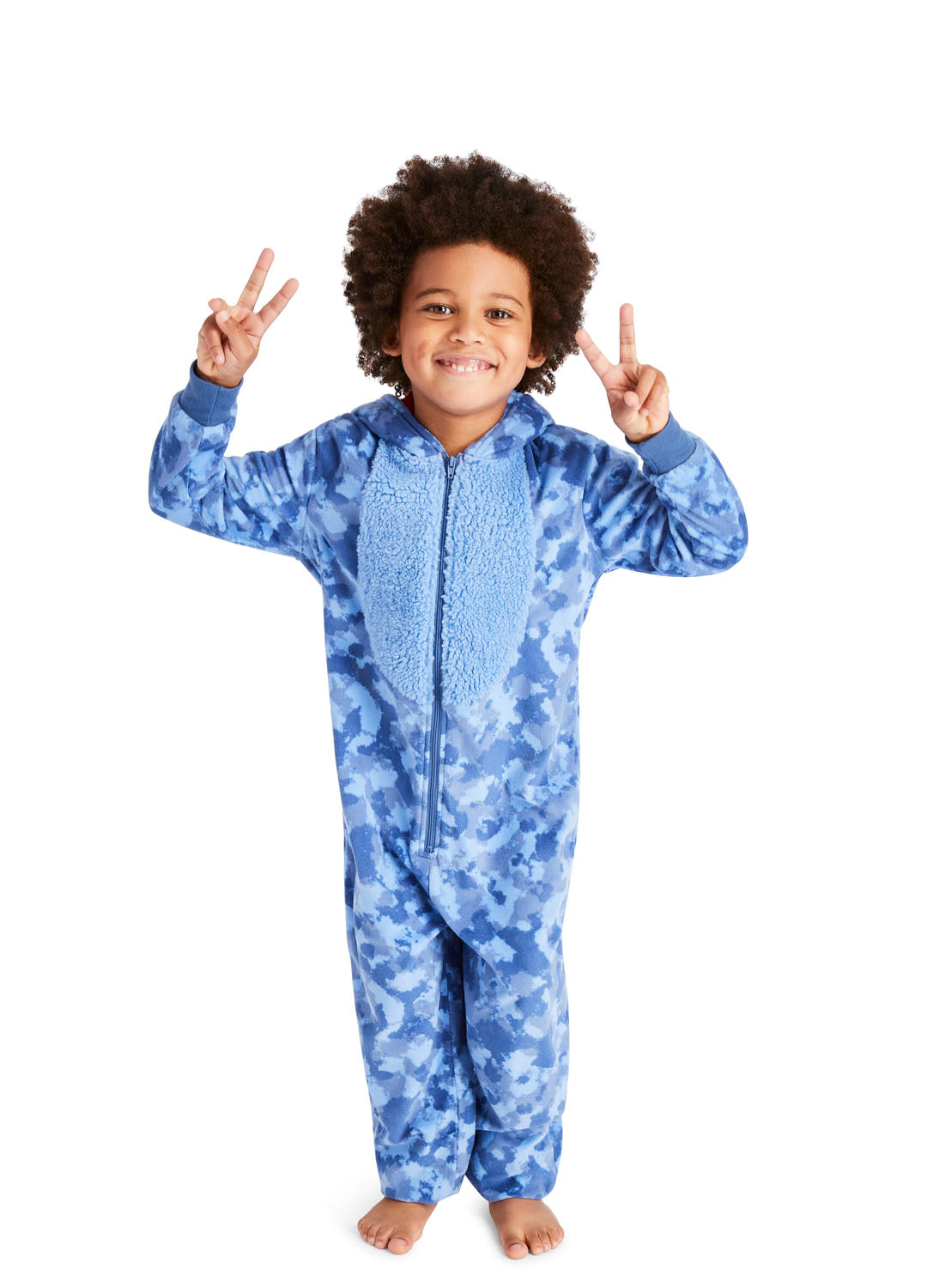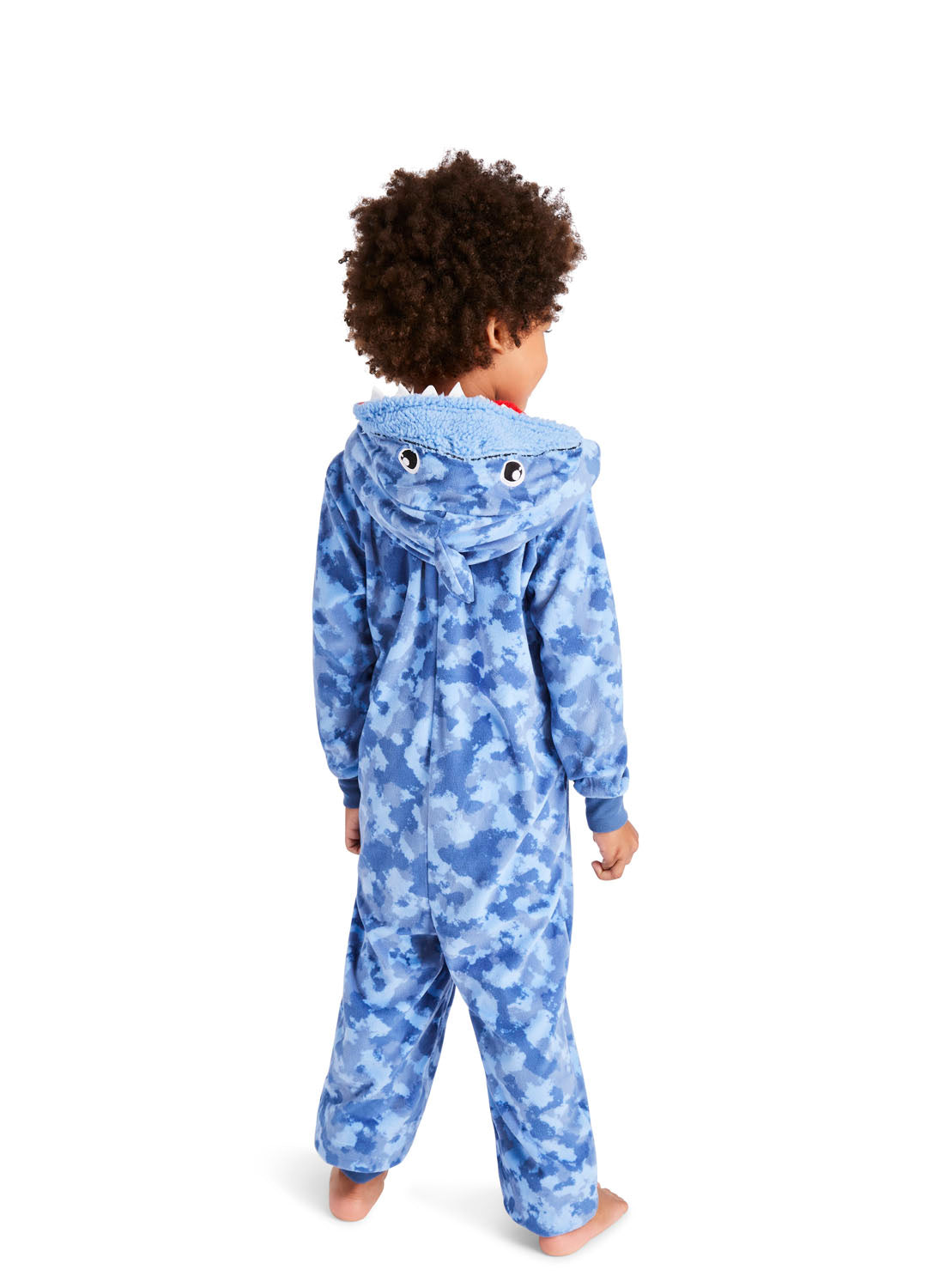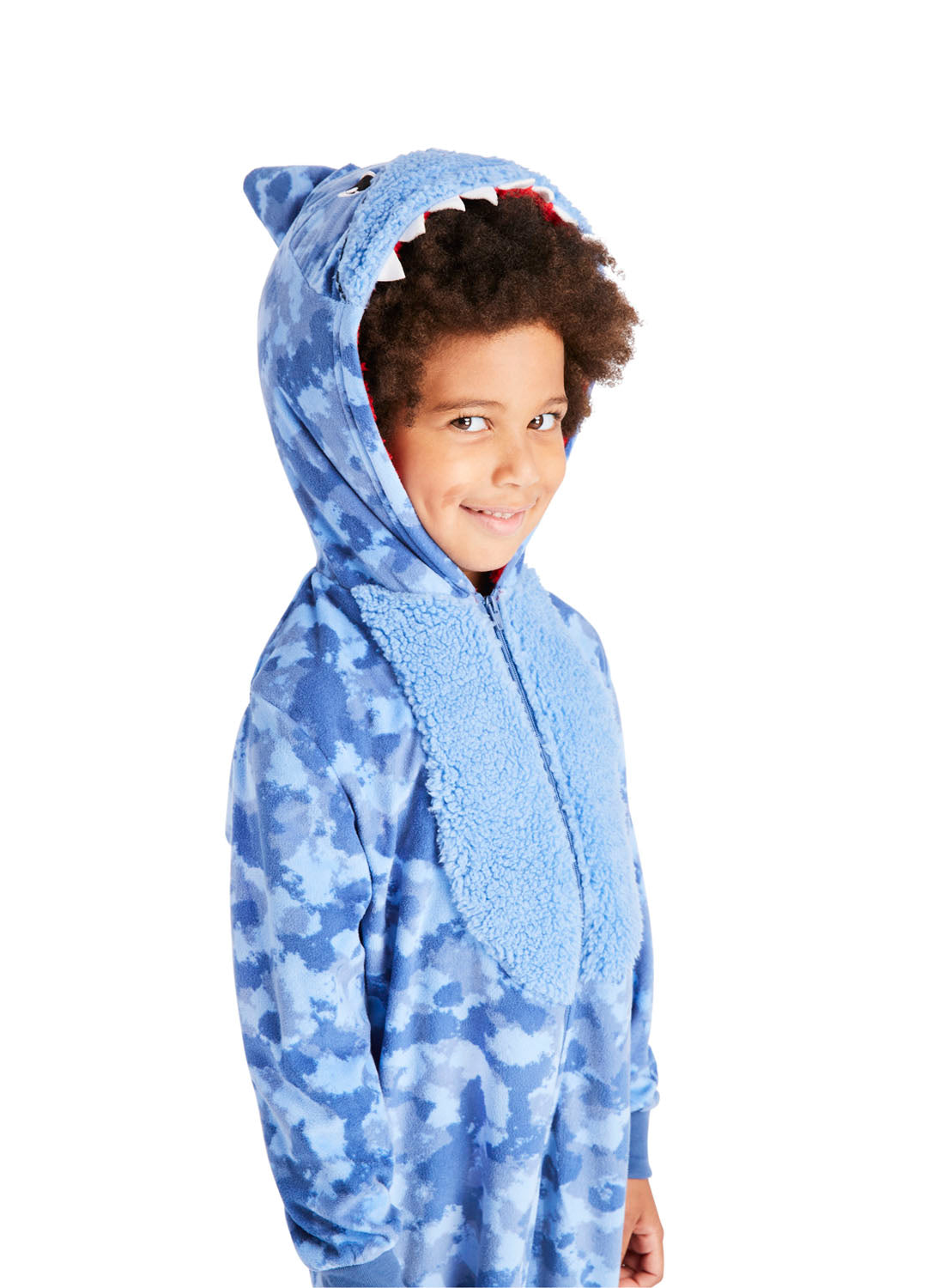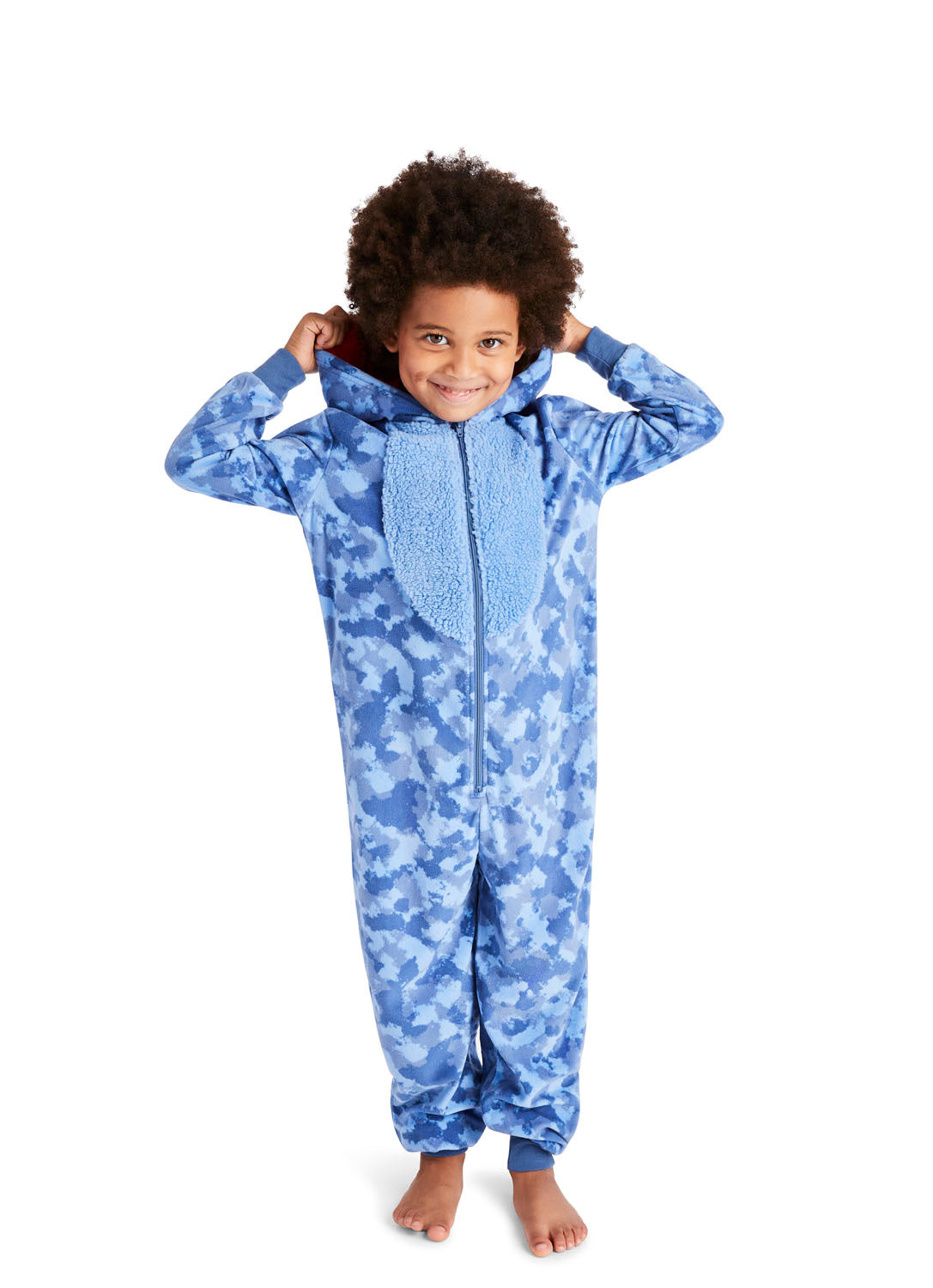 Boys Blue Shark Onesie
Product description
Costume, onesie, pajama or all around comfy outfit, this full body jumpsuit onesie for boys has it all. It's got 3D details over its super soft hood to make it look truly realistic and a fun piece for your kid to wear at home and to bed. 
Cozy onesie pajama for boys with blue shark character
Fabric: 30% recycled polyester and 70% polyester velour
Suitable for daytime wear and nighttime too
Sherpa hood keeps even the ears and head warm 
It features a body-length front zipper for ease of use
Also see these great items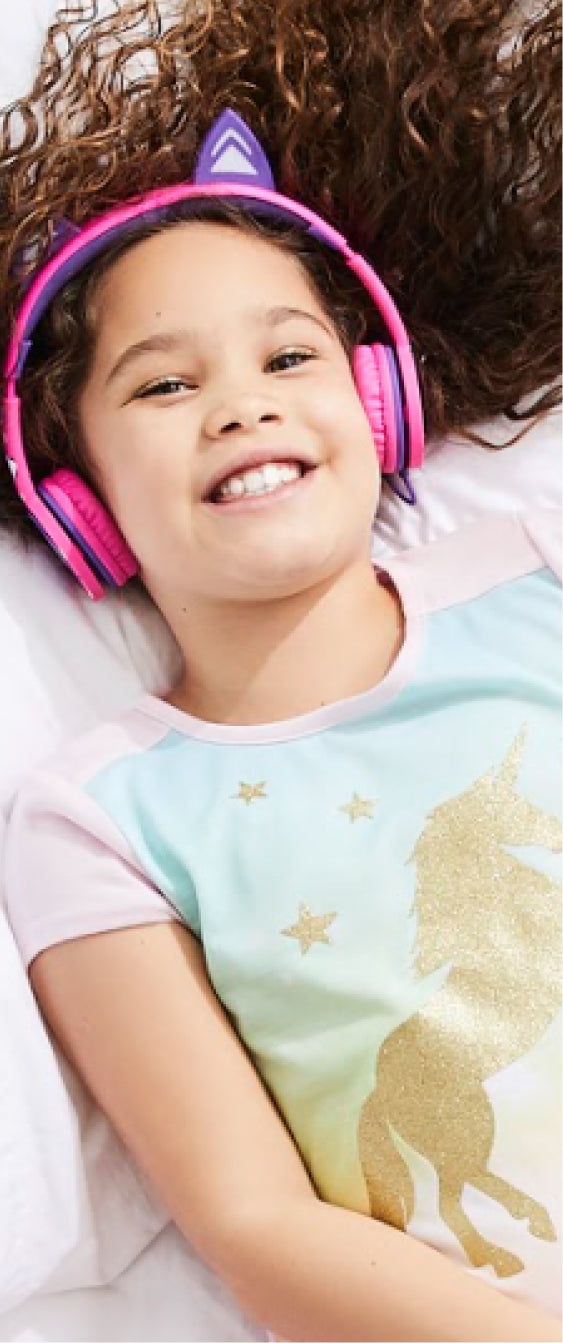 The Comfort Guarantee
Understanding the needs and demands of the way parents and children purchase sleepwear, it was critical for Jellifish Kids to further this mission of providing ultimate comfort in our products.
So we created a promise, a guarantee for anyone purchasing the pajamas that we make.