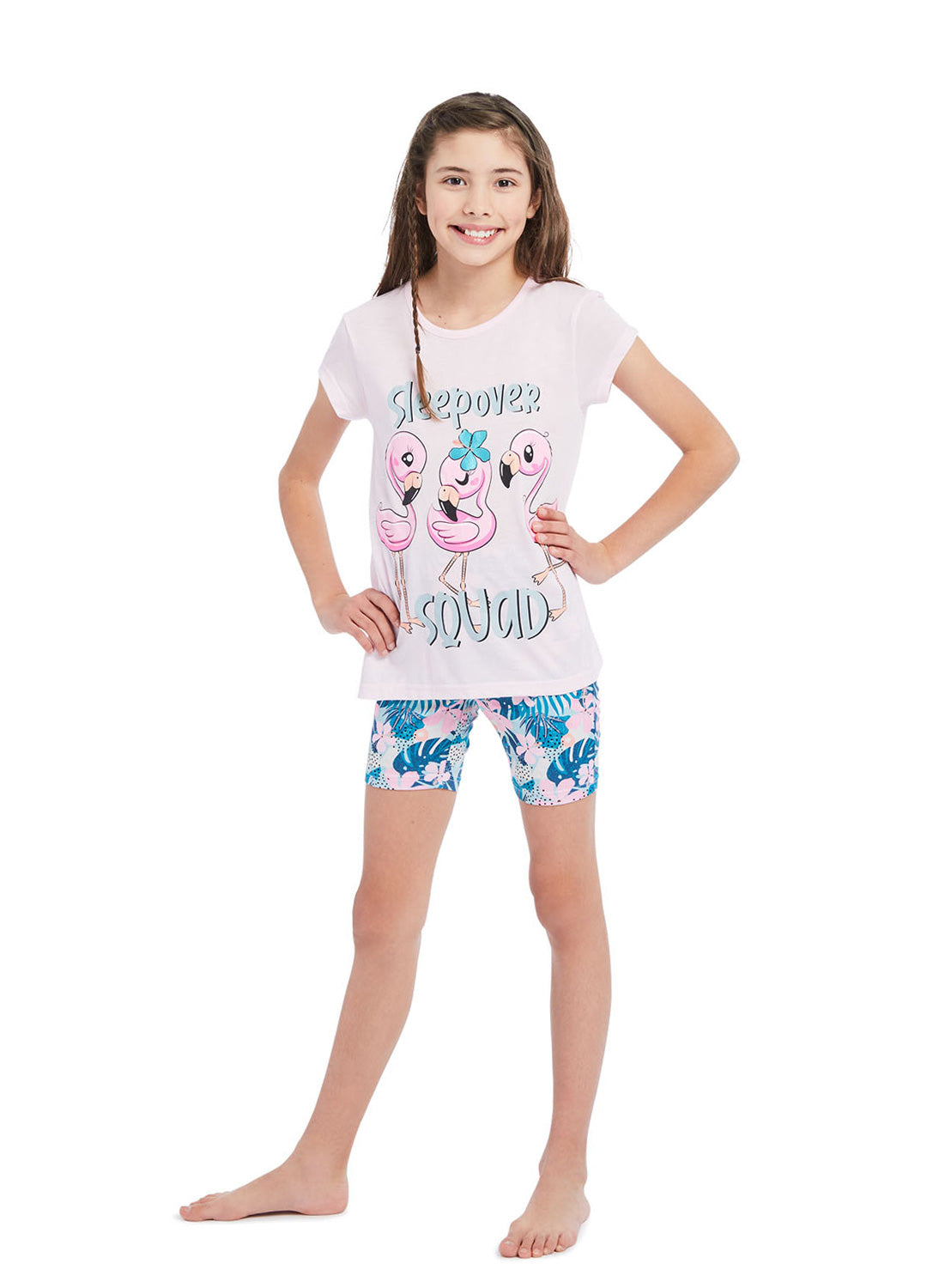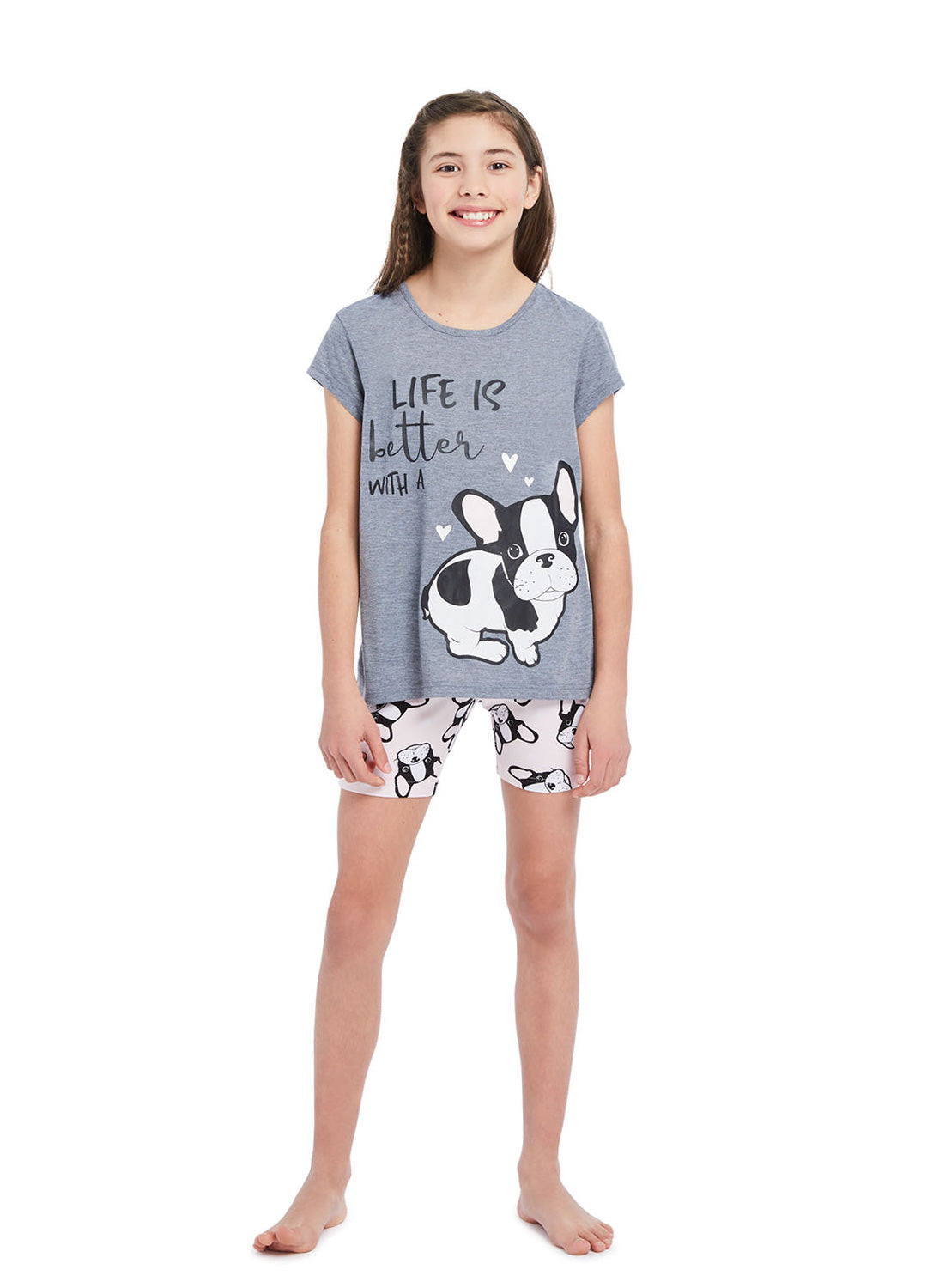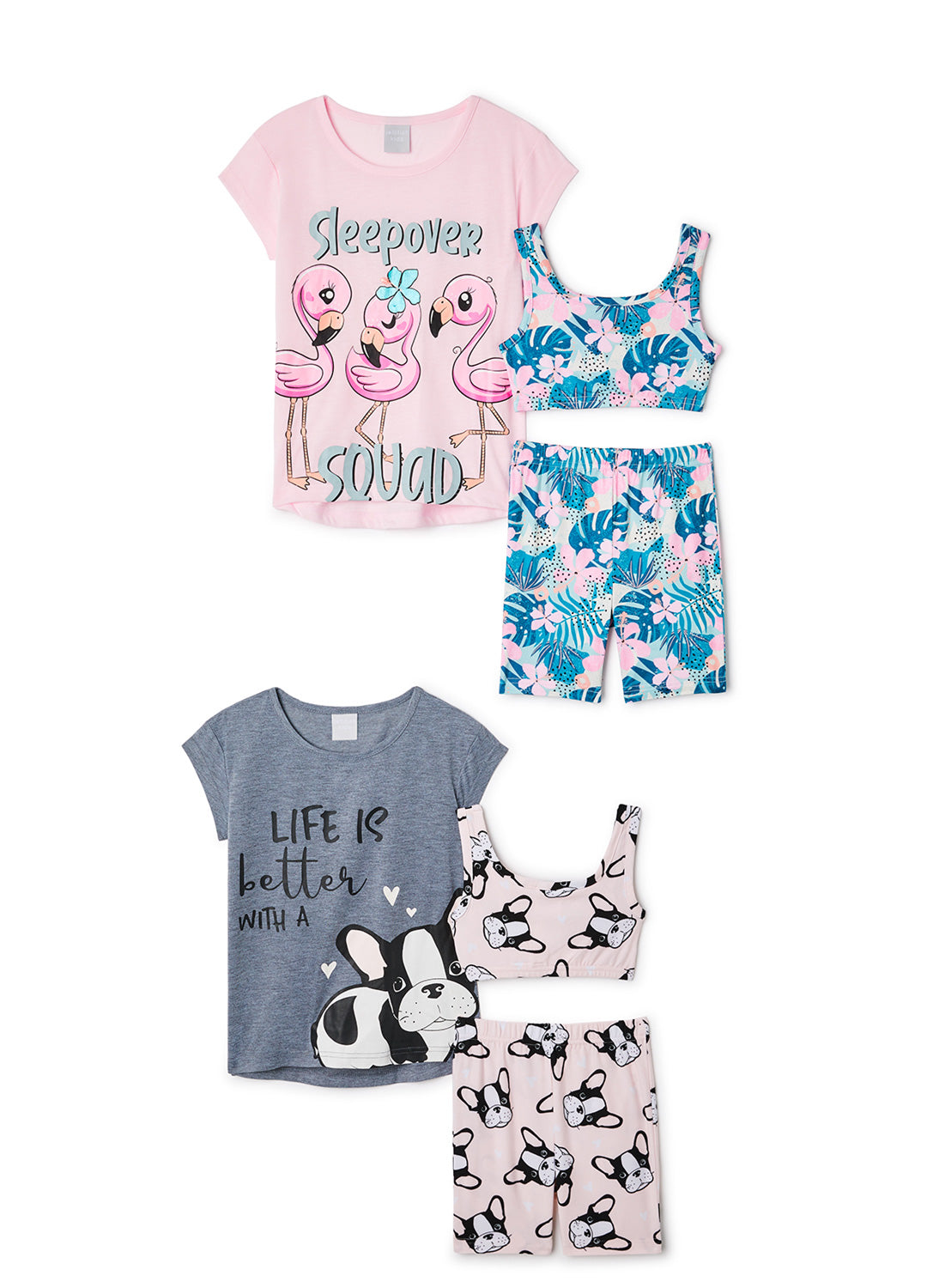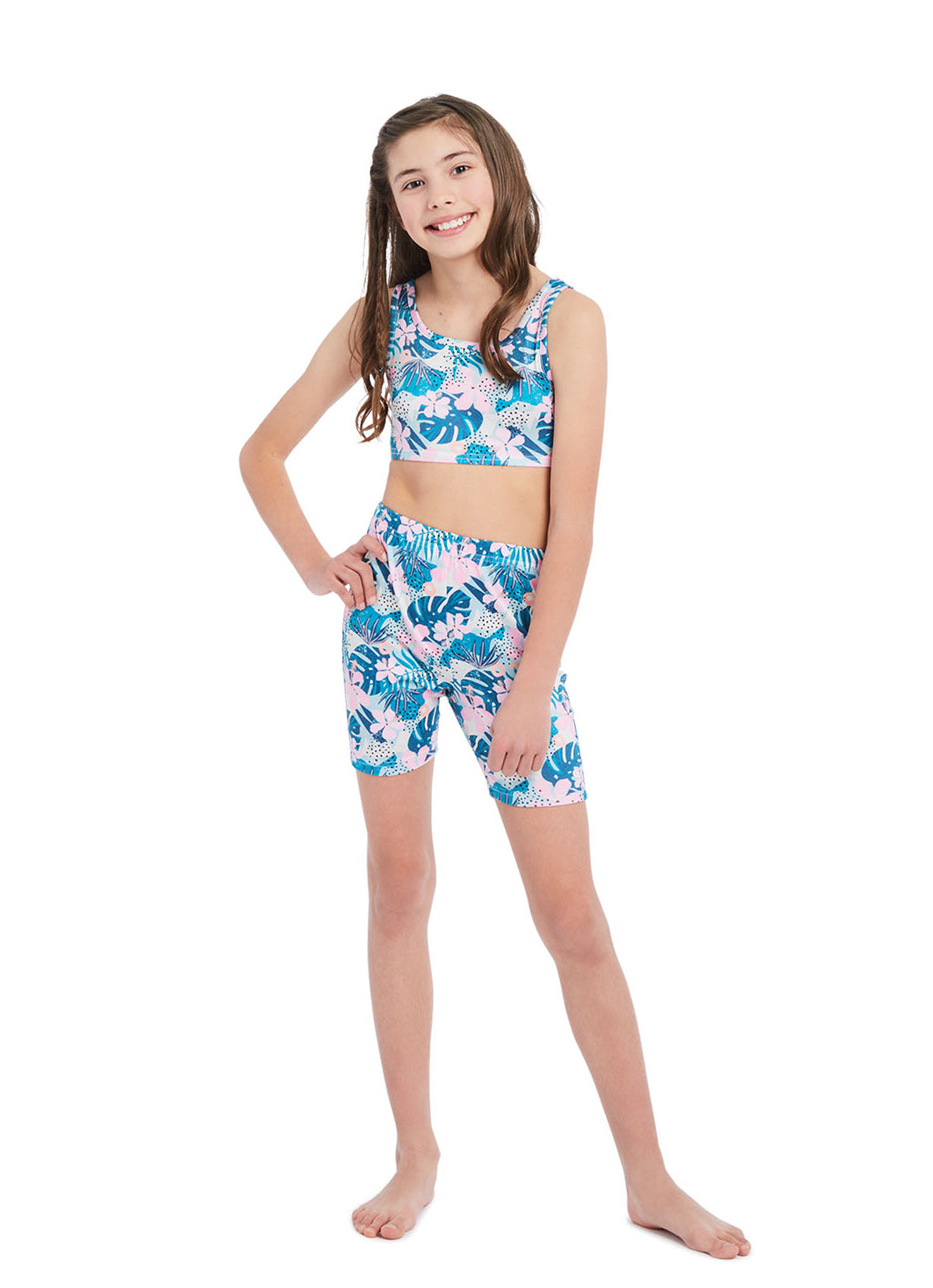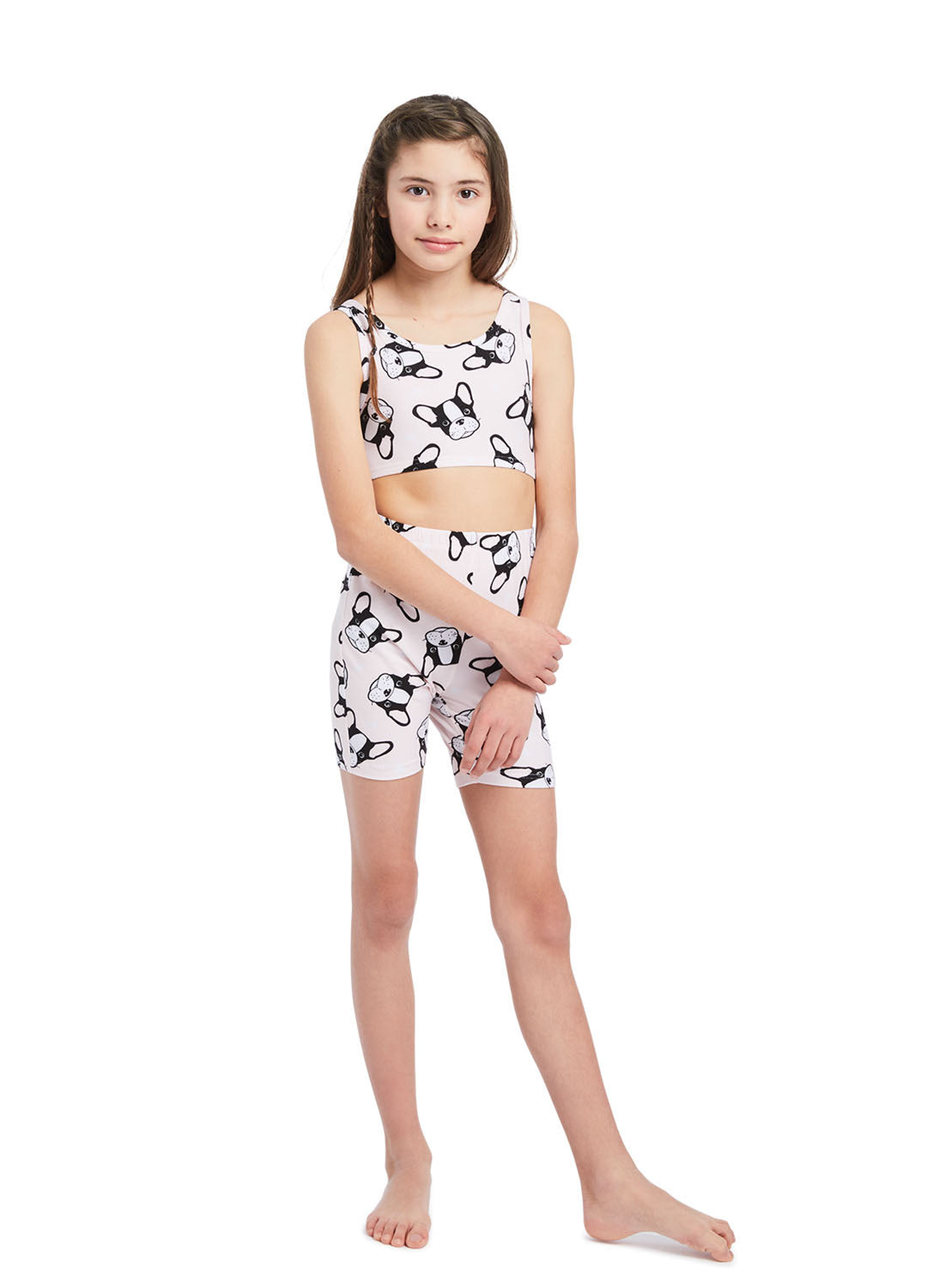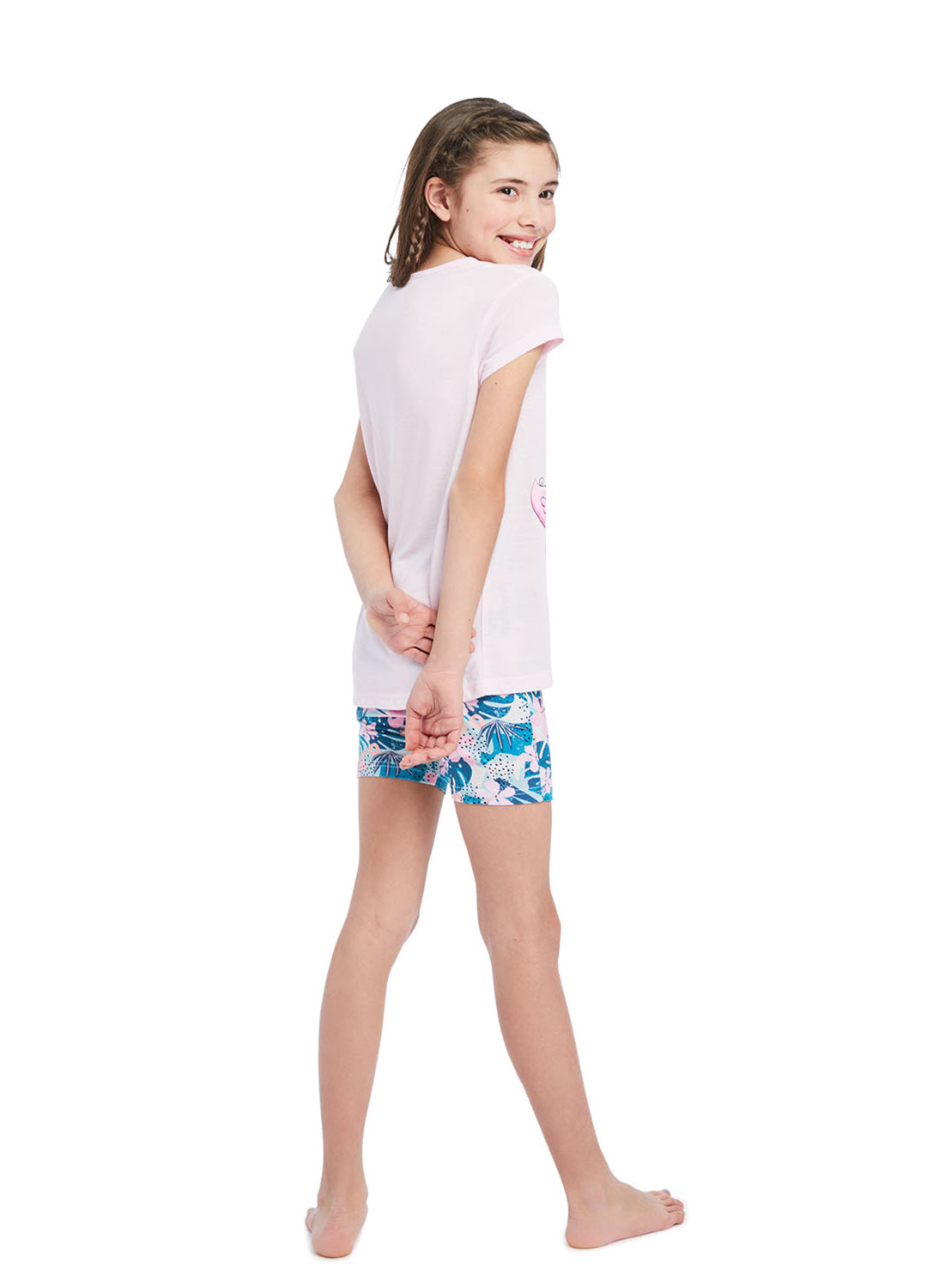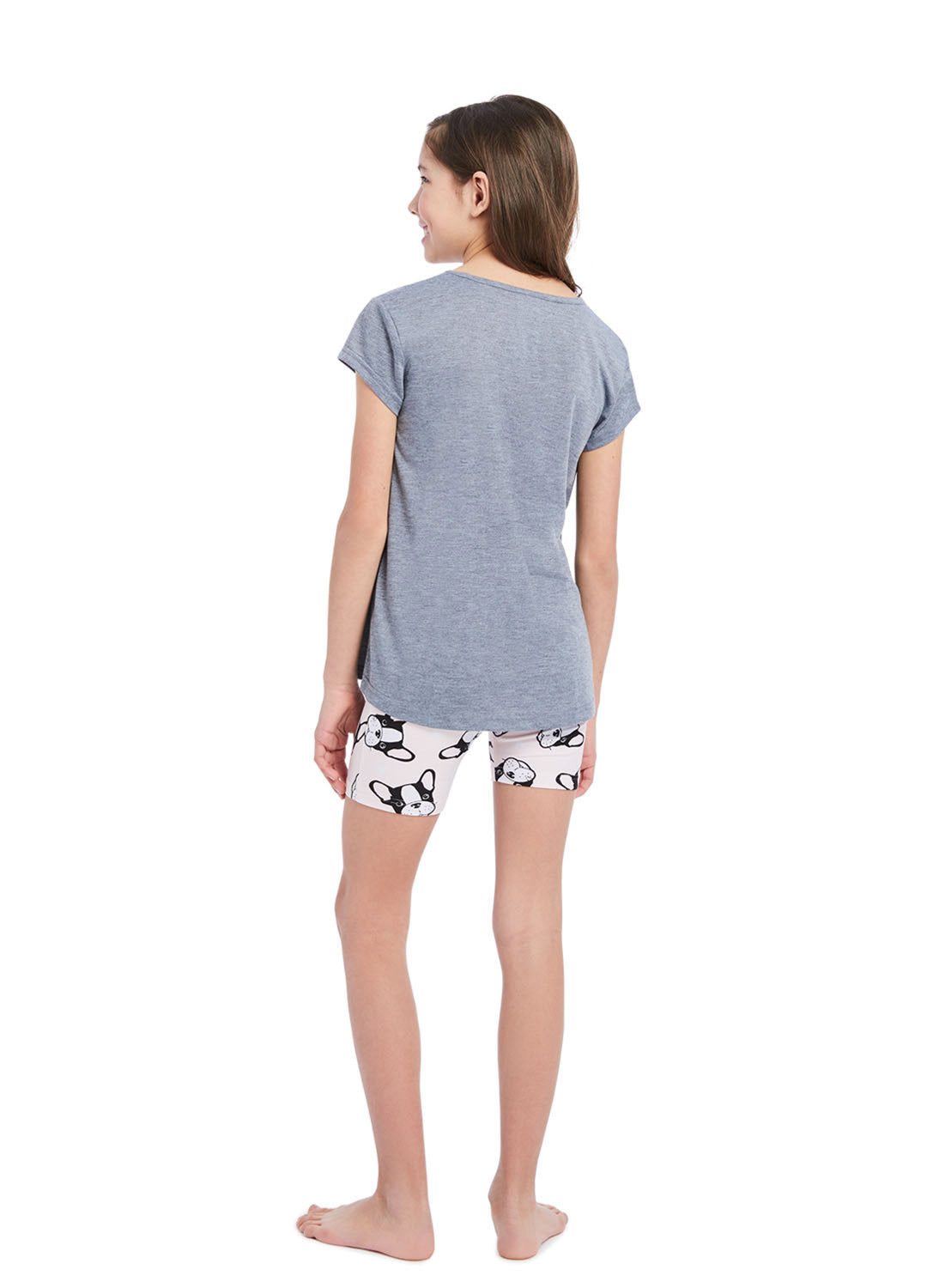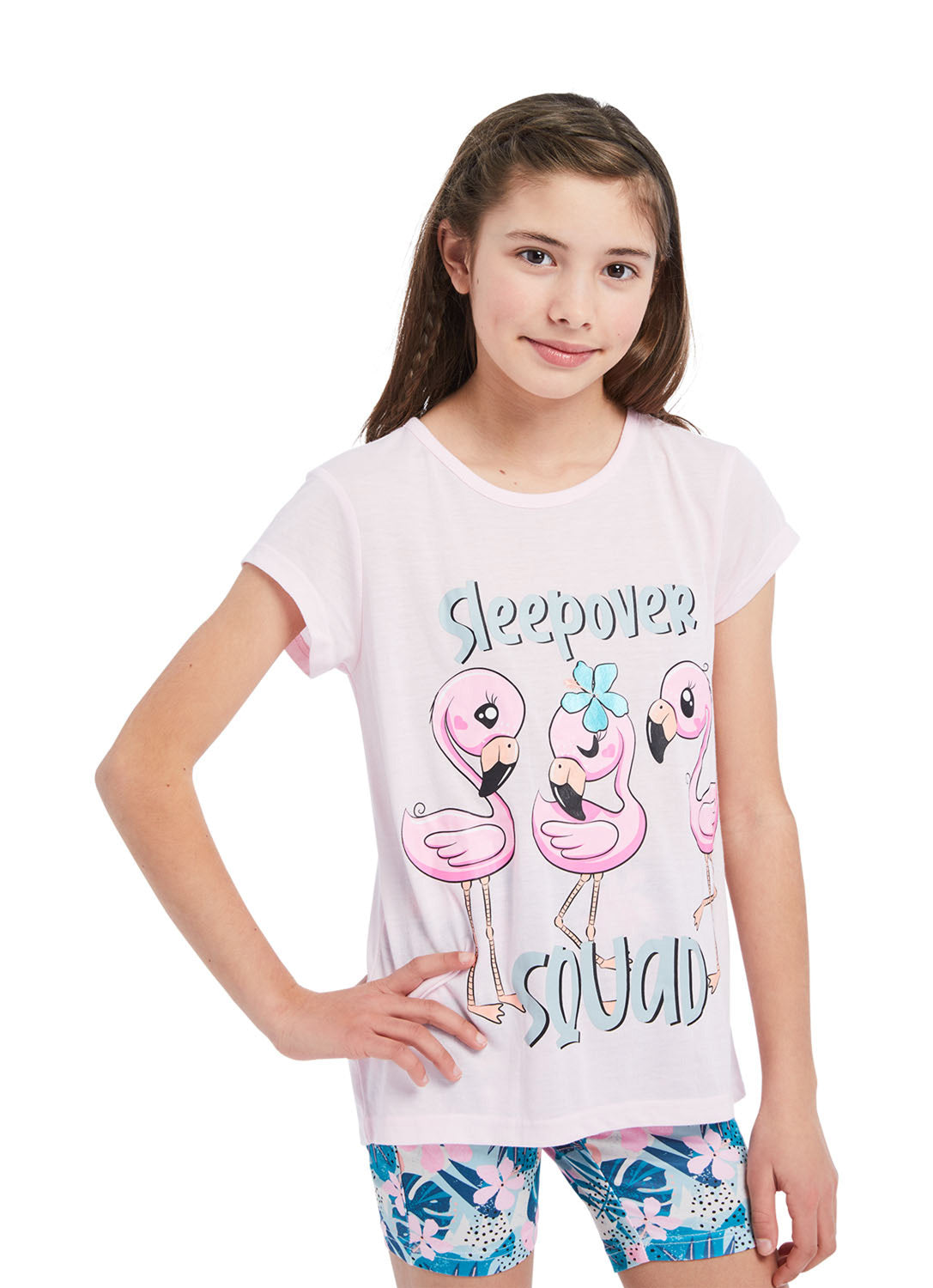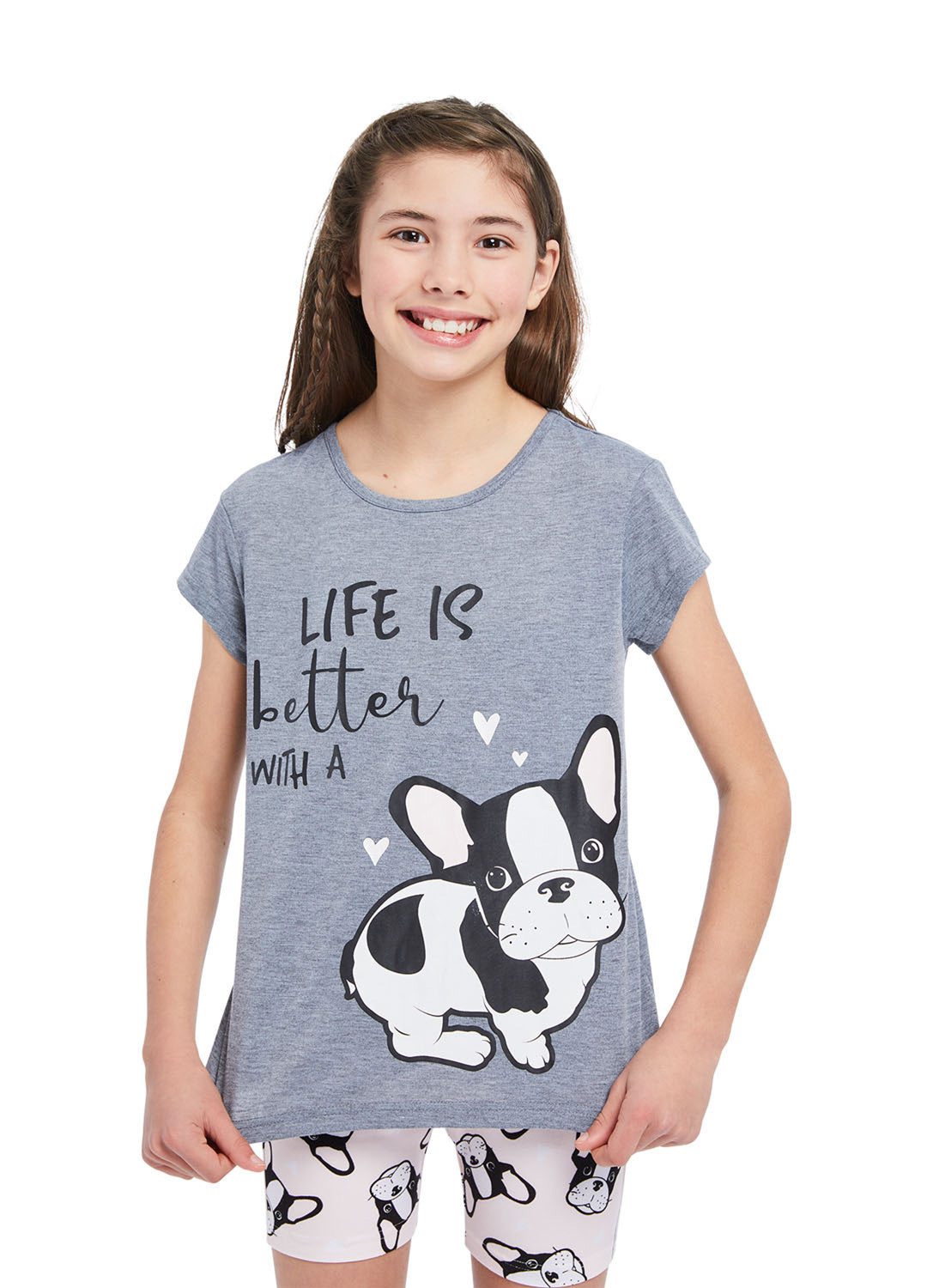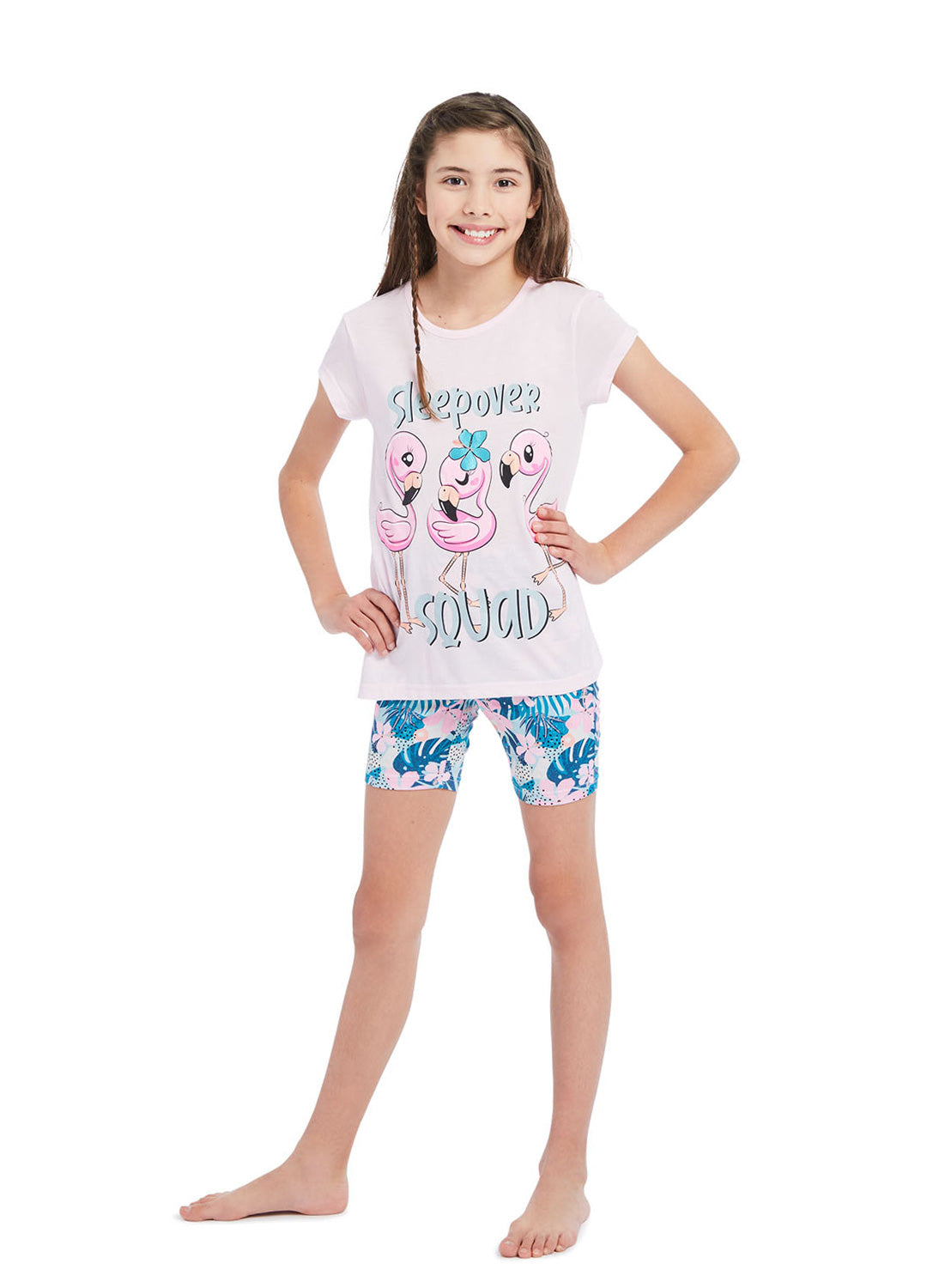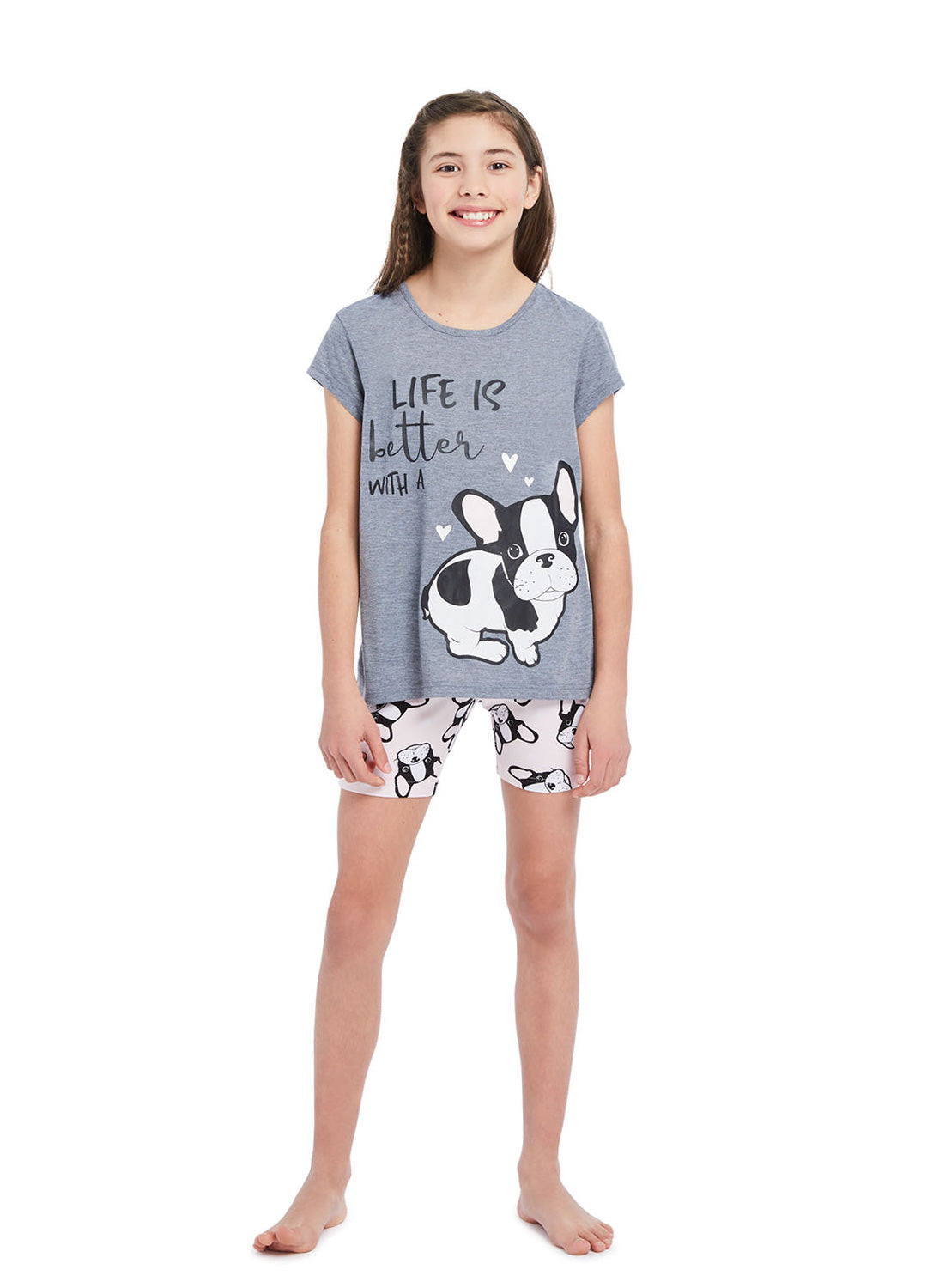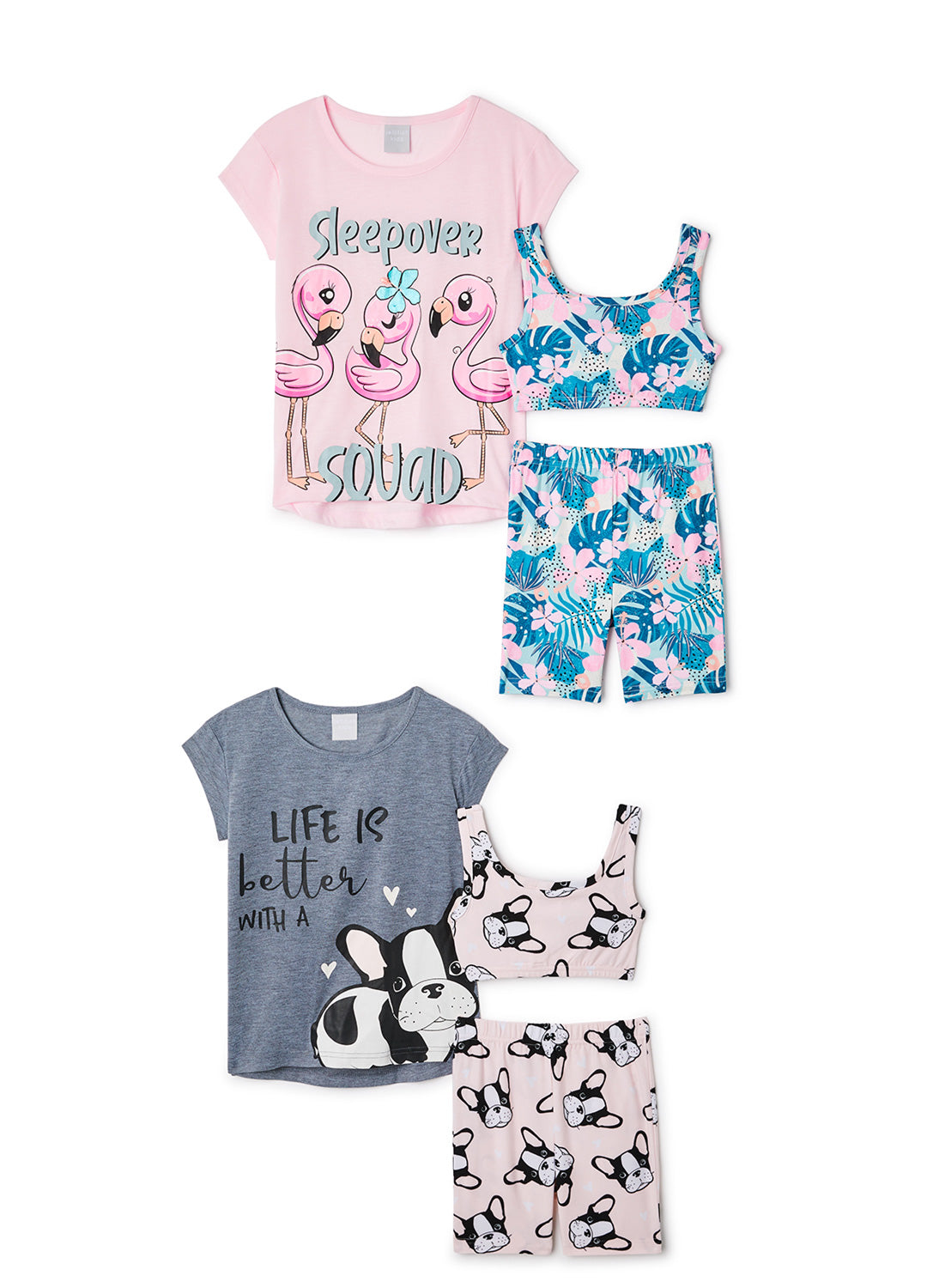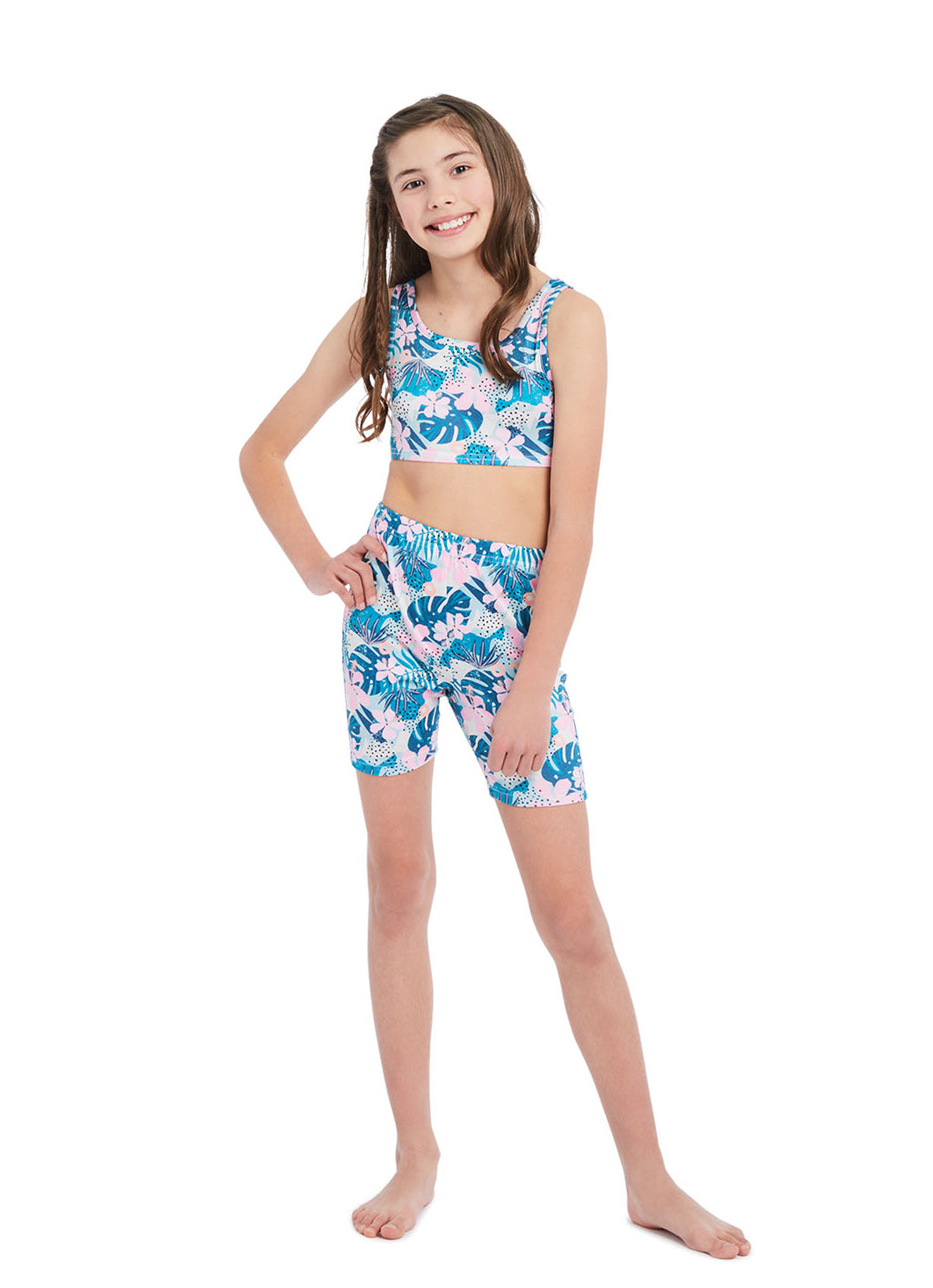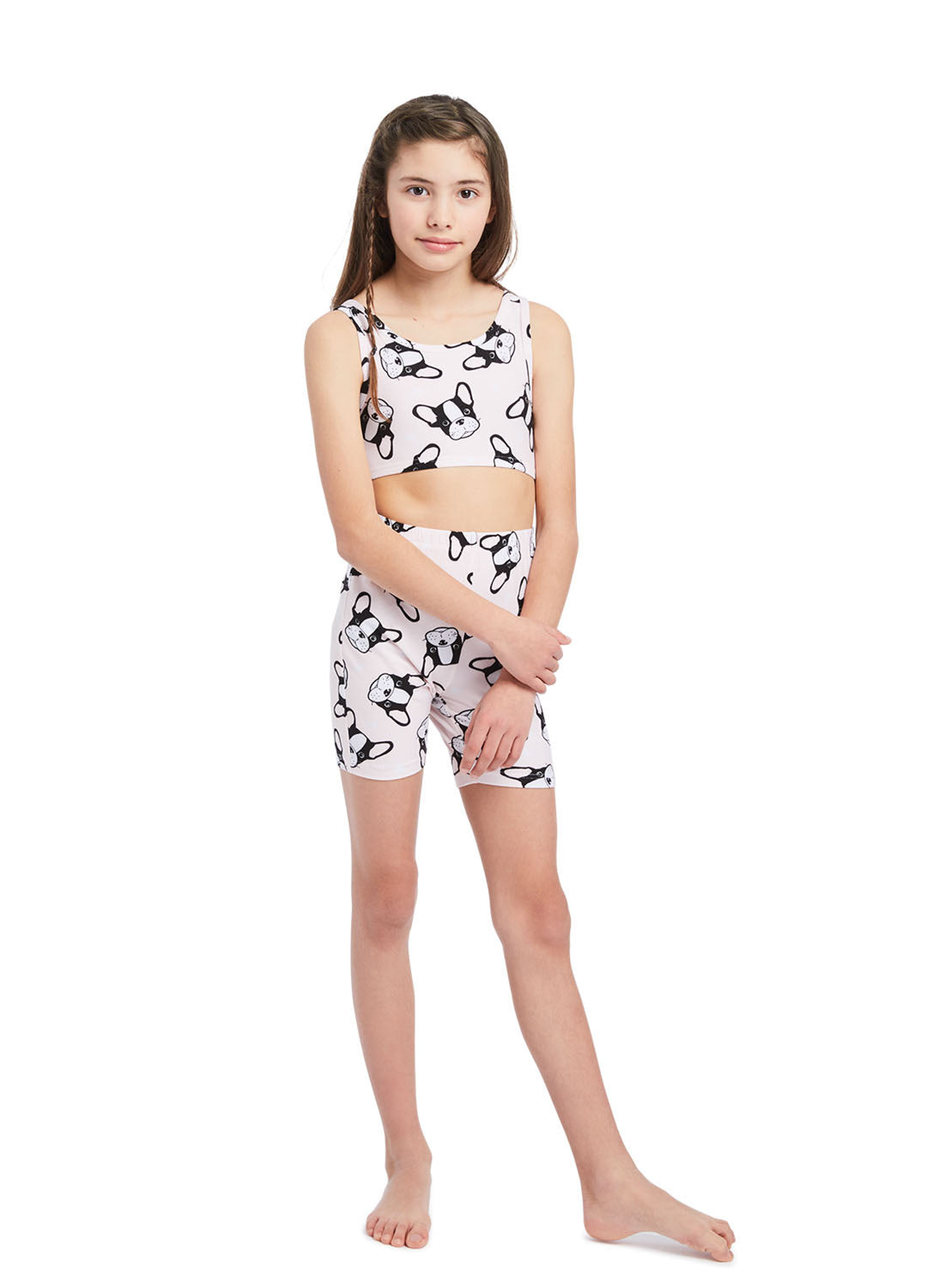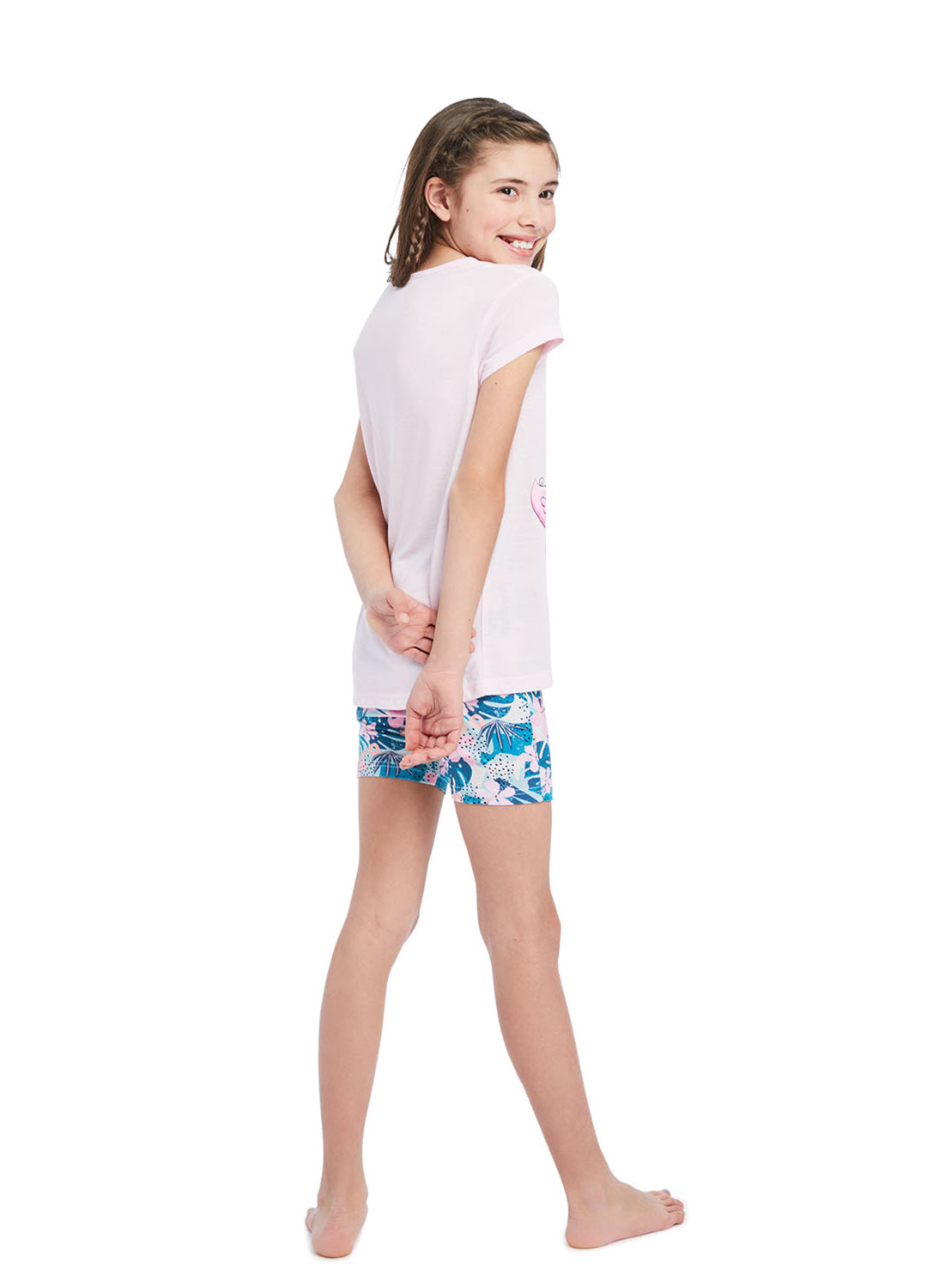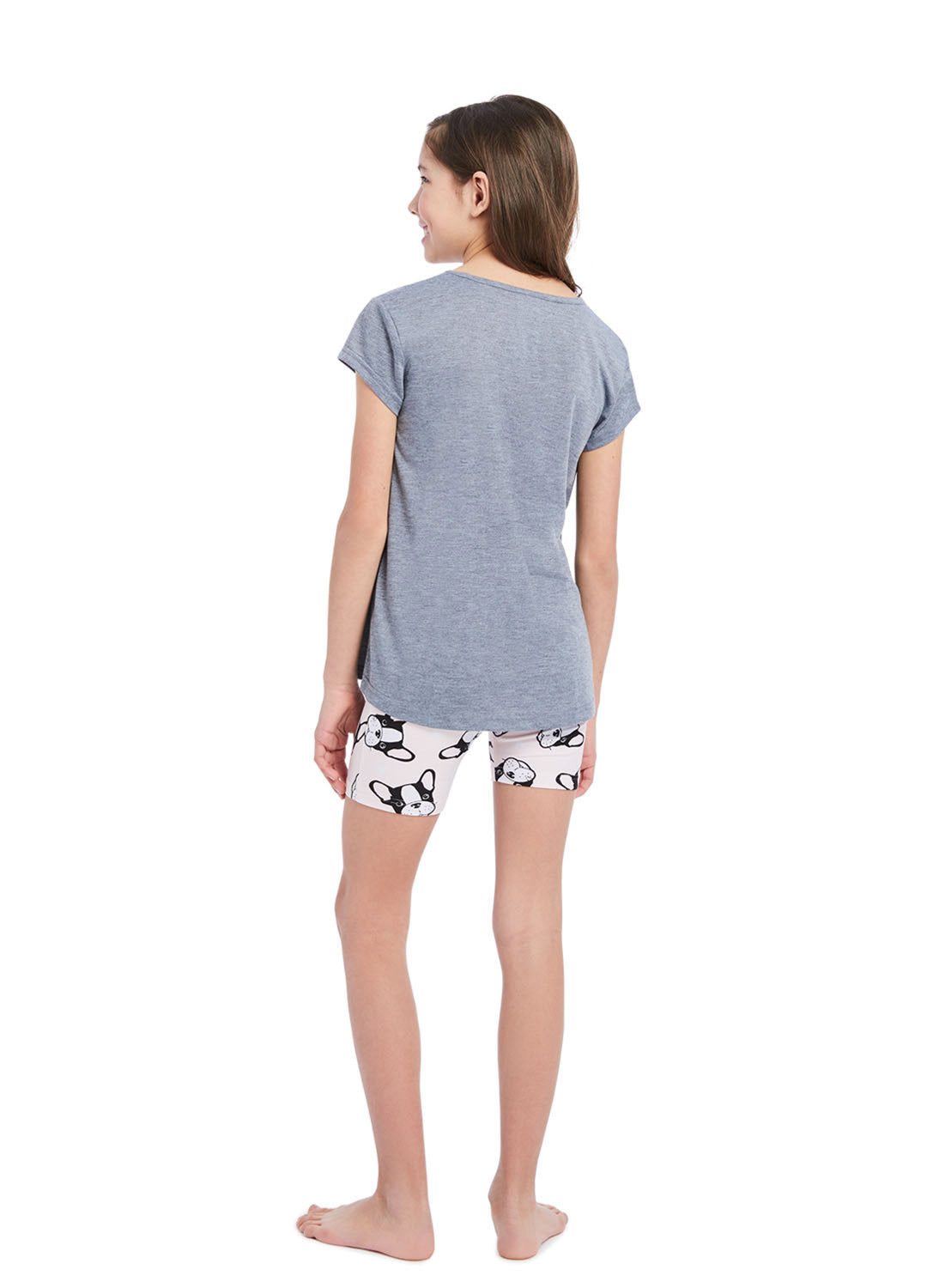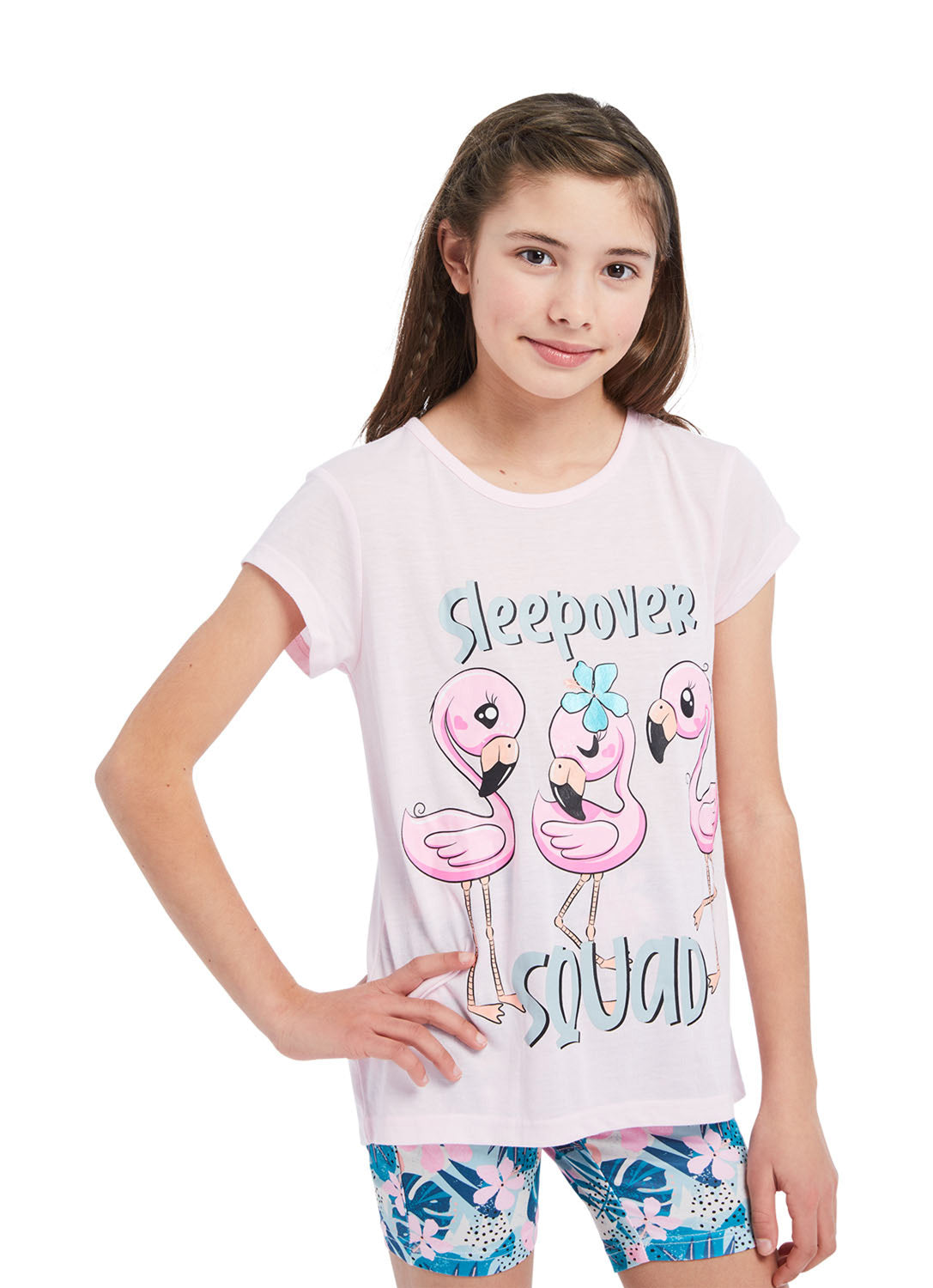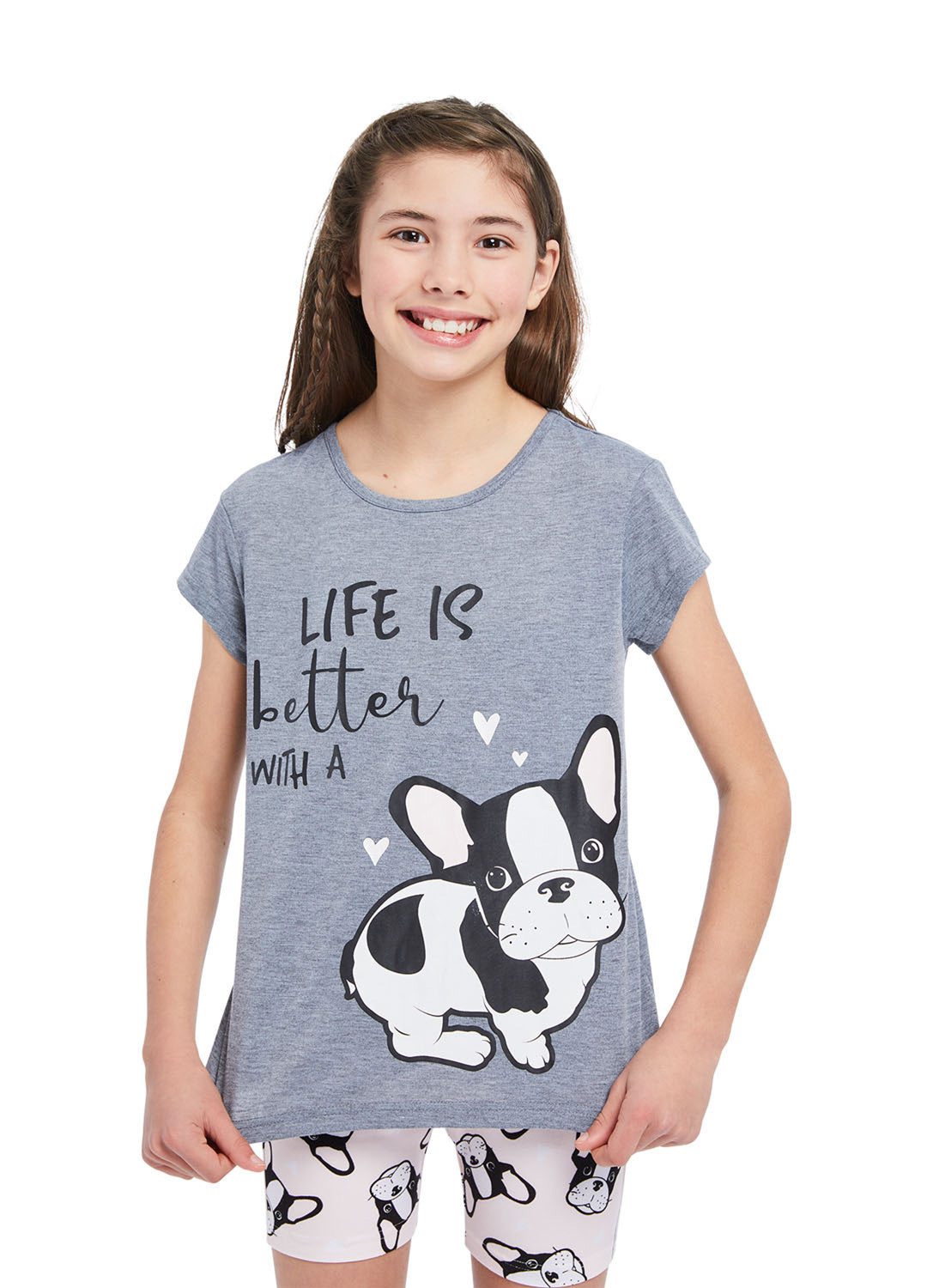 2-Pack Girls Pajama Set Dog/Flamingo
Product description
The perfect outfits to cheer up your girl's bedtime routine. These 3-piece PJ sets for girls come in the trendiest designs that can be combined in multiple ways. The pack includes 2 separate sets so your girl can choose a different outfit each night of the week with the matching items. Cute tank tops, shorts and soft t-shirts will become favorites of any sleepover squad member.
6-piece pajama pack for girls with 2 separate sets
Each set includes a T-shirt, small top and shorts
First set features grey dogs, second set features pink flamingos
T-Shirt: 30% Recycled Polyester, 70% Polyester Jersey
Short and tank top: 30% Recycled Polyester, 65% Polyester, 5% Spandex Lush
Also see these great items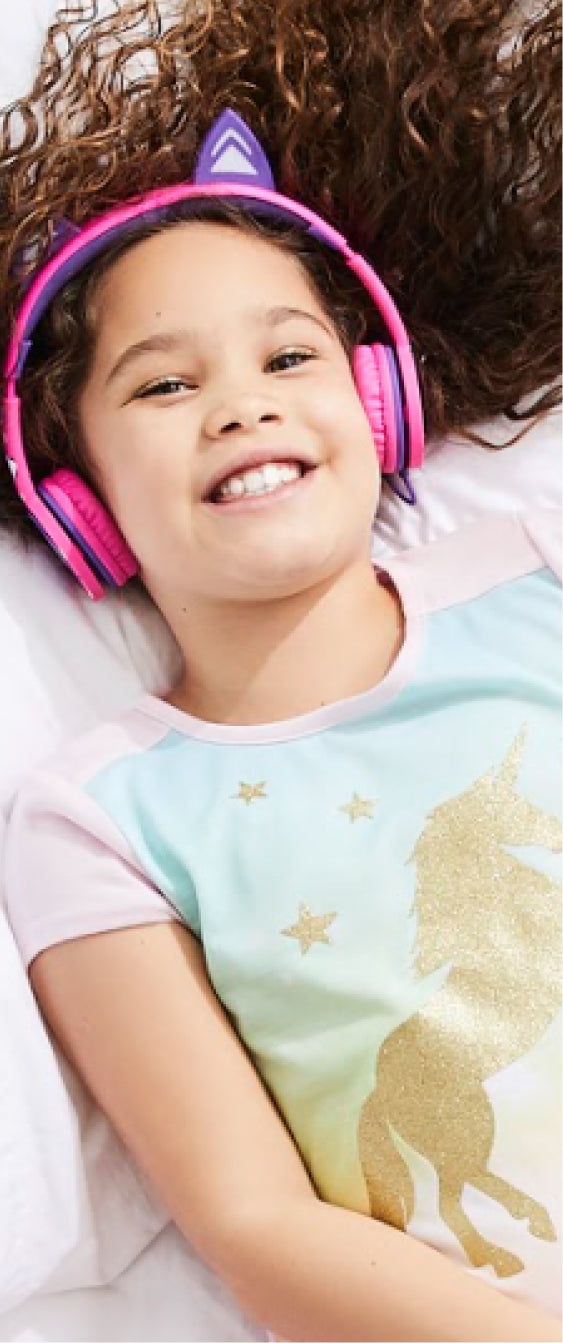 The Comfort Guarantee
Understanding the needs and demands of the way parents and children purchase sleepwear, it was critical for Jellifish Kids to further this mission of providing ultimate comfort in our products.
So we created a promise, a guarantee for anyone purchasing the pajamas that we make.