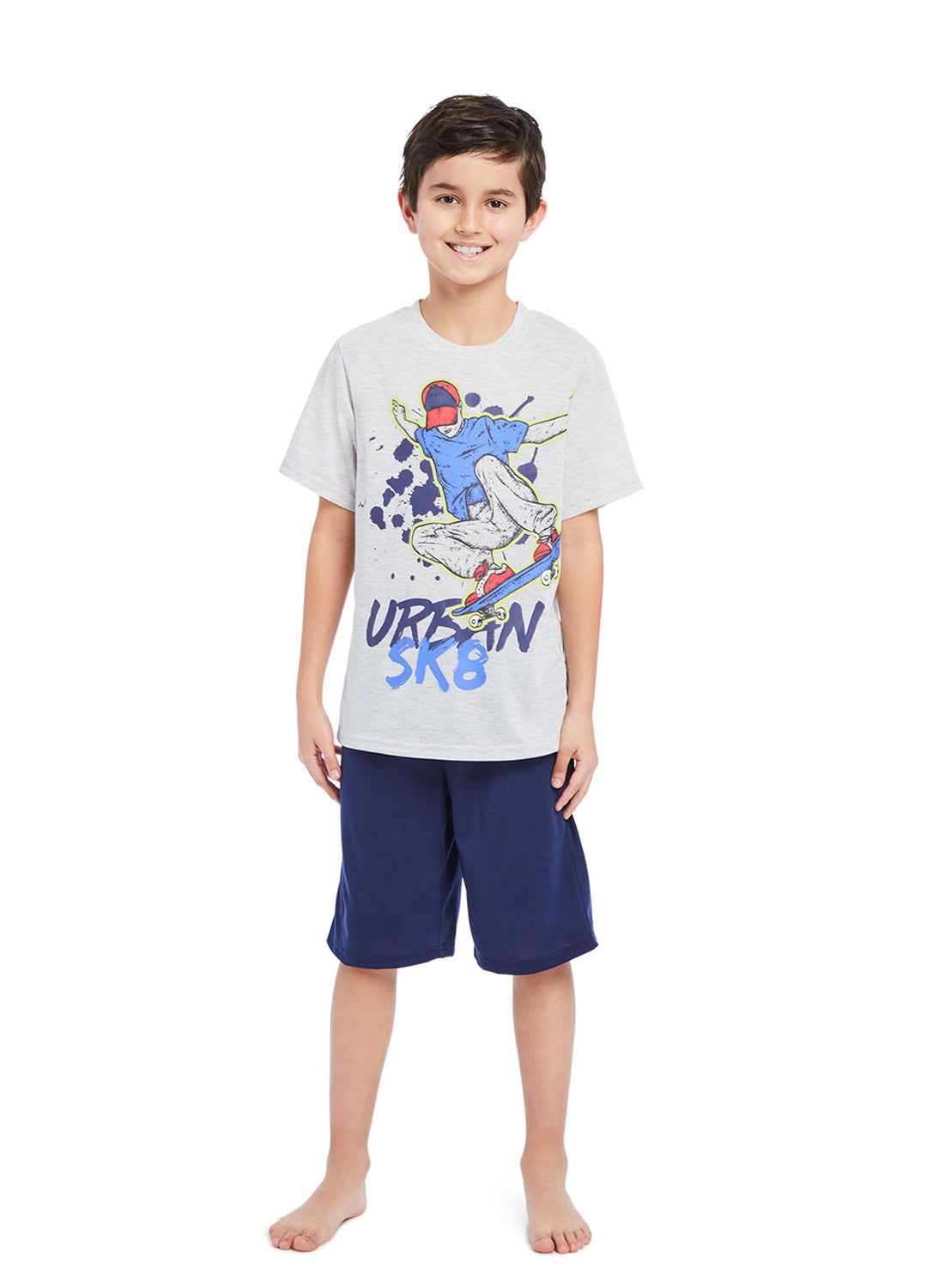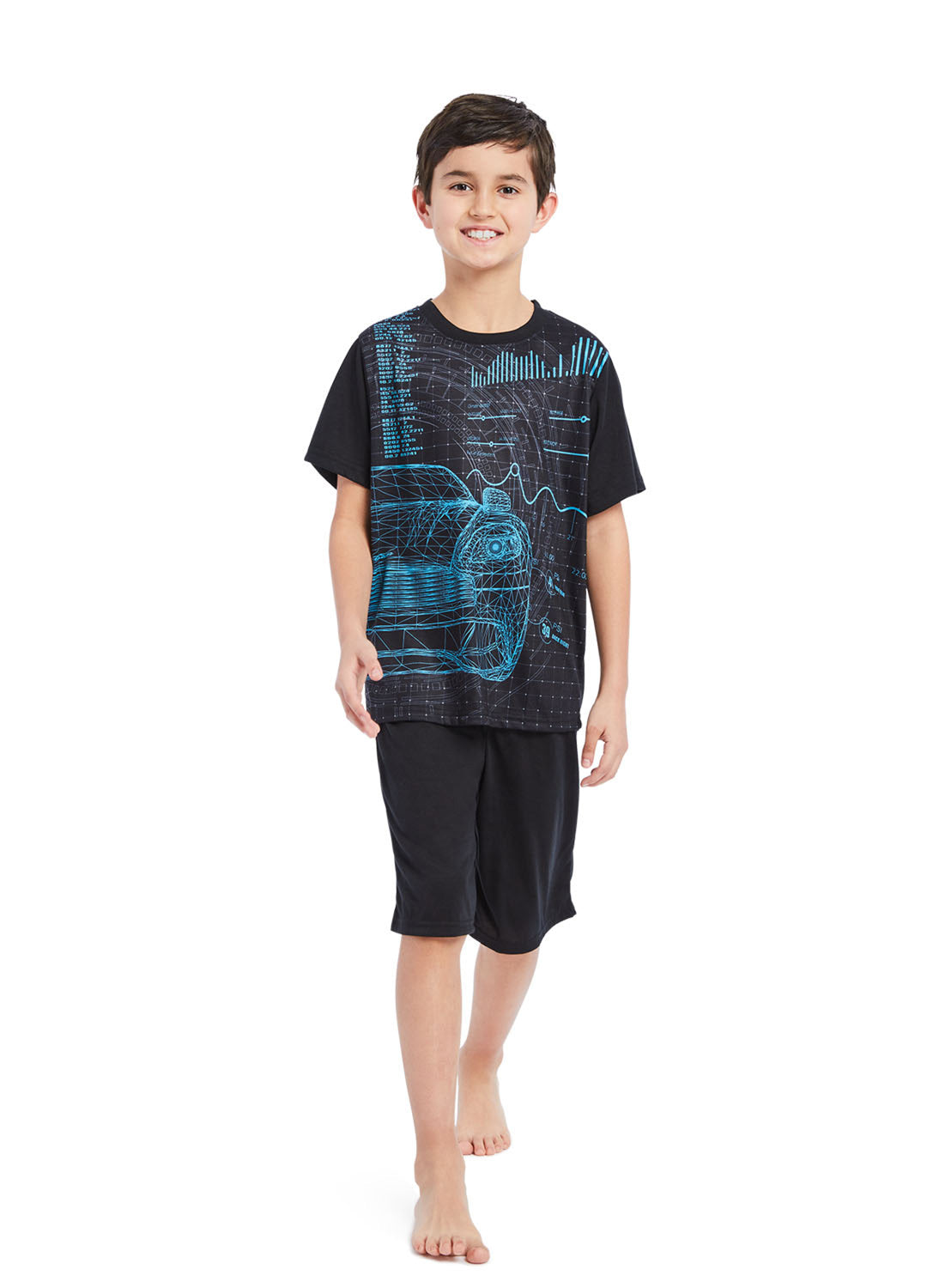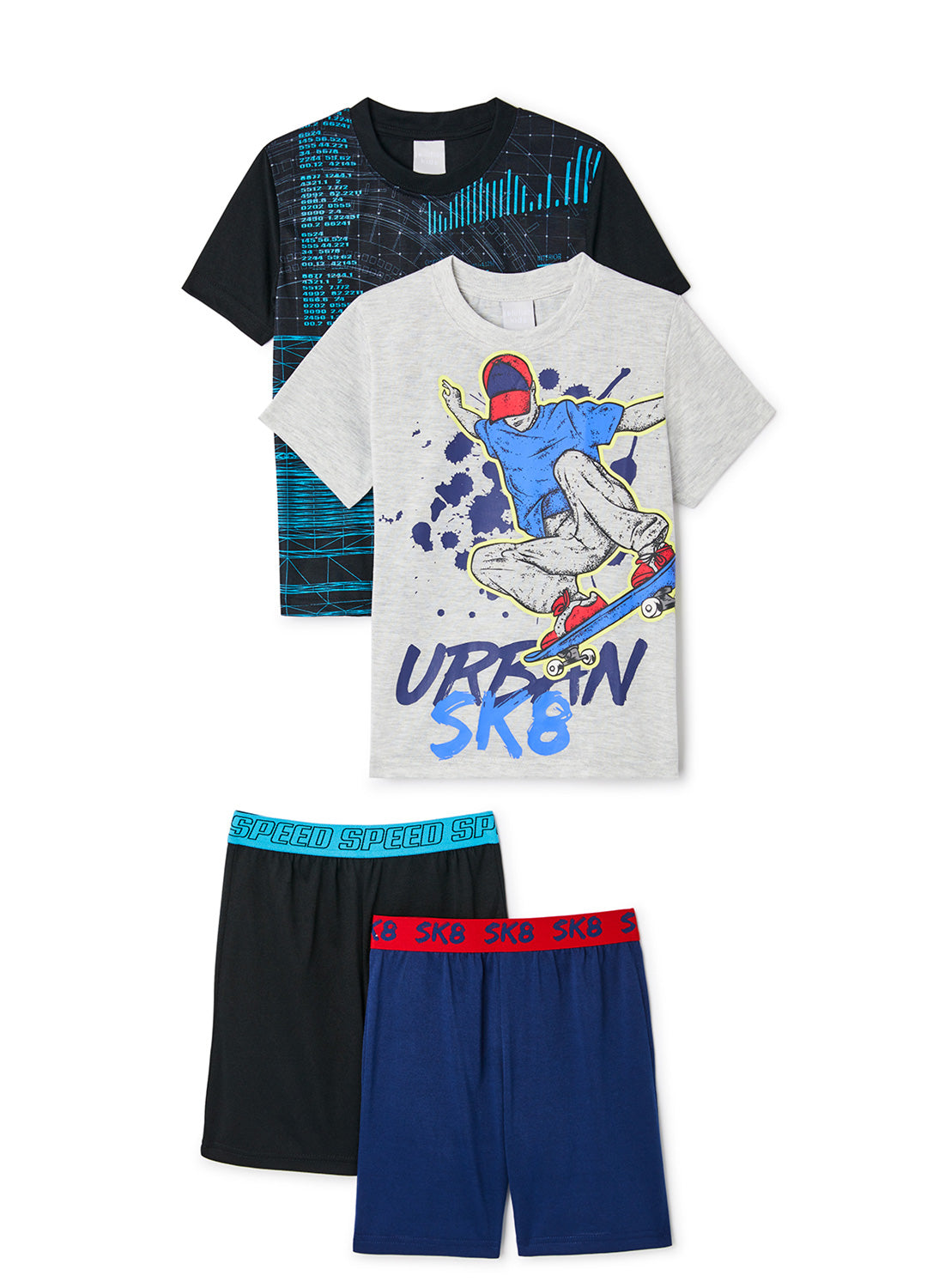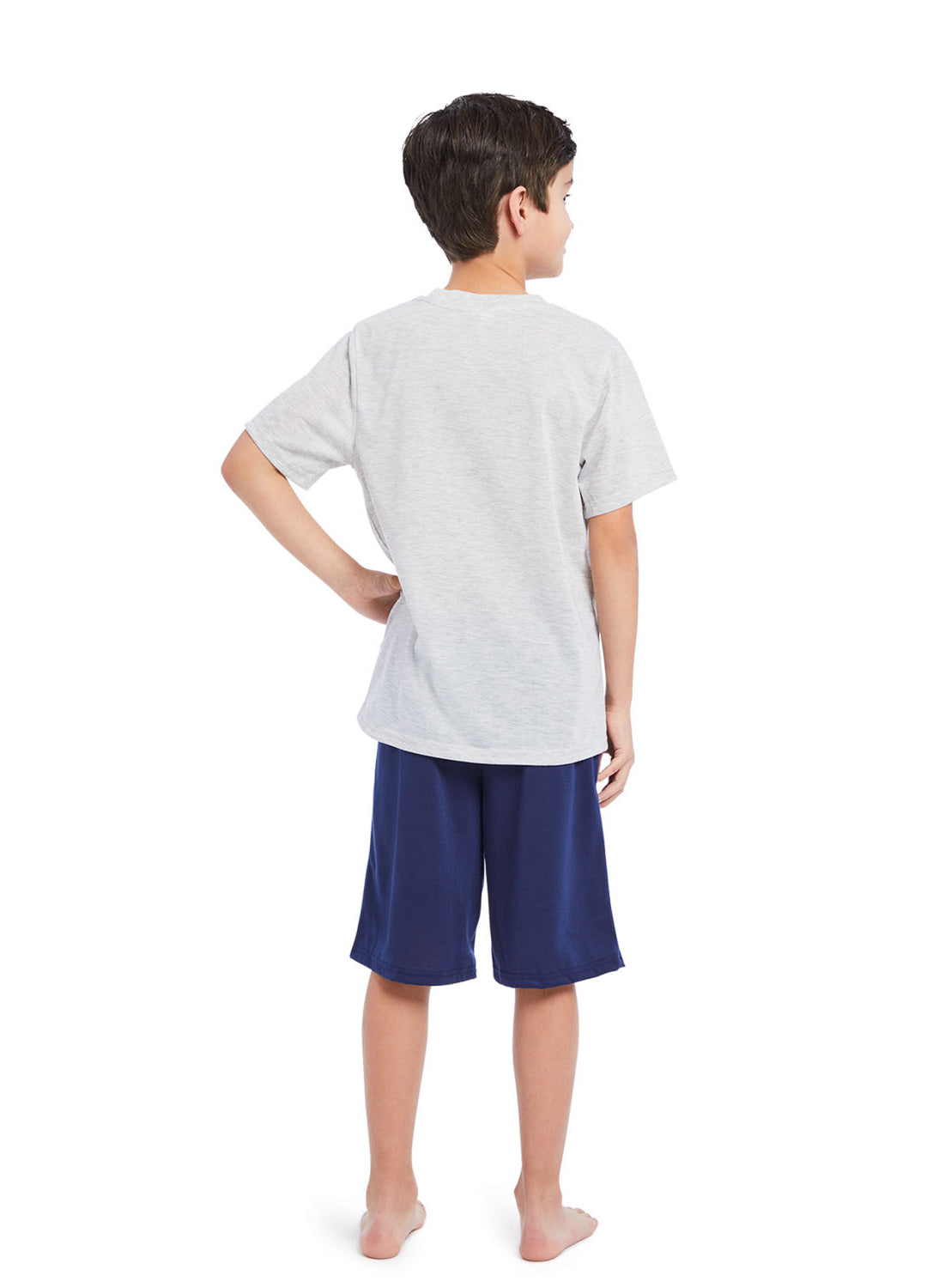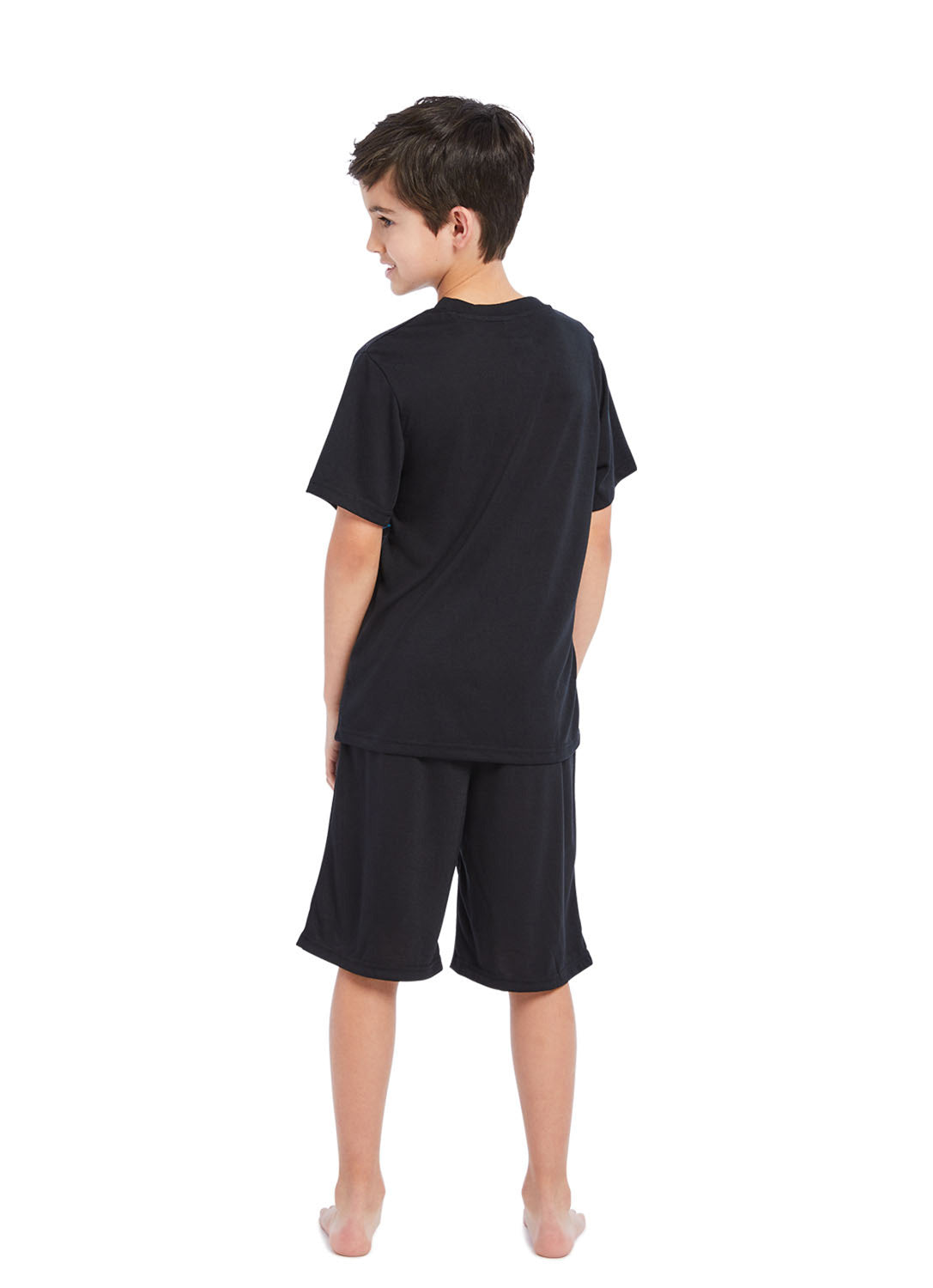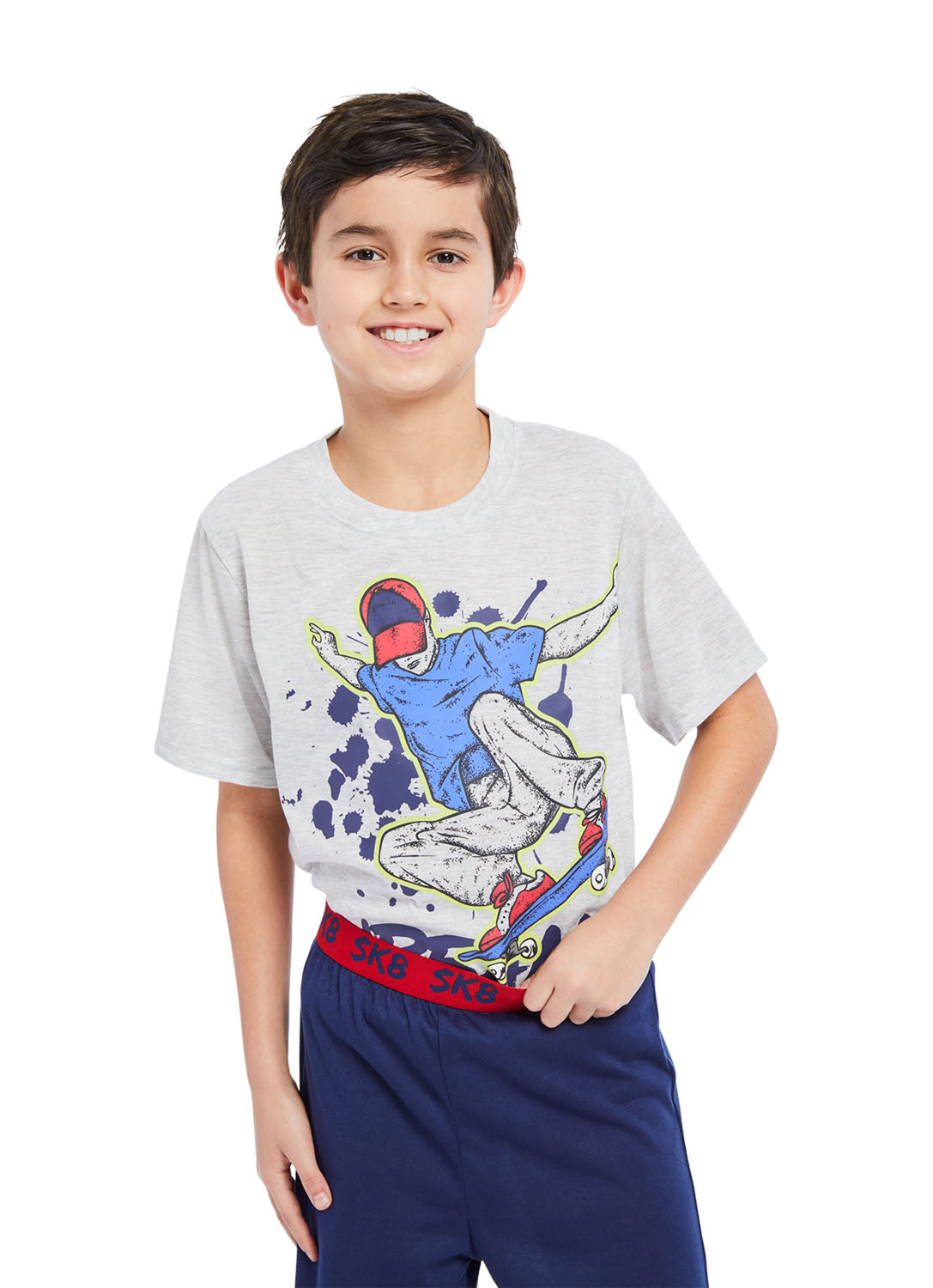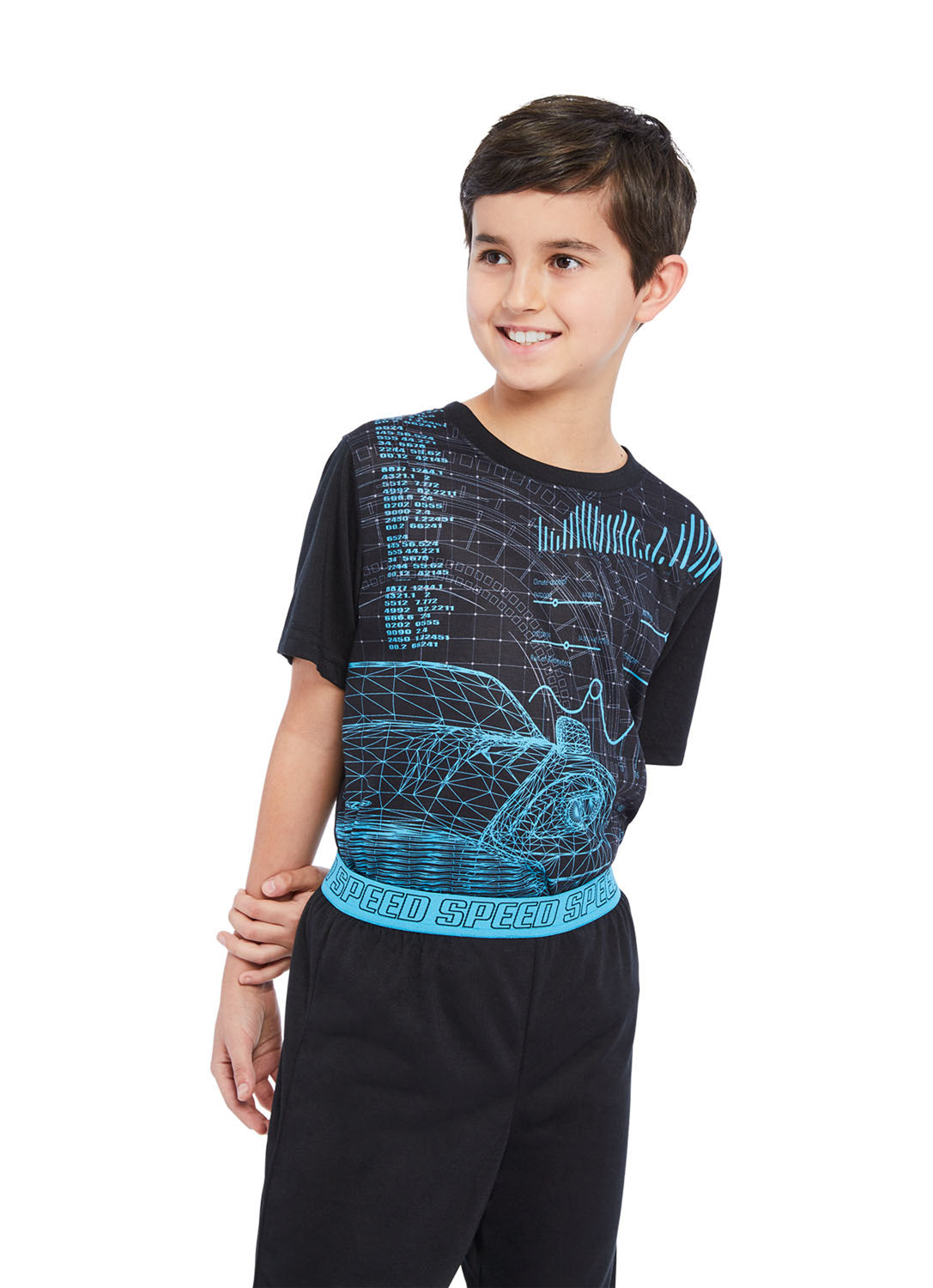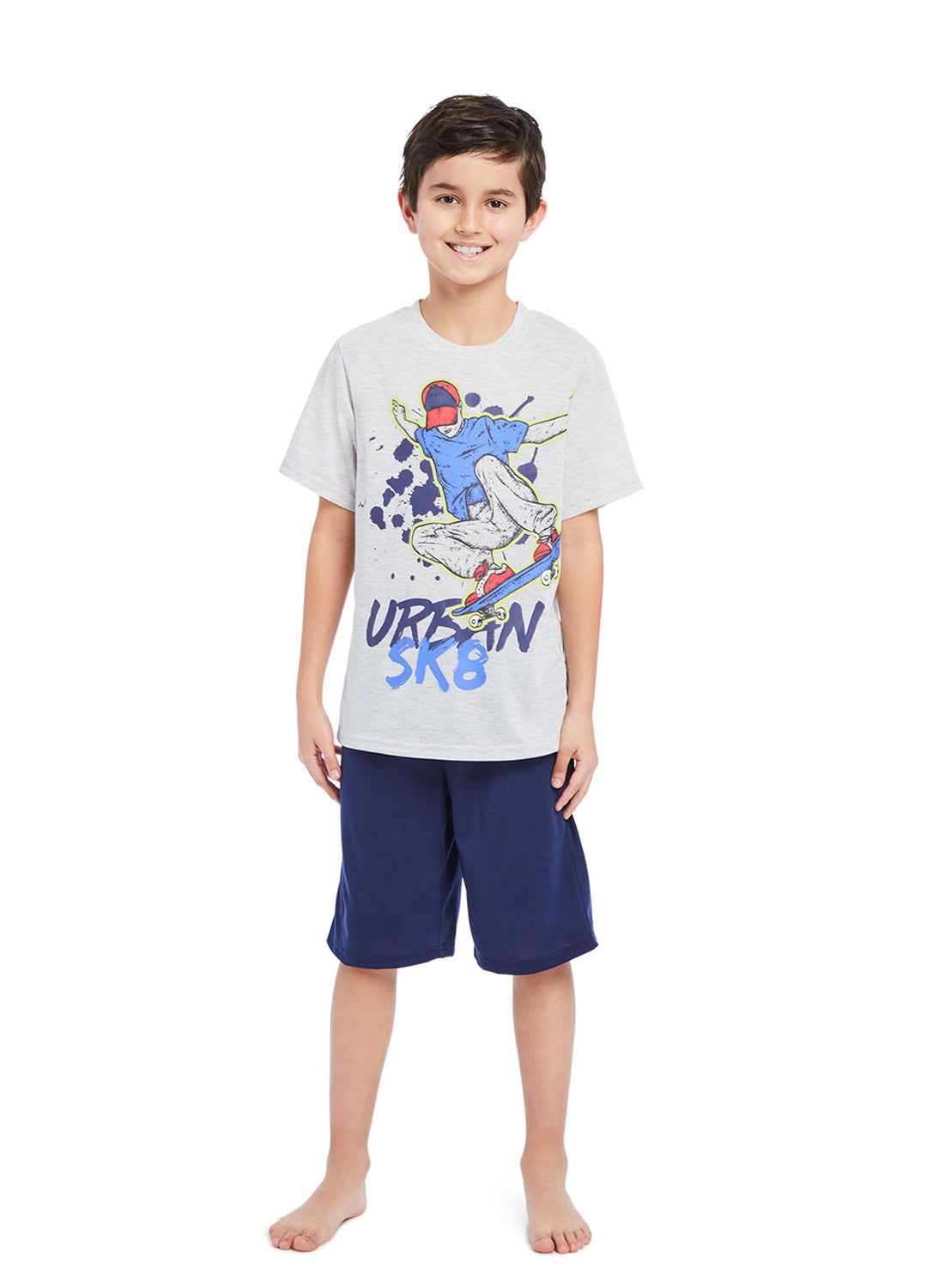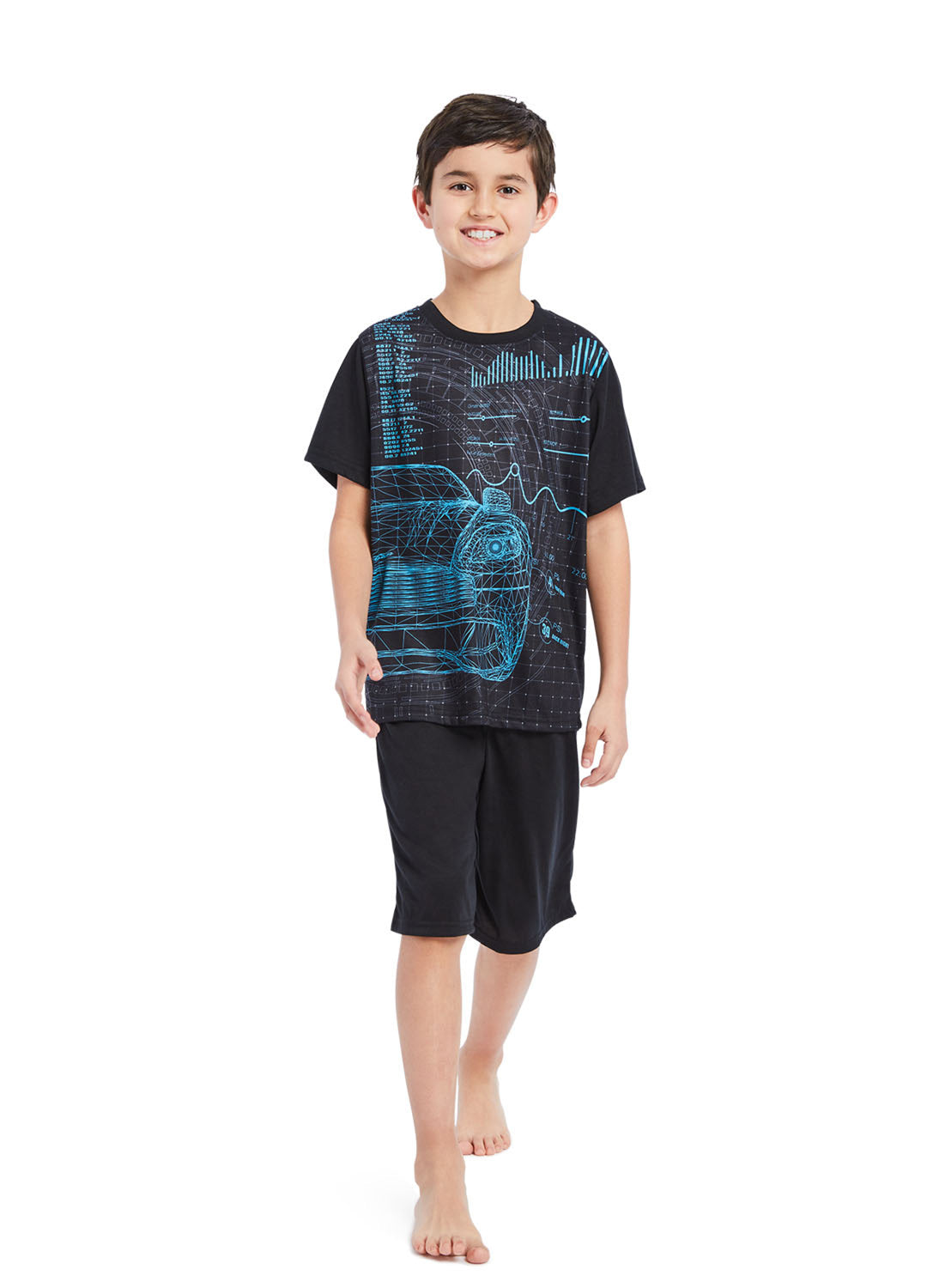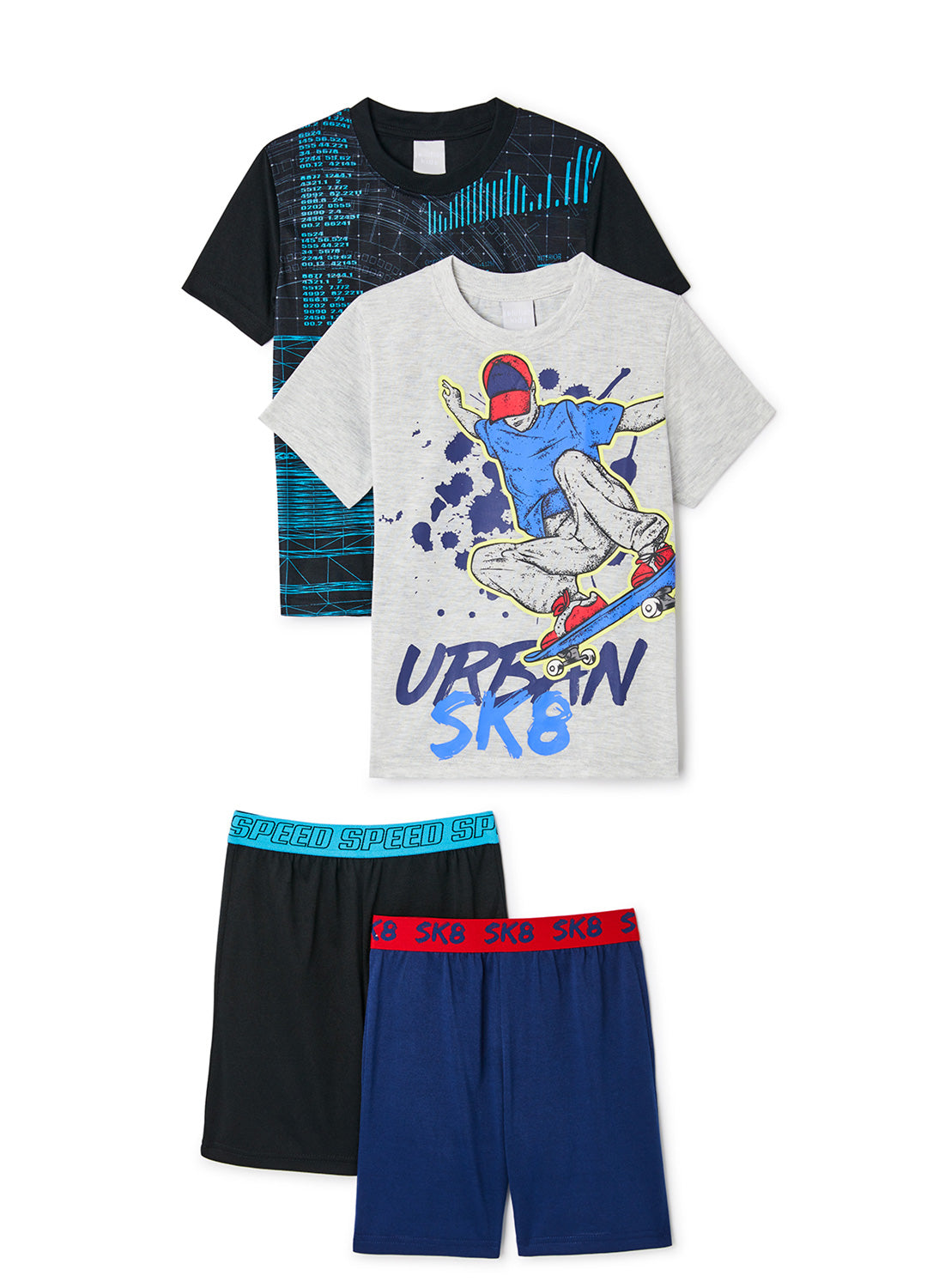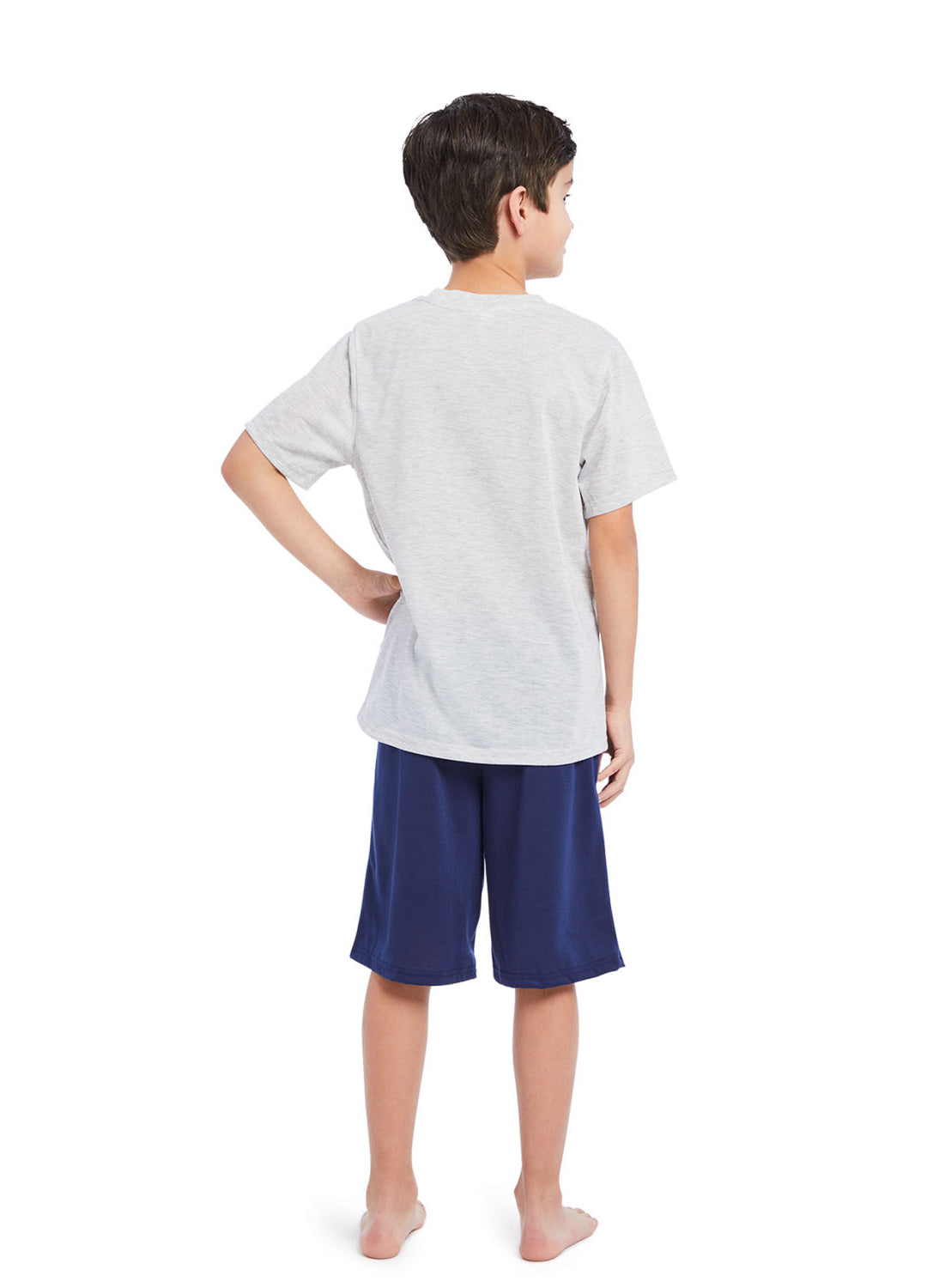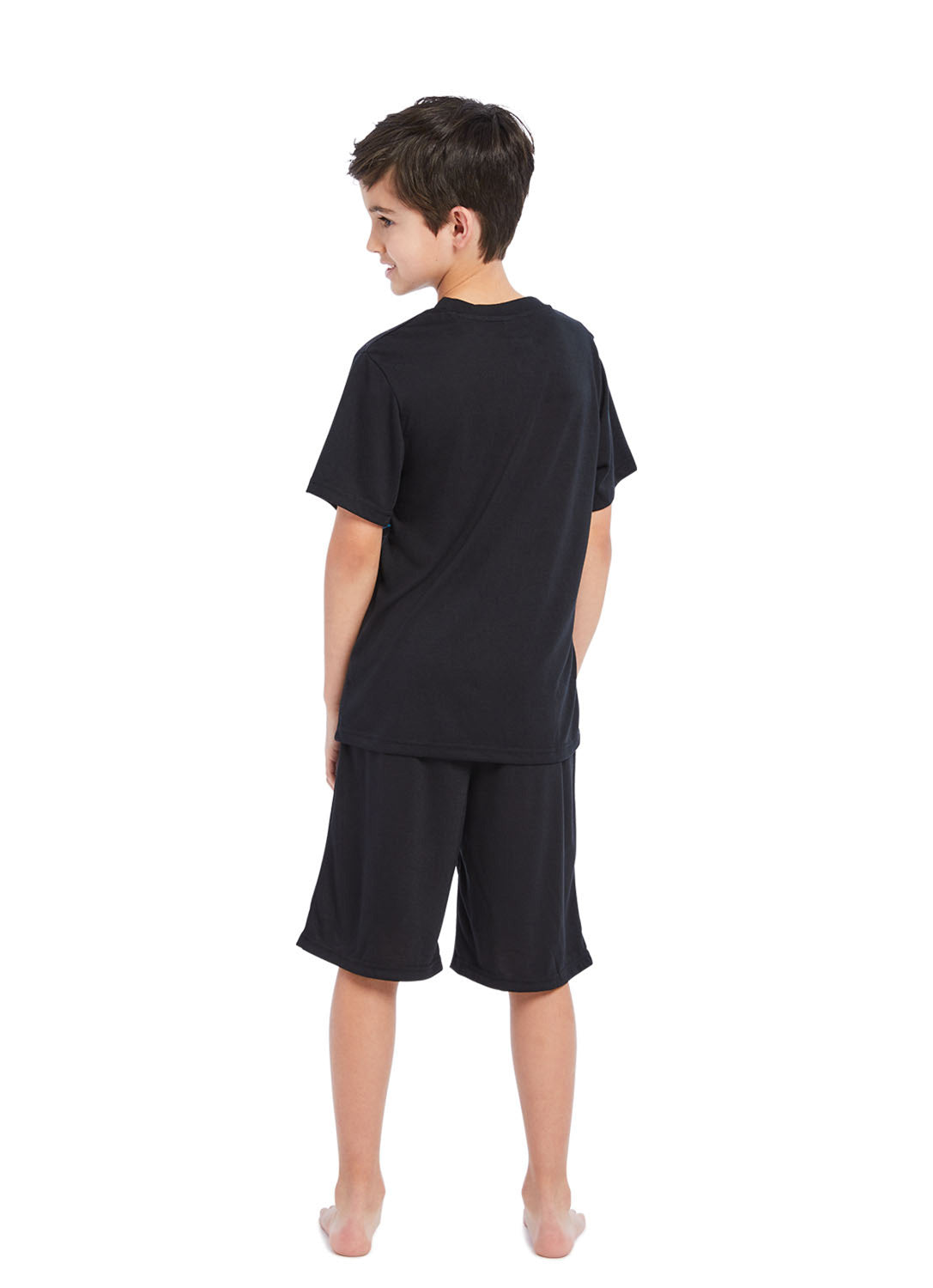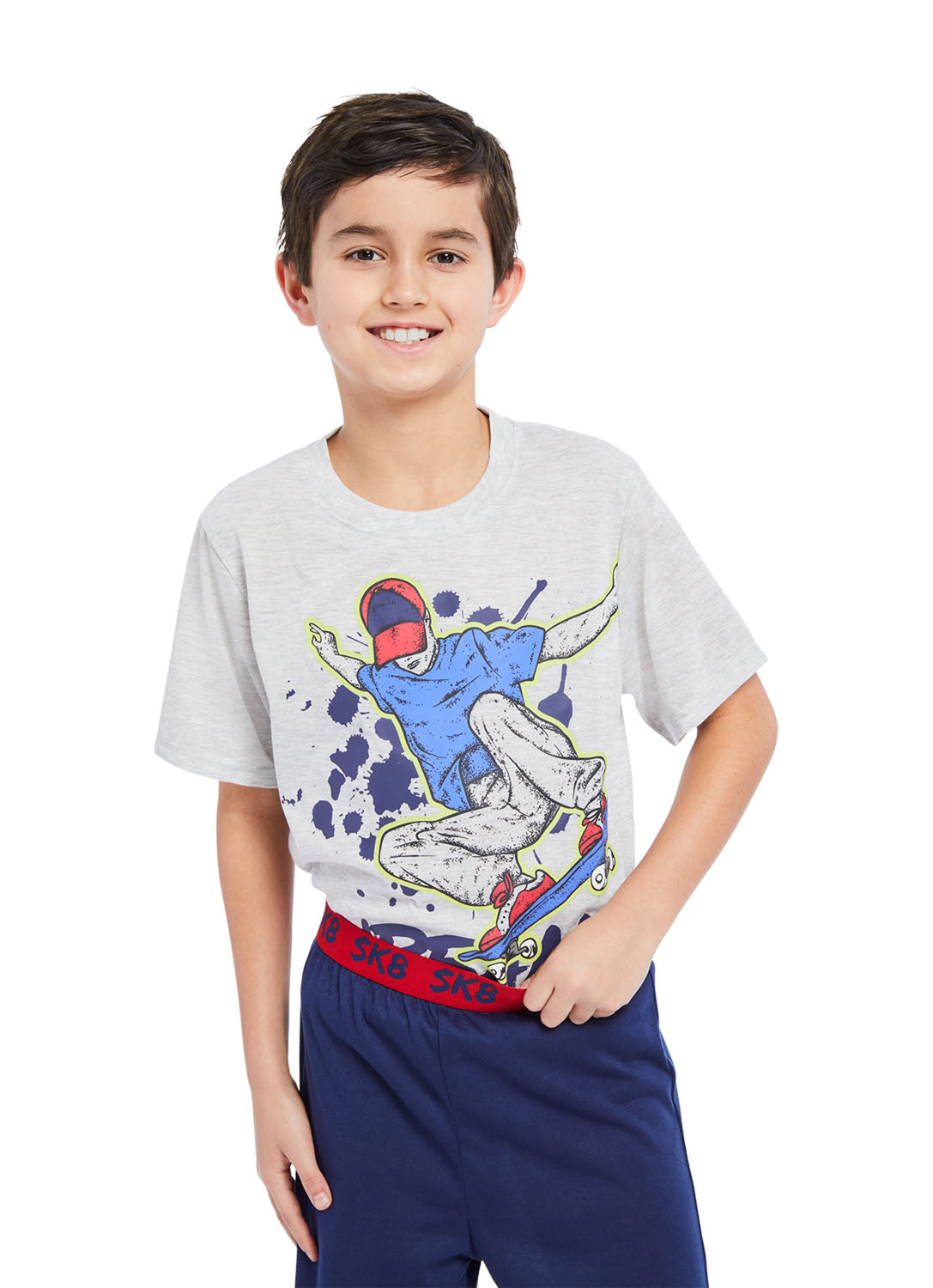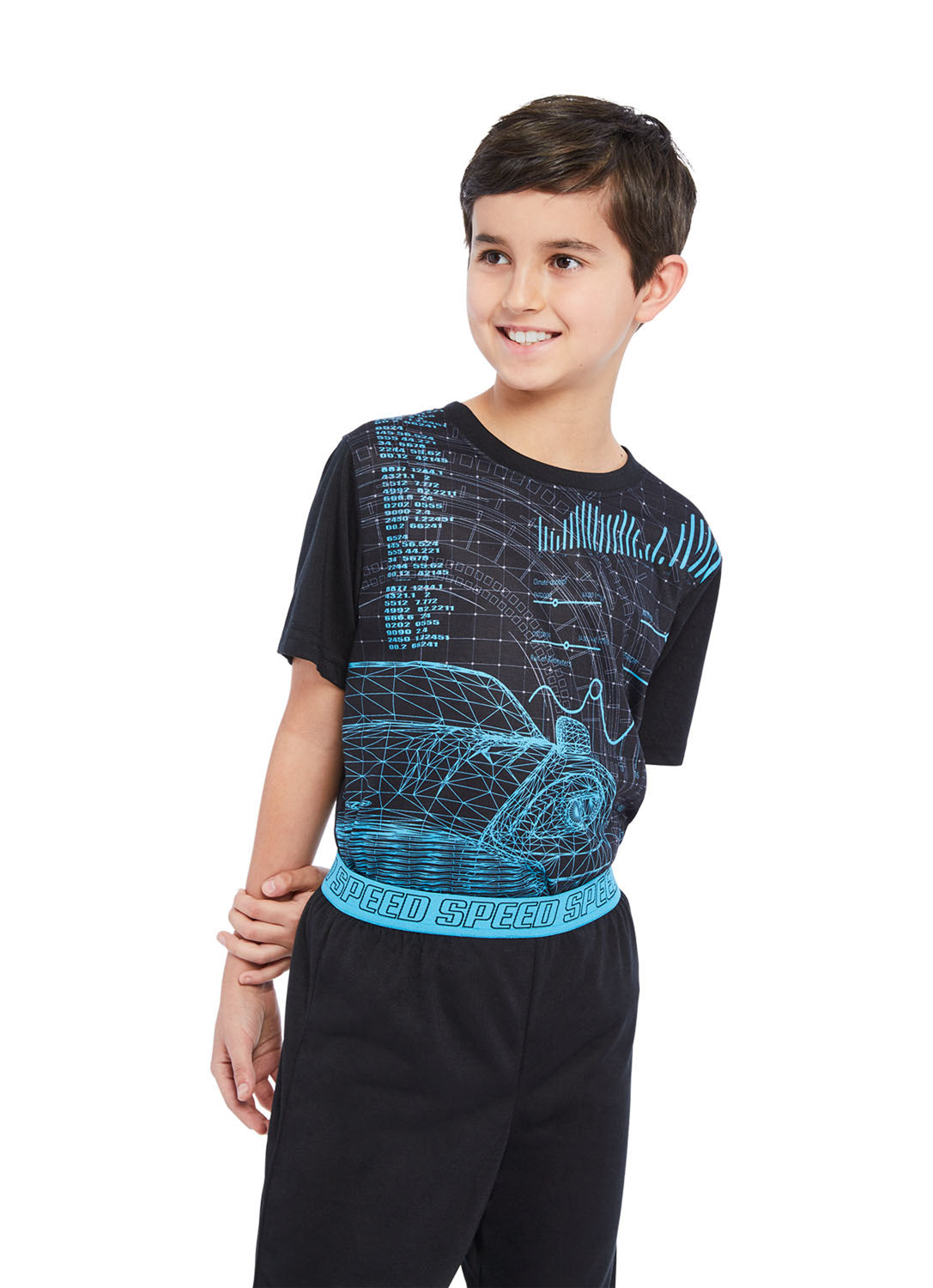 2-Pack Boys Pajama Set Skater/Car
Product description
Skateboards and cool cars... are there any boys out there who wouldn't get excited by them? If you know anyone who appreciates any of these two, surprise them with these PJ sets — 2 in 1 pack. Yes, that's right, 4 pieces to mix up those bedtime outfits.
4 pack pajama for boys with 2 different sets
Each set includes a T-shirt with matching knee-length shorts
Fabric: 70% polyester jersey, 30% recycled polyester (180 GSM)
Durable material, easy to clean
Shorts have an elastic waistband for added comfort 
Also see these great items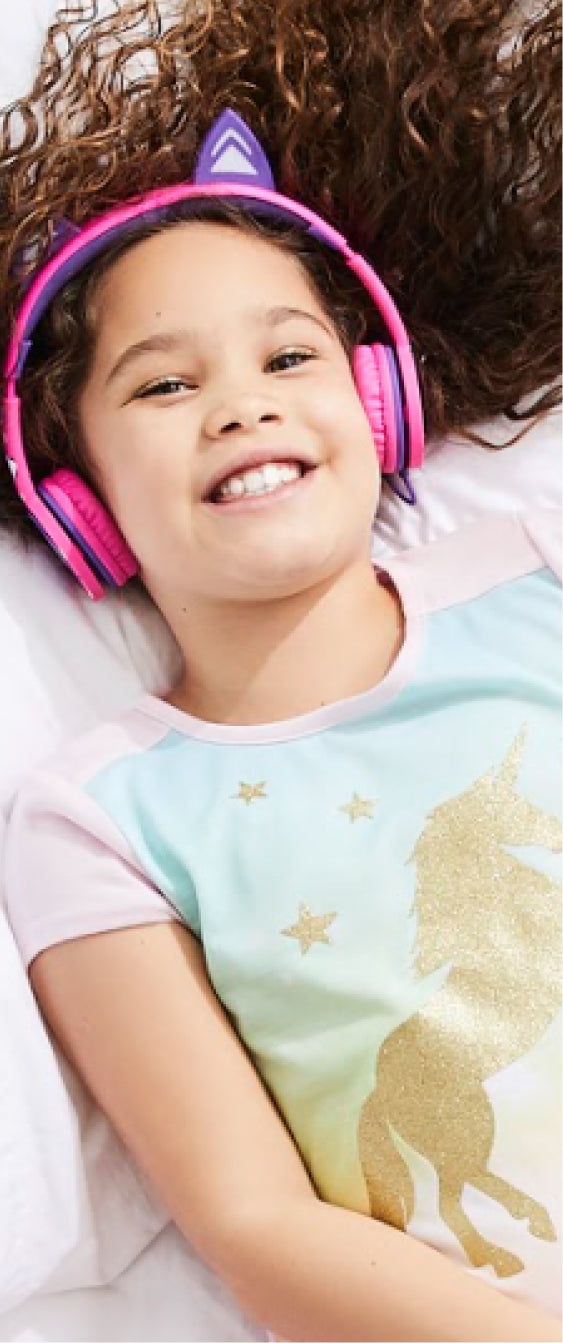 The Comfort Guarantee
Understanding the needs and demands of the way parents and children purchase sleepwear, it was critical for Jellifish Kids to further this mission of providing ultimate comfort in our products.
So we created a promise, a guarantee for anyone purchasing the pajamas that we make.