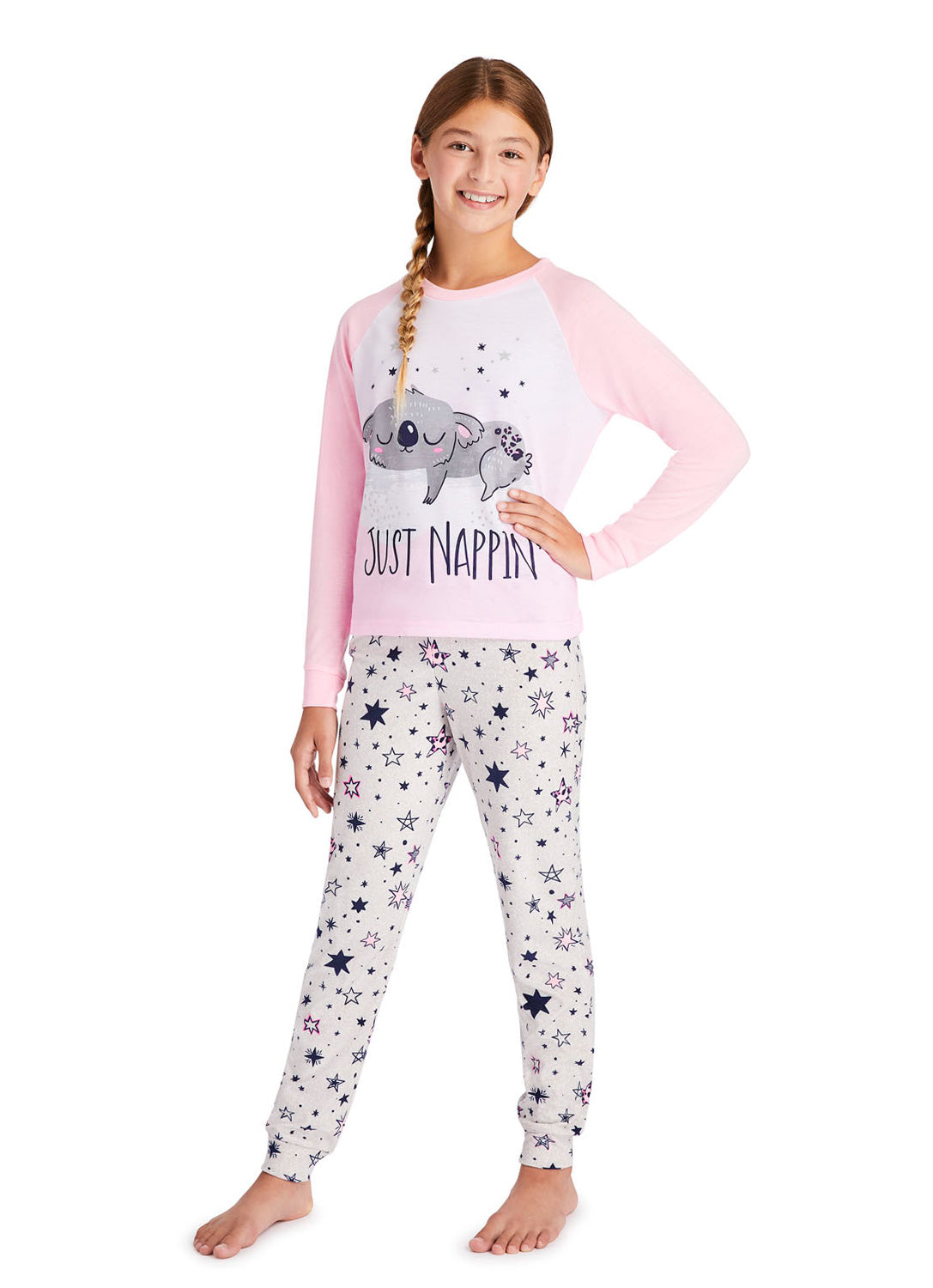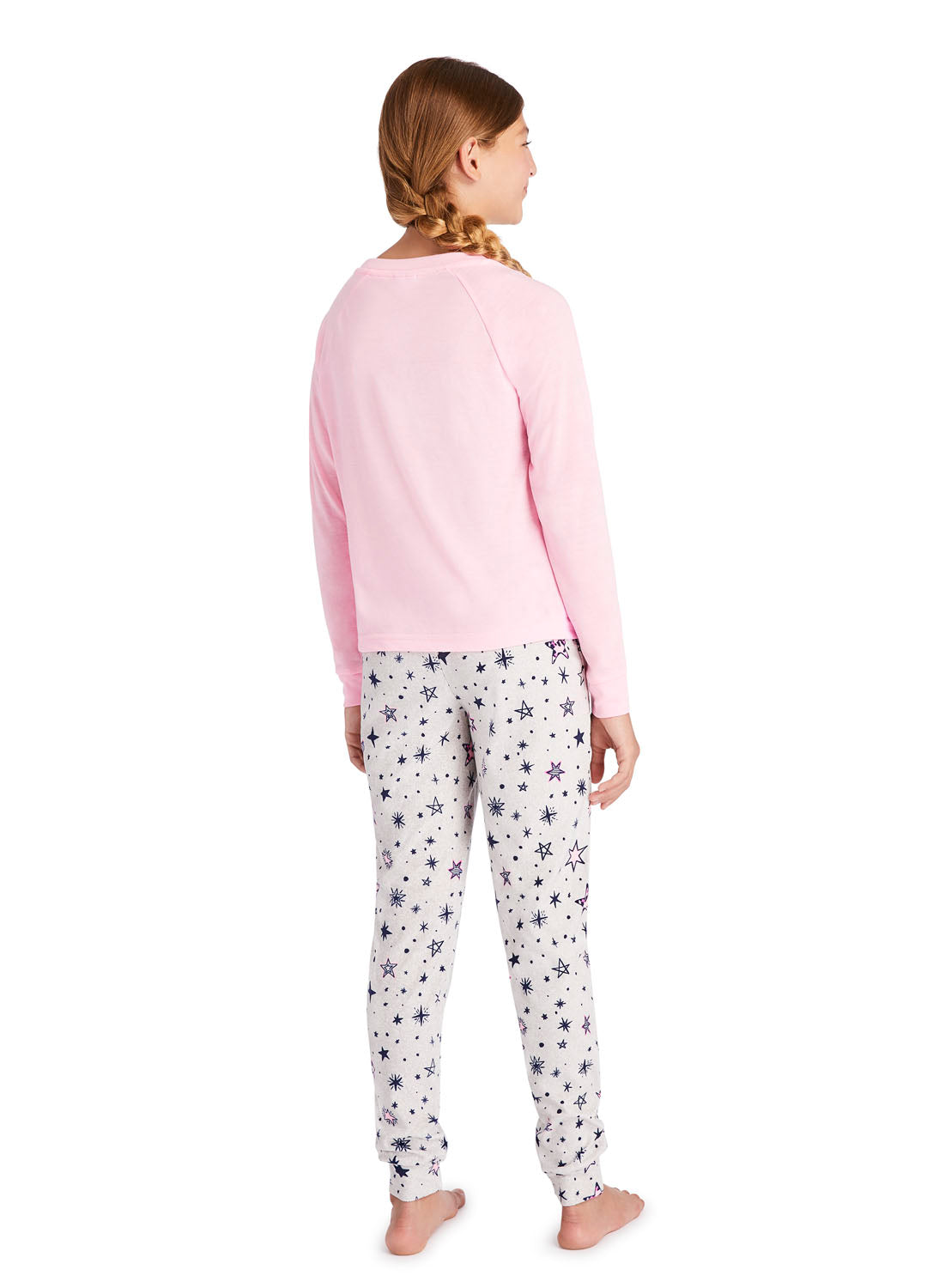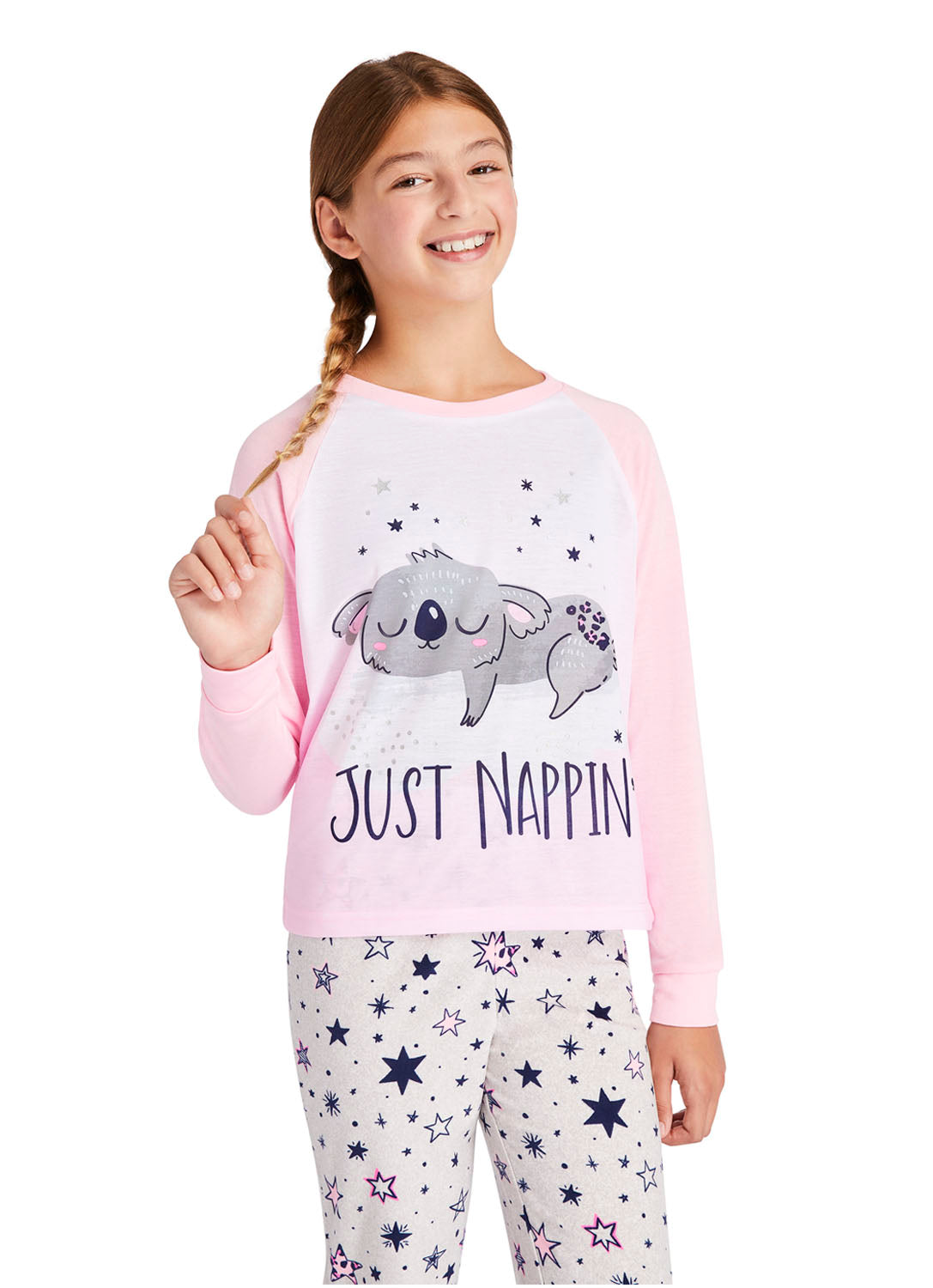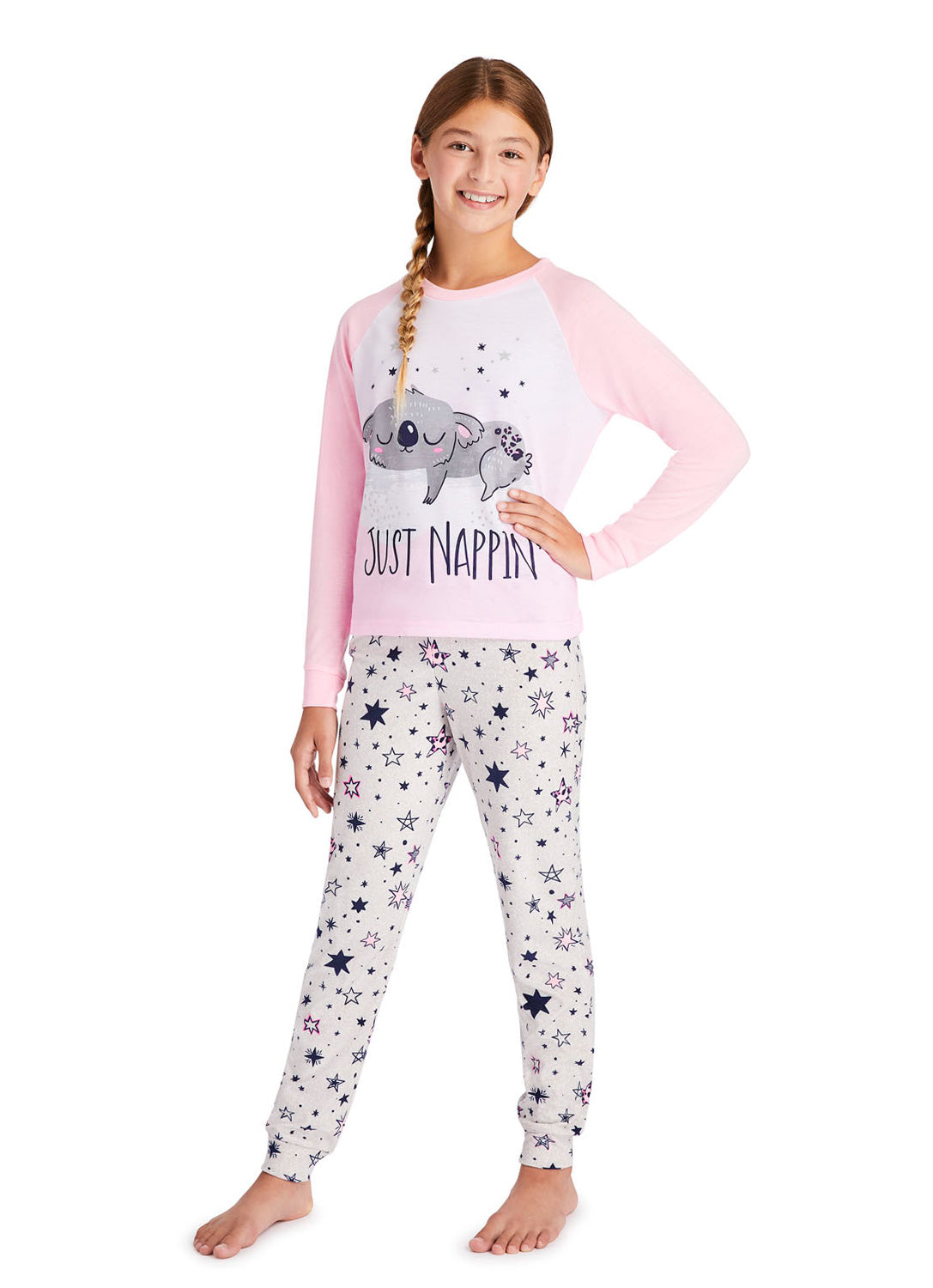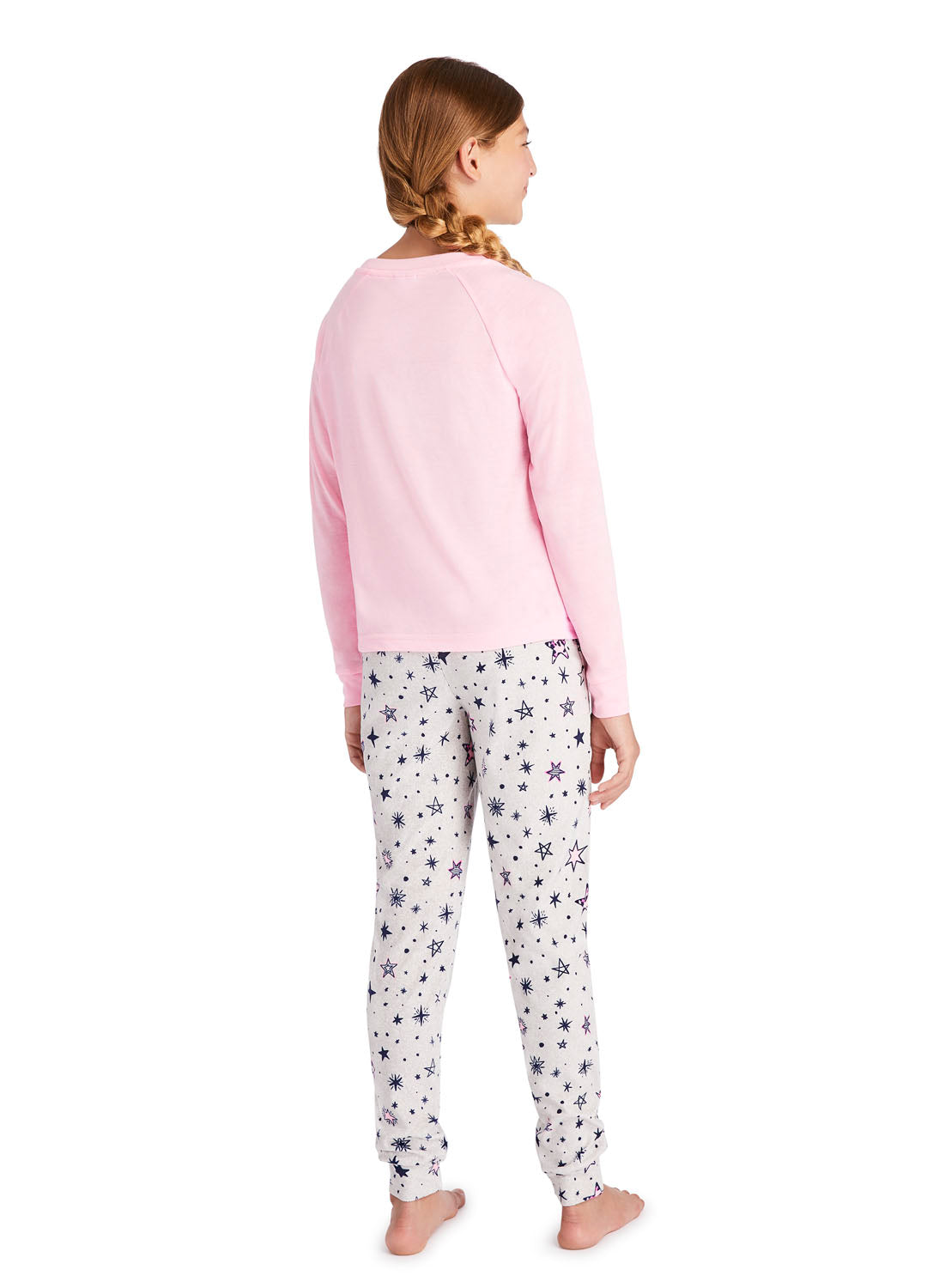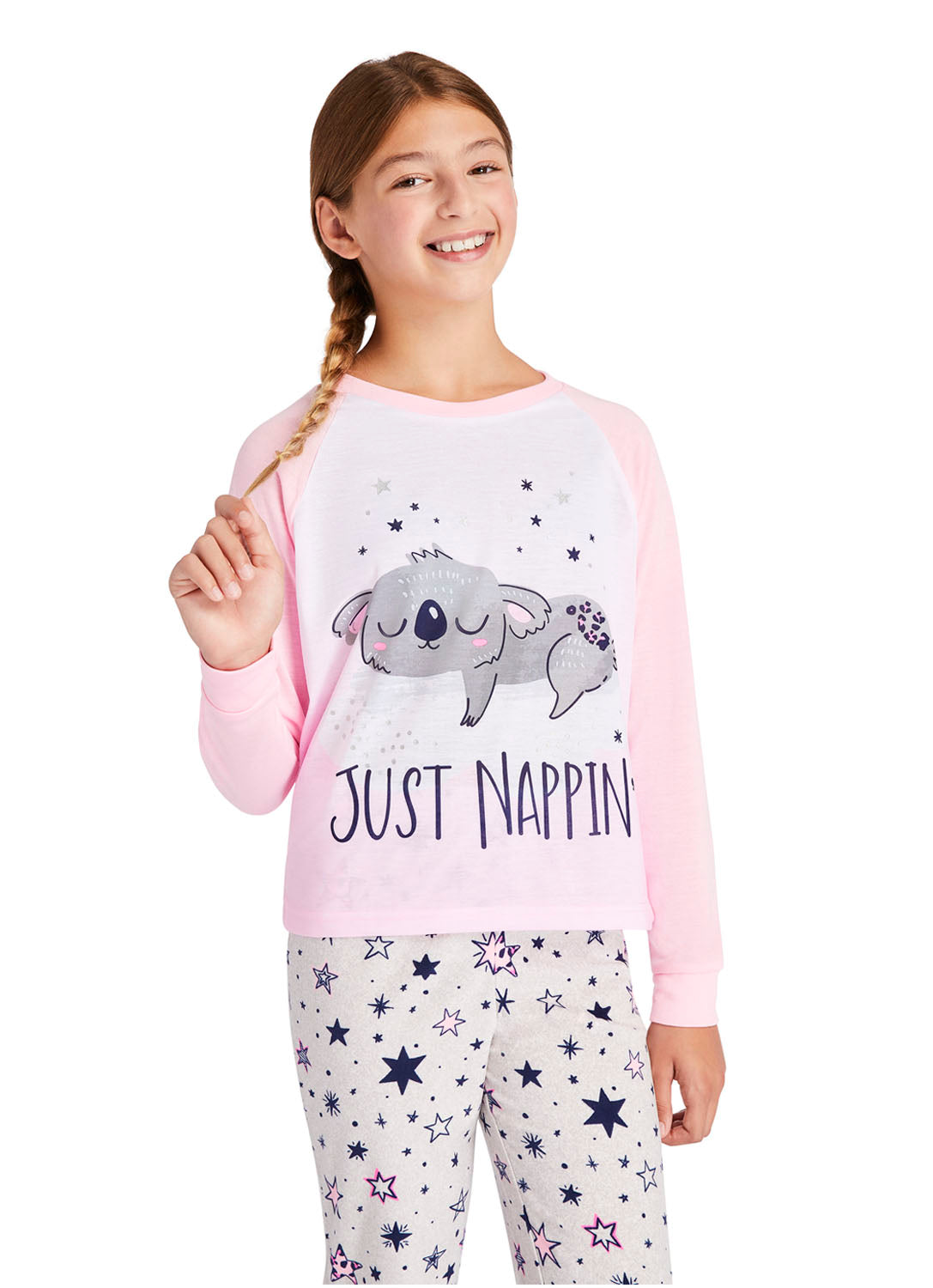 Girls Pink Koala Pajama Set
Product description
A dreamy 3 piece pajama set for girls, designed to keep them comfy whether it's a hot, sunny day or rainy weekend. It features a sweet pink koala with 'JUST NAPPIN' text on the shirt. There are matching long pants and shorts included in the set with a pink stars pattern to match the outfit.
Comfy 3-piece sleep set for girls with pink koala design
Top and shorts: 70% polyester jersey and 30% recycled polyester
Pants: 70% polyester velour and 30% recycled polyester
Long-sleeved shirt has sublimation and glitter details
Pants and shorts have fitted waistband for extra comfort
Also see these great items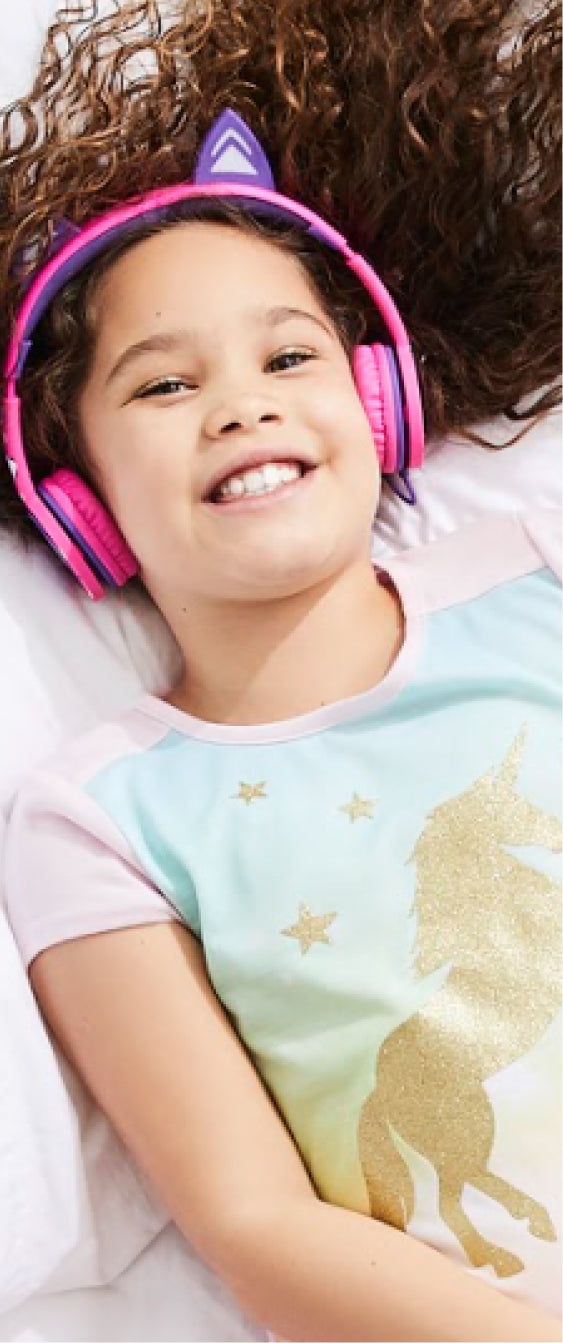 The Comfort Guarantee
Understanding the needs and demands of the way parents and children purchase sleepwear, it was critical for Jellifish Kids to further this mission of providing ultimate comfort in our products.
So we created a promise, a guarantee for anyone purchasing the pajamas that we make.