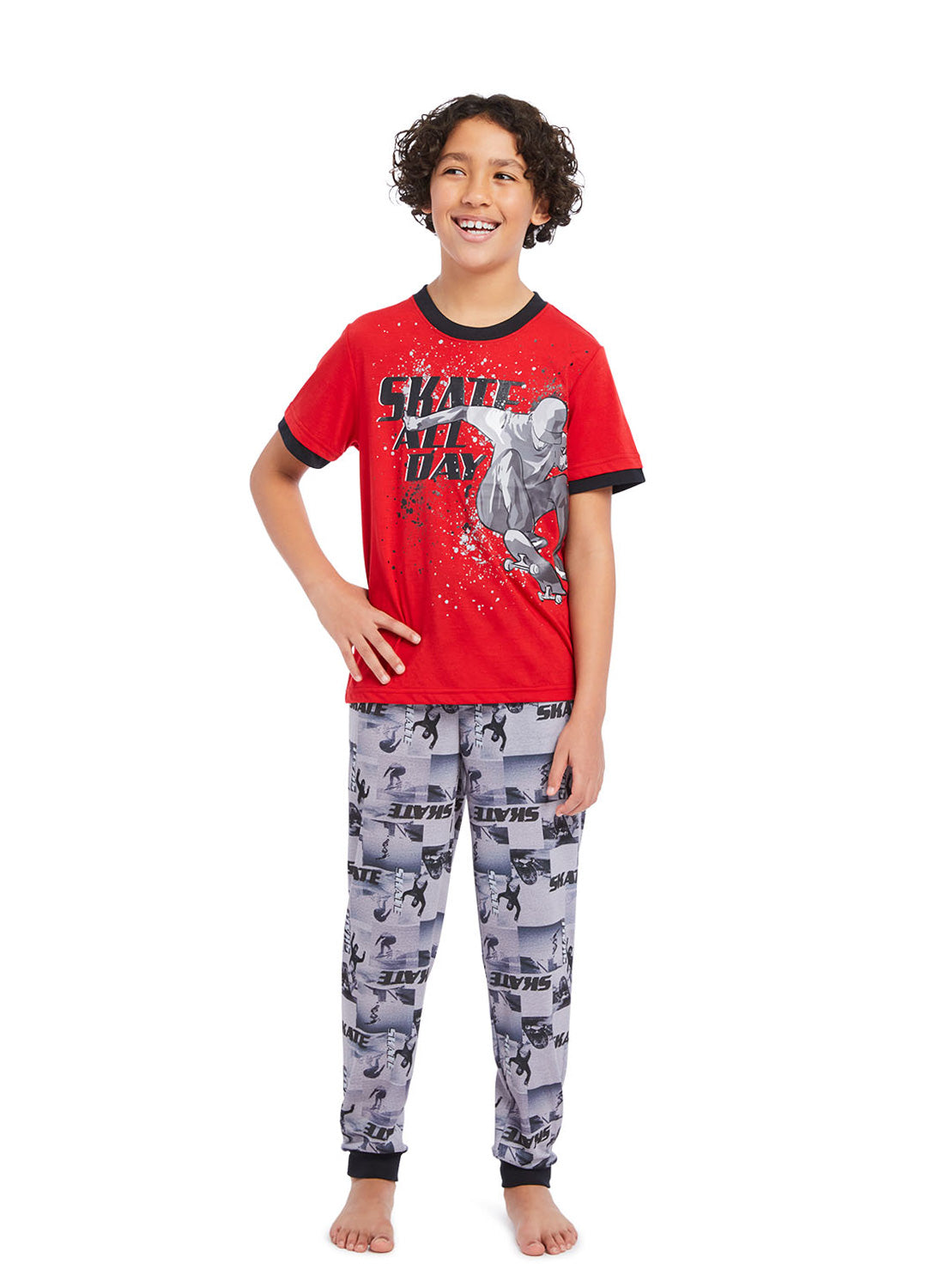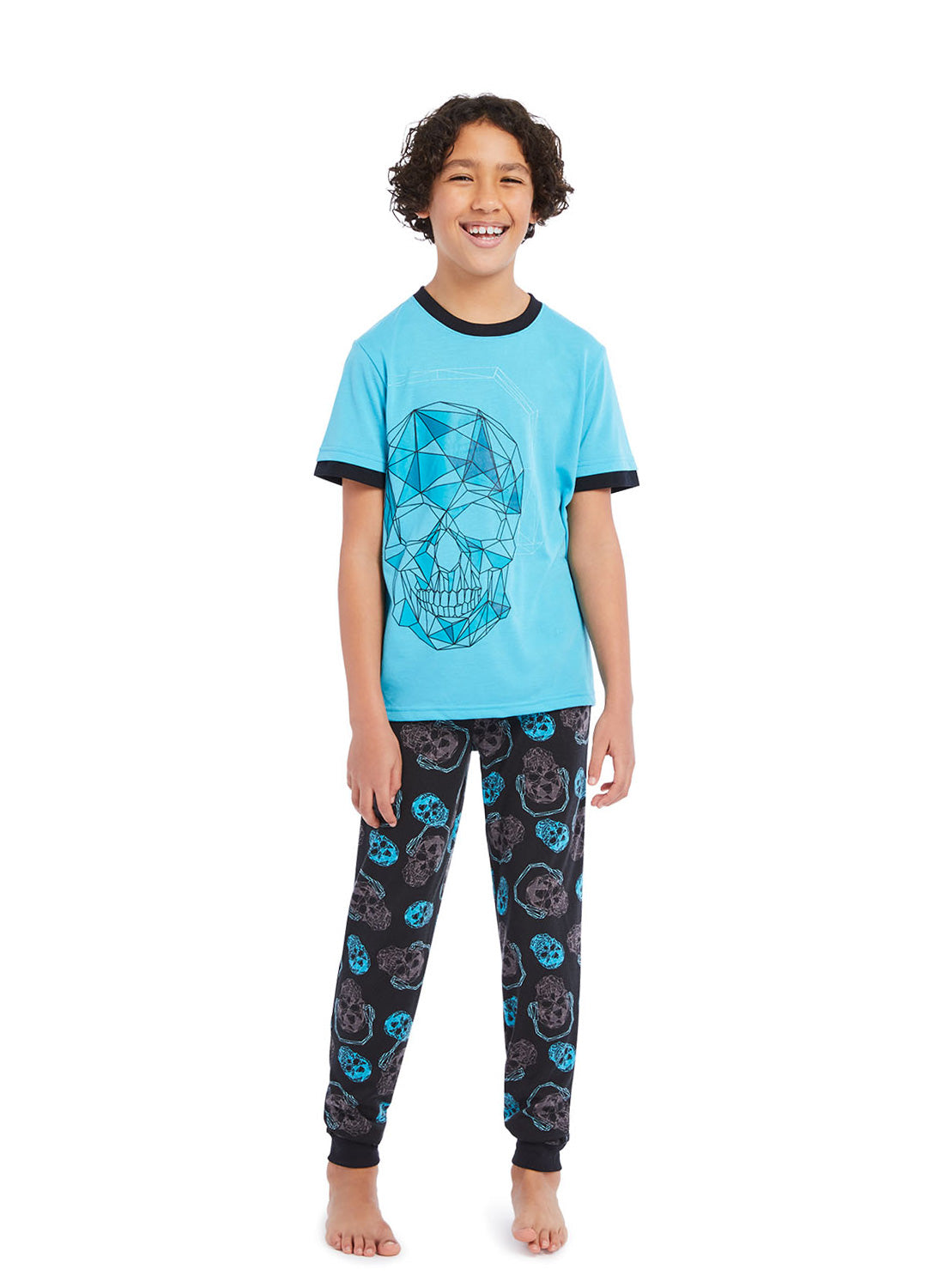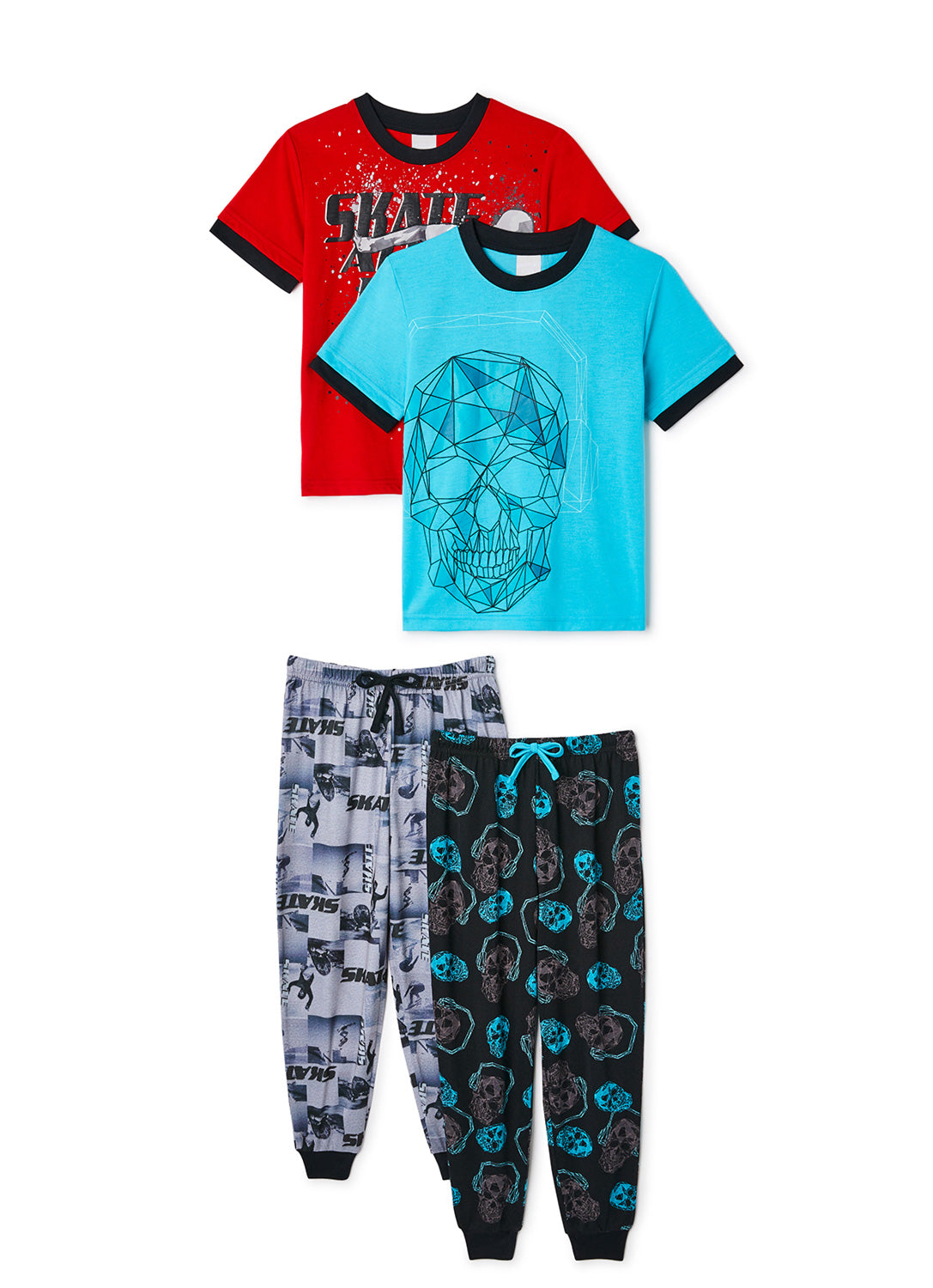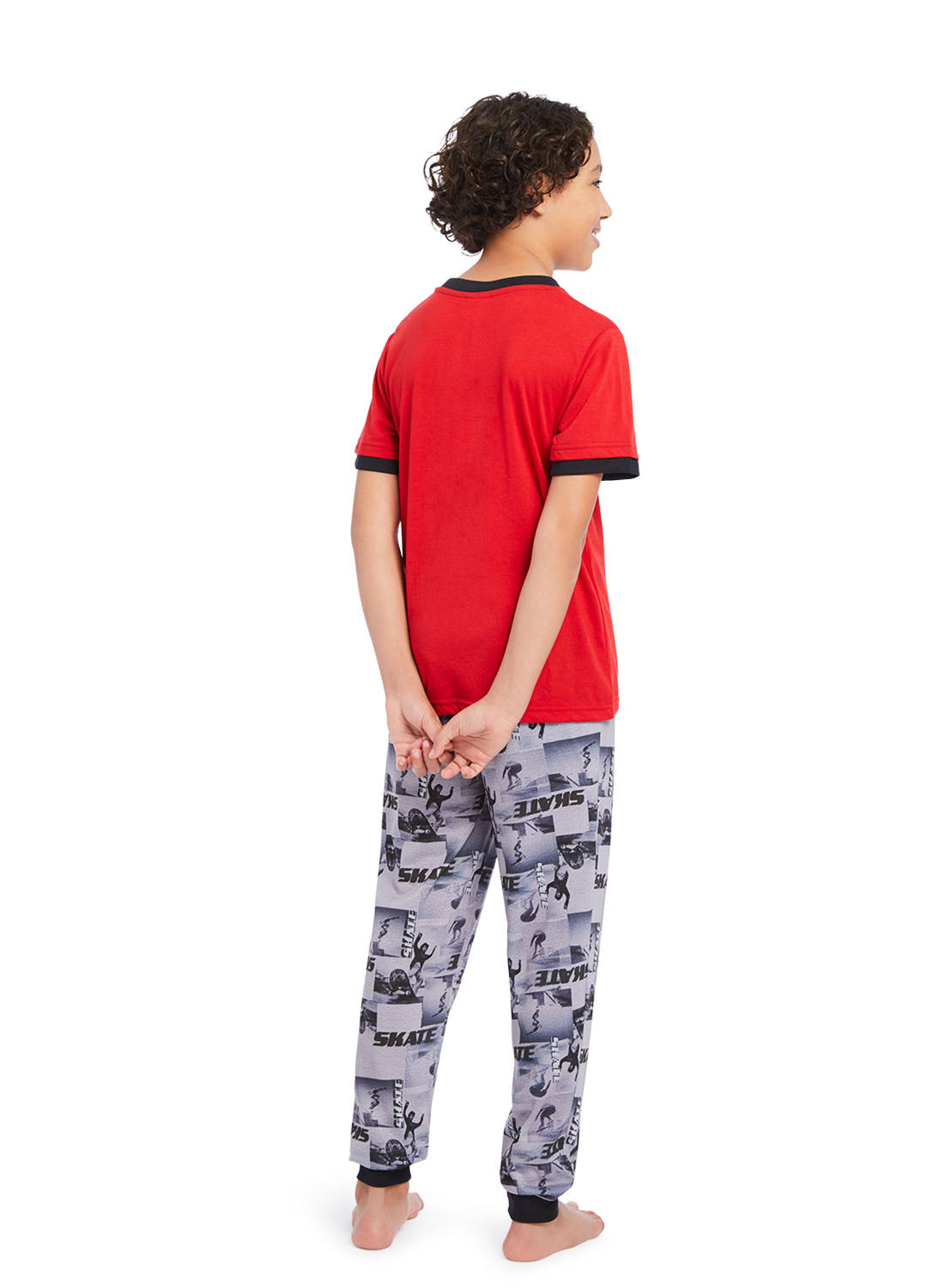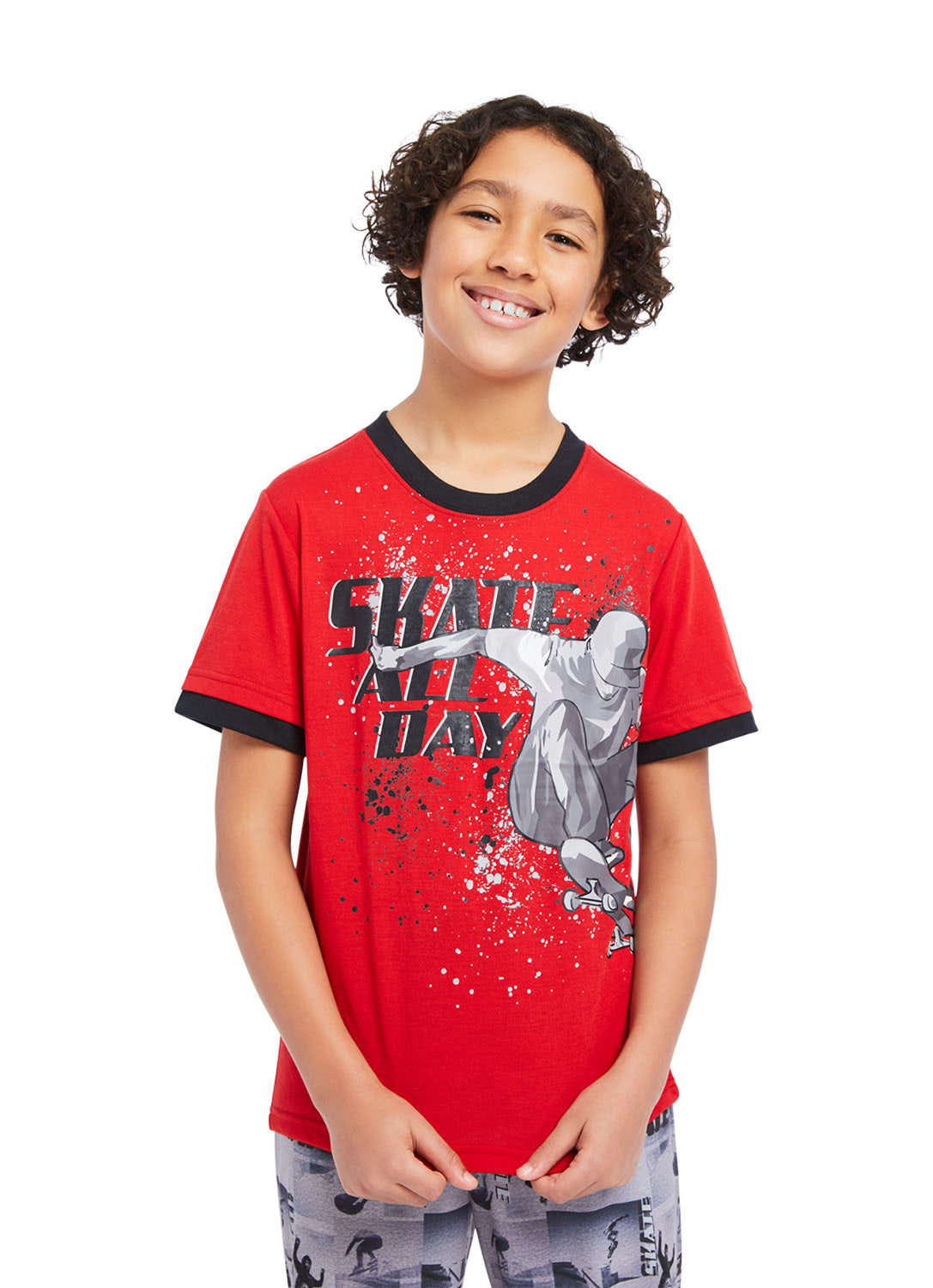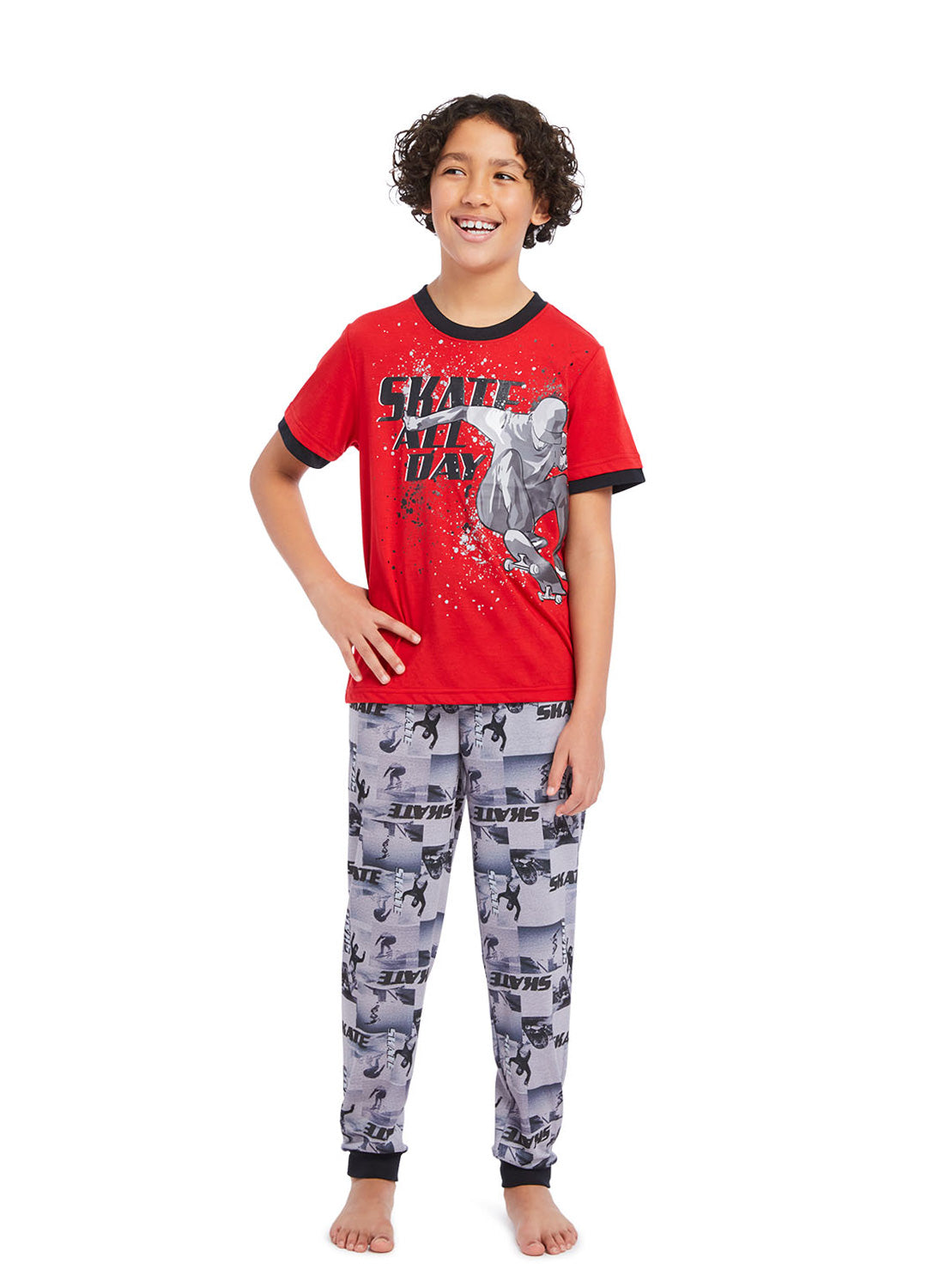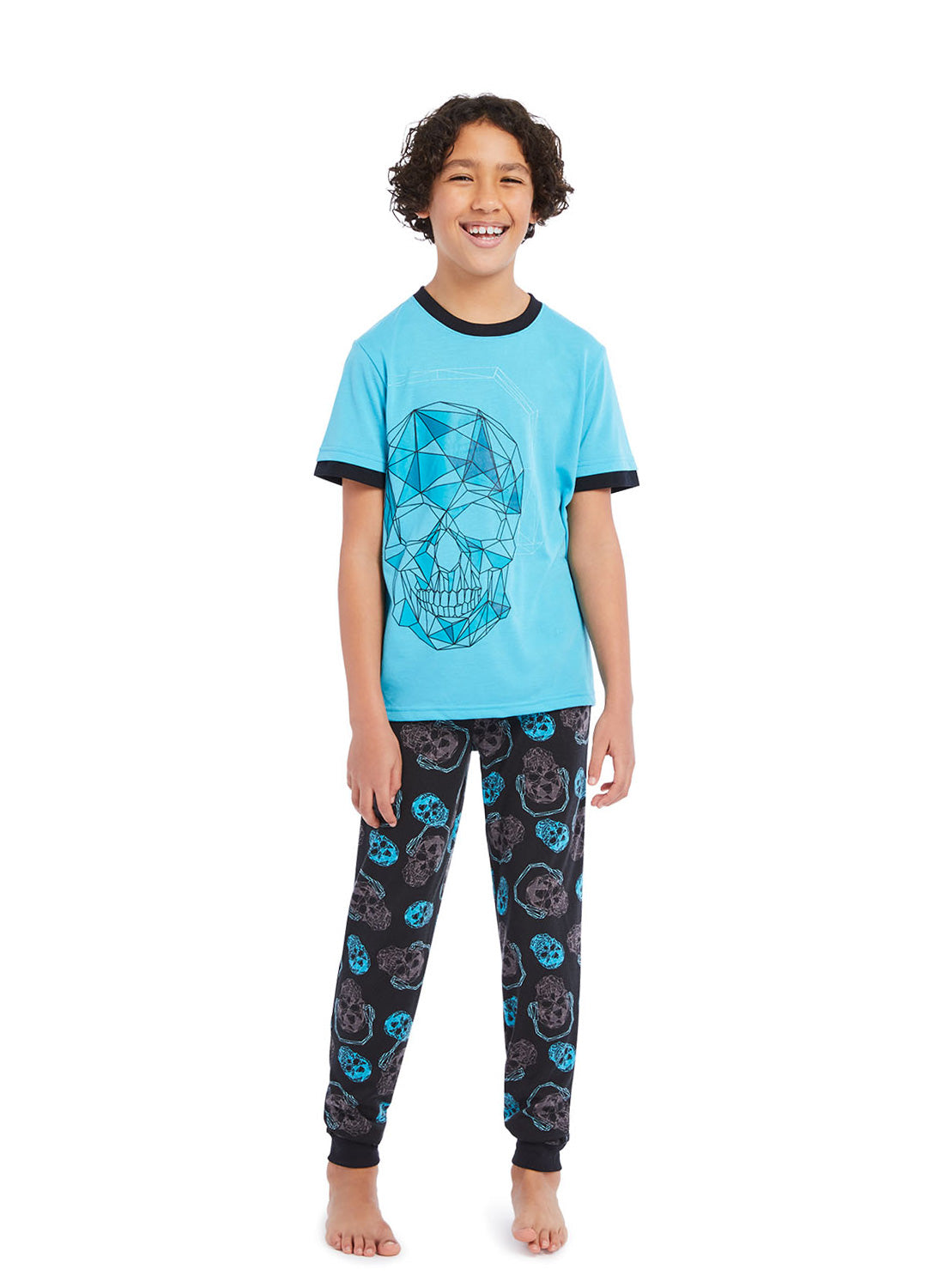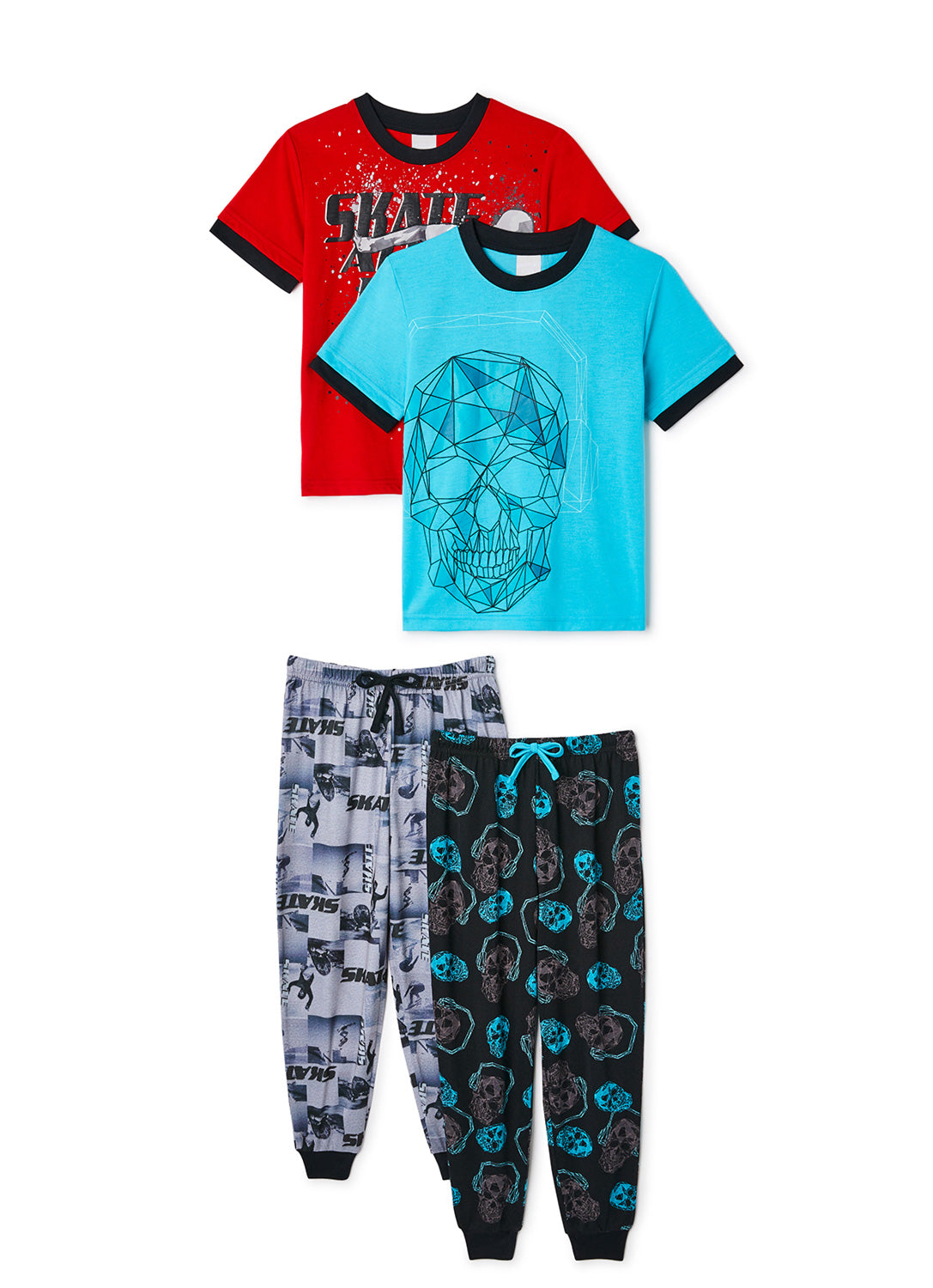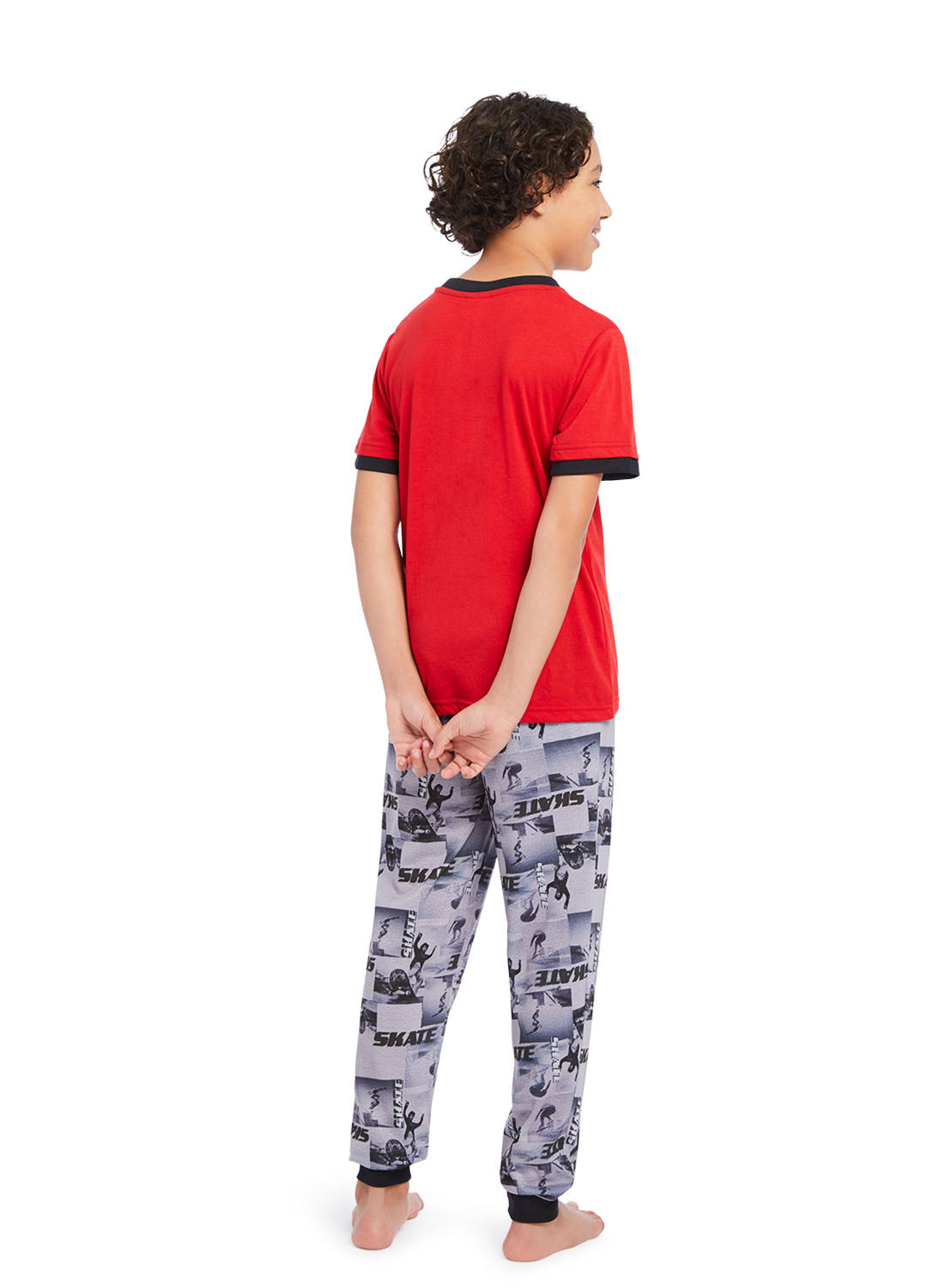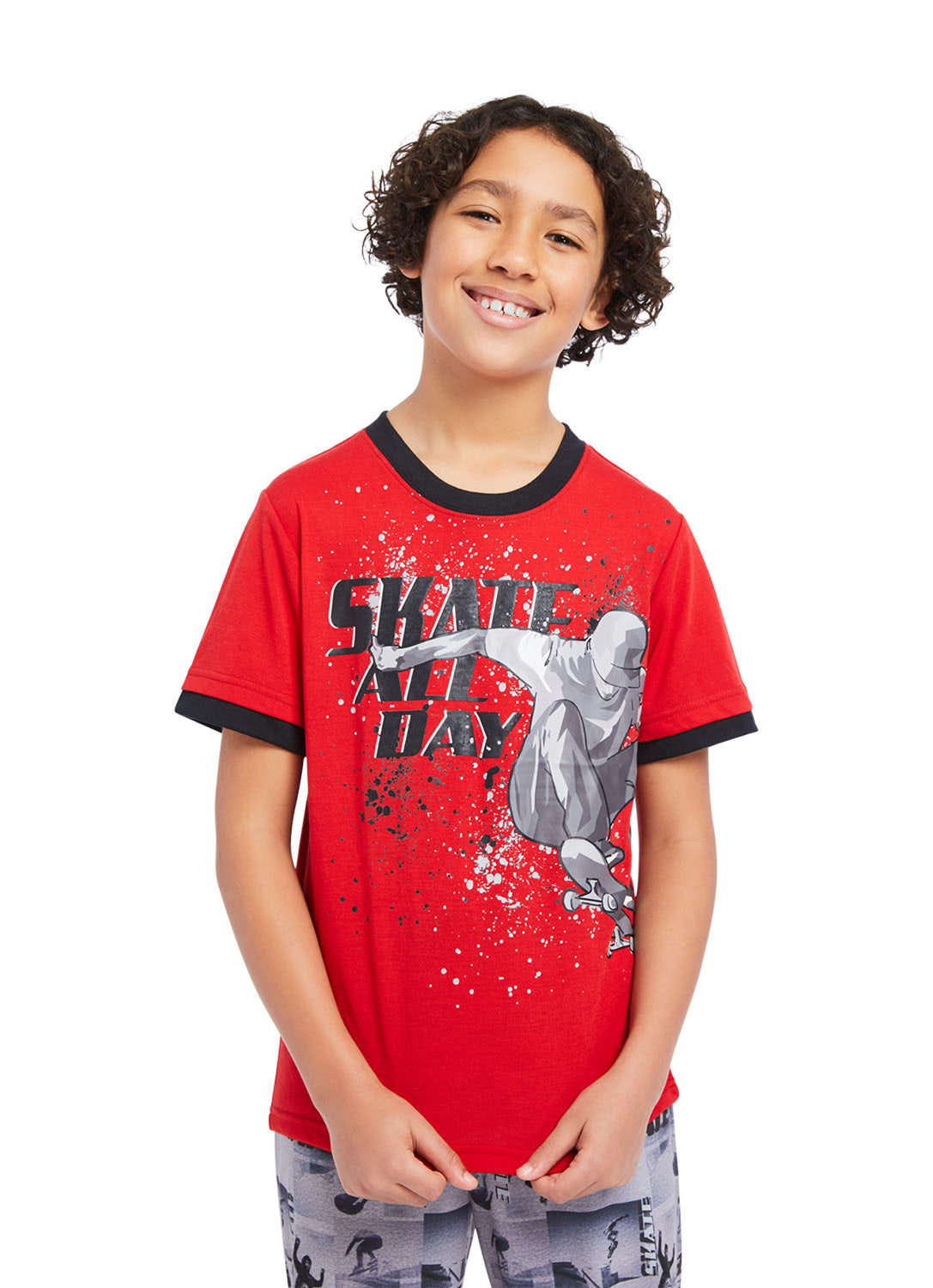 2-Pack Boys Pajama Set Skater/Skull
Product description
Any skater boys out there? This fun pack of pajama sets for boys has absolutely everything little rascals will enjoy during bedtime: comfort, easy adjusting, and a dapper outfit. The pack comes with 2 separate sets so he can choose his favorite and mix up the items as he likes.
Double pack PJ set for boys, 2 pieces per set
Each set includes a T-shirt and long pants
Fabric: 30% recycled polyester and 70% polyester jersey
Material is soft and durable
Drawstring makes them easily adjustable
Also see these great items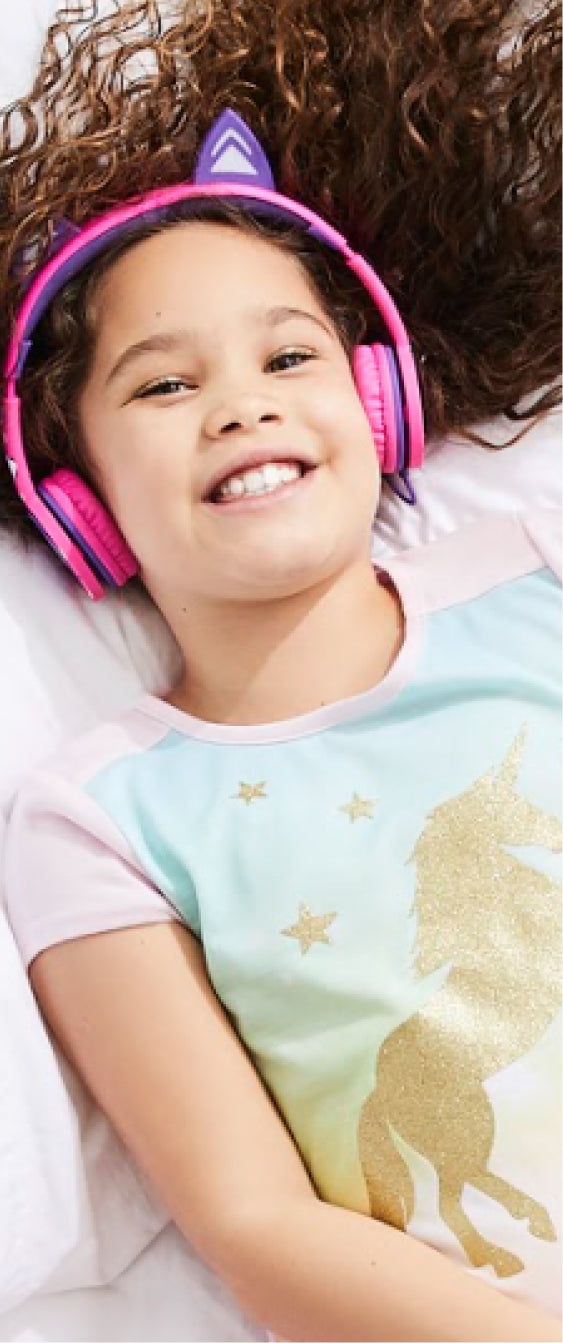 The Comfort Guarantee
Understanding the needs and demands of the way parents and children purchase sleepwear, it was critical for Jellifish Kids to further this mission of providing ultimate comfort in our products.
So we created a promise, a guarantee for anyone purchasing the pajamas that we make.