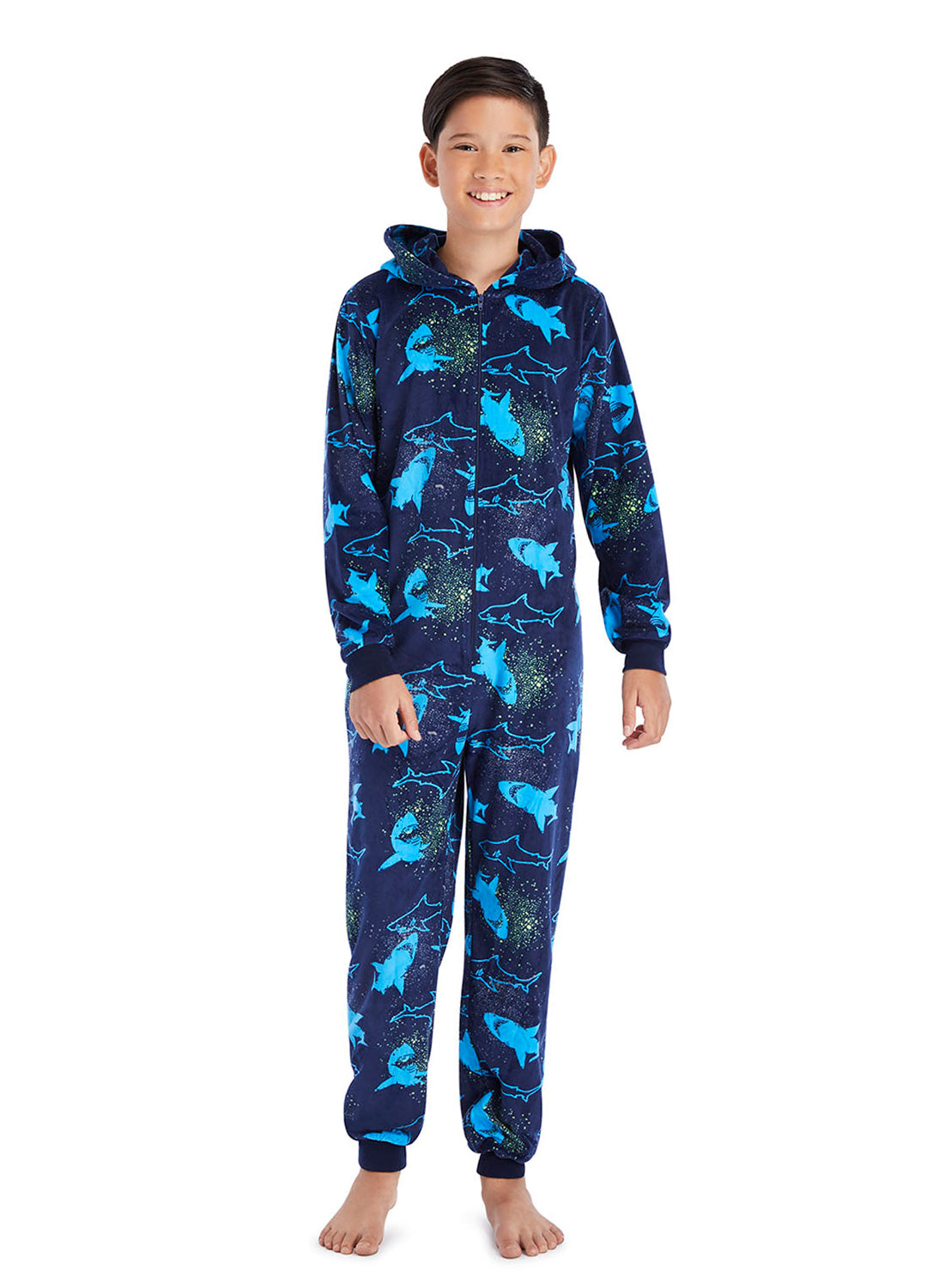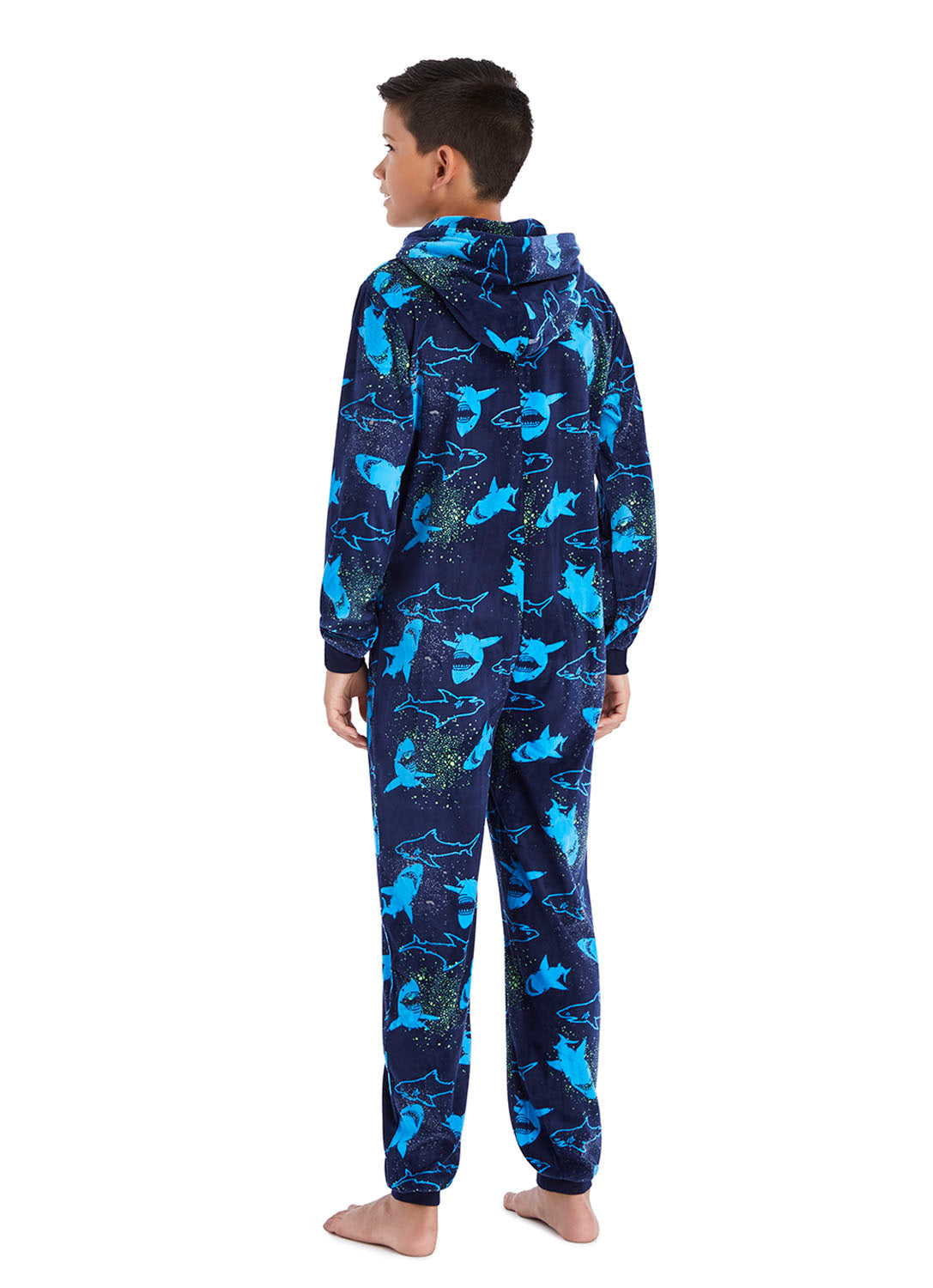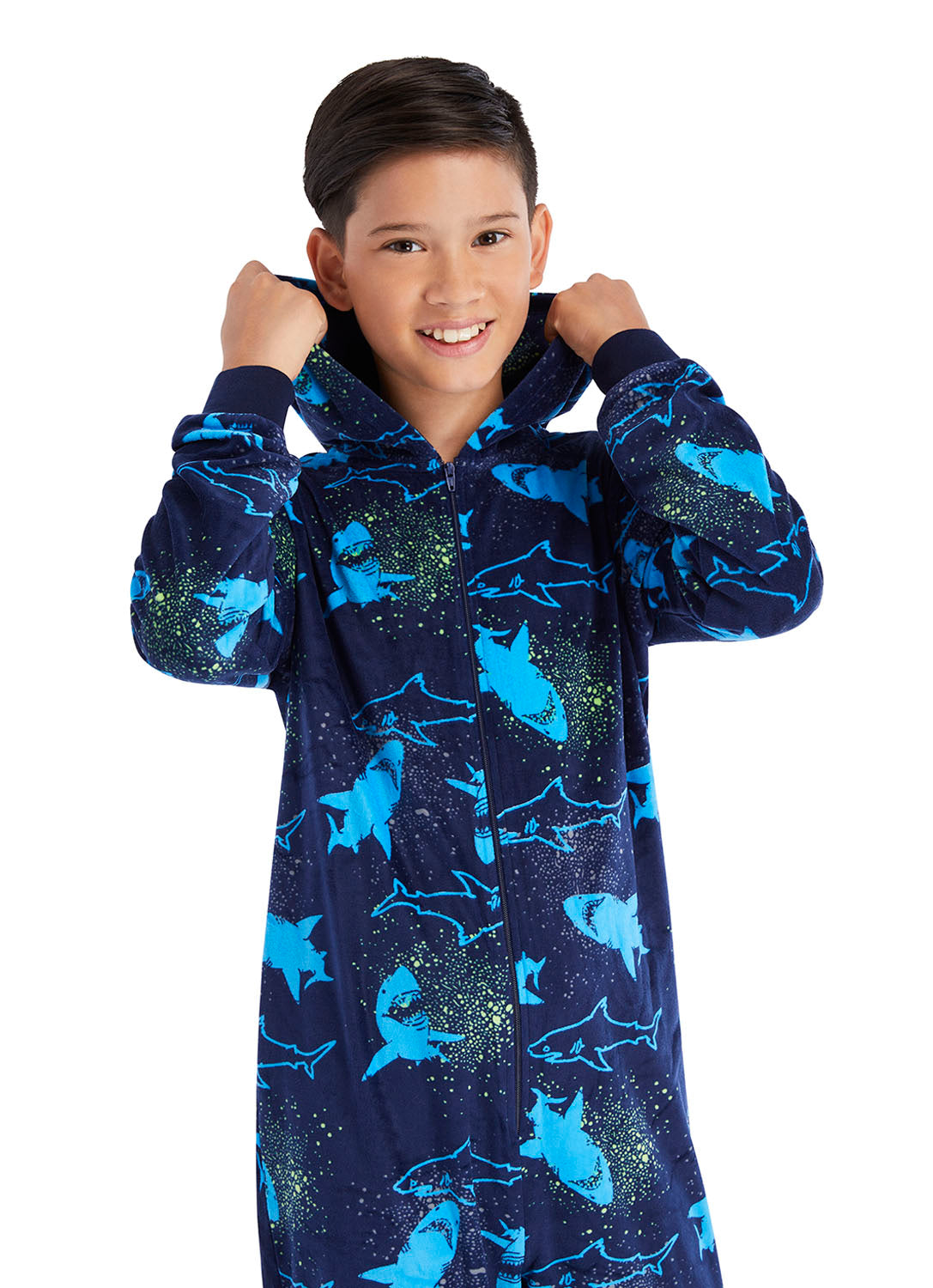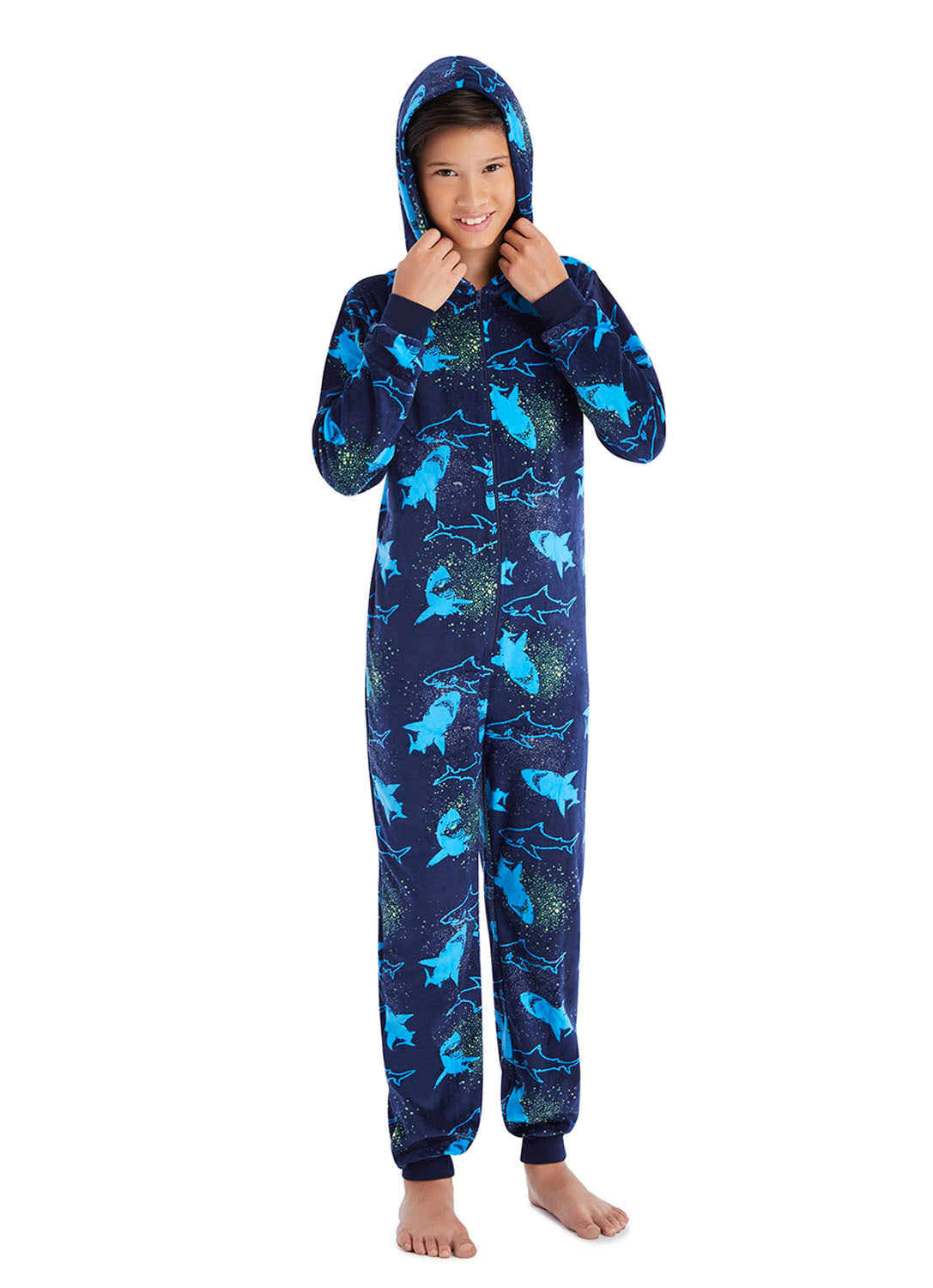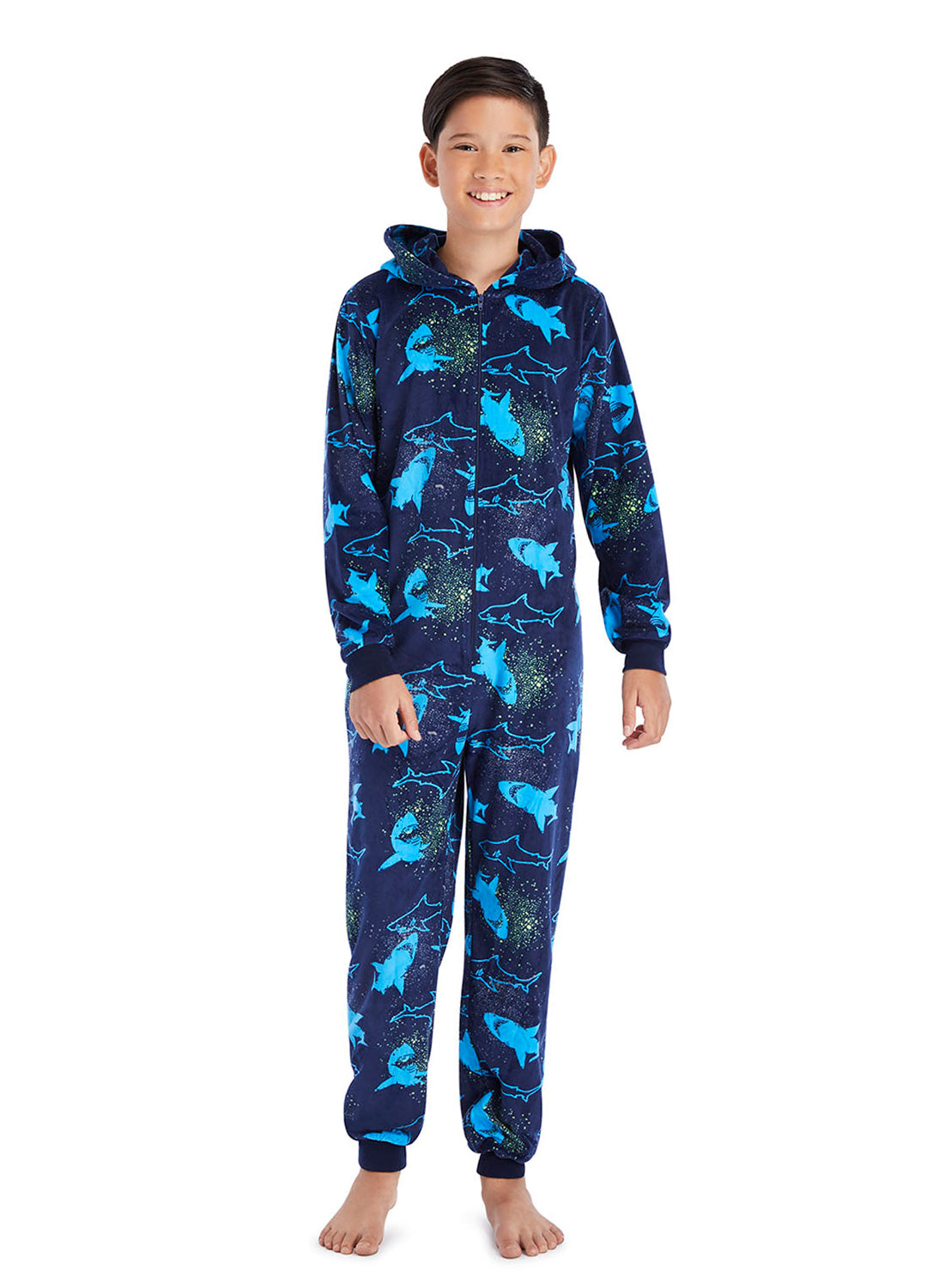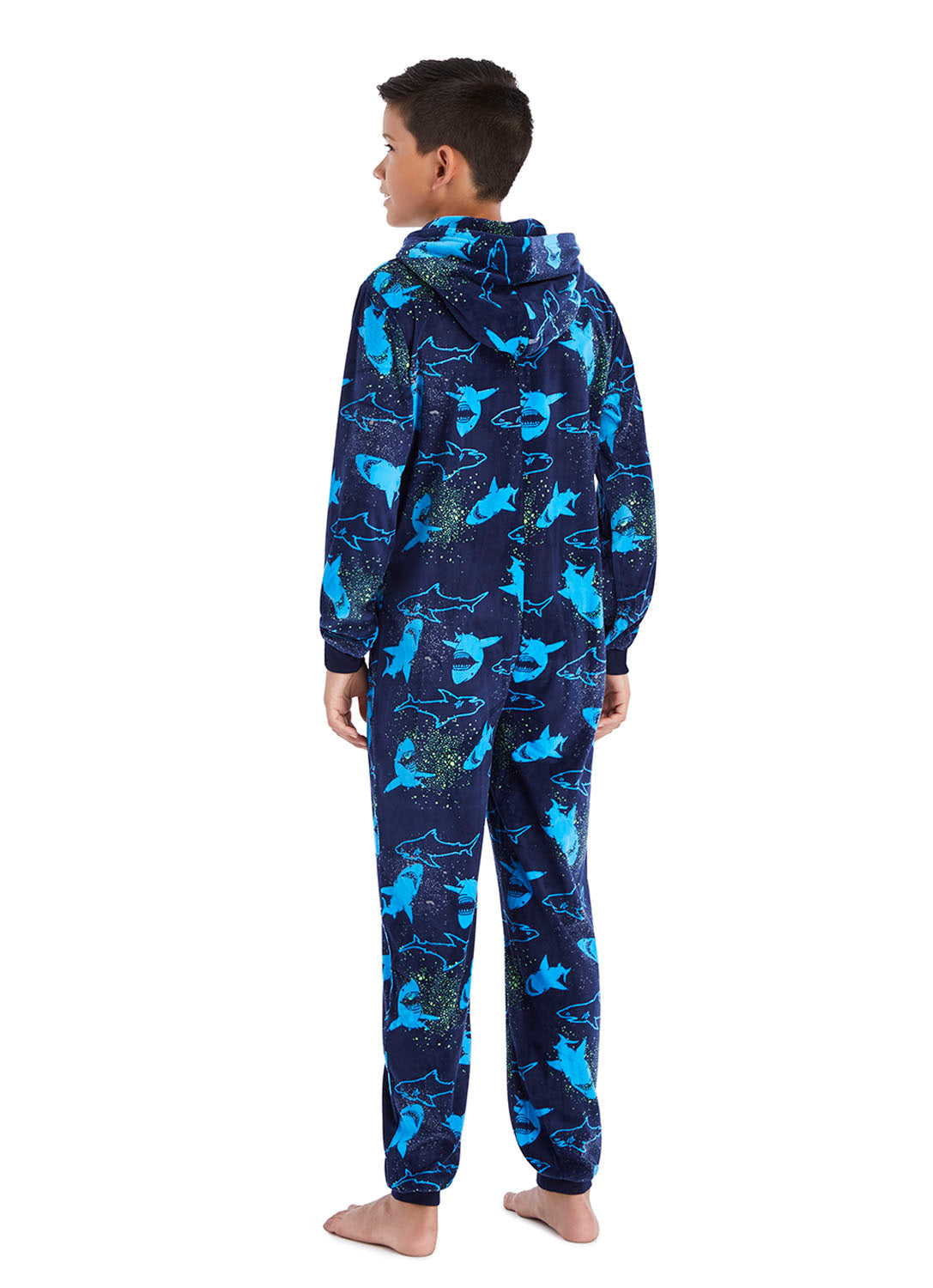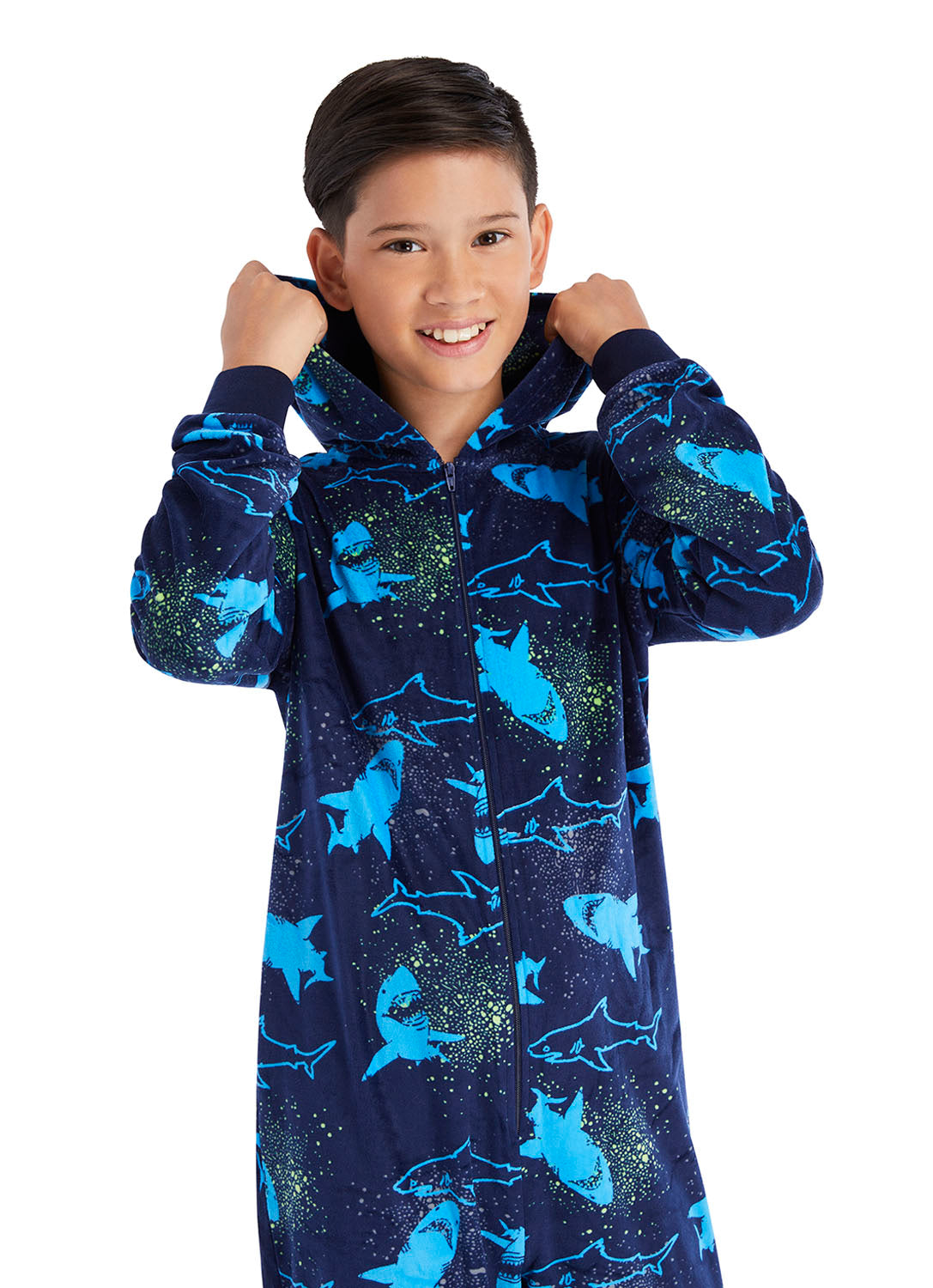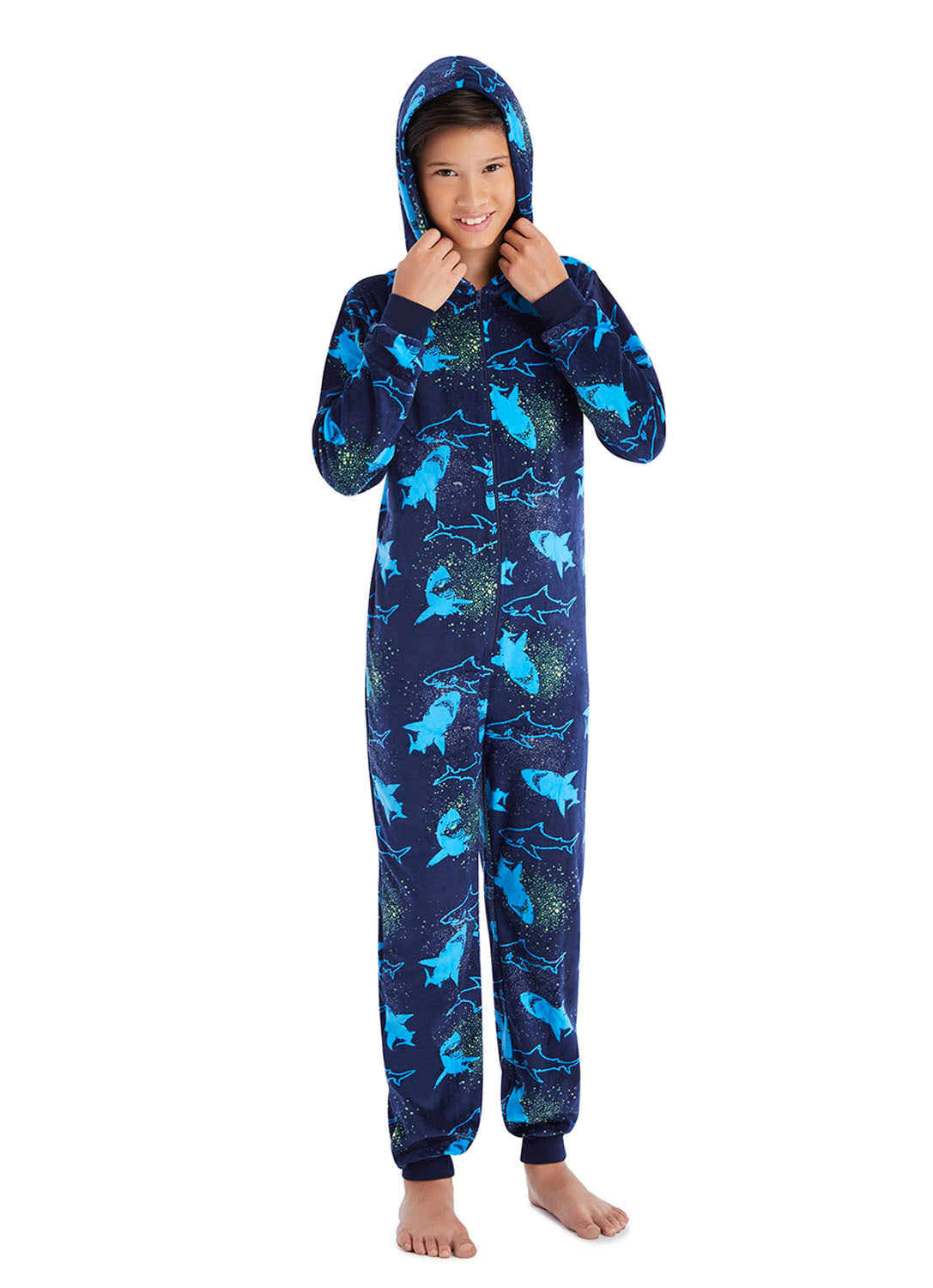 Boys Navy Shark Onesie
Product description
We all love easy and comfy sleepwear that takes the hassle out of the bedtime routine. Your boy is guaranteed to love this onesie pajama in dark navy color featuring wild sharks from the deep blue ocean. The front zipper and hoodie make this piece a must have in his closet.
Cozy onesie pajama for boys featuring sharks
Fabric: 30% recycled polyester and 70% polyester velour
Comes in dark navy blue color with light blue shark pattern
Hood keeps even the ears and head warm after bath time
It features a body-length front zipper for ease of use
Also see these great items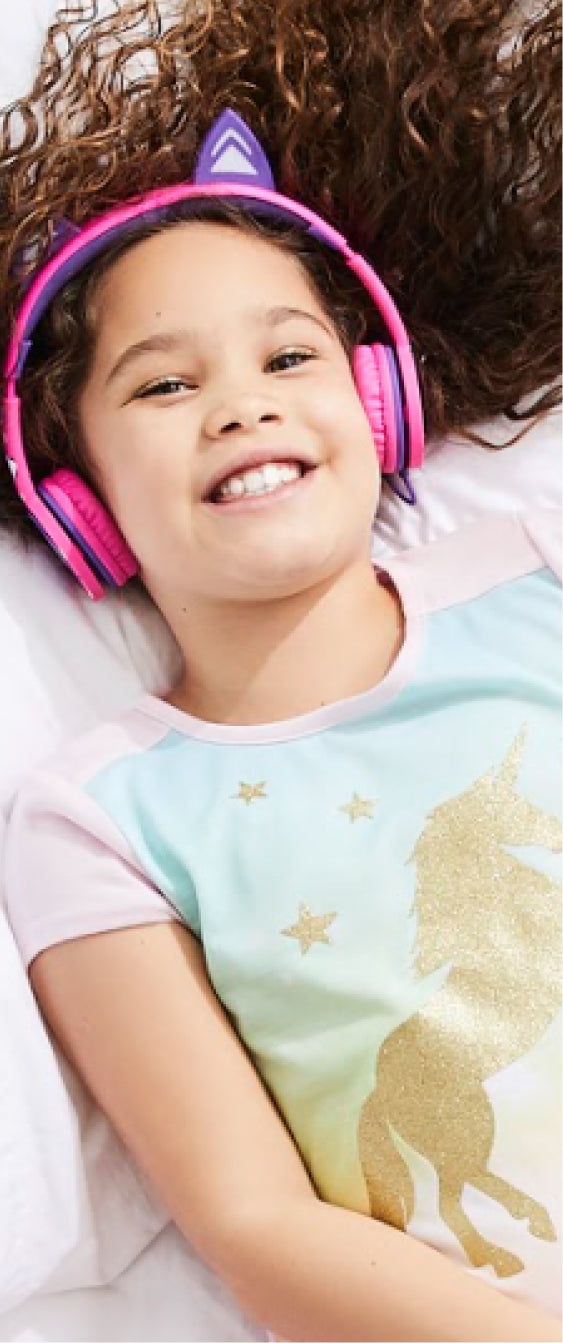 The Comfort Guarantee
Understanding the needs and demands of the way parents and children purchase sleepwear, it was critical for Jellifish Kids to further this mission of providing ultimate comfort in our products.
So we created a promise, a guarantee for anyone purchasing the pajamas that we make.